If you want to improve your confidence by improving your smile, it's possible to go for cosmetic dental treatments. Have a look below to see some of these treatments that will boost your confidence noticeably, giving you back any self-esteem you had lost due to having an imperfect smile.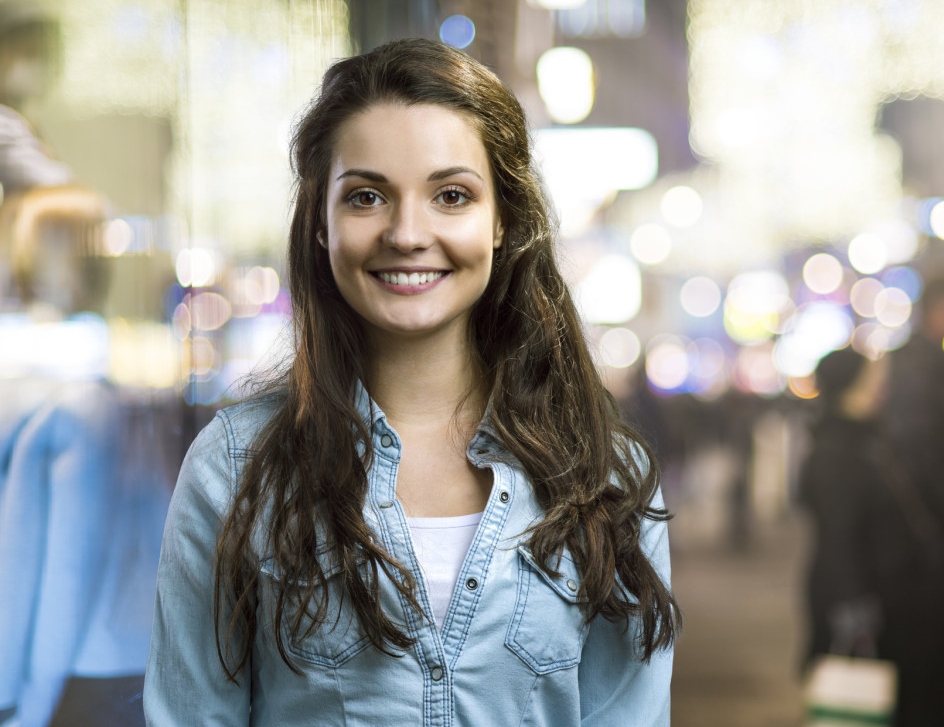 Veneers
If you have teeth that are an irregular shape or size and that don't fit well together either due to an accident or just nature, you can benefit from getting veneers. Visit your dentist for an analysis of your teeth so that you know if you're a good candidate for this procedure. Once you talk about pricing and plan out your treatment schedule, you will be ready to get an amazing, perfect smile that you won't be able to get enough of. With one out of every three orthodontic patients being adults, you may know a friend or two who could also benefit from the procedure. If they would go together with you, it will be an amazing way to boost your self-esteem and enjoy improved smiles fast and easily.
Implants
Another amazing cosmetic dental treatment is getting implants if you have one or more missing teeth. Find a good dentist and let them know what you want, then listen to their terms for the same. This way, you will go in for your procedure confident in the fact that you're working with a knowledgeable person. While this procedure may call for a sizable investment upfront, it will be worth it in the long run. This is because the implant will be permanent and will help maintain the bone density in your jaw. Over time, and as it bonds naturally, you will be able to maintain the structure of your face and boast of an amazing smile.
Whitening
With more than four million people in America wearing braces, there's a chance that you may be one of them, or may have been in the past. It's common knowledge that braces can lead to staining of the teeth sometimes, especially if worn for a long time without following the best measures. If you have stains on your teeth for whatever reason, you can go in for a professional whitening procedure at your local dentist's office. This will help improve your facial beauty as you will not only have a set of enviably straight teeth, but they will also be pearly white.
Bonding
For people who have stained, chipped, broken or even decayed teeth, there is a solution in the form of bonding. The material used to bond teeth has no side effects whatsoever, and it also closely resembles the natural color of your teeth. For this reason, you can walk into your dentist's office with a less-than-perfect smile and leave transformed. This is a versatile and effective procedure because the same material can be used for filling teeth with cavities. In the end, you will have teeth that feel as good as they look.
Straightening
The final procedure you could go in for is teeth straightening. Invisalign, which has a patient satisfaction rate of more than 96%, can benefit you fast and painlessly. It comes without the hassle of traditional braces and allows you to go about life without the awkward appearance of metal fixtures in your mouth which most people dislike. As with the other treatments, make sure to first speak with your dentist before proceeding with any course of treatment. This will help you make a good call and get the best results possible.
With the dental treatments outlined above, you're ready to improve your oral health as well as your appearance. If you see one that you stand to benefit from, talk to your dentist about it and improve your social life by improving your smile.