It was not too long ago the bedroom became the focal point of our homes. We may have "vacationed" to our living rooms and tried our best to stay out of our kitchen but during the stay-at-home order, we all spent the majority of our time in our boudoir. We lived in the bedroom, eventually turning it into its own "apartment". Now that the stay-at-home order has long been lifted, it's time to bring our bedrooms back to their former glory with products to make them feel more luxurious.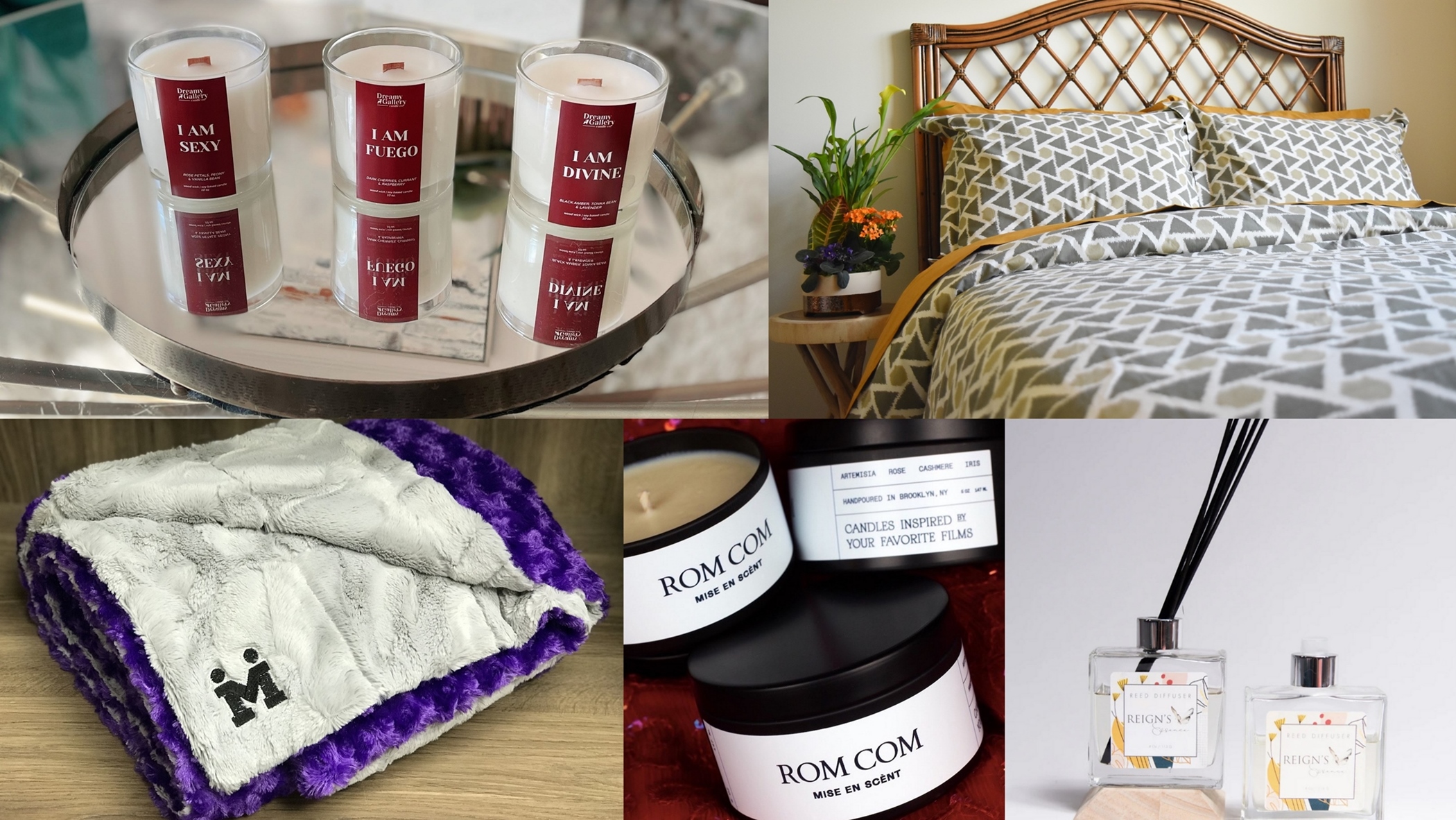 It's time to show a little extra love to your personal oasis. The first day of the spring season is a month away, time to get rid of the old and start anew. Why not treat yourself to some amazing, luxury products to add a little spice back to your bedroom. Discover the below bedroom products from Le Parutti, Moxie Blankets, Dreamy Gallery Candle Co., Mise en Scènt, and Reign's Essence.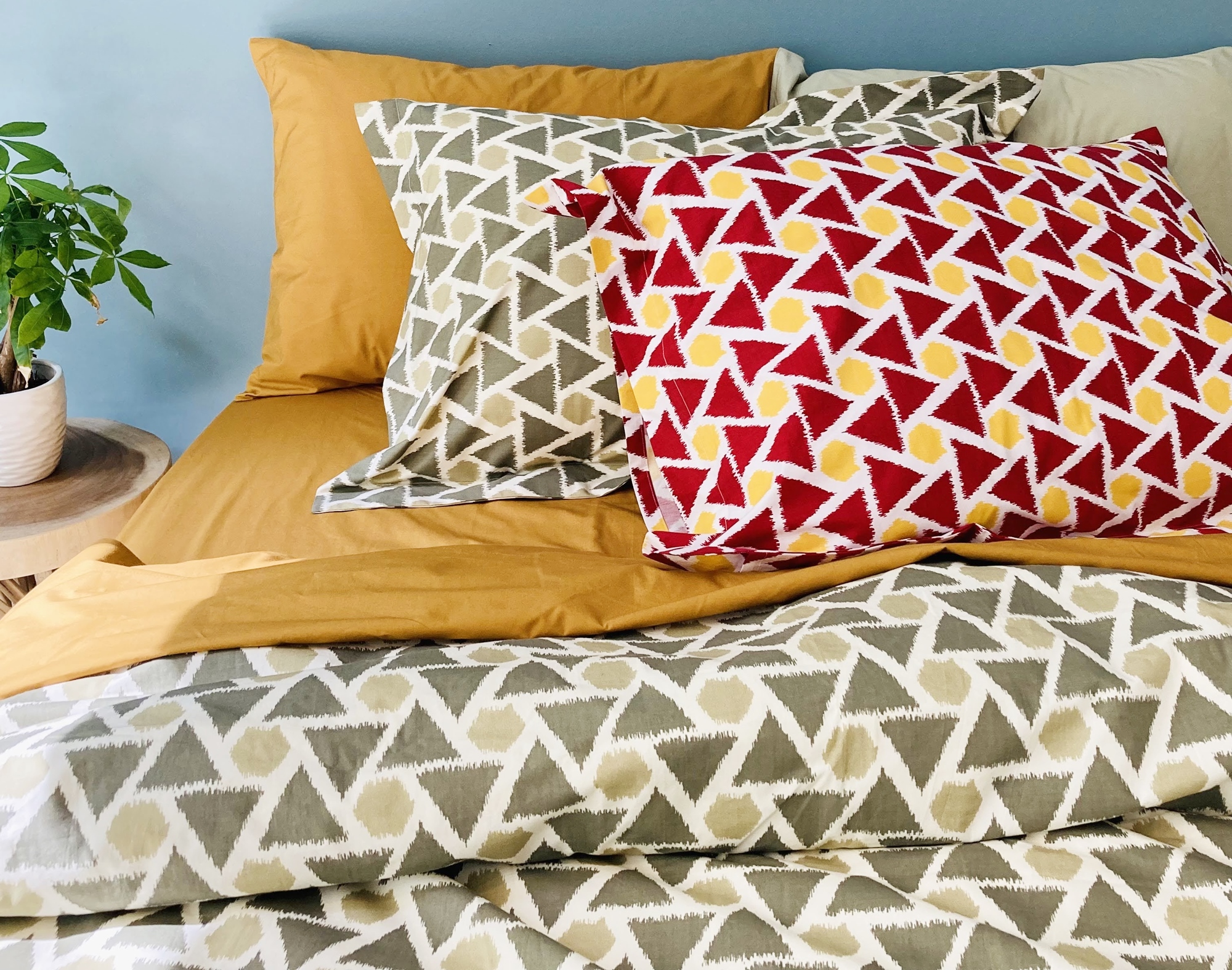 Sleep like never before with the exquisite bedding from Le Parutti! Eco-friendly linens inspired by a beautiful seaside town in India, all bedding is hand-crafted for luxury hospitality and retail. Le Parutti uses high-quality compacted yarn in a single pick weave to produce highly durable and silky smooth sheets. All fabrics are processed using organic dyes without harsh, harmful chemicals and are environmentally safe. Quality is at the core of Le Parutti and you're sure to sleep better in bedding made with care. Your home is your haven and your bedroom, your sanctuary. Le Parutti's offerings help you bring color and vibrancy to your bedroom, filling it with warmth and comfort.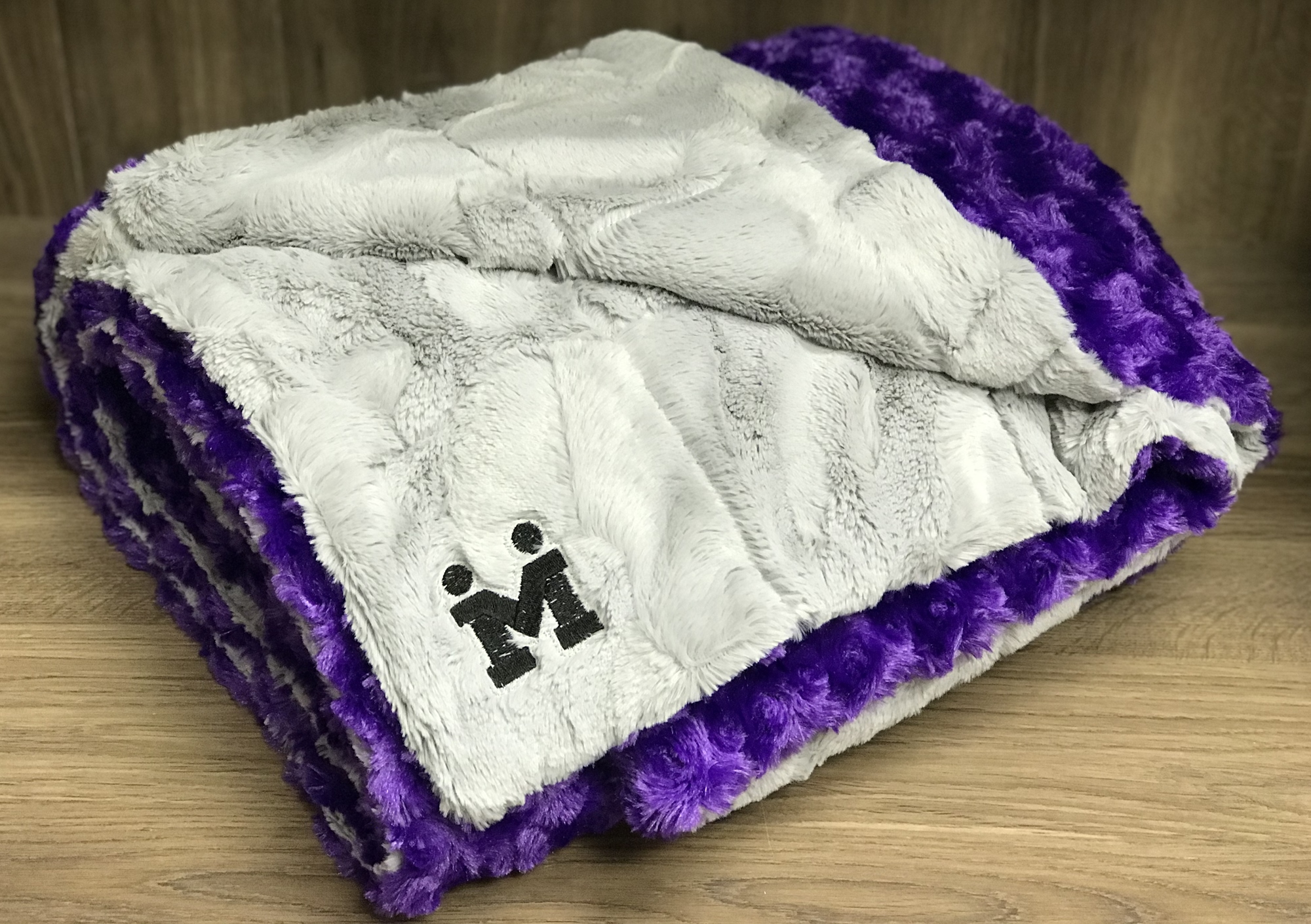 Moxie and Luxie Lines were created after seeing the success of weighted blankets with Restless Leg Syndrome. They offer the softest, heaviest and largest weighted s to help alleviate stress, anxiety, and insomnia. It can even help ease the trials of being bipolar. They come in multiple sizes, weights, and colors. The added weight in each of these weighted blankets creates deep touch stimulation which releases serotonin. This calming chemical induces relaxation and helps your body feel grounded and reduces your body's levels of cortisol, a stress hormone.
The family behind this cozy blanket believed in weighted blankets so much that they started Moxie Blankets. Their goal is simple, to help as many people get relief as they can. Visit www.moxieblankets.com for more info about these bedroom must-haves.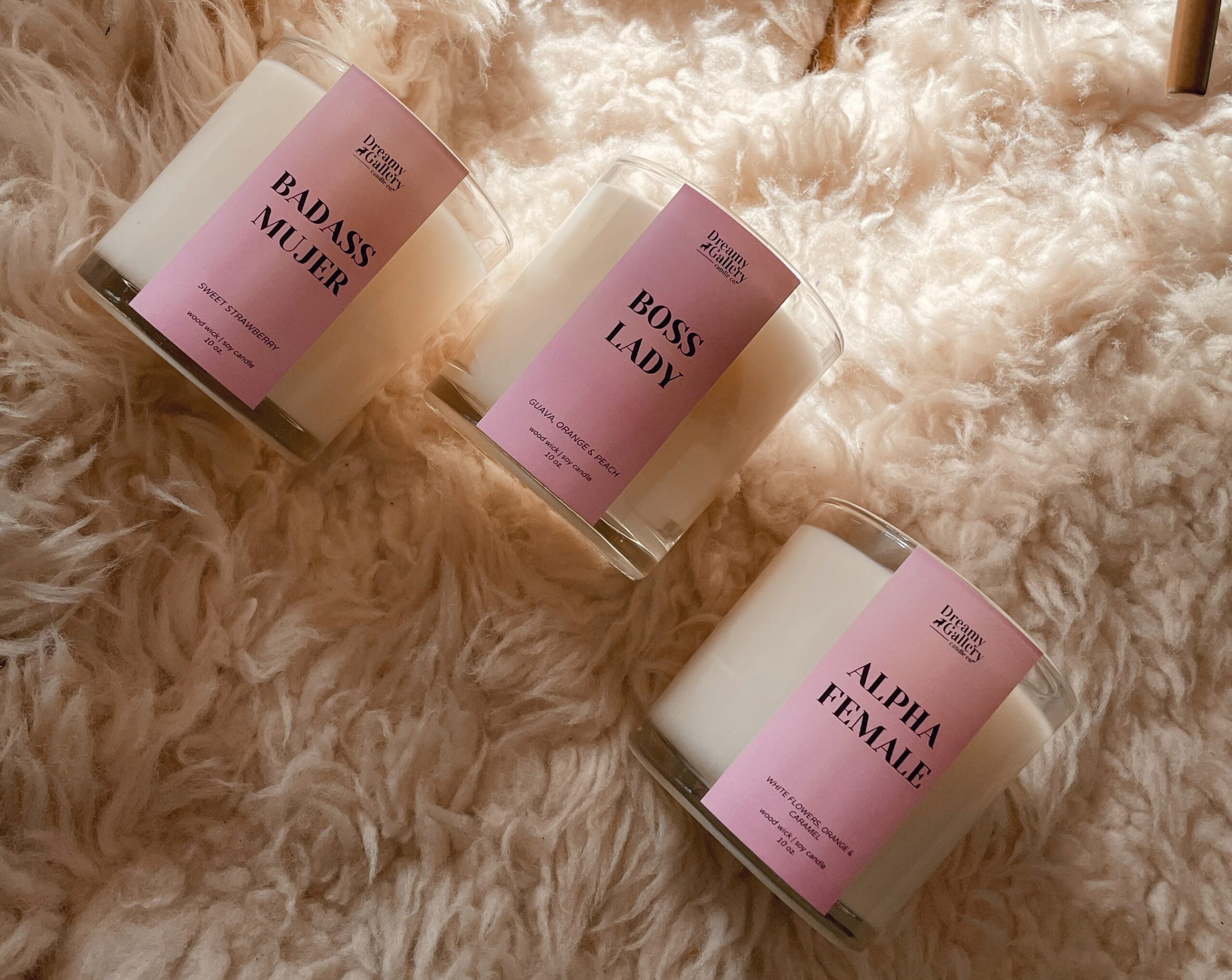 Make your dreams come true with Dreamy Gallery Candle Co. Every single candle is hand-poured in small batches using 100% soy wax and non-toxic, phthalate-free, skin-safe fragrances. The entire brand is environmentally friendly and uses only high-quality, eco-friendly materials from candle wax to the shipping process. All collections exude elegance and enhance your home with unique fragrances to elevate any room with beautiful and bold scents. Best of all the candles are made to enhance your confidence and self-love with positive, affirming messages on each one. We advise you to not delay, and head over to www.dreamygallerycandleco.com to find the candle that fits you best!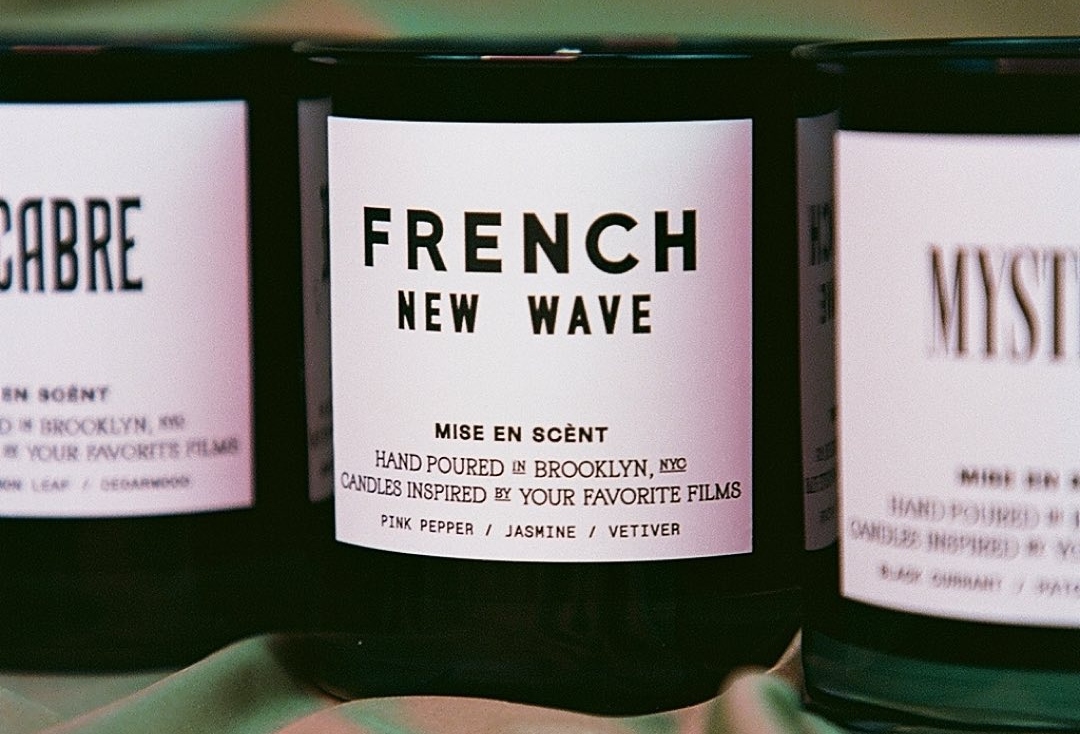 Did you know certain scents can affect moods? Feeling exhausted and in need of an uplift, light a candle for some self-care! Mise en Scènt started with a movie fanatic with an idea to immerse viewers in their movie to create a main character environment you never want to leave. Put on your favorite movie, light a beautifully scented candle, and elevate your experience.
All Mise en Scènt candles are eco-friendly, produced using soft, natural soy wax, organic wicks, phthalate-free fragrance oils, and US-produced glass. Mise en Scènt is a sustainable brand that is great to gift all movie lovers who love the glamor of an Old Hollywood classic. Whether it be a femme fatale perfume, like in Mystery, or they love to relish in the enticing floral of a budding romance in Rom-Com. All scents and themes are inspired by iconic films perfect to set the scene for a relaxing day binge-watching movies. Relax in your sanctuary with a lit candle and binge on your favorite movies! Visit www.miseenscent.com for more info.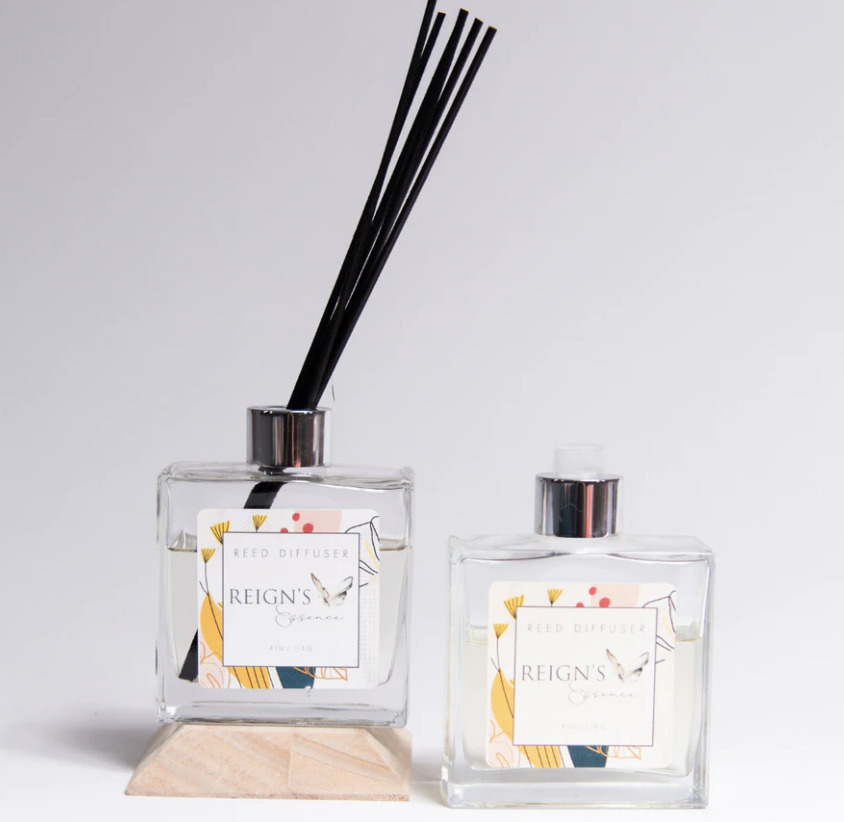 For the flame conscious, diffusers are a great way to scent any room with minimal maintenance and maximum impact. The Reign's Essence Reed Diffuser provides the same great scents as their hand-mixed candles, but with less maintenance. Enjoy up to 6 months of wonderful scents, such as Baby's Bottom, Sweet Love, Amber Nights, Tropical Vibes, Zen, and Chai Me, Please. The diffusers are made phthalate-free, lead-free, and cruelty-free premium fragrance oils. Head over to www.reignsessence.com to learn more or order their wonderful home products.
What are your thoughts on these must-have luxurious bedroom products? Let us know in the comments below.