Landing a new job can be a thrilling experience, as it opens the doors to many possibilities. It's important to impress on your first day and have enough confidence to make a great statement. Here are five ways in which you can impress and feel confident on the first day of your new job.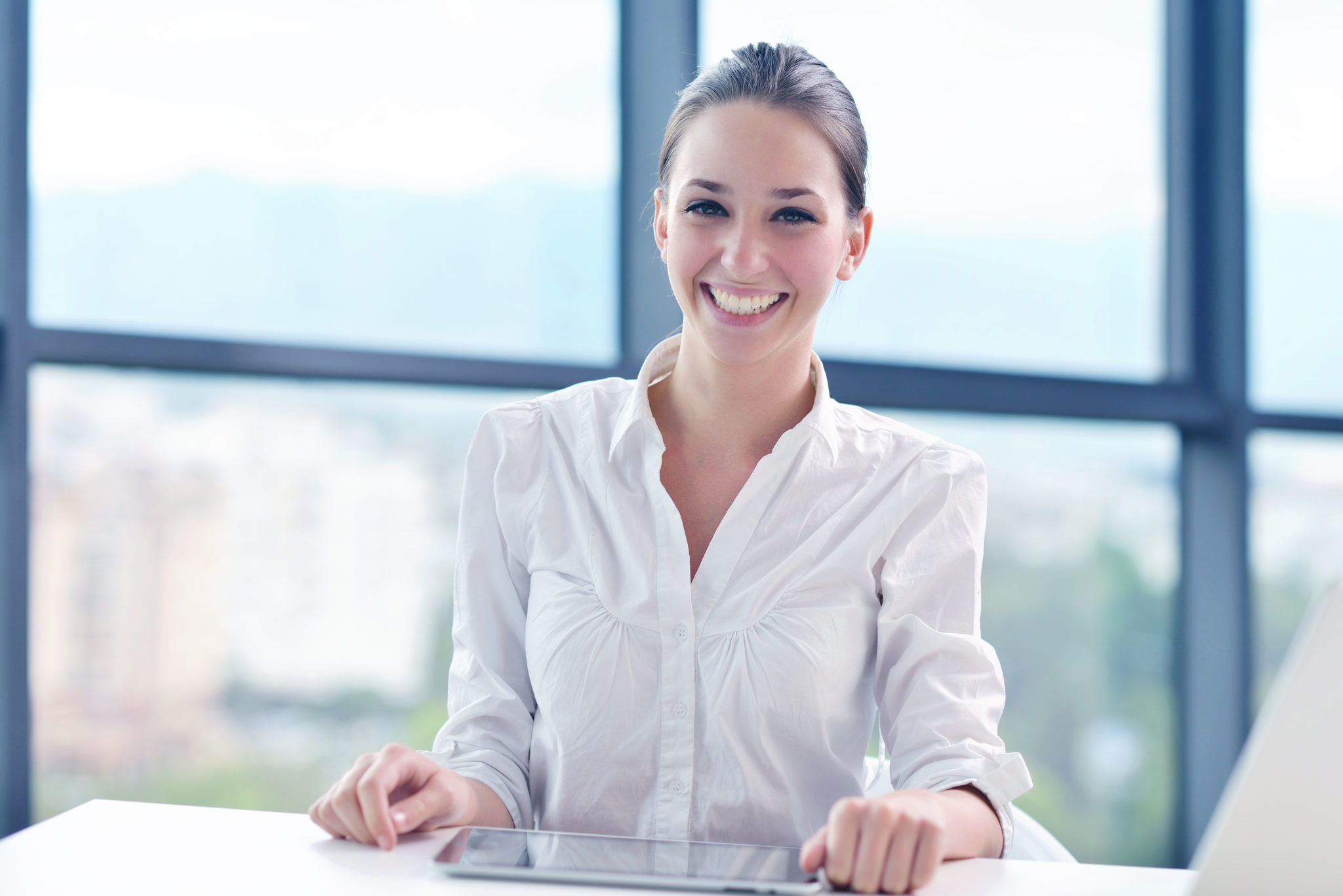 1. Wear Clean and Freshly Pressed Clothes
It's said that you feel as good as you look, and this is true almost all the time. To ensure that you look good and feel great, you need to ensure that you wear well-fitting and clean clothes. Remember that you need to dry clean both the jacket and pants or skirt at the same time because if you don't, there will be a noticeable difference between the jacket and the pants or skirt. Take the clothes you want to wear to the cleaner in good time to ensure that you will have them ready when you need them for a great first day of work.
2. Be On Time
Another tip to help you make a great impression is to show up in good time. Don't be too late or too early, but find the right time to show up. Generally, 15 minutes earlier is acceptable. Try to do this not only on the first day but on all subsequent days. Doing this will help you build a solid reputation that will boost your chances of climbing up the ranks over time.
3. Bring an Office Gift
As you need to own your workspace and make it feel comfortable for you, you may bring an office gift with you on the first day of a new job. With 89% of people believing that a person who gives flowers is sophisticated, you can expect to make an amazing impression by bringing flowers on your first day. This is also an amazing way to add color to your workspace and make it feel warm and personal to you. It will be affordable and hassle-free as well, so if you enjoy having flowers around you, there's no better day to set the standard of a lifestyle you will enjoy at your workplace.
4. Get Enough Sleep
Before your first day of work, make sure you get a good night's rest. Go through your typical nighttime routine, adding relaxation so you can sleep better. This way, you will feel fresh and ready to handle all that comes your way on your first day of work. You will also be more likely to wake up in good time and avoid running late.
5. Go for Teeth Whitening
For many people, a bright, healthy smile is a major way to boost their confidence. In this case, make sure that you have an amazing smile by getting your teeth whitened before you go to work. If you have other oral issues that need to be taken care of, make sure that they're dealt with before you show up for your first day of work so you have nothing to be insecure about. With the American Dental Association recommending that a person should brush their teeth at least twice a day, you should come up with a good oral care routine if you don't currently have one.
With these five tips, you can walk into your first day of work happy and confident. Make sure to be prepared for anything as well so that nothing catches you by surprise and you handle everything that you're entrusted with successfully. This will leave a positive lasting impression which will give you an even bigger boost of self-confidence.