With temperatures reaching in the 80's and 90's, we can officially declare it beach season. You know what that means, it's time to get your swimsuits ready. Of course, almost all of us have been cooped up in our homes indulging for the past two summers. We definitely have and because of that, it's time for new swimsuits. This time around, we're not just looking for swimwear that will look good on us, we want swimwear that will help the planet as well. One brand that comes to mind is Carve Designs, makers of stylish and sustainable swimwear and activewear.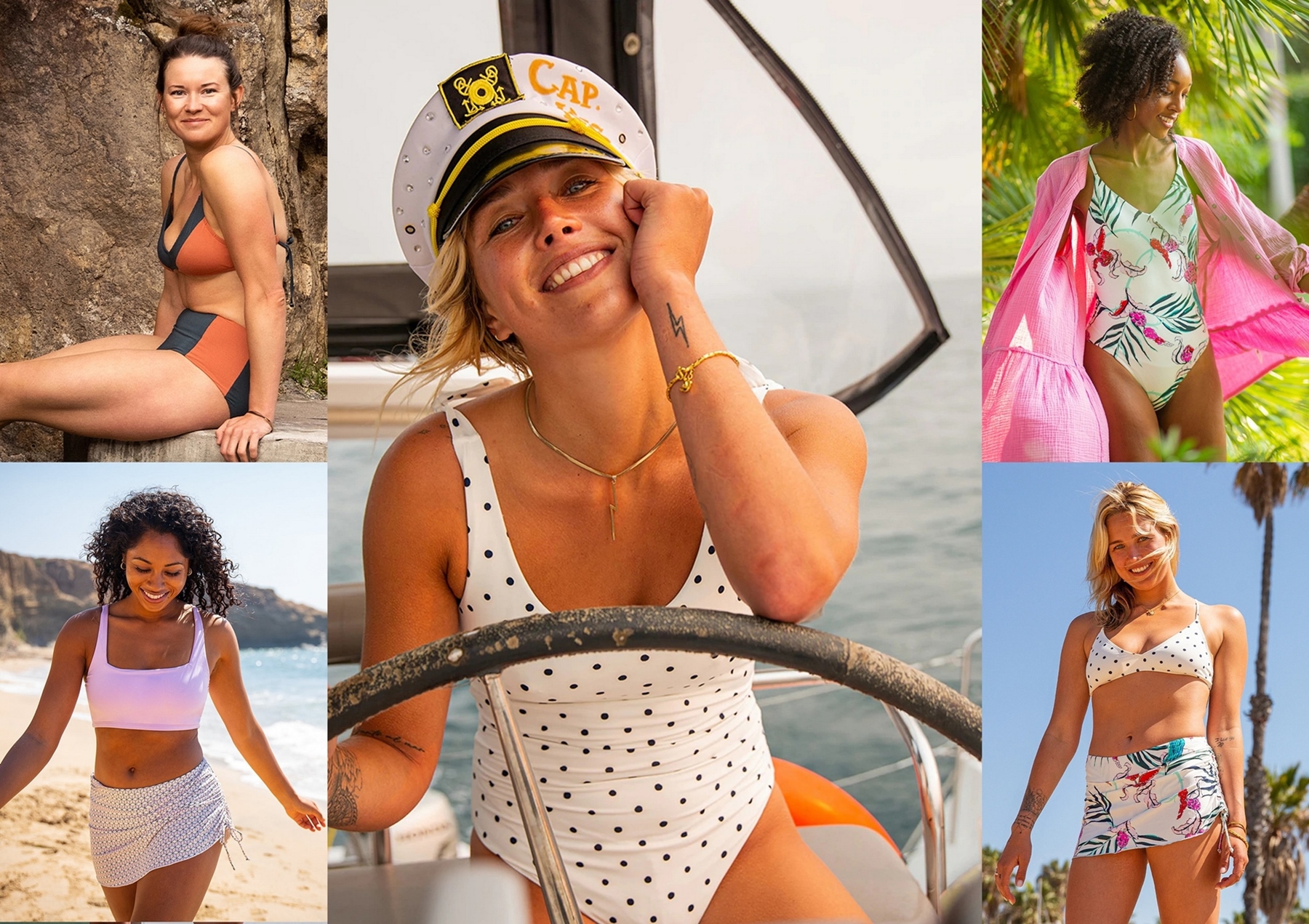 Carve Designs' swimwear collection is made entirely from recycled materials where 1 swimsuit = 5 plastic bottles. The brand's mission is to create stylish yet sustainable clothing you can feel great about wearing, from the inside out. All under $100, Carve Designs swimsuits and activewear are UPF 50+. That means their stylish offerings boast an ultraviolet protection factor of 50+, the maximum sun protective rating achievable for fabrics.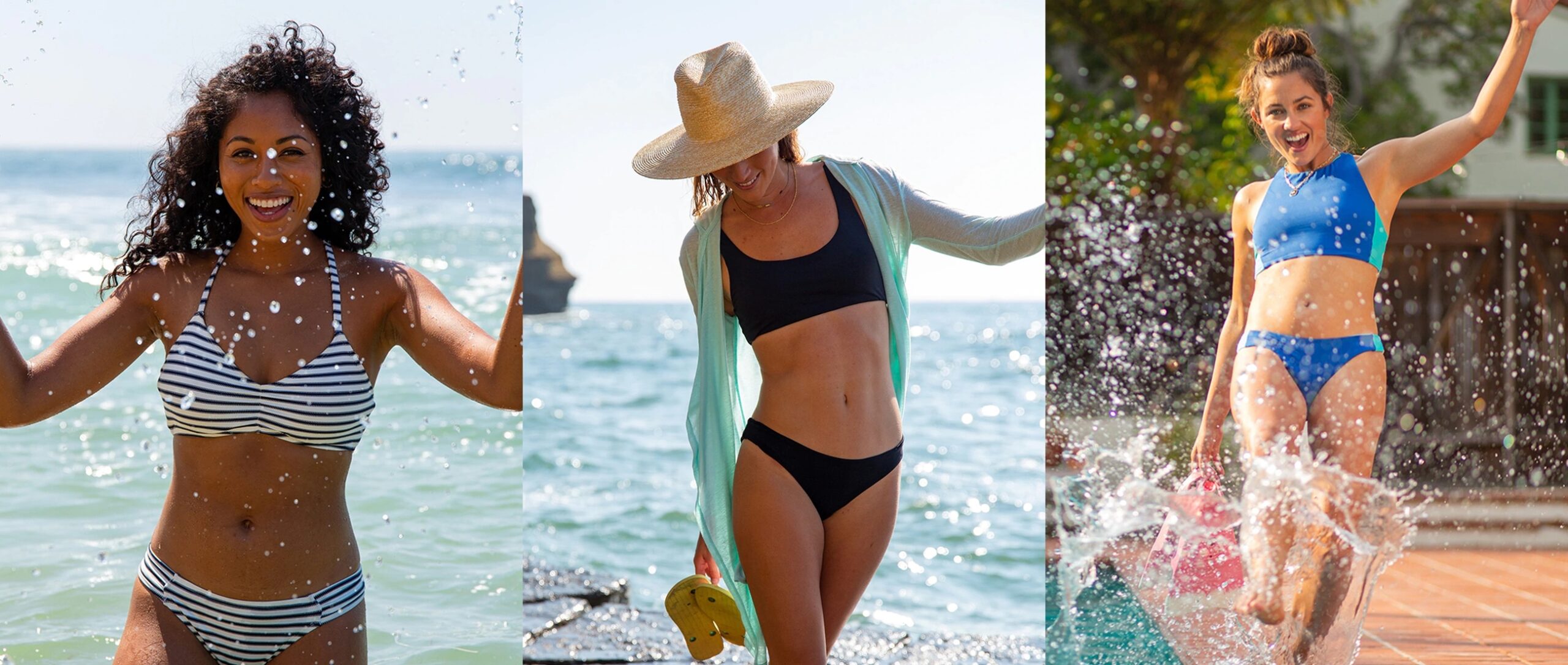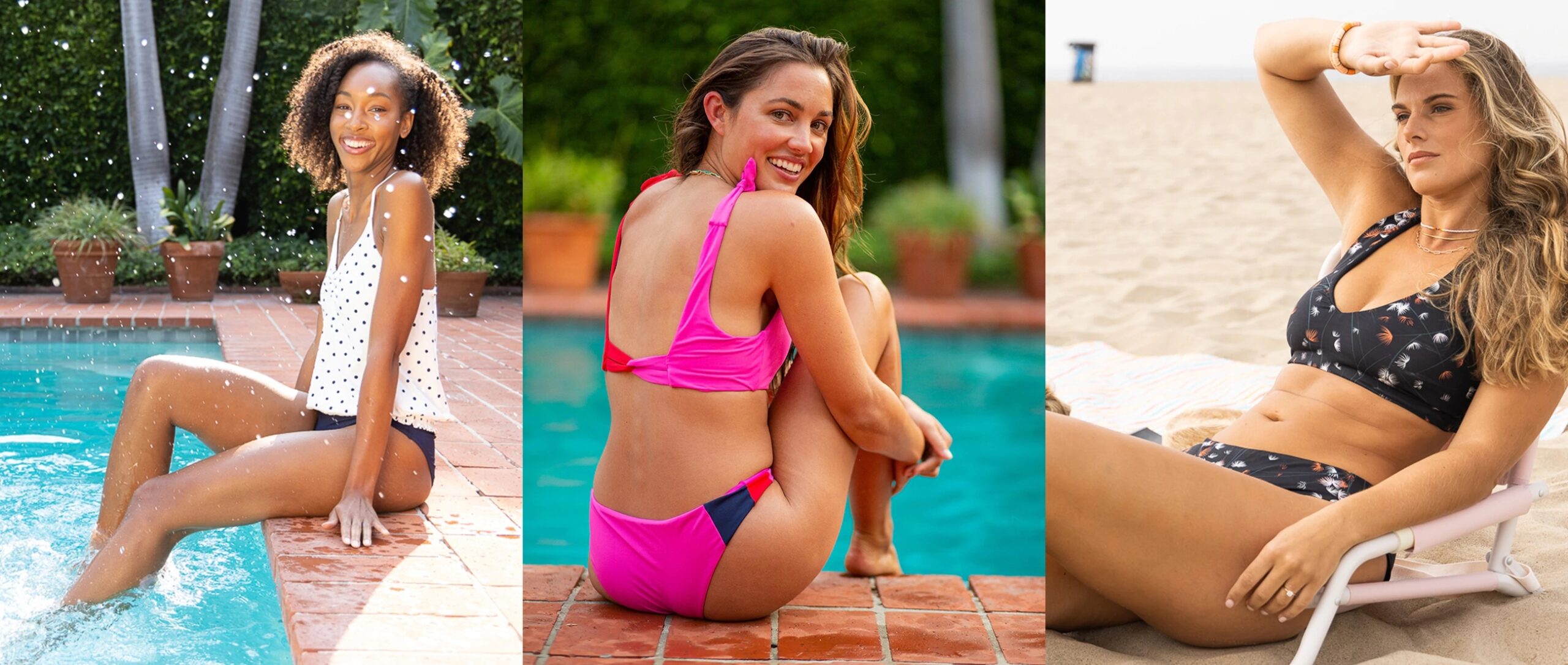 If that wasn't enough, many of Carve Designs' swimwear is reversible and provide high compression while surfing, swimming, or wearing during any outdoor activity. The swimwear is created for real women with real bodies and a real passion for adventure. This sentiment is right up our alley because, after two years of stress eating during the pandemic, we're in the mindset of "the beach is getting whatever current beach body we're bringing this summer".

Carve Swimwear offers a variety of one-piece and two-piece swimsuits, in extensive variations of solid colors and prints, that you can mix and match. There's so much to love about this swimwear brand. Like the fact that 85% of their styles are made from sustainable materials; also because 100% of their swimwear is made from plastic bottles, they're helping to clean up the ocean as well.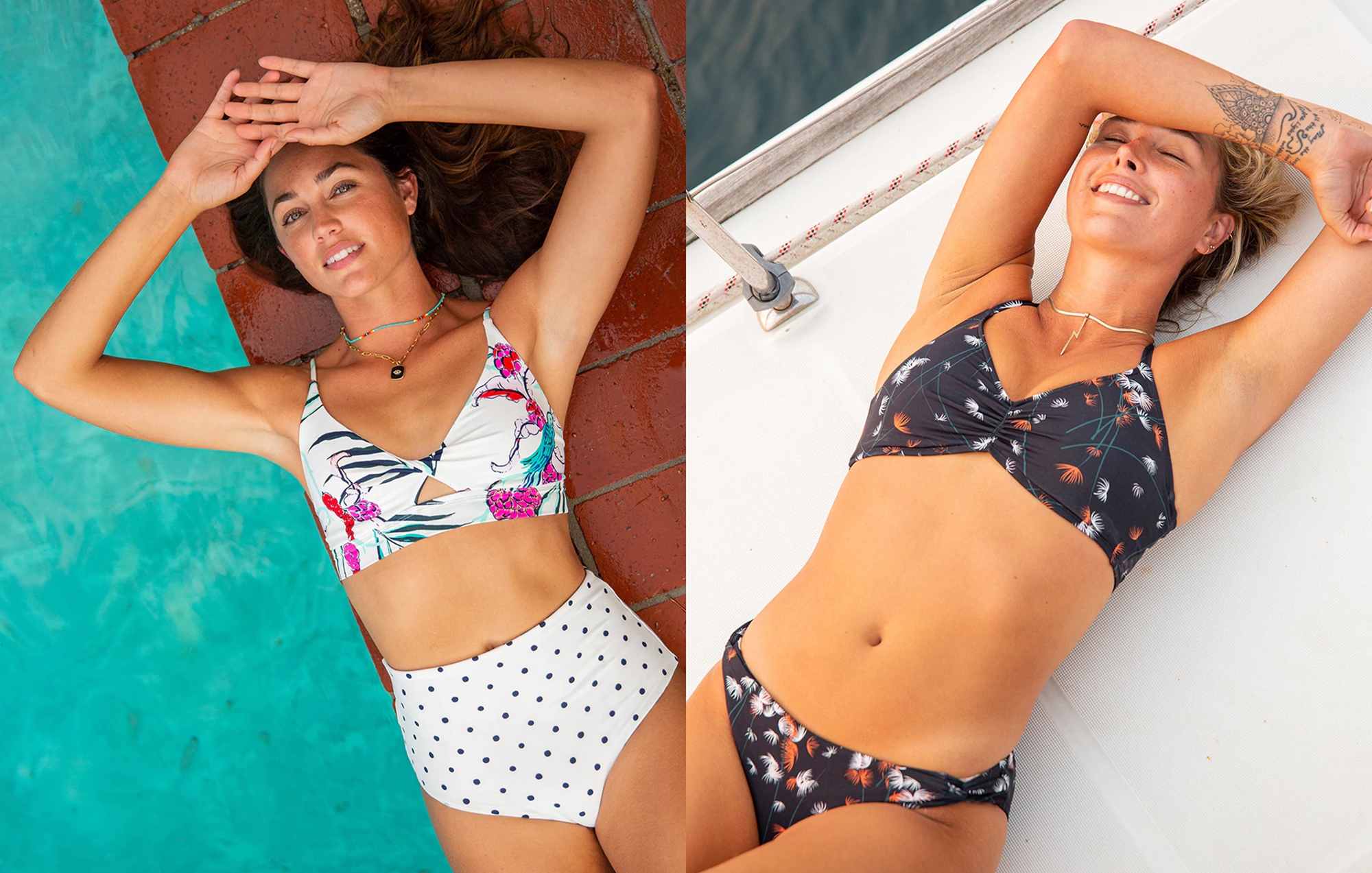 Some of their sustainable fabrics include Coconut Balsa™, an incredible sustainable fabric made from discarded coconut husks with recycled plastic bottles; FlyWeight™, an incredibly lightweight fabric made from sourced from recycled plastic bottles; Recycled Swim Fabric, also made from recycled plastic bottles. They also offer several clothing options made from Organic Cotton, Corduroy, and Denim.
We also invite you to check out their short film, Women X Good.
The short film series explores the idea that we don't inherit the Earth from our ancestors, as much as we borrow it from our children. From shimmering seas to dust-swept deserts, the outdoors is more than just ours to enjoy, it's ours to care for. We have a duty to preserve and protect the planet for those who come after. As women, as caretakers, and as mothers, we understand.
Nothing beats looking and feeling great at the beach while helping our planet and we're very happy that Carve Designs is focused on more than just making us look good.