Although the high-end and luxury market has long ruled the runways, luxury streetwear, which has long inspired the high-end market, is getting the runway love it deserves. We attended a series of NYFW shows where luxury streetwear was highlighted. Several collections debut their Spring/Summer 2023 collections in the SFW Runway shows at NYFW, including Jevon Terance SS23 Collection.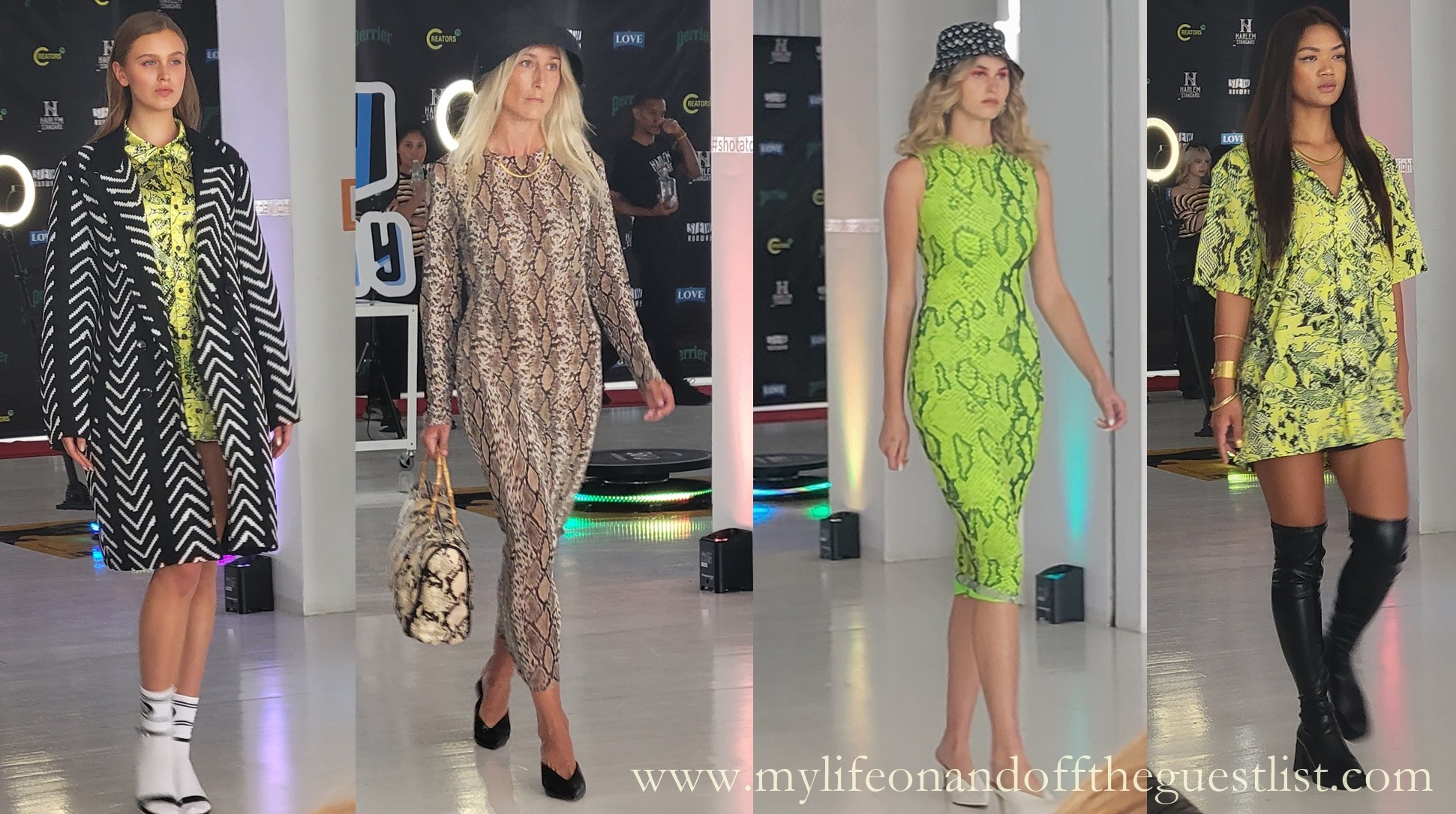 Although his Spring/Summer 2023 collections featured both male and female looks, we're highlighting his women's looks. With the support of slow fashion increasing, it was good to see for his SS23 Collection, Jevon Terance presented mostly classic silhouettes and wearable shapes. A few fun fabrications, bold colors, and a few edgier silhouettes rounded out the collection but for the most part, the Jevon Terance SS23 Collection featured wardrobe-friendly pieces that will play very nicely throughout the seasons and years.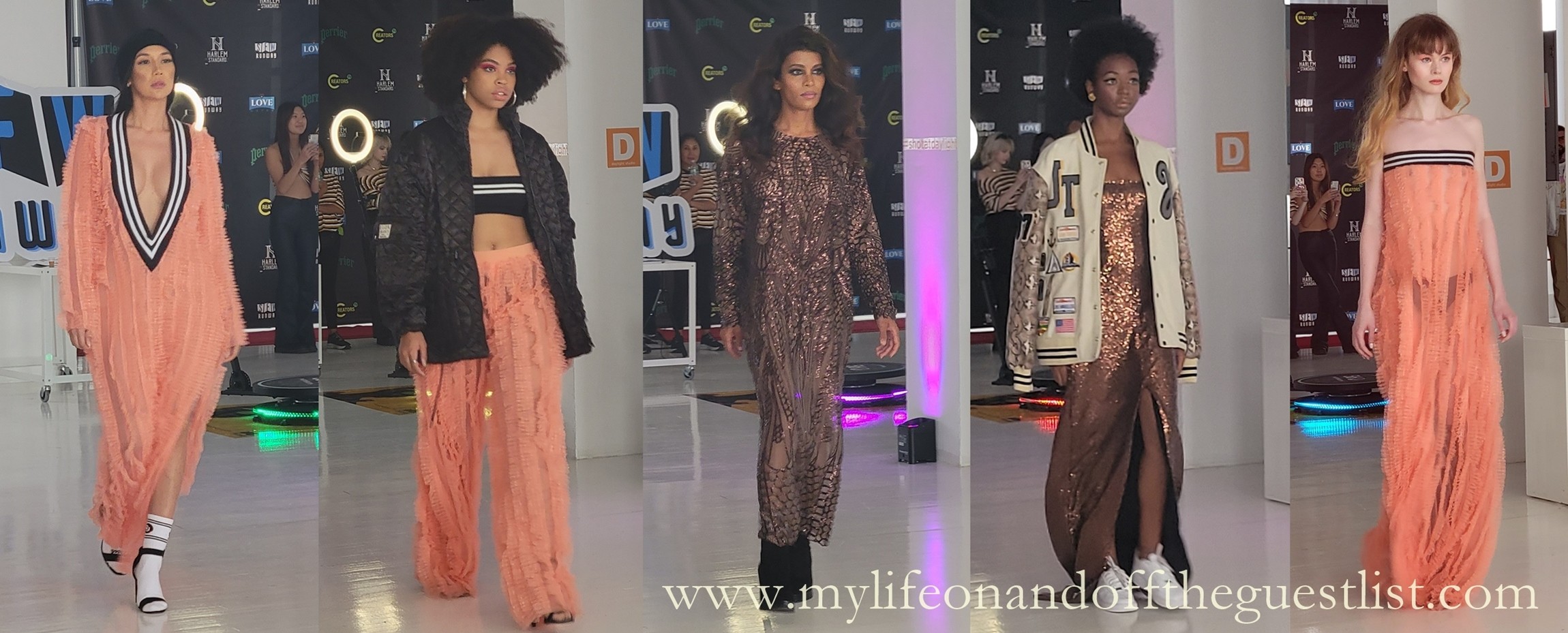 The collection featured a mix of synthetic and natural fabrics, including Polypropylene, wool, chiffon, and rib knits. It also featured several prints and textures. We say three variations of snakeskin prints, a black and white chevron print, black and white stripes, iridescent fabrics, and various textures including ruffles, quilting, and burnouts. The collection's color palate included ivory, neon green, citron, black, white, coral, and shades of brown.
Standout pieces for us included the black and white Raceway Trench, Snakeskin Letterman jacket, the V-Neck Ruffle Dress, and Tube Ruffle Dress, both with sporty black and white stripe accents.
Founded in 2007, what originally started as a hobby has quickly become a recognizable, luxury streetwear brand. This collection will be Jevon's third showing at NYFW, having previously presented during Paris Fashion Week. Along with his ready-to-wear collection, Jevon also offers looks that are custom fitted to his customers. This ensures their purchases truly last. A key fact of slow fashion.
Now that you're familiar with the name, what do you think of the Jevon Terance SS23 Collection? Which of his looks stands out to you? We'd love to hear your thoughts on his collection. Let us know in the comments below.