Streetwear fashion doesn't get the respect it deserves. Every prominent designer has been influenced or inspired by Streetwear. Sadly, they often get praise for style and culture that's generally looked down upon. Luckily, many renowned and up-and-coming Streetwear labels are bringing much-needed attention to the fashionable and trendsetting category. We recently had the opportunity to attend Streetwear Fashion Week featuring designers breaking out from their barriers. One such designer was Kudzanai "Sirgarde" Karidza and his GardedNvelope SS23 Collection.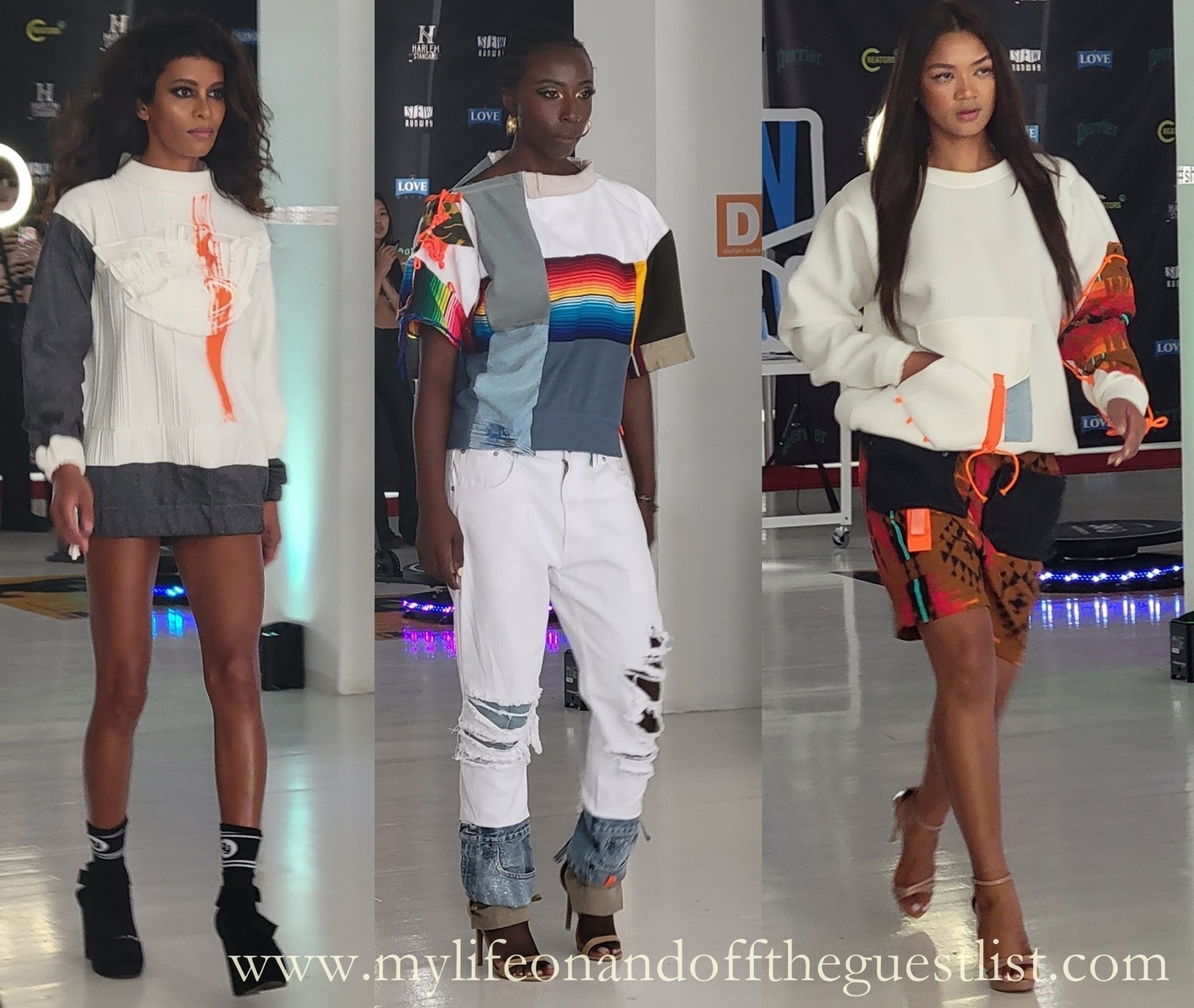 Although this was his NYFW debut, this was far from his first fashion show. Fans of Project Runway may recognize the Zimbabwean fashion designer from Season 16 with many viewers agreeing he went home too early. Thankfully, we got to see his innovation and mix of hip hop and African influences in his Spring/Summer 23 collection which proved a very cool juxtaposition of edginess and chic badassery. And the GardedNvelope SS23 Collection show's attendees let it be known they approved.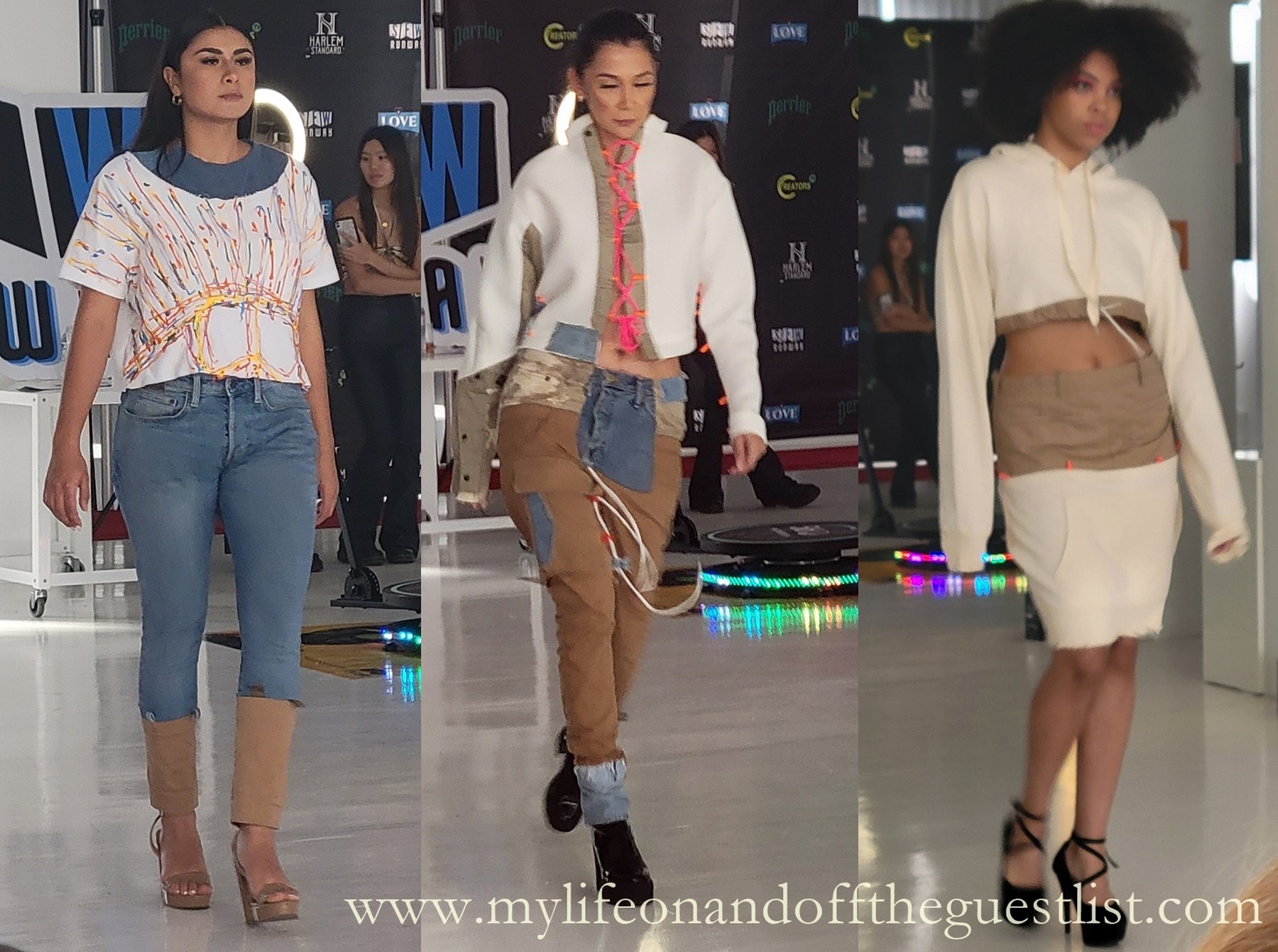 Many looks from Sirgarde's GardedNvelope SS23 Collection got our attention. We love his use of different prints and textures for color-blocking, the splashes of bold colors, and, of course, his aesthetic from a very fashionable and cultural point of view. As the fashion world begins to fully embrace slow fashion and sustainable style, we think the reconstructed and sustainable offerings from the GardedNvelope SS23 Collection are right on point.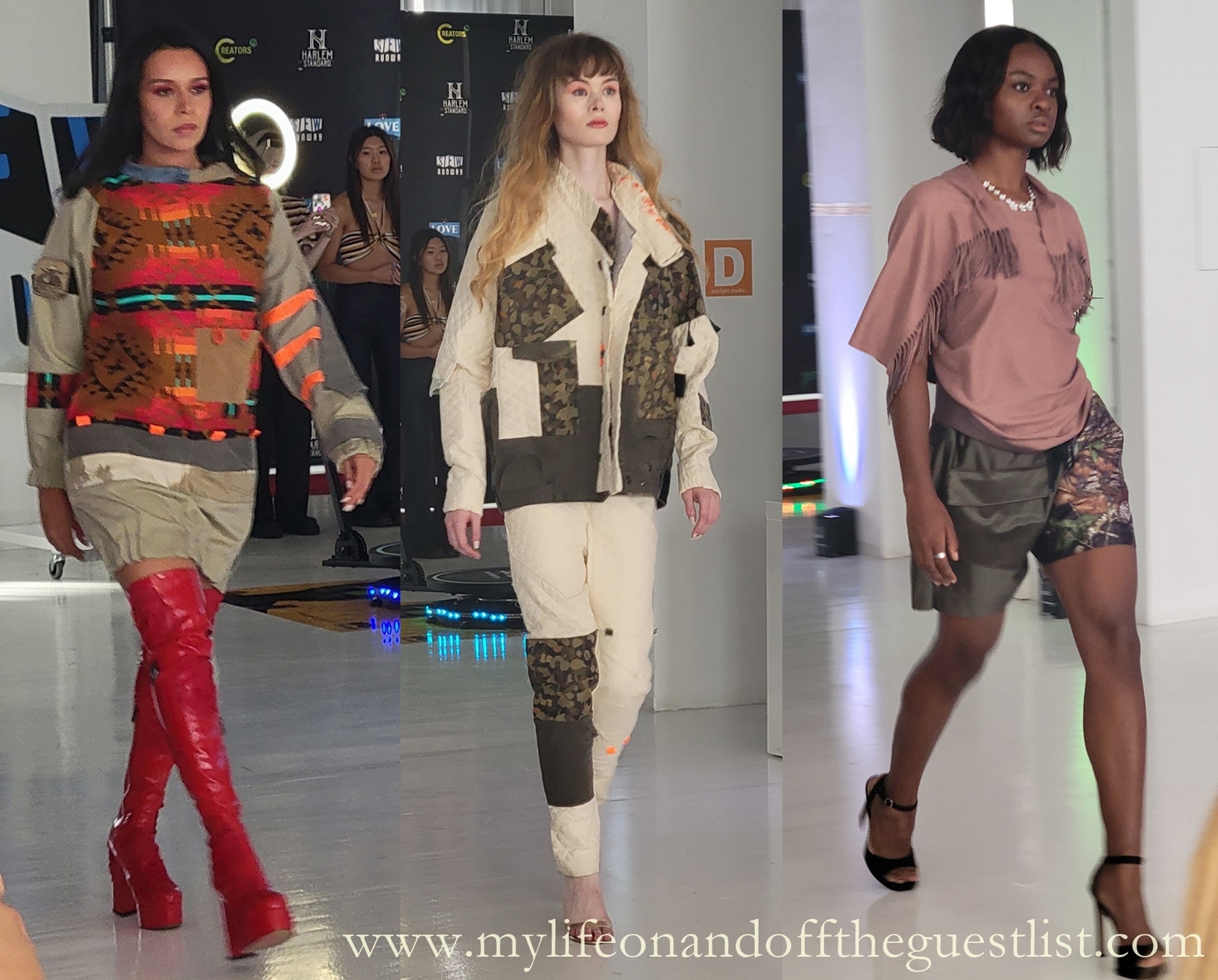 The looks that stood out to us the most? A tribal Khaki dress that boasted Navajo print;  a comfy, cropped hooded sweatshirt with a coordinating Khaki/sweatshirt skirt; a Neoprene Crewneck with oversized pockets, tribal print inserts, and vibrant orange rip cords; the tribal print shorts relaxed fit white denim jeans ripped to perfection and featuring medium blue denim color blocking at the bottom.
Other notable pieces included a painted crop top and quilted overalls and a Jacket set. Now that we've introduced you to Kudzanai "Sirgarde" Karidza and his GardedNvelope SS23 Collection, we hope you'll discover it for yourself.
We've shared our thoughts on this collection, now it's your turn. What are your thoughts on the Sirgarde's GardedNvelope SS23 Collection? Leave your feedback in the comments below.