People of all ages and backgrounds celebrate St. Patrick's Day by dressing in green, drinking beer and Irish coffee, and enjoying traditional Irish food. If you're looking to add some green to your St. Patty's Day celebrations, here are some products that you might like.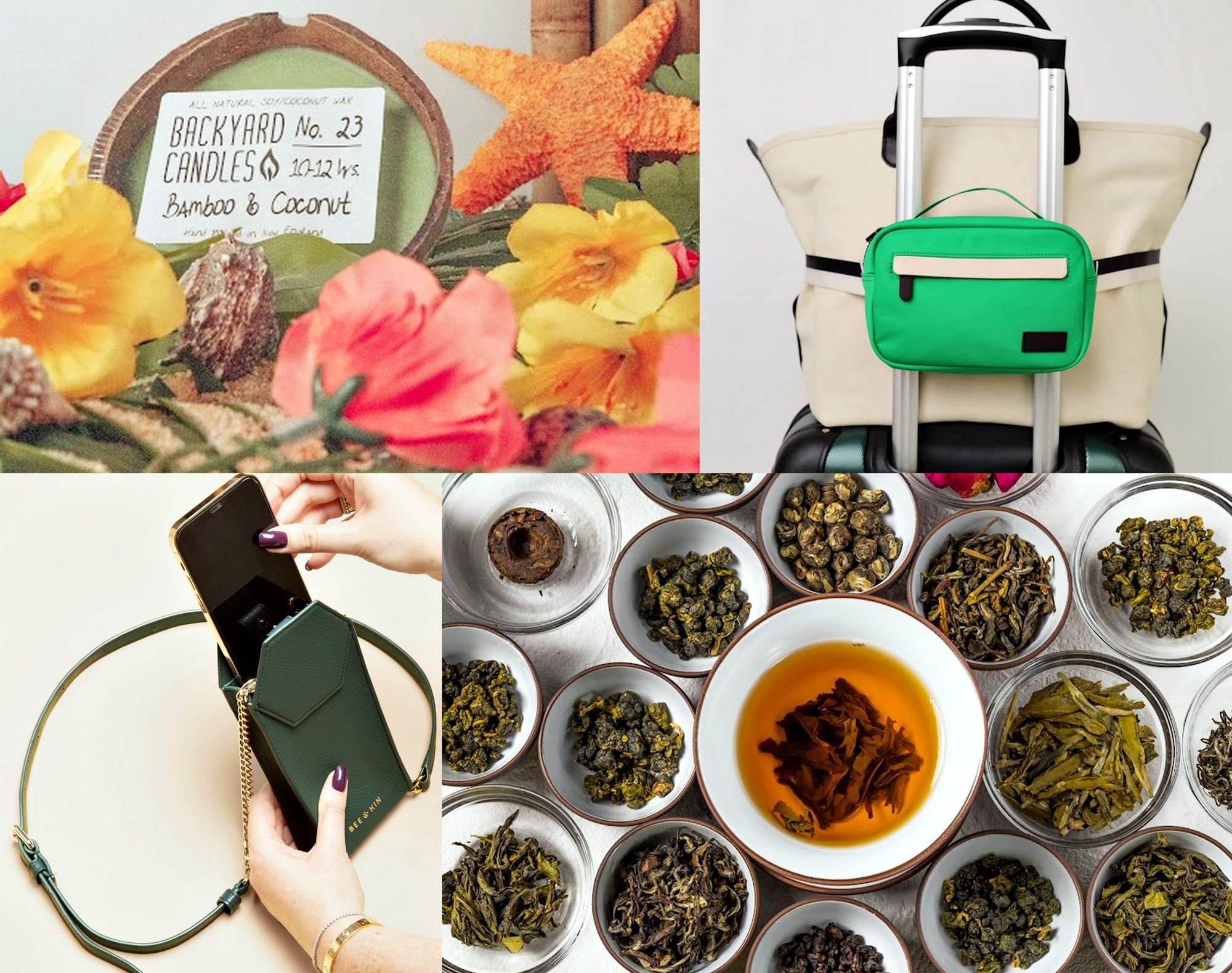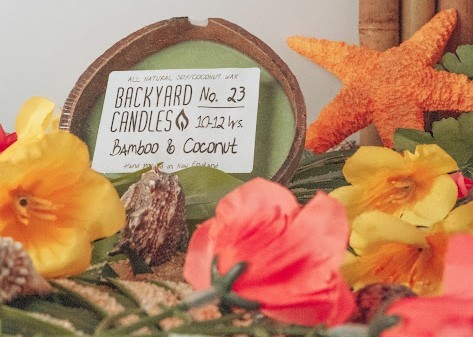 This St. Patrick's Day, fill your home with the scent and color of spring with Backyard Candles' Bamboo & Coconut candles! Handmade coconut shell candles made with all-natural soy wax, cotton, or wood wicks Pure therapeutic-grade essential oils such as citronella and lemongrass are added to each candle, keeping the bugs away. Eco-friendly! These candles are up-cycled from real coconut shells that would otherwise be discarded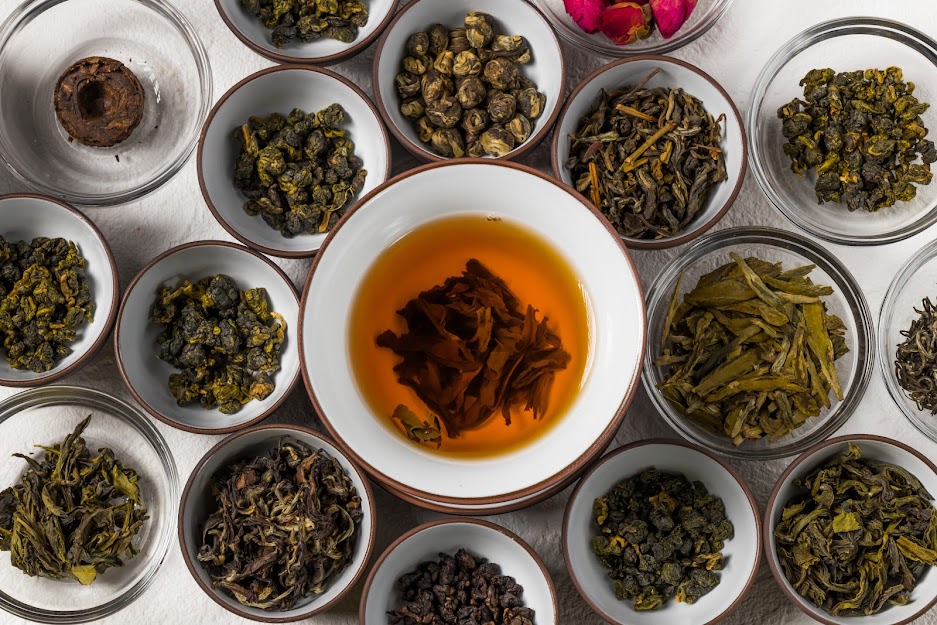 Green tea is perfect for St. Patrick's Day and is the ultimate cleanse – it boosts your immune system, fights inflammation, and so much more Hundreds of different tea blends available synonymous with superior taste offer over 100 different specialty tea blends from around the world to bring the widest variety for everyone's tastes.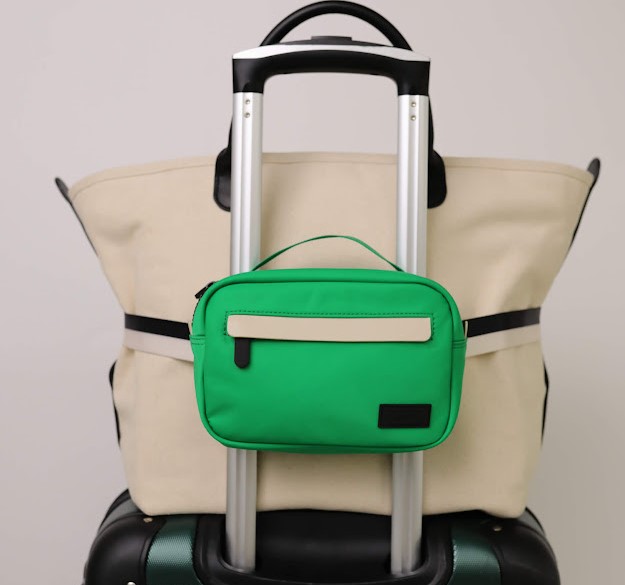 Nobody will be giving you any pinches with this beautiful green Belt Bag! Created to be your best companion for long travel days, sightseeing strolls, and all the small errand running in between Stylish + convenient with a spacious interior (for keys, wallet, passport, and all the essentials) 2 in 1: works as both a sling and travel belt! Adjustable sling strap (up to 49") + available in 5 colors!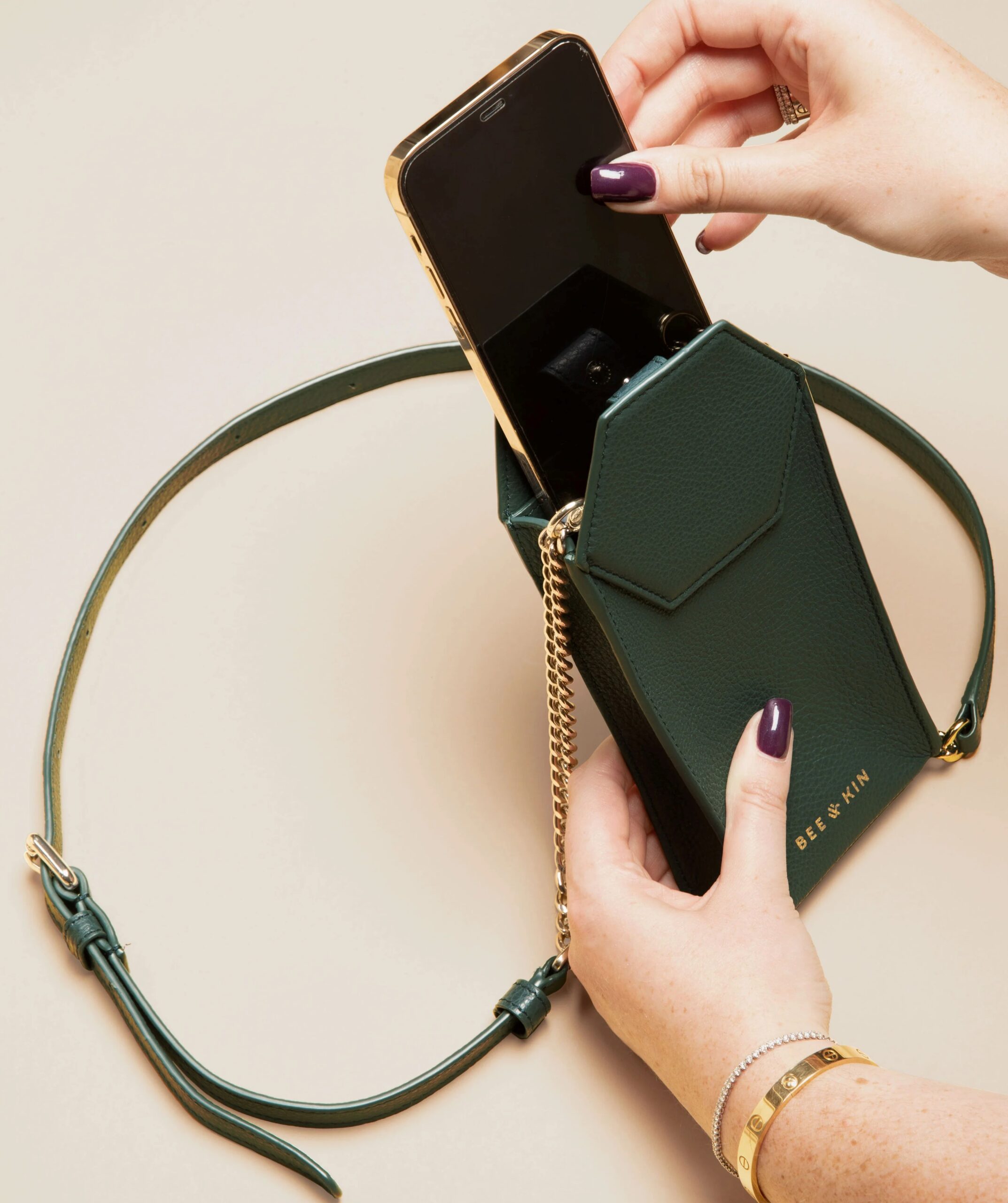 The perfect St. Patty's Day accessory for a night out! The perfect micro bag to keep your phone, credit card, license, and some cash at the ready. For those times when you don't need that large tote or backpack, you can depend on the Micro Crossbody! This brand offers DesignTech belt bags, totes, backpacks, and more!
No matter how you choose to celebrate St. Patrick's Day, these green products are sure to add some festive flair to your day. Whether you're staying in at home or hitting up the pubs, make sure to raise a glass of Irish coffee and toast to the luck of the Irish!