Keep your home and car germ-free and say goodbye to harsh chemicals and hello to a green, eco-friendly clean. Discover the ultimate solution to maintain a germ-free home and car with Persik Pure Sky cleaning tools! Persik's ultra microfiber antibacterial cleaning cloths, sponges, scrubbing mats, and mitts are the ultimate solution for a pristine and hygienic environment, and all you need is water to get rid of germs and grime. With these cutting-edge cleaning tools, achieving a pristine and hygienic environment has never been easier.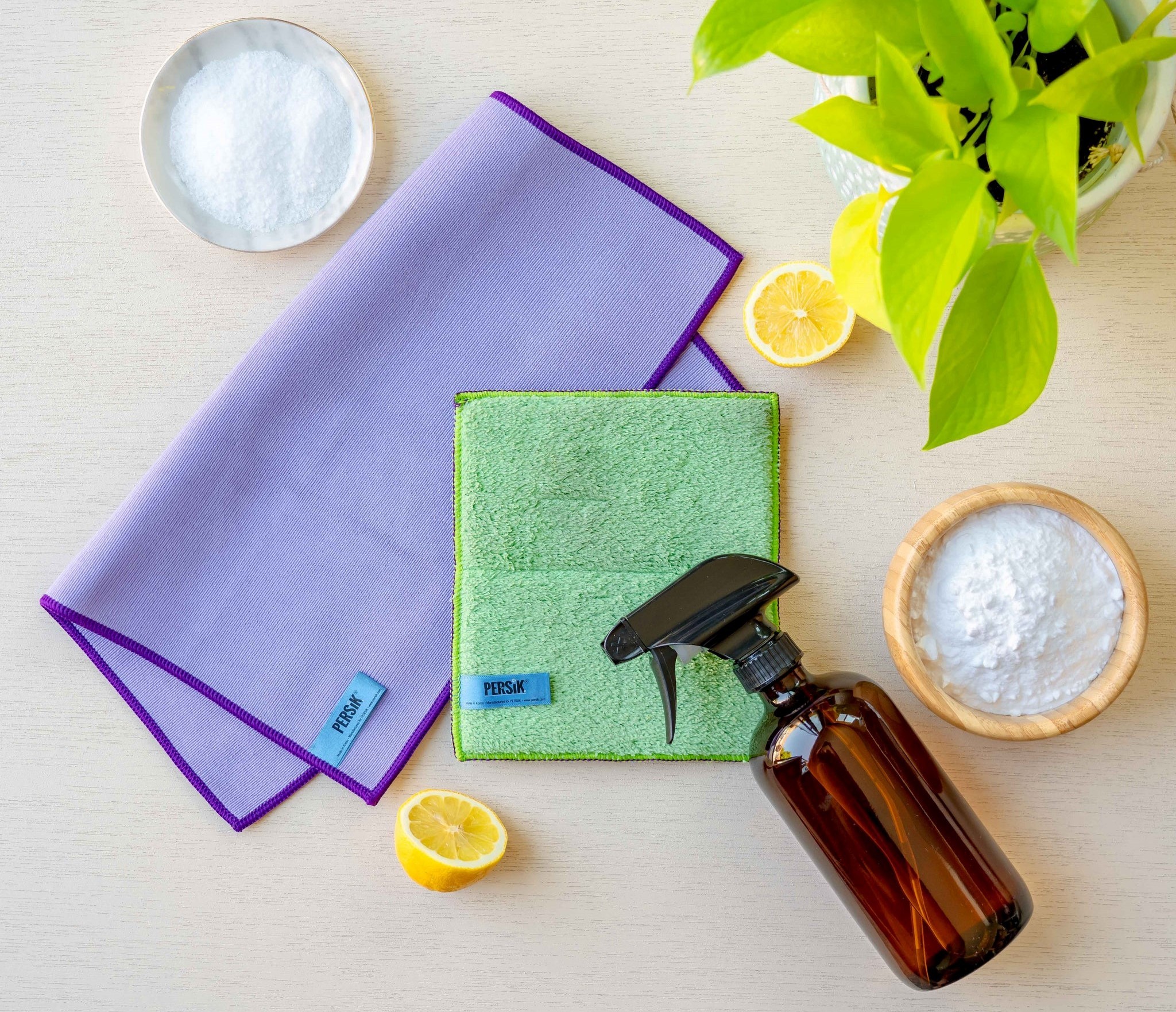 Established in 2013, Persik has been dedicated to providing comfortable and high-quality products for travel, home, and kitchen. Their Pure Sky cleaning cloth boasts a state-of-the-art design crafted from thousands of antibacterial ultra-micro fibers, enabling you to achieve sparkling cleanliness using only water. Although you can use detergent, Persik's innovative technology allows you to eliminate germs and grime using water alone, making cleaning more environmentally friendly and cost-effective.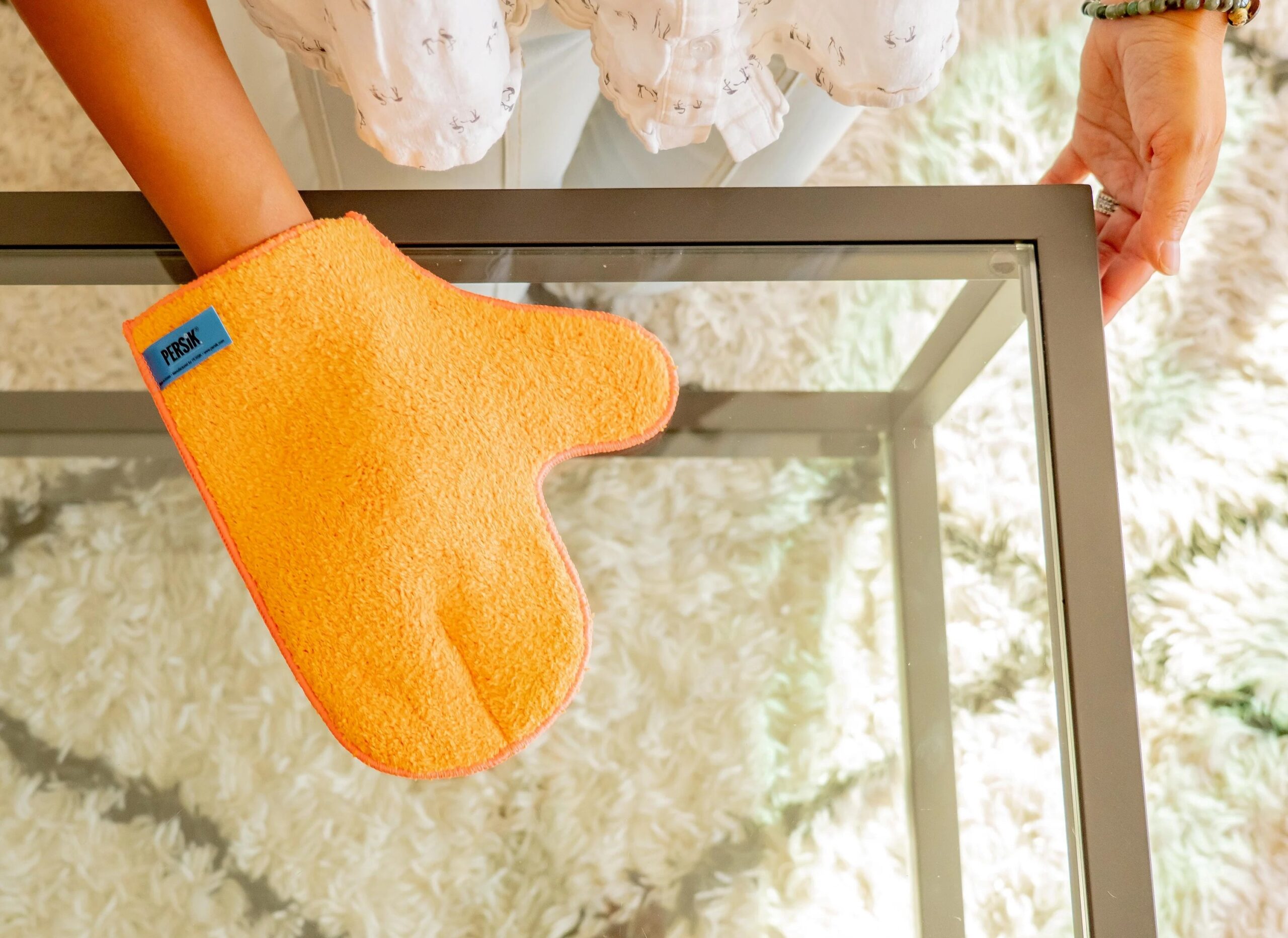 One of the standout products from Persik's lineup is their multi-purpose glove, recognized and awarded by Better Homes & Gardens. This versatile glove ensures that your cleaning tasks become effortless and efficient. The ultra-microfiber material guarantees that even the tiniest particles and bacteria are captured, leaving surfaces impeccably clean and free from harmful germs.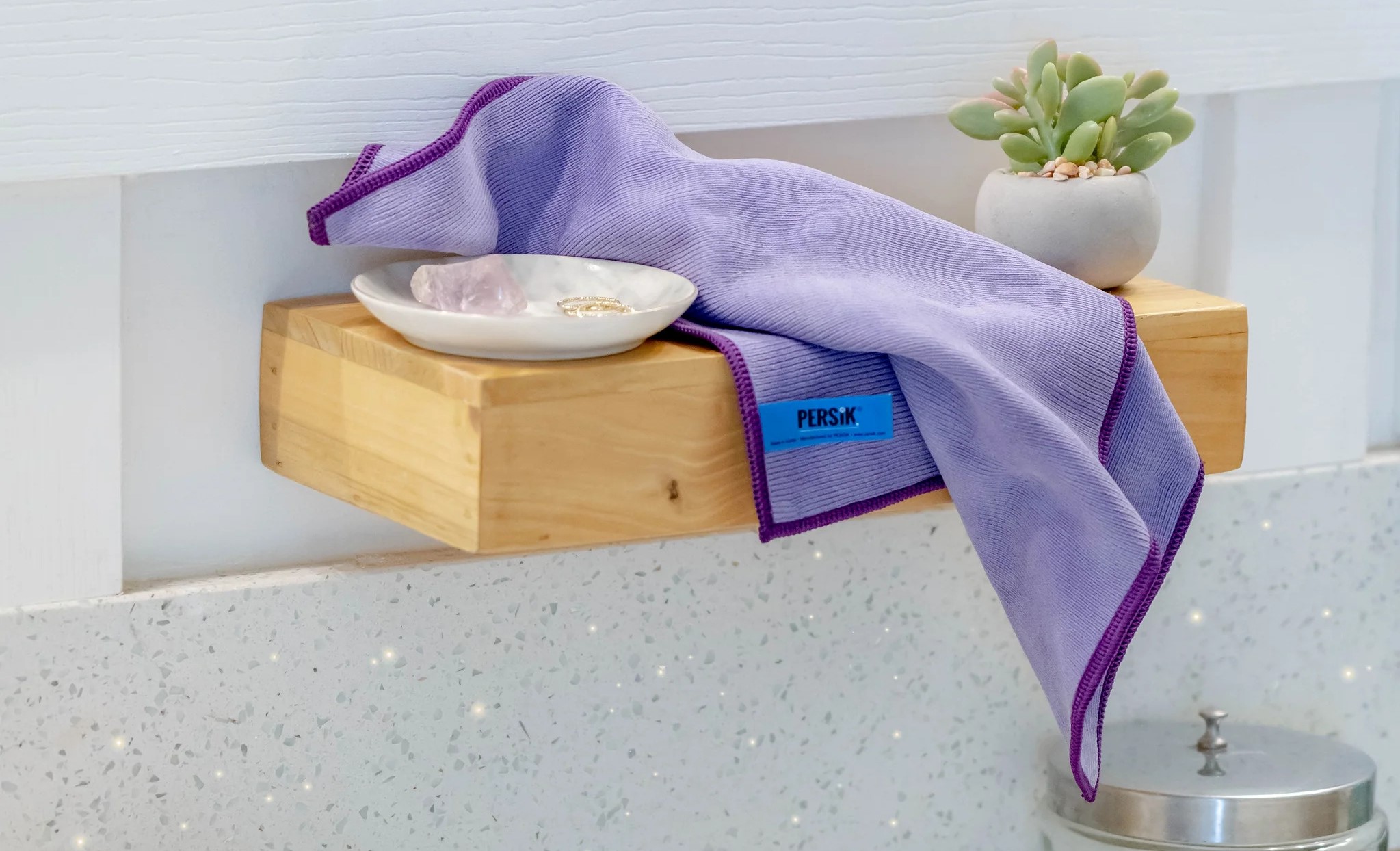 Adopting Persik's Pure Sky cleaning tools can also significantly reduce your reliance on paper towels, contributing to a greener environment. With these reusable and washable cleaning cloths and mitts, you'll not only save money but also make a positive impact on the planet.
Like us, you'll watch in amazement as dirt, grime, and bacteria vanish from your surfaces, counters, furniture, and even floors. The antibacterial properties of the microfiber material ensure that your living spaces remain safe and sanitized for you and your loved ones. Whether it's everyday household cleaning or tackling more challenging tasks, Persik Pure Sky cleaning tools rise to the occasion, delivering exceptional results every time. With their easy-to-use and effective products, maintaining a pristine and germ-free home and car has never been more achievable.
Say goodbye to harmful chemicals and wasteful cleaning practices and experience the revolution in cleaning technology. Embrace the future of green cleaning with Persik's Pure Sky cleaning tools and revel in the joy of a spotless, eco-friendly living space.