Today is National Lipstick Day, celebrate in style with Florasis, the captivating C-Beauty brand that draws inspiration from the philosophy of Chinese aesthetics. Their exquisite lipstick collection offers a range of luxurious options, each infused with botanical goodness for nourishing and long-lasting wear. We love the brand (and know you will too), because they combine cutting-edge technology with in-depth research of nourishing floral essences. Let's get to know these 3 innovative lippies and find out which Florasis lippie is your favorite (hint: they'll all be).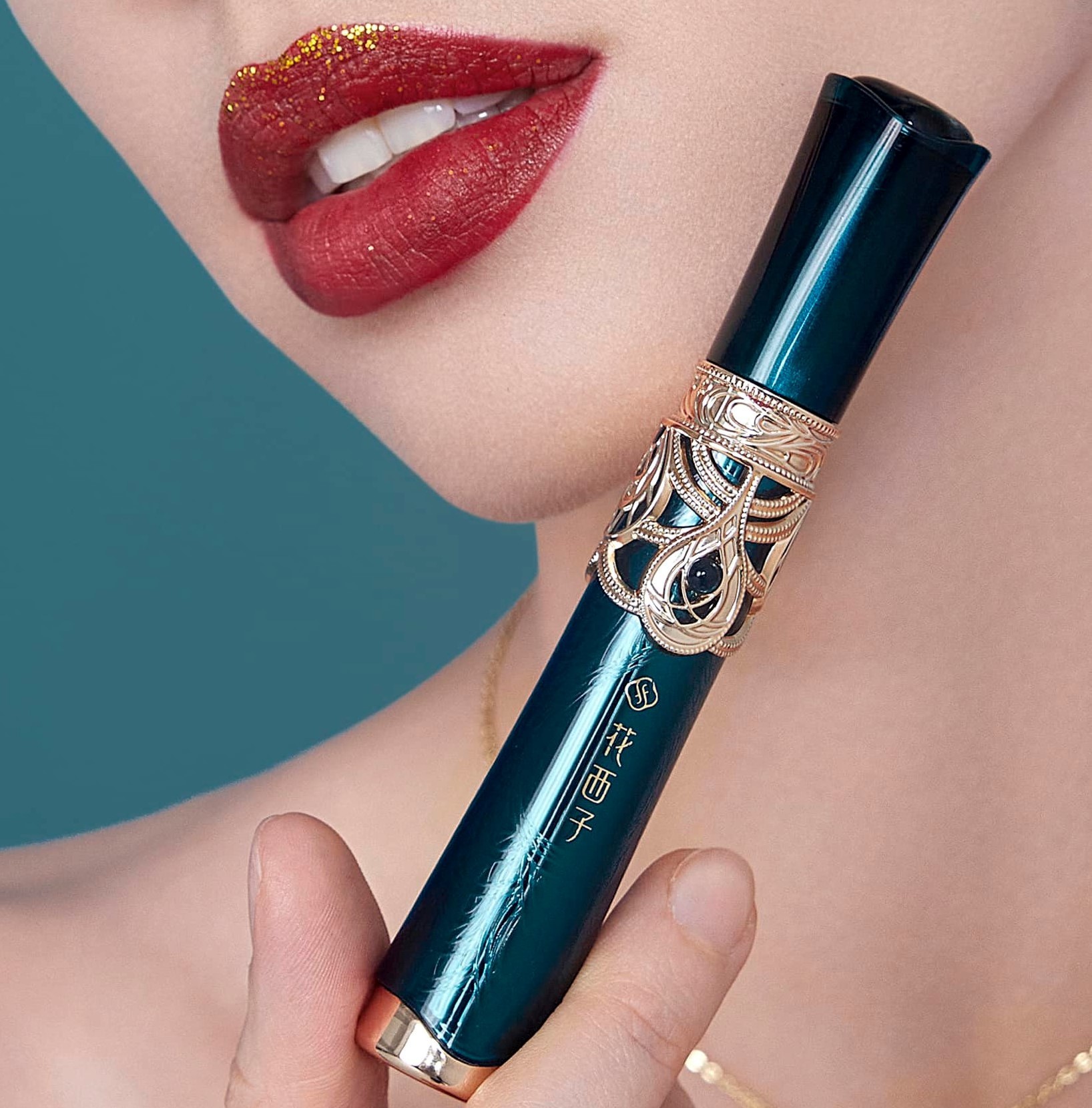 The Blooming Rouge Long-Lasting Liquid Lipstick, $29.00, is a standout lip color inspired by the rich cultural heritage of the Dai people and their traditional floral essences. Its eight shades offer a lightweight, highly saturated, and long-lasting color with a light matte finish. Inspired by the silk-watered gauze of China, this formula includes floral essences from peony and multiflora rose, ensuring your lips stay nourished while exuding a vibrant allure.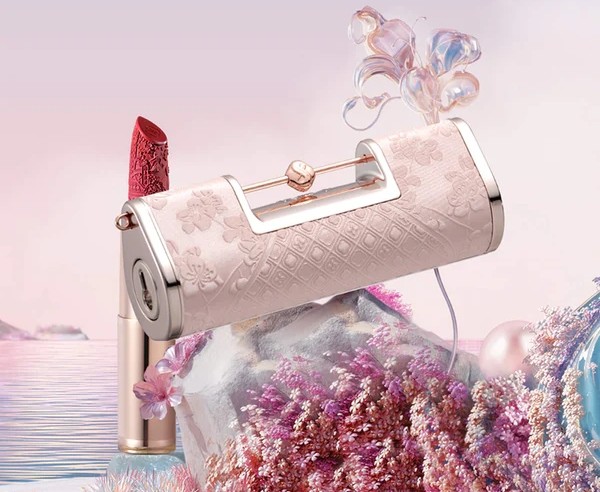 While the above lipstick is beautiful, the crown jewel of their lip offerings is the Blooming Rouge Love Lock Lipstick, $39.00 to $49.00. This soft matte lipstick is infused with silk oil and Madonna Lily, providing a velvety texture and a choice of 10 enchanting shades. The packaging itself is an ode to history, drawing from the ancient Love Lock symbols, representing love, happiness, and long life. It is a wearable romantic emblem with a fusion of artistry and beauty.
The attention to detail extends to the engravings on the lipstick cases, featuring captivating scenes from Chinese literary classics. The Florasis lipsticks are not only a beauty product but also a work of art that tells tales of ancient romance.
Additionally, the lipsticks boast a unique formula with hydrophobic microspheres and flake particles that adhere smoothly to lips, minimizing lip lines and resisting transfer even during drinking. With Florasis, you can enjoy a soft, non-sticky finish that feels lightweight and comfortable on your lips.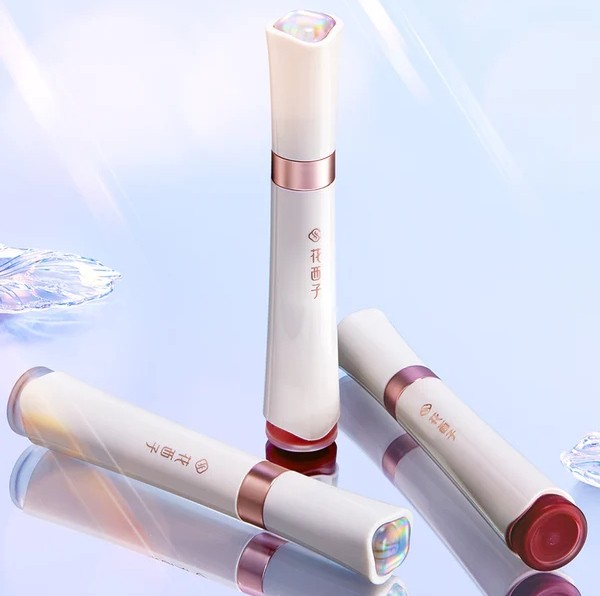 For a high-shine look, the Florasis Flawless Jade Shine Liquid Lipstick, $29.00, is a top choice. This semi-translucent lightweight lip stain offers a mirror-like finish, creating a dewy glow for your lips. The formula combines 46% moisture and water-soluble powder processing techniques, ensuring hydrating and comfortable wear. Enriched with extracts from dendrobium nobile, sophora angustifolia, purple coneflower, Lycium barbarum, and aloe vera, your lips will feel pampered and nourished all day long.
Discover your new lip love with Florasis on National Lipstick Day, and embrace the rich floral heritage and cutting-edge technology with each application. Whether it's the Blooming Rouge Long-Lasting Liquid Lipstick, the Blooming Rouge Love Lock Lipstick, or the Flawless Jade Shine Liquid Lipstick, Florasis promises a truly enchanting lippie experience that combines tradition, beauty, and nourishment.