Are you tired of waiting hours for your cold brew summer refreshments to be ready? Let's face it, a delicious caffeine fix keeps the grumpiness away. Since it's National Coffee Month, say hello to the future of cold brew and herbal tea brewing with Shine Kitchen Co. by Tribest and their Rapid Cold Brew Coffee and Herbal Tea Machine, $129.95. This cutting-edge appliance utilizes vacuum extraction technology to revolutionize your beverage experience, delivering 40 ounces of raw herbal tea in just 10 minutes, depending on your desired brew strength. Gone are the days of waiting and anticipation; now, you can enjoy your favorite cold brew in a matter of minutes!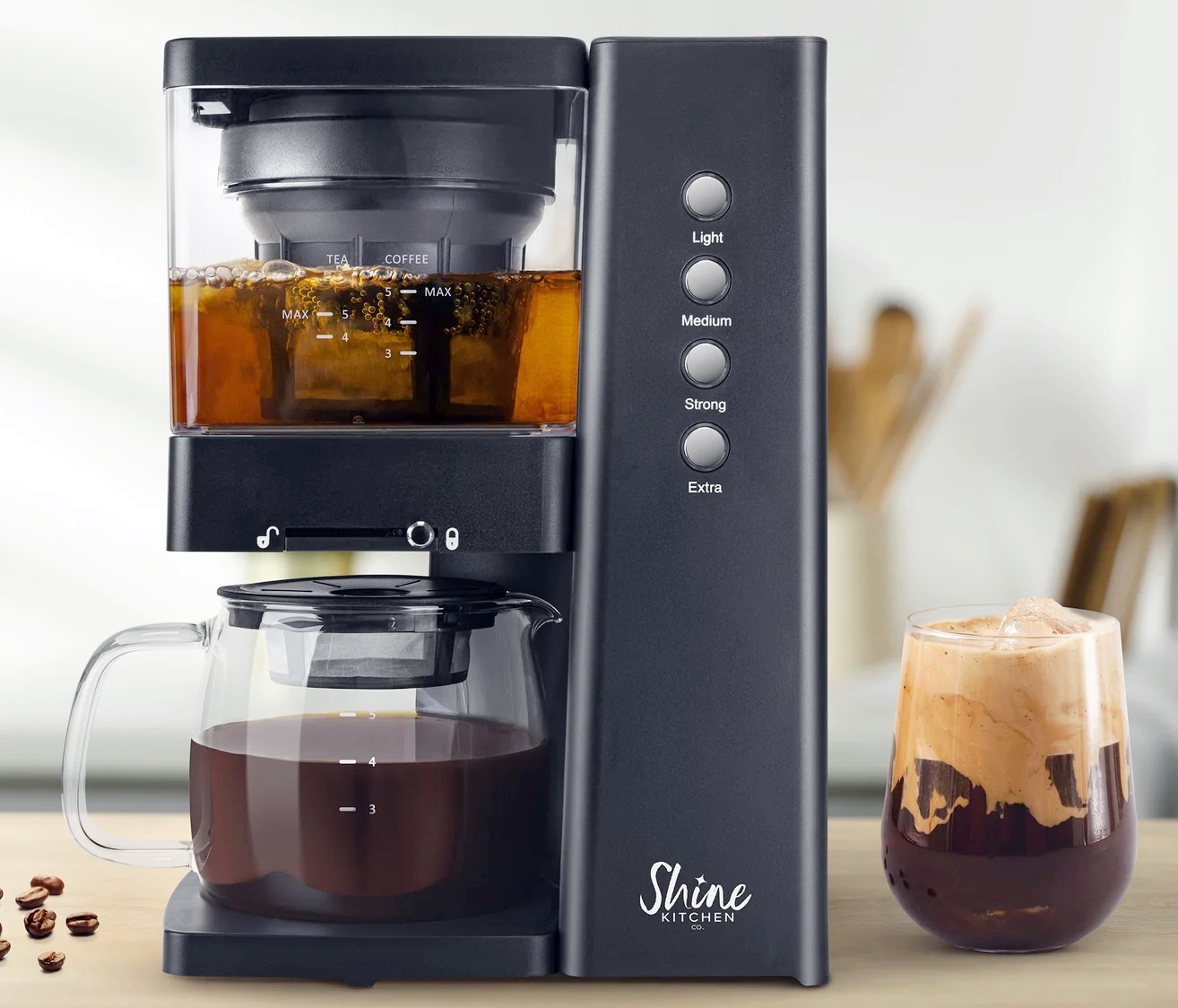 Picture yourself sipping on a flawless iced coffee or a flavorful herbal tea, all prepared in a flash. The Shine Kitchen Co. by Tribest Rapid Cold Brew Coffee and Herbal Tea Machine will be your new best friend all summer long. Not only does it eliminates the tedious brewing processes but it replaces them with unparalleled convenience and mouthwatering goodness as it brews 200X faster than traditional brewing methods. As tea fanatics that love to blend various flavors of loose-leaf teas, your tastebuds will be blown away by the flavor enhancement you will enjoy. We're completely spoiled and won't be going back to our traditional tea-steeping method.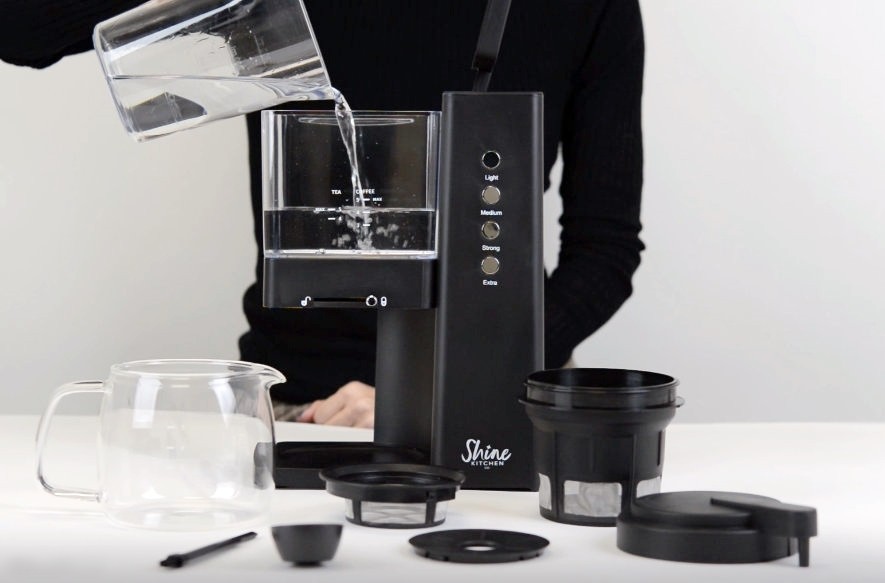 What makes the Rapid Cold Brew Coffee and Herbal Tea Machine so amazing? The true magic lies in its unique vacuum technology that extracts flavor without introducing heat. As a result, your cold brews and herbal teas will boast a smoother taste with no bitter aftertaste. Plus, you'll benefit from an added boost of antioxidants, ensuring that your refreshing beverages contribute to your overall well-being.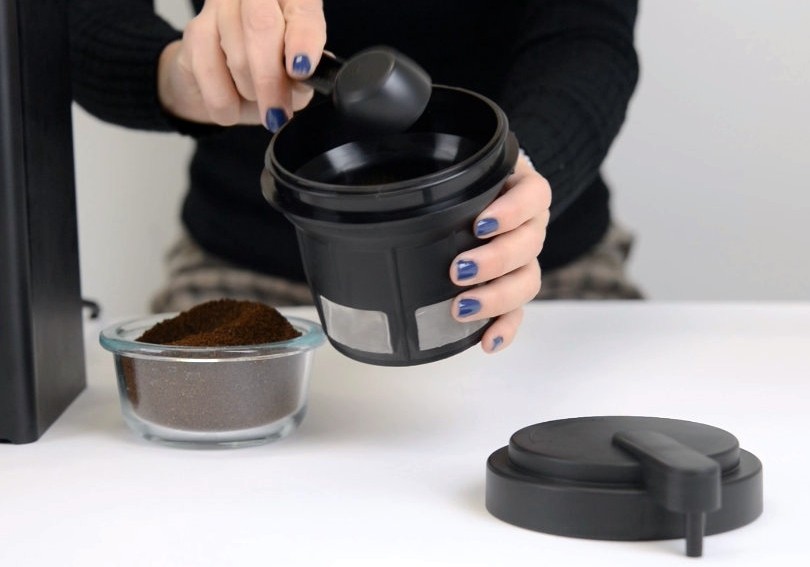 Versatility is a hallmark of this innovative machine. It offers four strength settings, allowing you to customize your cold brew or tea to your preferred taste profile, whether you prefer a lighter brew or an extra-bold punch. Additionally, the double filter system ensures a clean and clear (never cloudy) final cold brew or tea beverage, enhancing the overall taste experience.
But the advantages don't end there. The lack of heating preserves the nutrient quality and integrity of your ingredients used in a cold brew or herbal tea. Your refreshingly delicious drinks will also retain their maximum nutritional value, providing you with a refreshing and healthy way to beat the summer heat.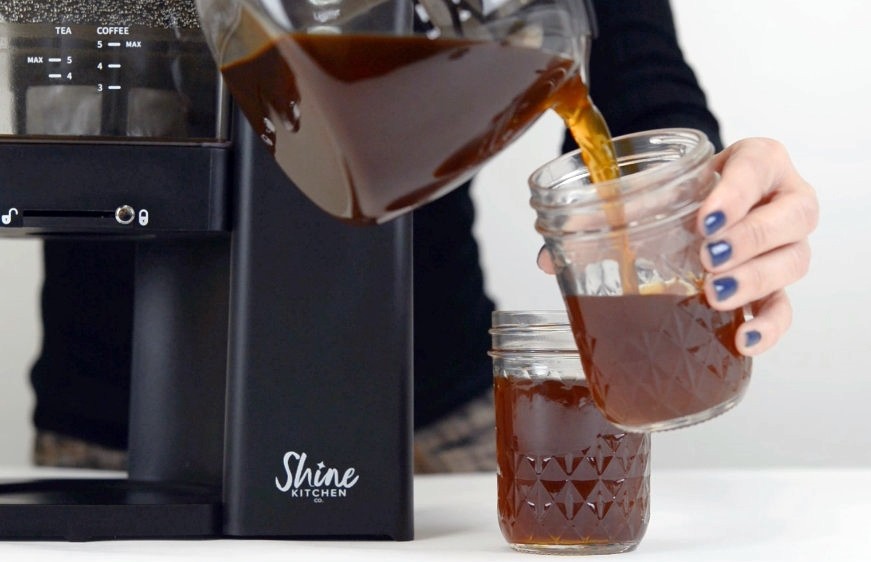 Whether you're a cold brew coffee enthusiast or a herbal tea lover, Shine Kitchen Co. by Tribest has raised the bar with its Rapid Cold Brew Coffee and Herbal Tea Machine. Embrace the speed, convenience, and unparalleled flavor as you elevate your summer refreshment game. Say goodbye to waiting and hello to the ultimate cold brew and herbal tea experience that this innovative machine delivers. Cheers to a refreshing and delicious summer!