If hyperpigmentation, dark spots, post-blemish marks, UV damage, and redness are some of your skin concerns, there's a new hero skincare product that is a must-have addition to your skincare routine. The new Cocokind Chlorophyll Discoloration Serum with 1% alpha arbutin will be a great addition to your skincare routine. Cocokind, a sensitive skin-friendly beauty company, is committed to providing highly effective ingredients without the luxury price tag. More importantly, they aim to create a safe space in the beauty industry where everyone is celebrated and accepted.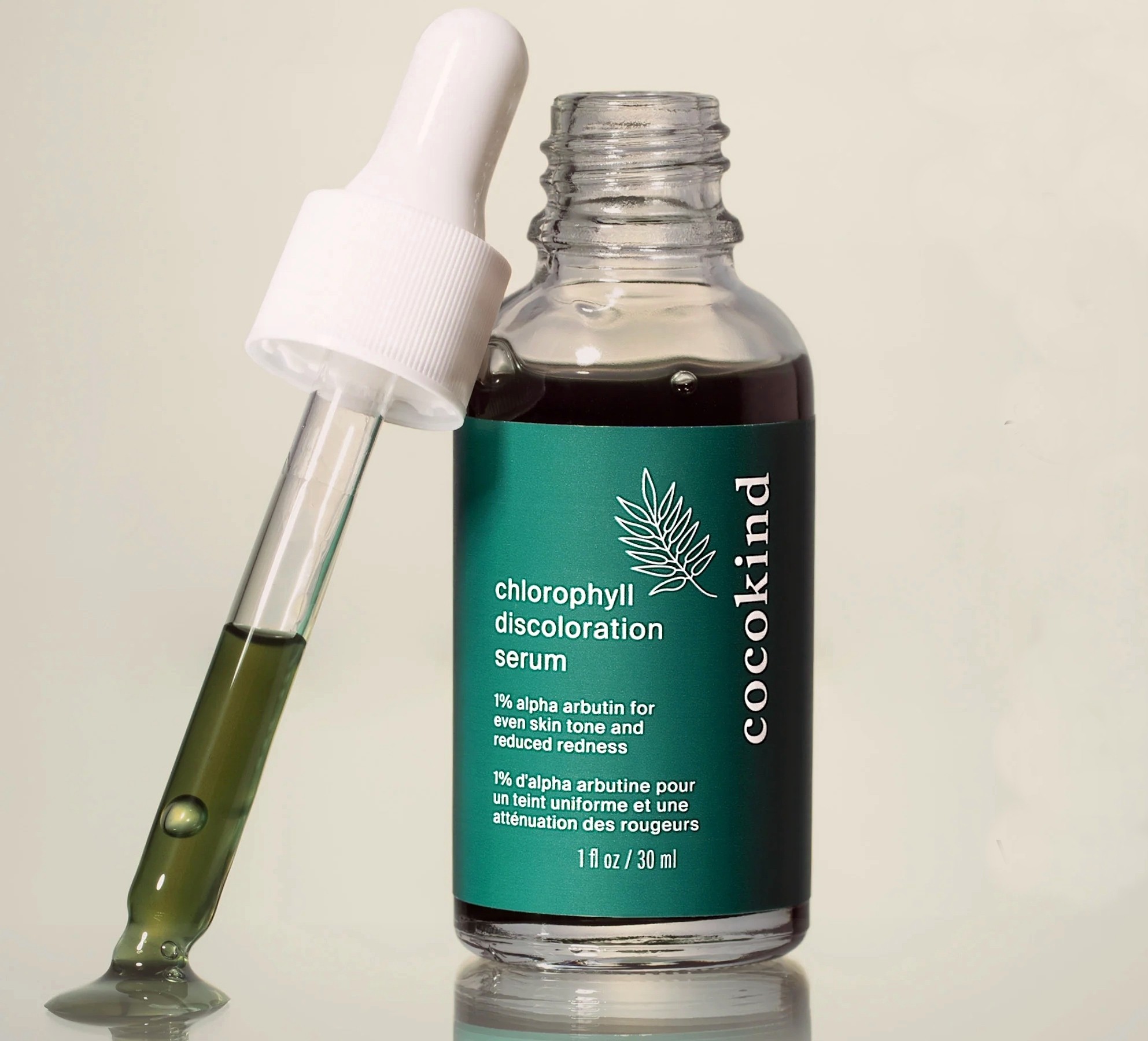 The Chlorophyll Discoloration Serum is a game-changer for those seeking to address skin discoloration issues. This serum combines the power of 1% alpha arbutin with chlorophyll, licorice root, and panthenol to tackle a range of skin concerns. These ingredients make the Cocokind Chlorophyll Discoloration Serum perfect for those no-makeup days when you want your natural radiance to shine through. Let's get to know more about these all-important ingredients: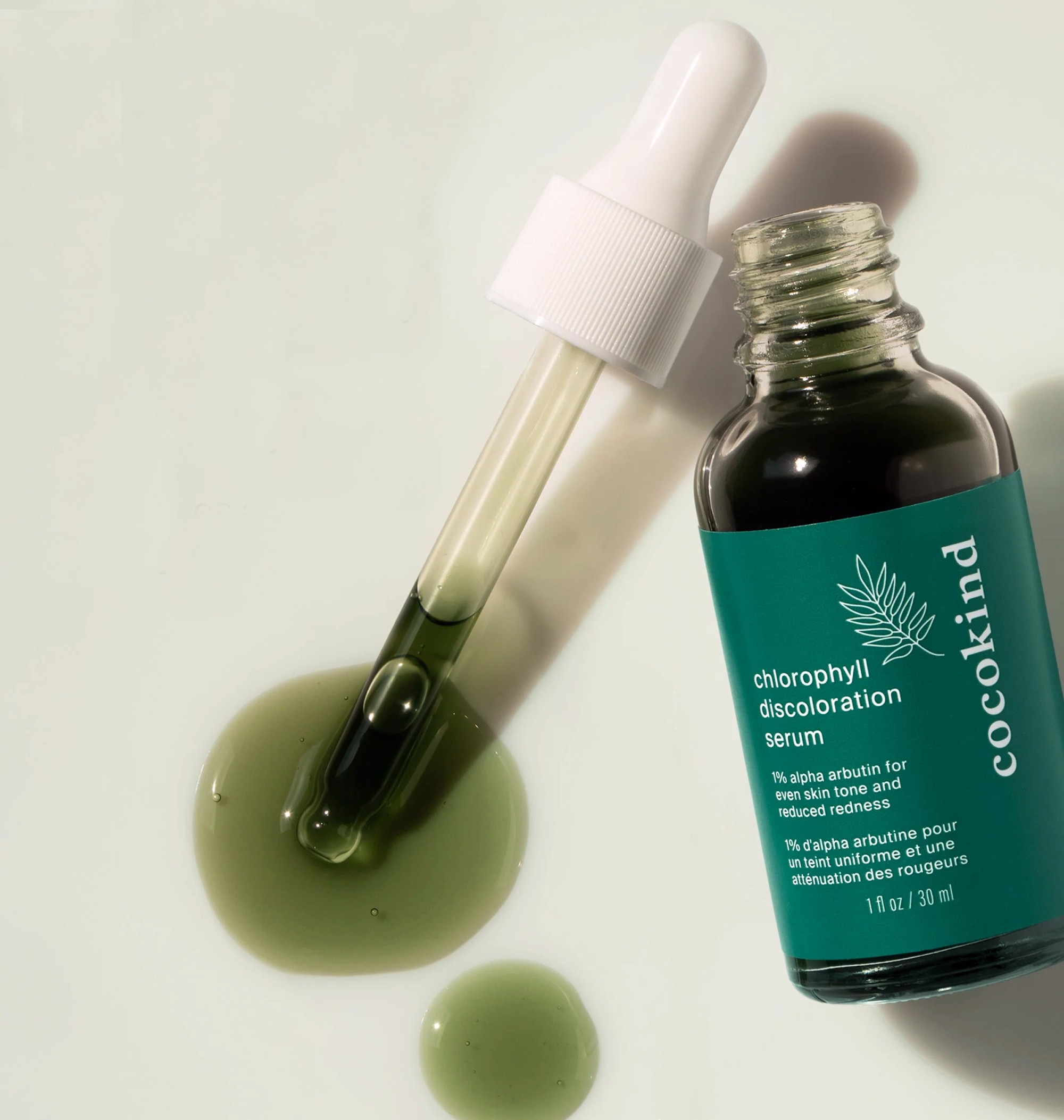 Alpha arbutin, a naturally occurring antioxidant and skin brightener, plays a crucial role in visibly improving the look of discoloration. This ingredient has been trusted for its ability to target hyperpigmentation and dark spots effectively.
Chlorophyll, an antioxidant-rich plant pigment, not only helps offset redness but also boosts your skin's overall radiance. It's like giving your skin a fresh, healthy glow from within.
Licorice root (glycyrrhiza glabra) is known for its skin-loving properties, particularly in improving the look of an uneven skin tone. If you've been struggling with post-blemish marks or general redness, licorice root could be your skin's new best friend.
Panthenol, also known as Vitamin B5, is a multifunctional emollient that helps soothe and moisturize your skin. It's an essential component of this serum, ensuring that your skin feels soft, supple, and well-hydrated.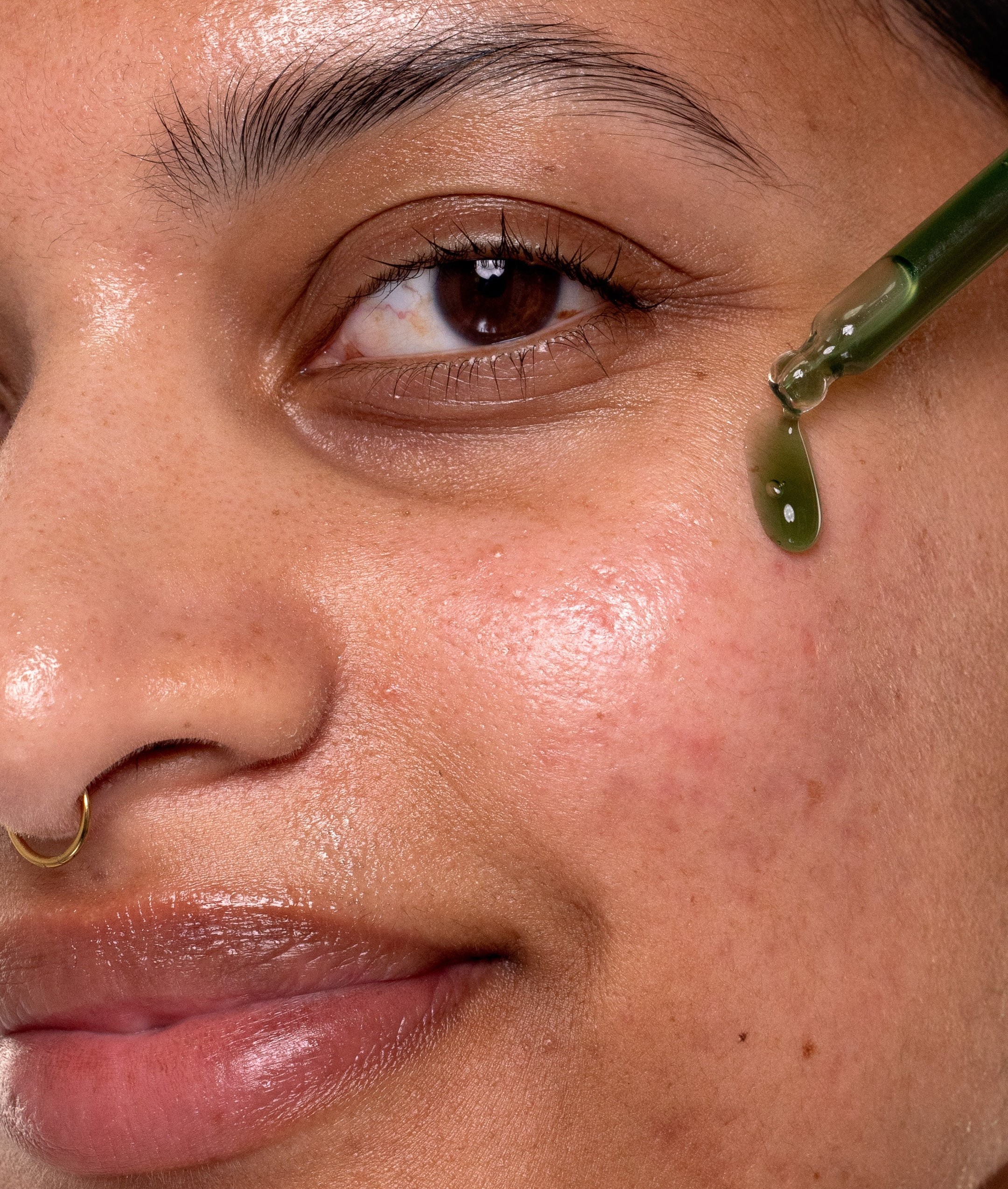 With consistent daily use of Cocokind's Chlorophyll Discoloration Serum, you can expect to see noticeable improvements in your skin's discoloration, post-blemish marks, and signs of UV damage within about a month. This serum is not just about addressing skin issues; it's about celebrating your natural beauty and helping you feel confident in your skin, exactly as you are.
To make your Cocokind use even more effective, we recommend adding their AHA Jelly Cleanser, which clarifies, smooths, decongests, and hydrates your skin, and their universal hydrating Ceramide Barrier Serum.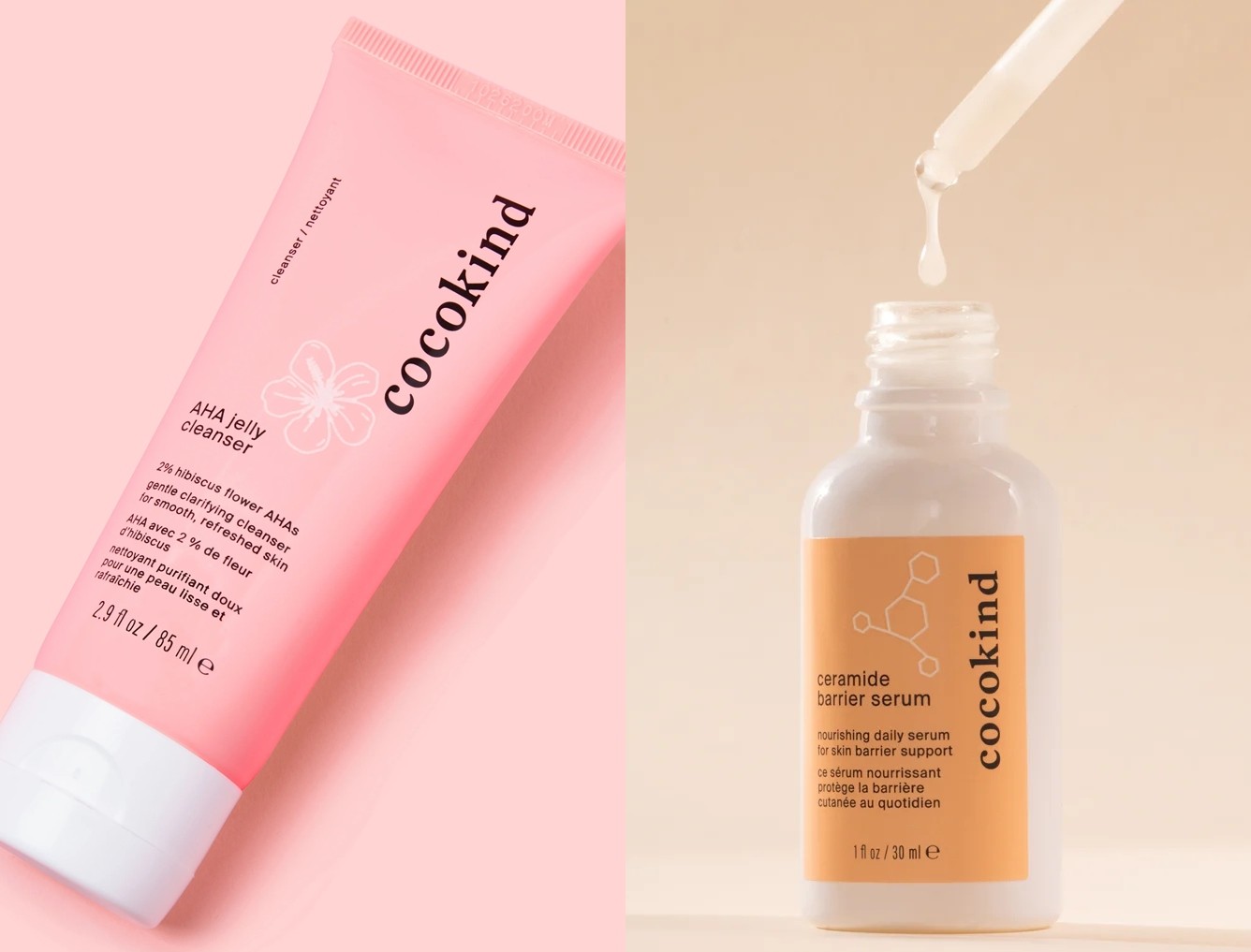 You can trust Cocokind to provide effective, affordable, and sensitive skin-friendly solutions to your skincare concerns.