Wildfare, a culinary gem in the American pantry, is on a mission to transport the rich flavors of the Mediterranean to your kitchen. Rooted in heritage recipes and ancestral farms, Wildfare's dedication to authenticity is evident in every product they offer. Their pantry staples are incredibly delicious and brimming with wholesome ingredients, making them essential for picnics, quick meals, and back-to-school provisions.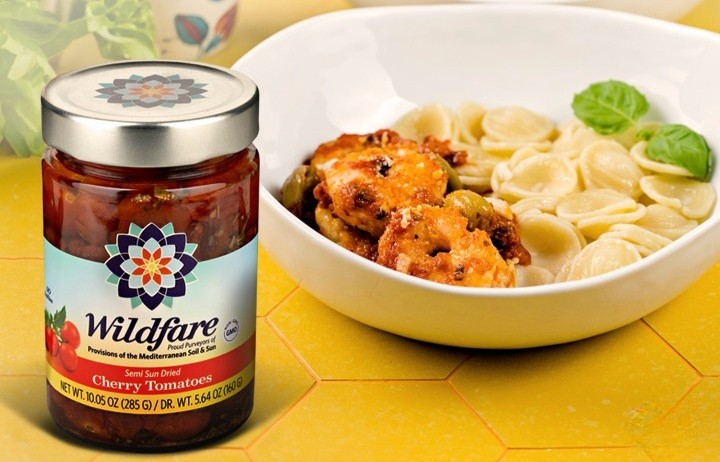 From its headquarters in the US, Wildfare pays homage to its Mediterranean origins by preserving and delivering the essence of Mediterranean cuisine. They emphasize their commitment to honoring culinary traditions and empowering female growers and makers.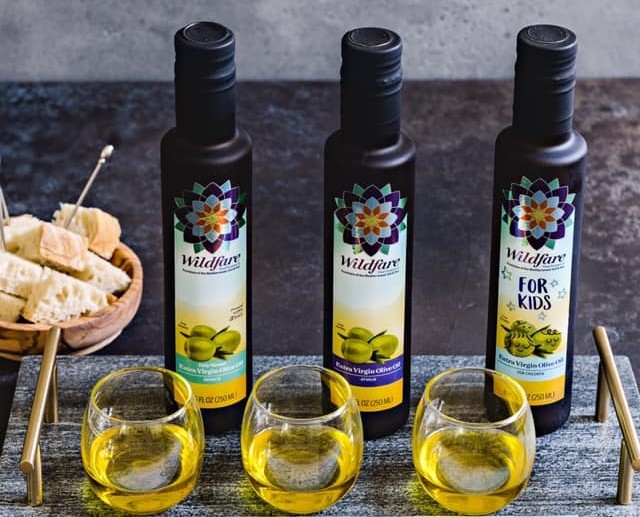 Wildfare's product lineup is a testament to their commitment to excellence. Their cold-extracted olive oil and nut butter are staples, but it's their heritage recipes that truly shine. Wildfare Olive Oil for Children introduces young palates to healthy Mediterranean fare, while the Orange Stuffed Olives provide a delightful twist to various dishes. The Ajvar, perfected with input from 100 Macedonian grandmothers, serves as a versatile sauce, spread, or dip. The Shatta Mediterranean hot sauce is a must-have for those seeking a fiery kick.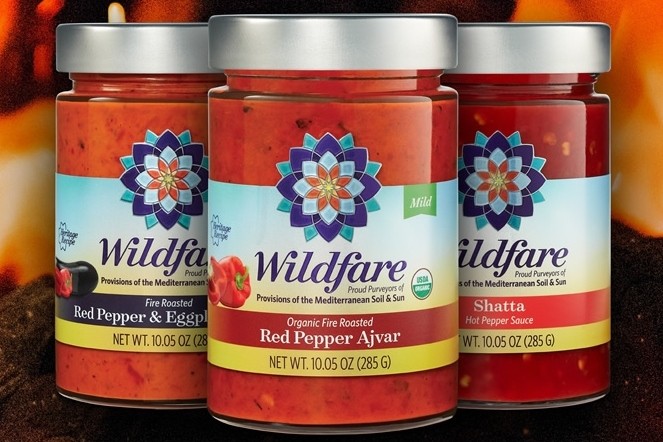 Wildfare even offers a range of vegan pasta in vibrant colors and flavors like black carrot, spinach, tomato, sweet red pepper, olive, and their best-selling beet. These plant-based fettuccine options add a burst of color to your plate and pack in nutrients.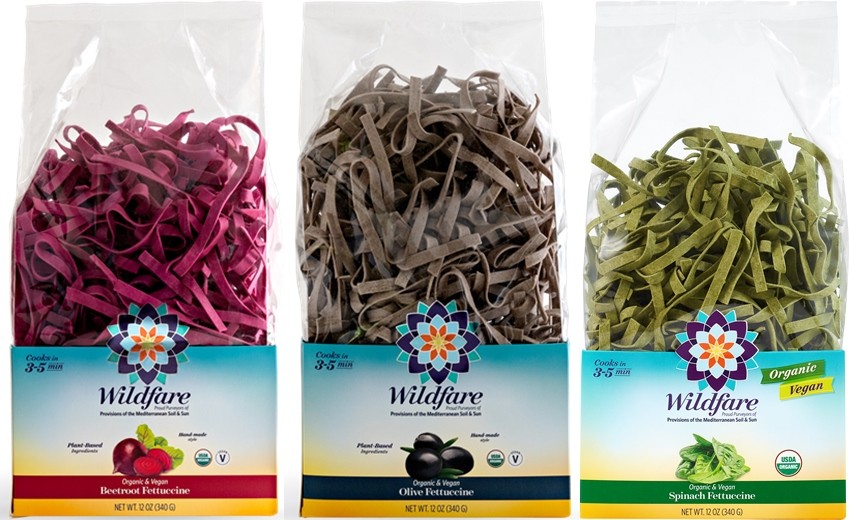 For those looking to create an authentic Bruschetta bar, Wildfare's Bruschetta is the perfect starting point. And if you crave the taste of freshly picked produce year-round, their freeze-dried fruits and vegetables retain 98% of their nutritional value while preserving the taste and aroma.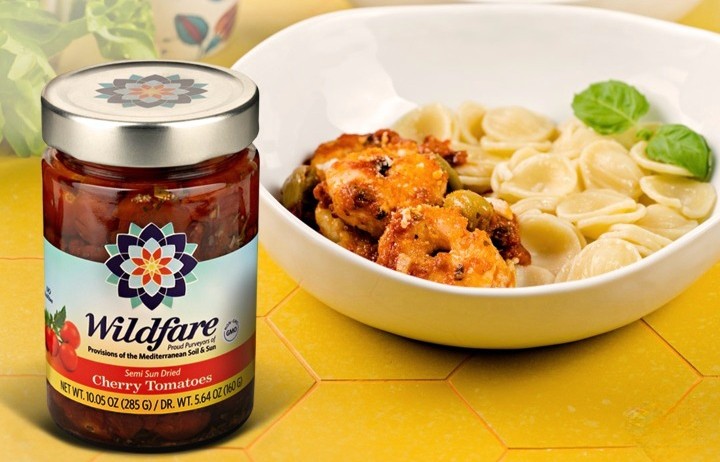 The semi-sundried tomatoes are a culinary revelation, bursting with intense flavor, thanks to Wildfare's natural drying process. For nut enthusiasts, Wildfare offers Pistachio Butter that combines sweet and nutty flavors with a creamy texture, and Hazelnut Butter with Cocoa, a silky treat loved by both children and adults.
Wildfare is more than a food brand; it's a journey through the Mediterranean's culinary history, brought to your American pantry. With their exceptional products, they invite you to savor the authentic flavors and join them in celebrating tradition, innovation, and the joy of good food.