National Sober Day on September 14th is an important occasion for all to honor and celebrate the journey of sobriety while offering support to those who have chosen this path. One meaningful way to show your solidarity is by making mindful choices, like cutting back on alcoholic beverages, which can also have positive impacts on your own health. However, the idea of constantly sipping on soft drinks or sparkling ciders can become monotonous. Enter Jøyus non-alcoholic wines, a brand that bridges the gap between the joy of a glass of wine and the tranquility of a sober lifestyle.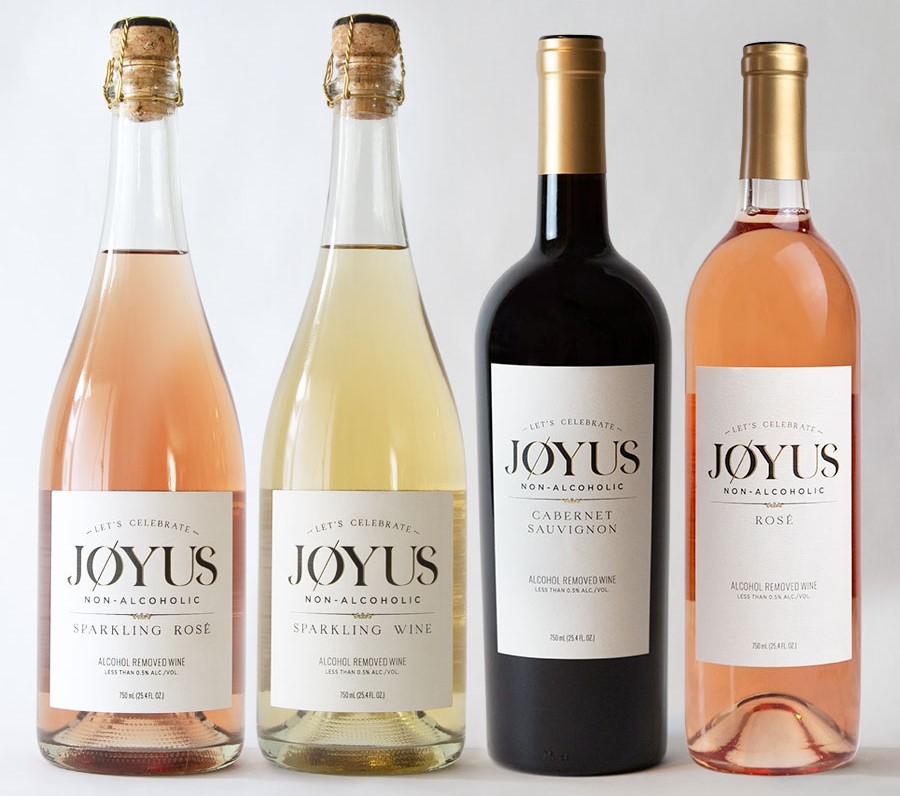 What sets Jøyus non-alcoholic wines apart is not only its commitment to being 100% woman- and sober-owned but also its unique taste profile. Unlike some other non-alcoholic wines that can be overly sweet or reminiscent of grape juice, Jøyus offers a delightfully dry and complex experience. It's a testament to the fact that even the most discerning wine enthusiasts will find themselves reaching for a second and maybe even a third glass.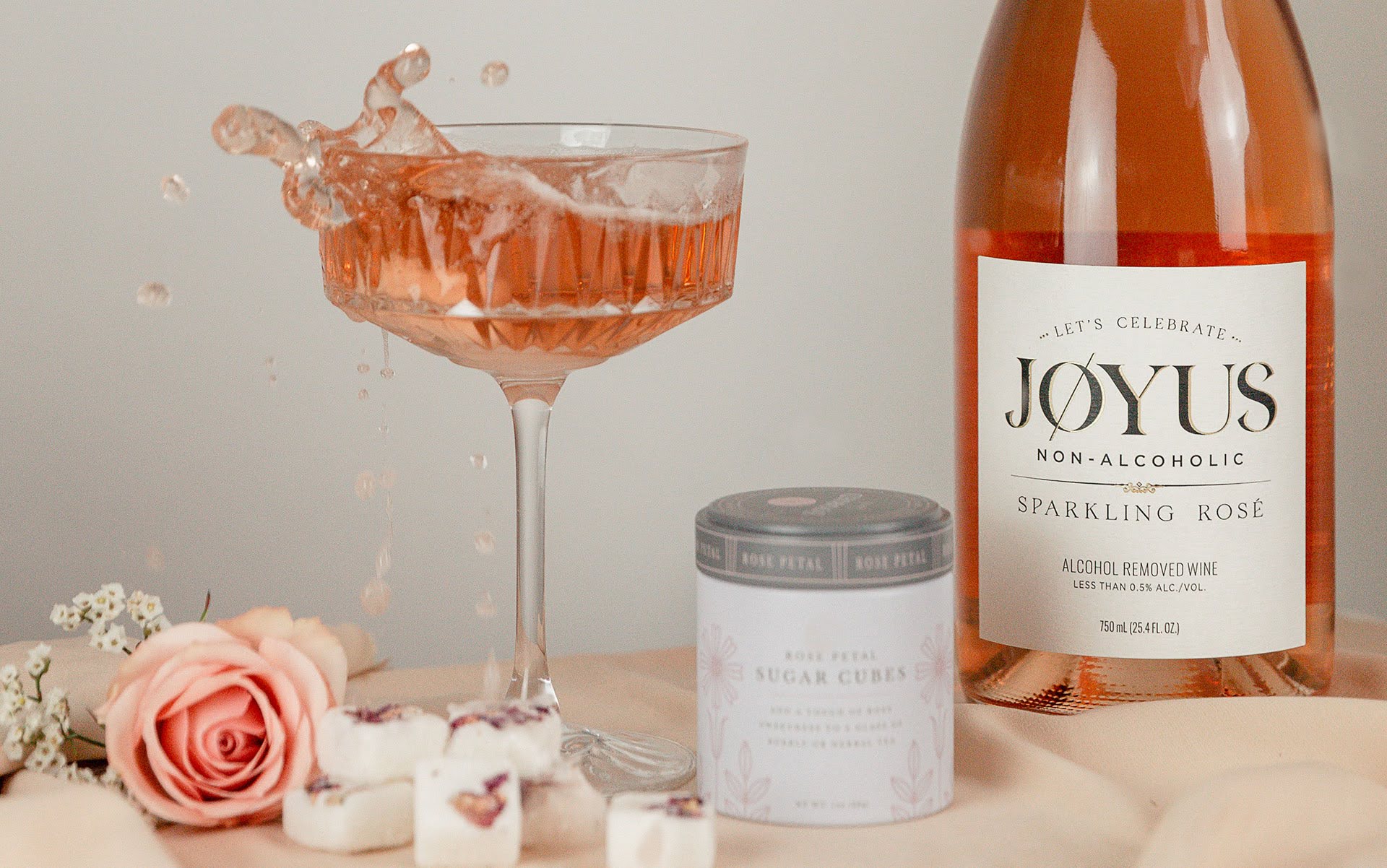 Jøyus has earned recognition in the industry, having won two prestigious awards at The San Francisco International Wine Competition and another at the International Wine and Spirits (IWSC) in London. These accolades underline the exceptional quality and craftsmanship that goes into each bottle.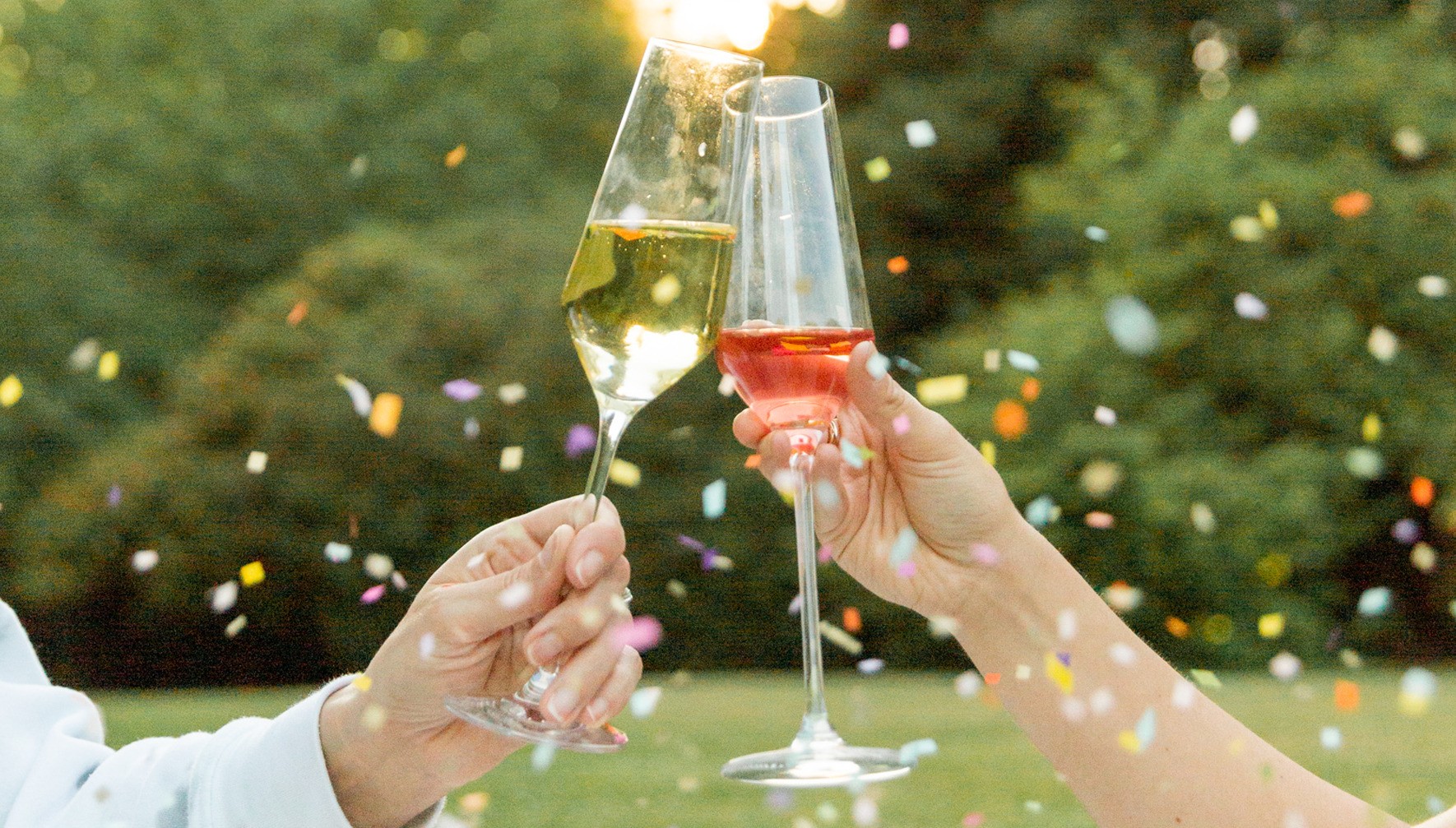 What makes Jøyus non-alcoholic wines truly special is their universal appeal. It's a perfect companion for individuals at any stage of their sober journey, making it a versatile and inclusive choice for everyone. So, on National Sober Day, and any day, raise a glass of Jøyus to toast to the joy of living sober and supporting those on this incredible path to wellness and self-discovery. Cheers to a healthier, happier, and more fulfilling life without alcohol!