In the hustle and bustle of modern life, finding time for a shower after a strenuous workout or a long day of exploration can be a luxury we simply can't afford. That's where Wash Yo Self's Face + Body Wipes come to the rescue, providing a quick and easy way to rejuvenate and refresh when time is at a premium.
These single-use, pre-moistened towelettes are your go-to solution for a fast, effective clean-up. Infused with the soothing power of witch hazel and aloe vera, the wipes effortlessly whisk away the dirt and sweat that accumulate during your active pursuits. No need for a rinse, no need for a sink – just grab a wipe and let it work its magic.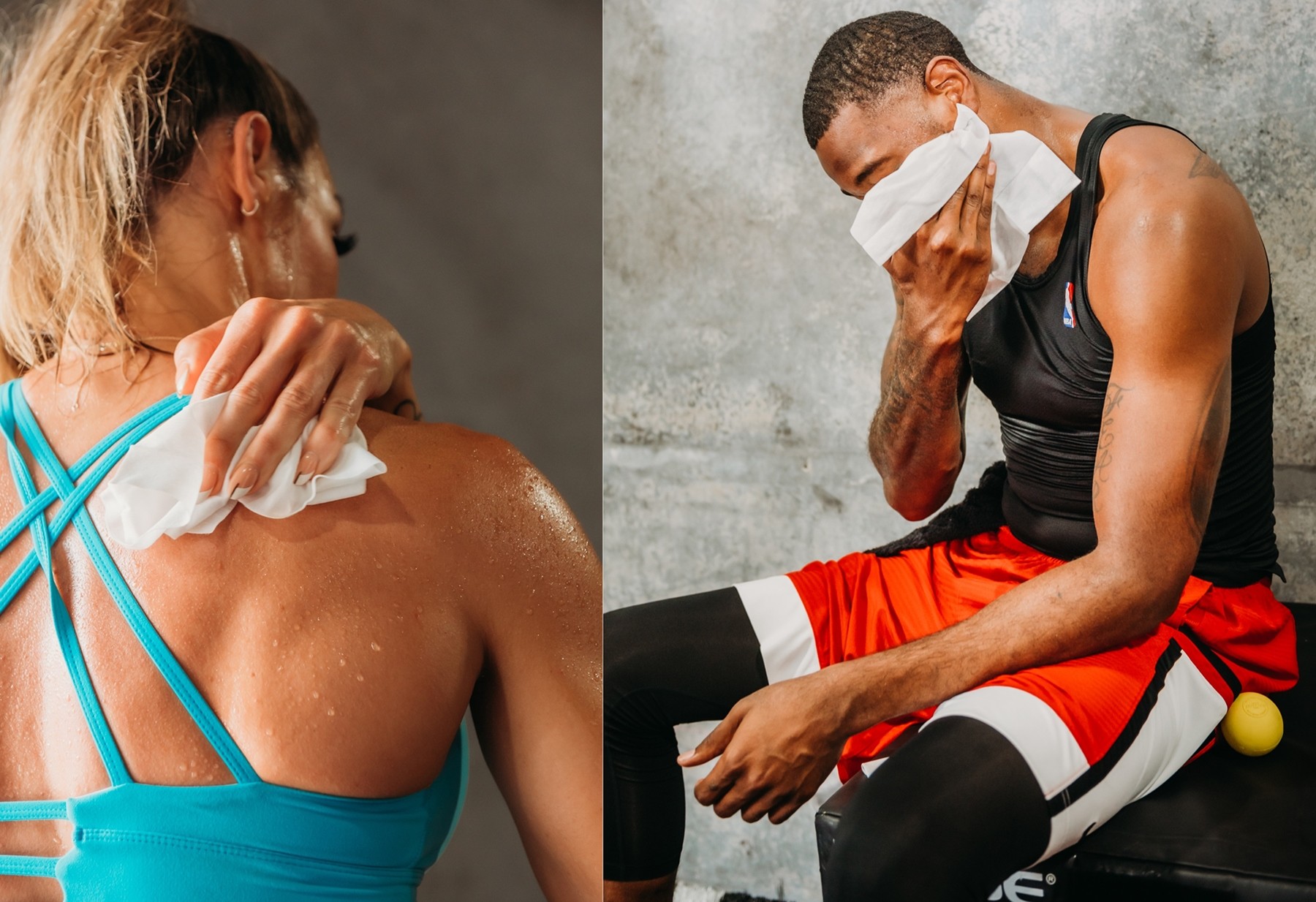 Wash Yo Self Face + Body Wipes are perfect for athletes, but their versatility knows no bounds. Whether you're rushing from the gym to the office, tackling a jam-packed day of sightseeing, or simply need a midday pick-me-up, these wipes have got you covered. Measuring a generous 9" x 10", they're individually wrapped and compact enough to slip into your gym bag, purse, or pocket. Plus, they're made in the USA, so you can trust their quality.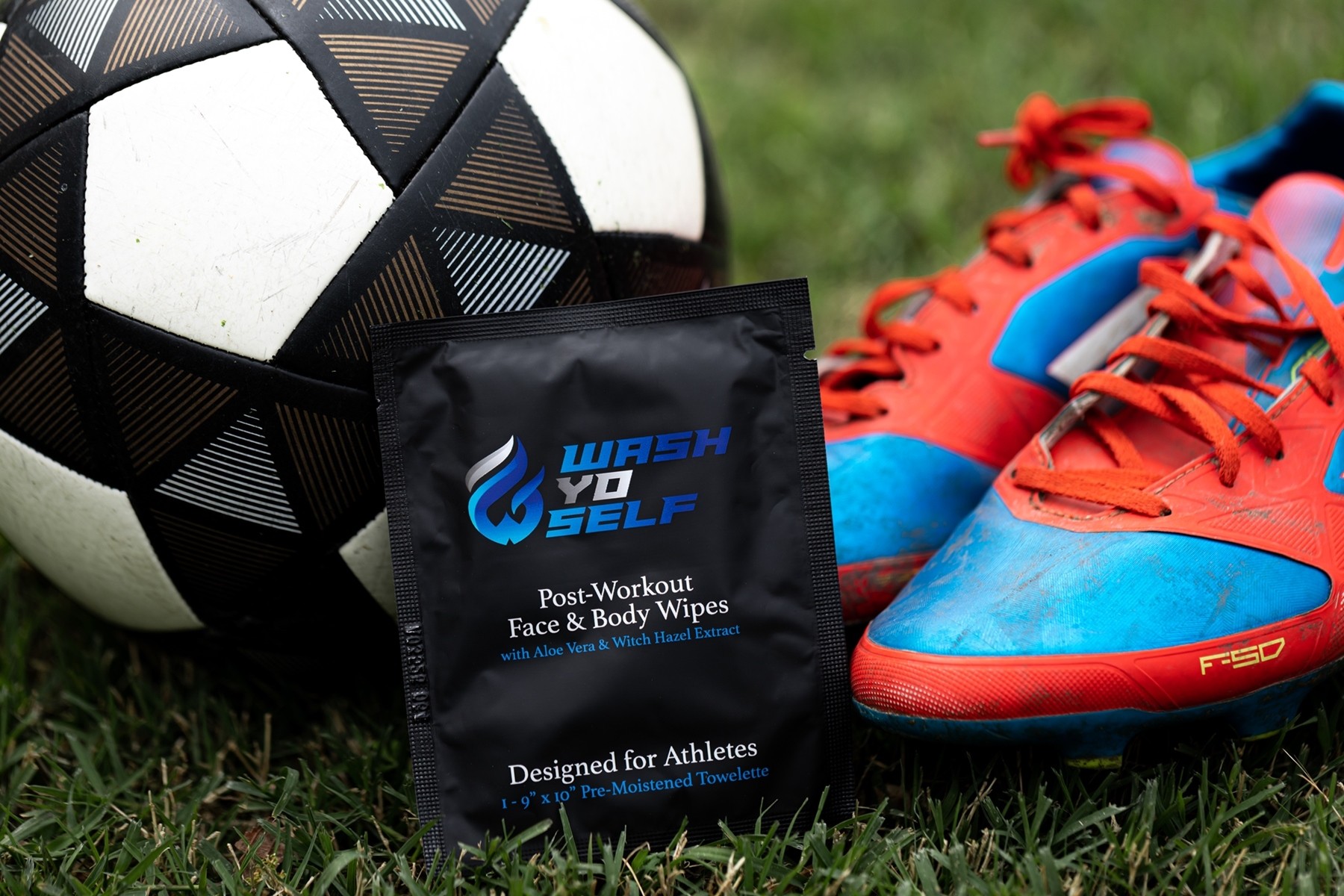 What's more, Wash Yo Self takes your well-being seriously. These wipes are fragrance-free, paraben-free, and oil-free, making them gentle on your skin and suitable for all skin types. Every use leaves your skin feeling cooled, refreshed, and clean.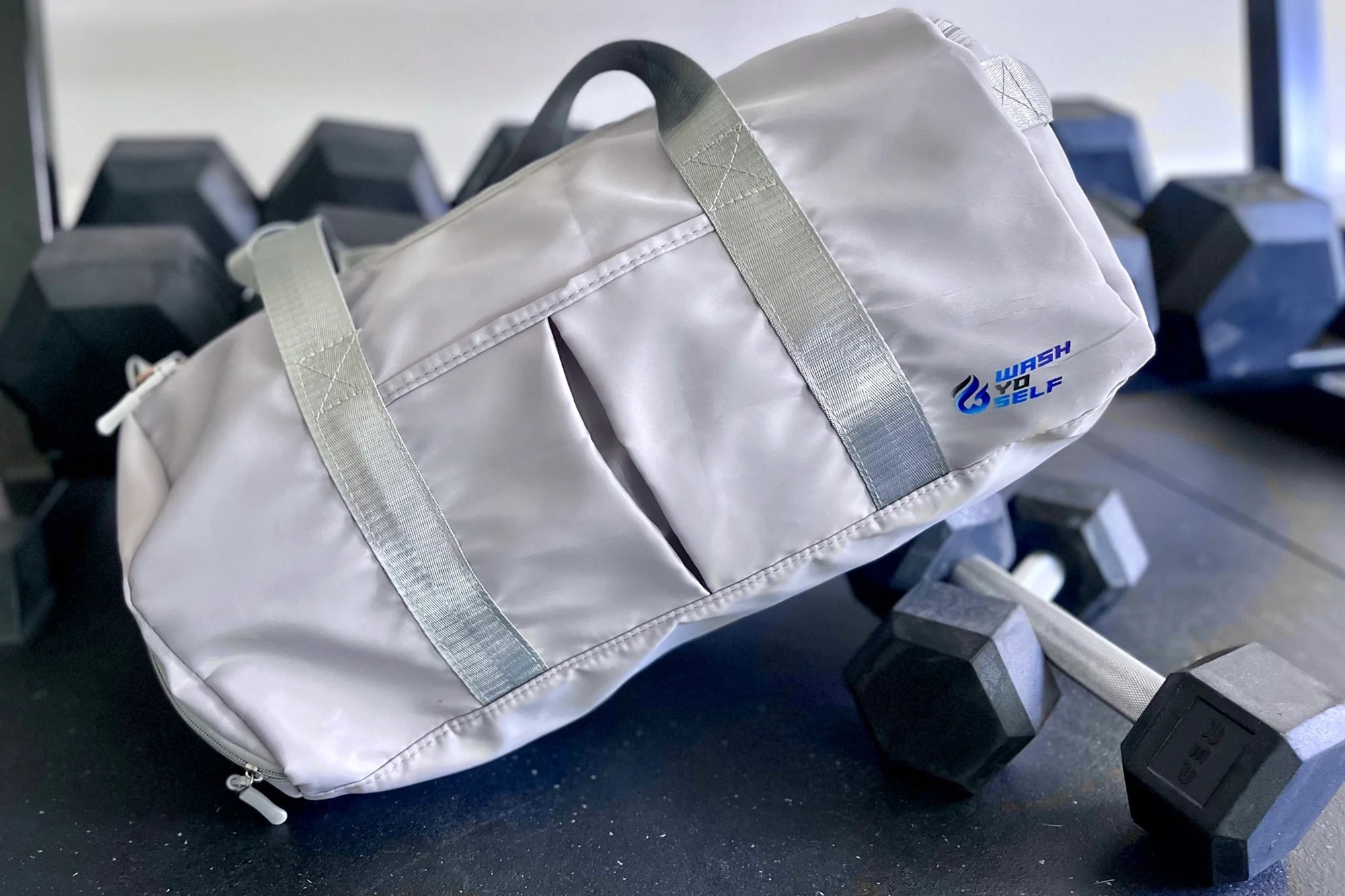 For just $9.99, you can snag a 10-pack of these convenient cleansing wipes. For those who come from an athletic household, grab a pack of 100 wipes specially packaged in a Wash Yo Self gym bag for $74.99! So why wait? Head over to www.washyoself.com and discover the secret to staying fresh and invigorated on the go, this summer and beyond. If you're ready to embrace the ease and cleanliness – start by embracing Wash Yo Self.