When one thinks of the warmer seasons, staying hydrated with cool and cold drinks comes to mind. But, most of us still start our day with either tea or coffee for the boosts of energy we need throughout the day. We consider the act of sipping tea, whether it's hot or cold, as a form of self-care. A morning tradition that puts us in a relaxed state of mind so we can thrive throughout our day. Today, we're sharing tea and coffee must-haves that not only offer great health benefits, but they're also delicious too.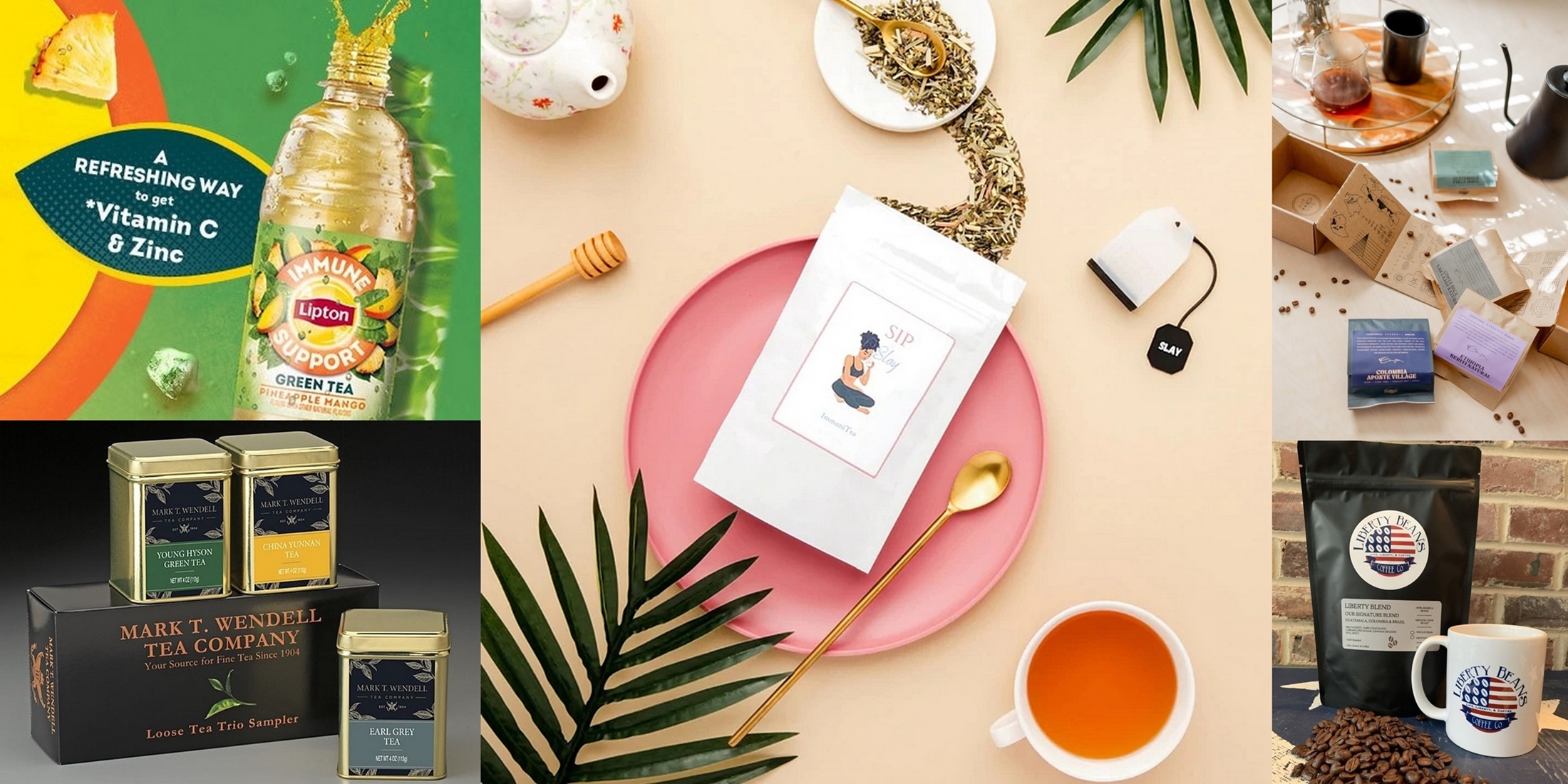 We've highlighted five brands (three tea and two coffee brands) whose tea and coffee offerings do more than just quench your thirst and energize your body. Read on as we explore teas from Mark T. Wendell Tea Co., Sip N' Slay Tea, Lipton, and coffees from Onyx Coffee, and Liberty Coffee. Let's get to know them.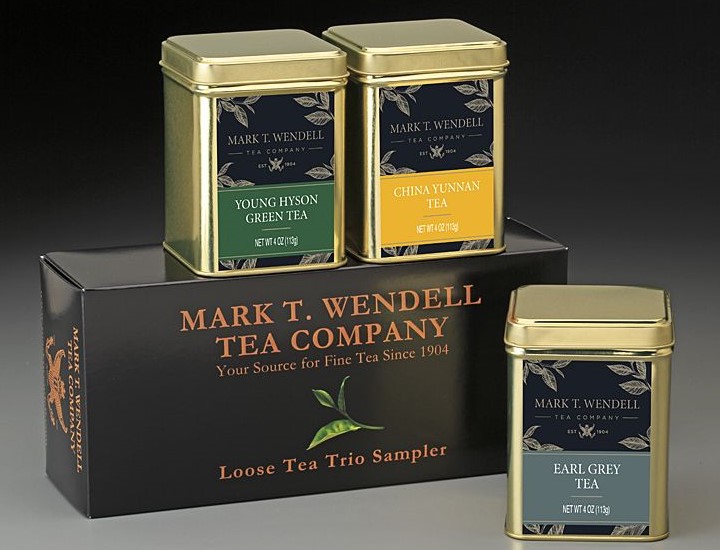 We all know drinking tea is good for your health, but it can be hard to know which types to try out. Let Mark T. Wendell Tea Co. help you out on your tea drinking journey. Since 1904, Mark T. Wendell has been synonymous with superior taste and coveted luxury tea blends. That promise started with the original owner, Mark Wendell, and it hasn't changed in the past 50 years, with new generations carrying on the legacy.
Their signature Hu-Kwa black tea is one of the best Lapsang teas known for its distinctive flavor and smoky tang. They also offer these uniquely crafted Ayurvedic and wellness herbal teas in both loose leaf and tea bags. These teas are specially blended with a variety of healthy attributes to help you relax, boost your immune system and energize.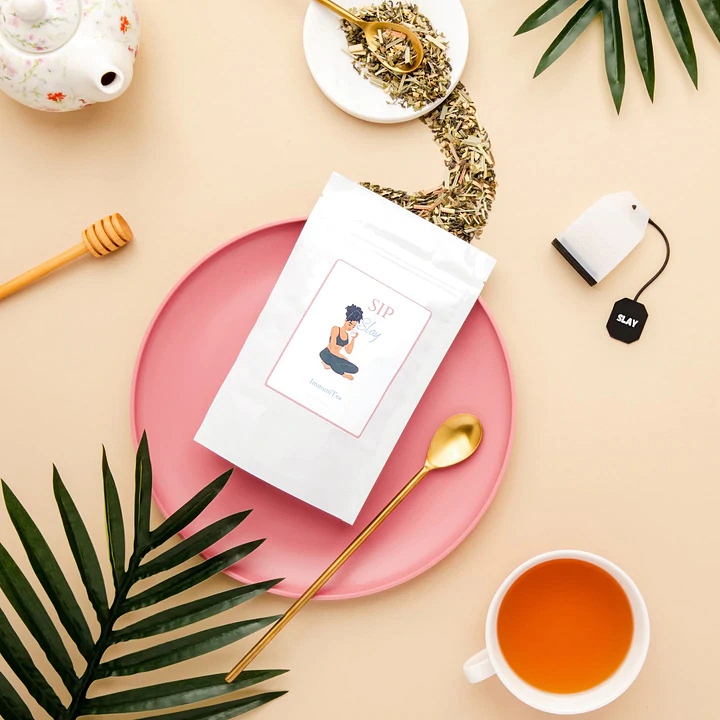 Sip N' Slay Tea offers holistic self-care experiences so that you can give the world the best of you, instead of what's left of you. This Black-owned tea brand provides kits that enable a self-care routine that is simple, easy to follow, and affordable. Their ImmuniTea is made from Ginger, one of the healthiest (and most delicious) spices on the planet. This spicy and fragrant ginger helps ease digestive discomfort as well as headaches and migraines, reduces inflammation and high blood pressure, and may aid weight loss. Get it and many more flavorful and healthy teas now at www.sipnslaytea.com.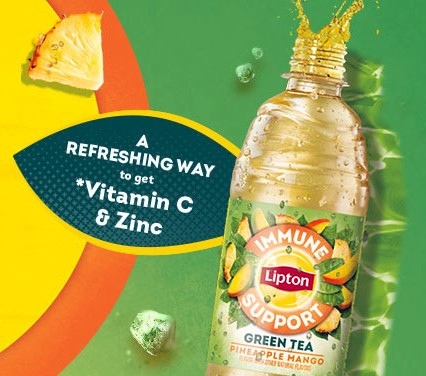 If there's one thing we've learned over the past two years, it's that a strong and healthy immune system is very important. Lipton introduces a bottled iced tea that supports a normal immune function and is packed with flavor. Lipton Immune Support is a delicious and refreshing iced green tea with pineapple mango flavor, as well as vitamin C and 25% of your daily value of zinc.
Lipton Immune Support is available as a permanent line item at national retailers in Green Tea Pineapple Mango flavor in 12-packs and 64oz bottles, while Diet Green Tea Pineapple Mango flavor is available in 12-packs. For more information about Lipton Immune Support, visit www.lipton.com.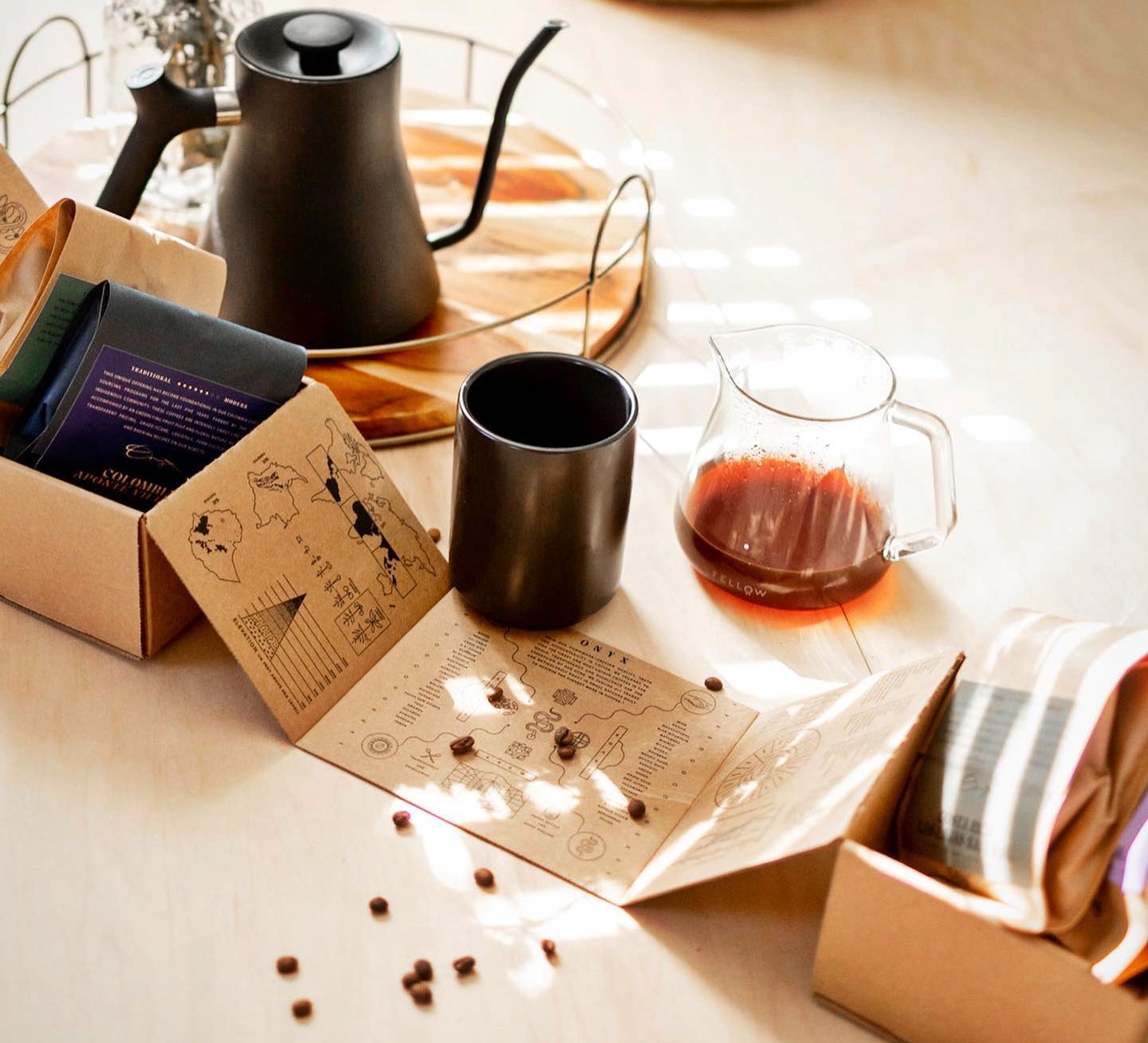 Now for you coffee lovers. Onyx Coffee Lab is on a pilgrimage to find the quality, truth, and accountability in coffee. The team journeys to find the finest and most unique coffees in the world. Roasting in small batches to please the discerning palate of coffee aficionados, the brand focuses on transparency and excellence in everything they do to achieve the highest mark in coffee. Each ethically-traded coffee is accompanied by its pricing and trade data, so you can see what the brand paid for it, what it scored at, who they bought it from, and other details.
Not only are they delicious, but the Onyx Coffee Lab coffees are also a great way to help reintegrate the mineral salts that our bodies tend to lose more easily during the summer months. Get better with their unique coffee blends now on www.onyxcoffeelabs.com.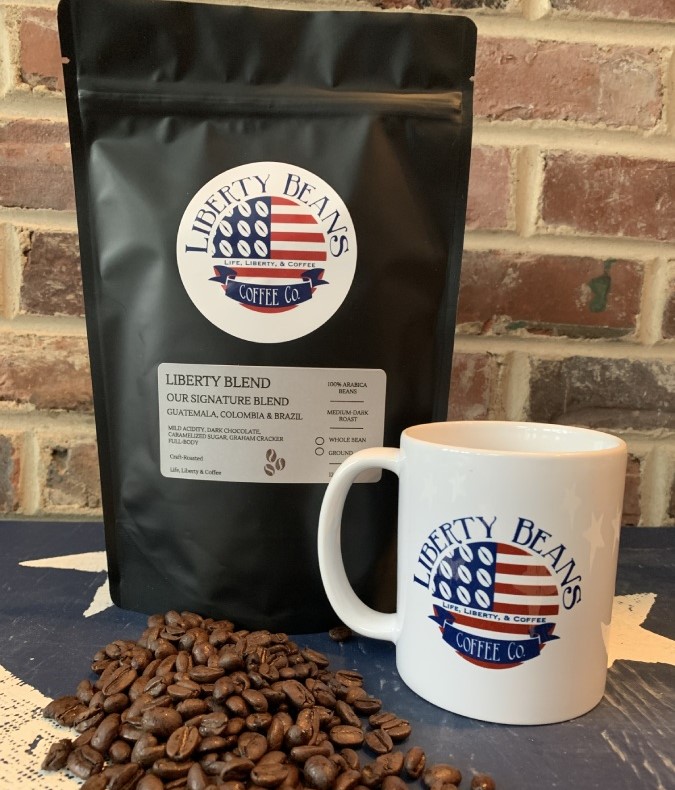 Based in New Jersey, Liberty Beans Coffee Company is a craft roaster offering premium coffee sourced from green importers and farming partners. The husband and wife team searches the world for the best beans available from coffee-producing regions in Guatemala, Brazil, and Columbia. They roast each batch with the care that produces the perfect cup of coffee. By fine-tuning the coffee roasting process, the brand maintains the delicate natural flavors and unique profiles for the ultimate sipping experience.
Liberty Beans will be having a Memorial Day Special for $24.99 which includes their signature Liberty Blend Coffee and a 14oz mug filled with gourmet milk chocolate stars wrapped in festive red, white & blue foil. Additionally, there will be a 20% off site-wide sale with code Liberty20 throughout Memorial Day Weekend.