We all come in different shapes and sizes, each equipped with our own personal style.  So it's no surprise that custom, made-to-measure clothing is becoming the go-to shopping option. Did you know that an estimated 68% of American women are over size 8? And even a group of women who all wear the same size can come in different shapes. These are just a few of the reasons why custom, made-to-measure clothing is making an impact and why Measure & Made jeans and pants will be your go-to. They are the best fitting pants you'll ever wear.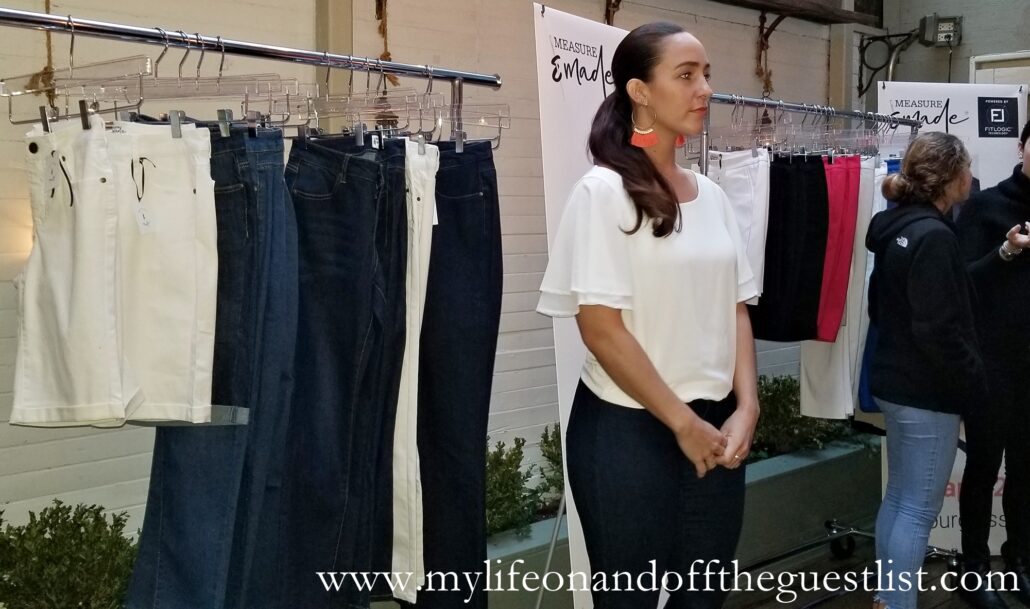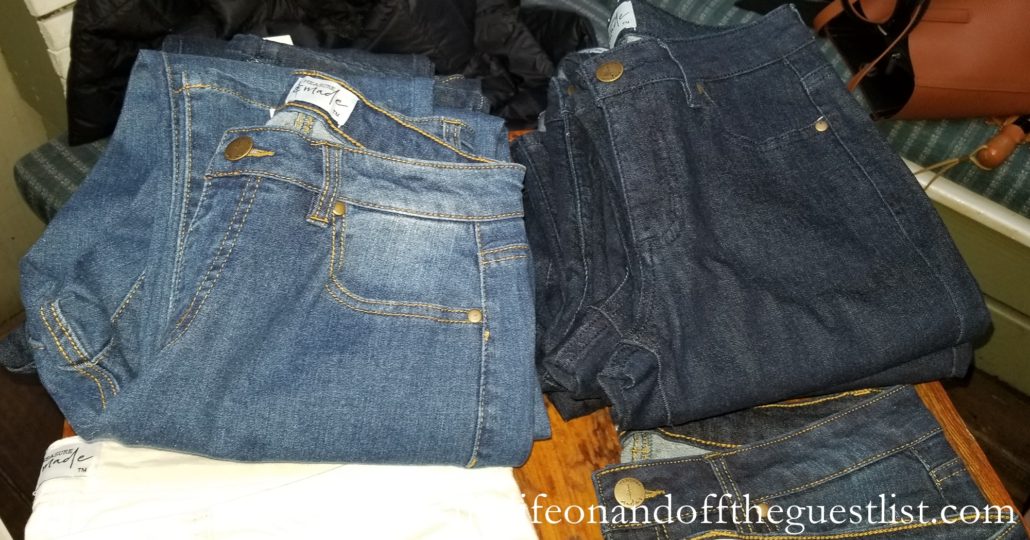 For any woman who has struggled to find pants that fit properly, Measure & Made is your savior. As women, we are already fighting the old "one size fits all" absurdity but we're now finding that what's supposed to be our size, doesn't quite fit either. We (and several women we know) are "blessed" with ample thighs, a bodacious booty, and a smaller waist; so there's always an issue getting jeans and pants that properly fit our thighs, hips, butt, and waist.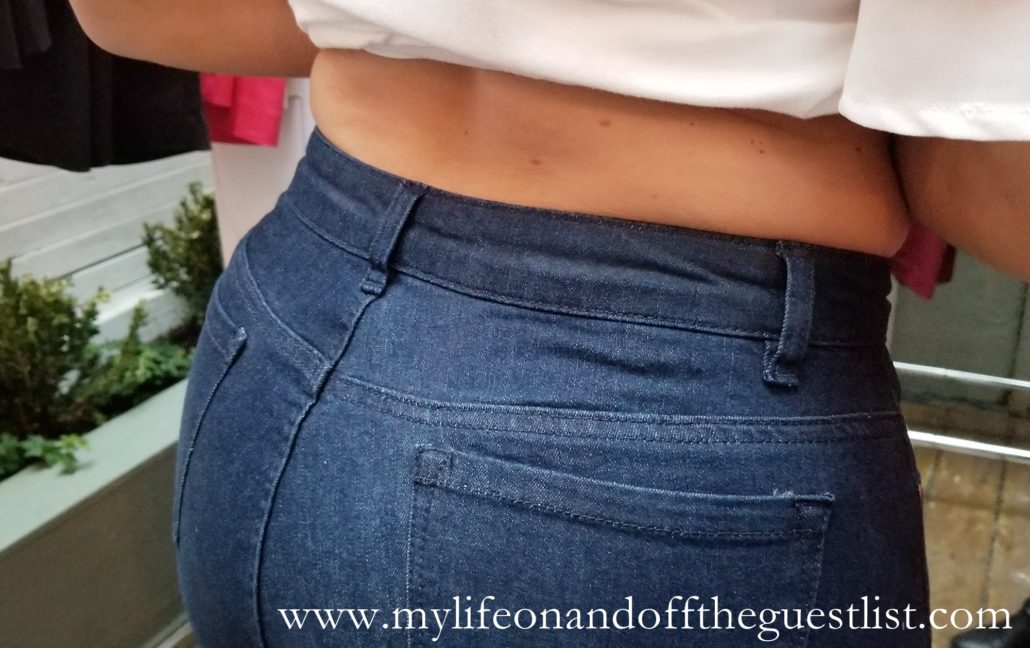 Any woman whose waist is smaller than her hips and thigs knows about the dreaded waist gap. Thanks to Measure & Made unique patented sizing system, Fitlogic, we found the perfect fitting jeans. How does it work? The Co-Founders behind Measure & Made, Cricket Lee and Natasha Gabrielle Lee, conceptualized and created the Fitlogic technology, fit quiz, and a size shape decimal system to come up with your personal fit identification over a 15-yr period. So you know they are serious about making sure their pants and jeans fit perfectly.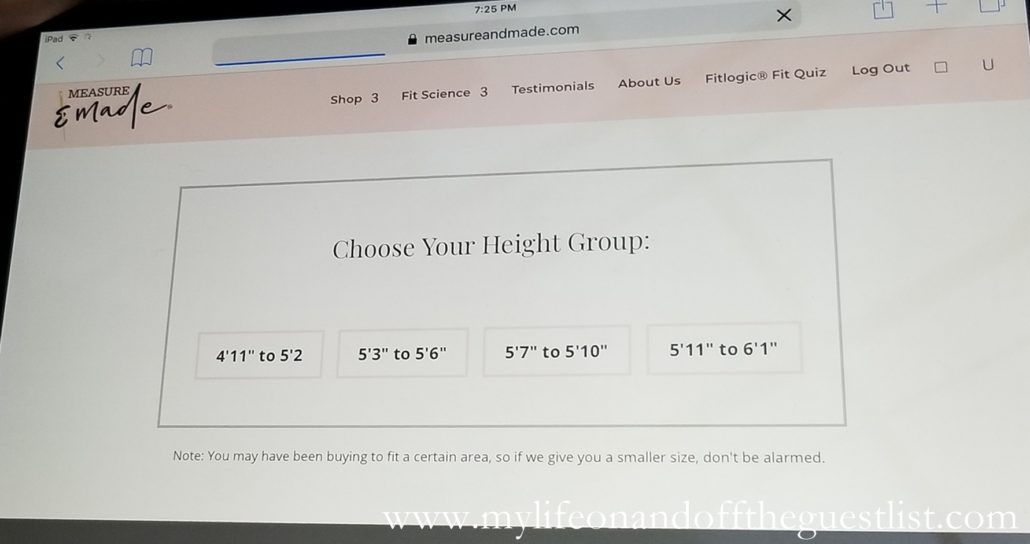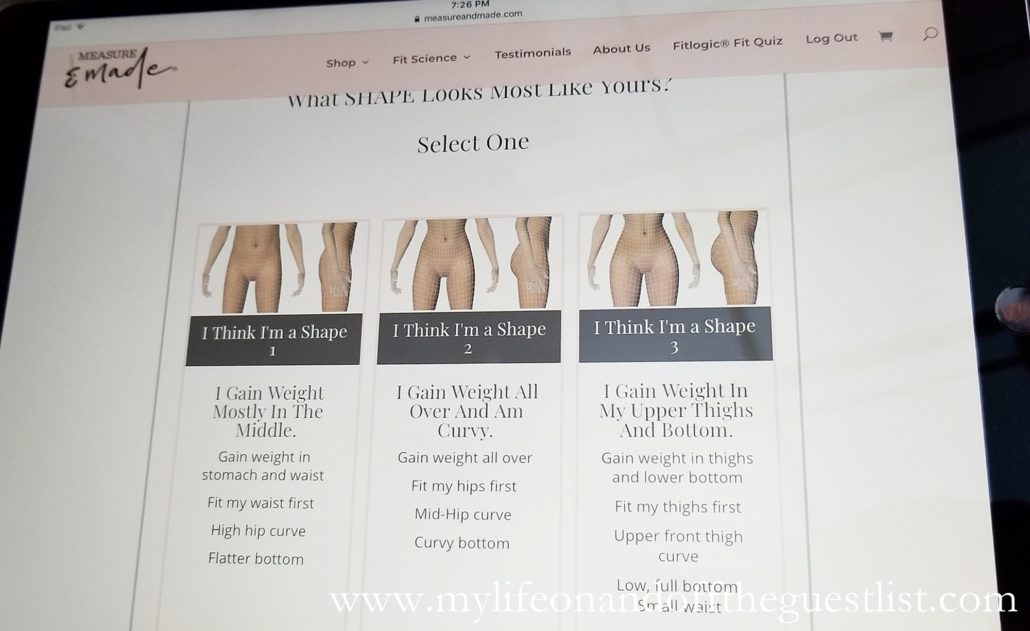 The Fitlogic Fit Quiz features questions about your height, where you gain weight the most, where do your pants feel the tightest and the type of pants you're looking for.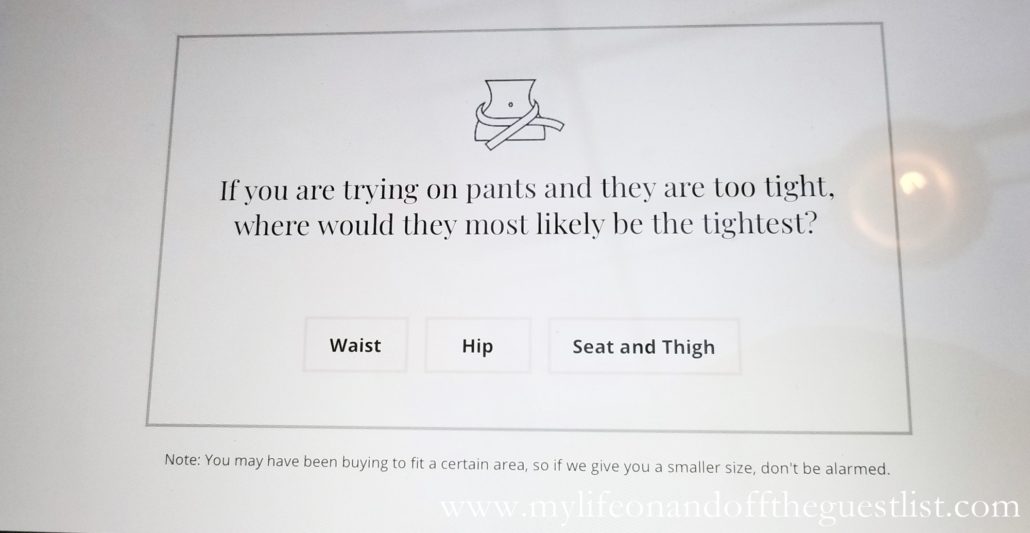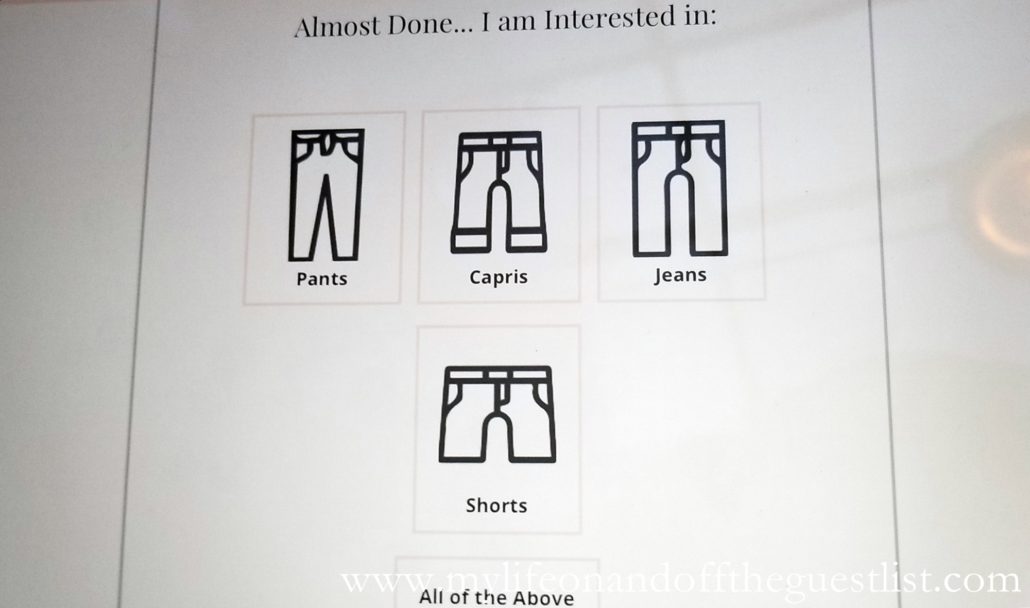 After taking the fit quiz, our perfect size and jeans shape were classified as 10.3. Measure & Made offers women's pants, jeans, capris, and shorts in sizes 0-18. They offer a 30-day money back guarantee and next month, they'll be extending their sizes with the addition of sizes 20-28.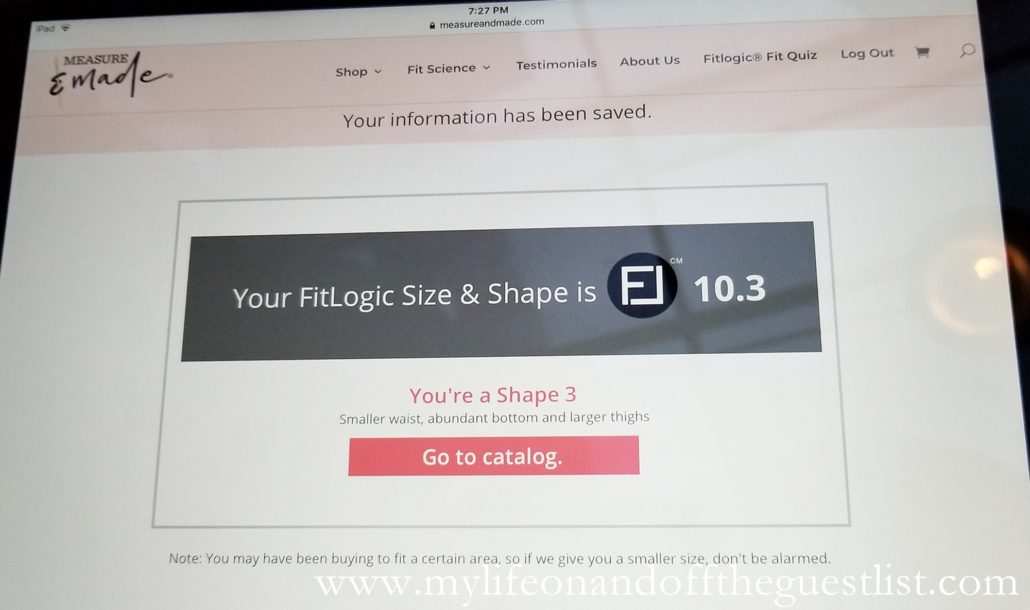 We'll be rocking our Measure & Made jeans this week, so be sure to keep an eye on our Instagram page for our fit opinion.