A Wacom tablet is the perfect holiday gift for digital artists, designers, and creatives of all levels. This versatile tool enhances creativity by offering a natural drawing experience and precise pressure sensitivity, allowing for the most intricate details and strokes. Whether you're a seasoned professional or just starting on your creative journey, there's a Wacom tablet that suits your needs.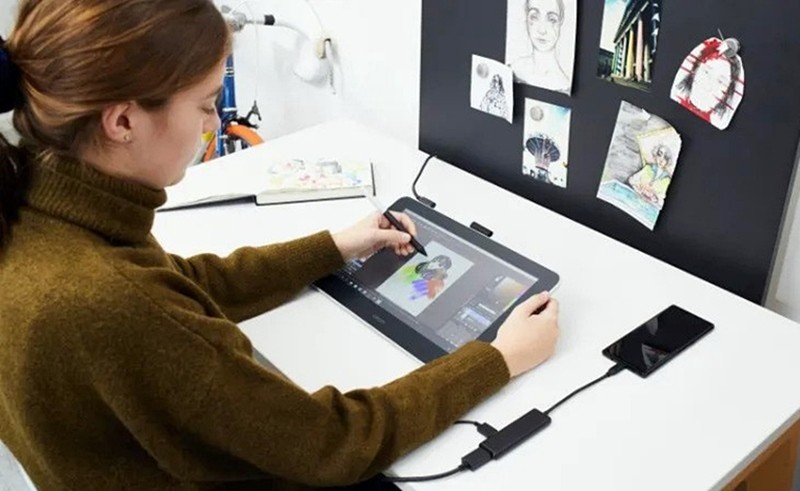 One of the standout features of Wacom tablets is their compatibility with industry-standard software like Photoshop and Illustrator. This seamless integration aids in the professional growth of artists, enabling them to take their skills to new heights. Whether it's graphic design, digital painting, or photo editing, a Wacom tablet provides a level of control and precision that is unparalleled.
In addition to their performance capabilities, Wacom tablets are designed with ergonomics in mind. They are comfortable to use for extended periods, ensuring that artists can work without discomfort or strain. Many tablet models also come bundled with valuable learning opportunities, including tutorials and software, making them an excellent choice for those looking to improve their skills.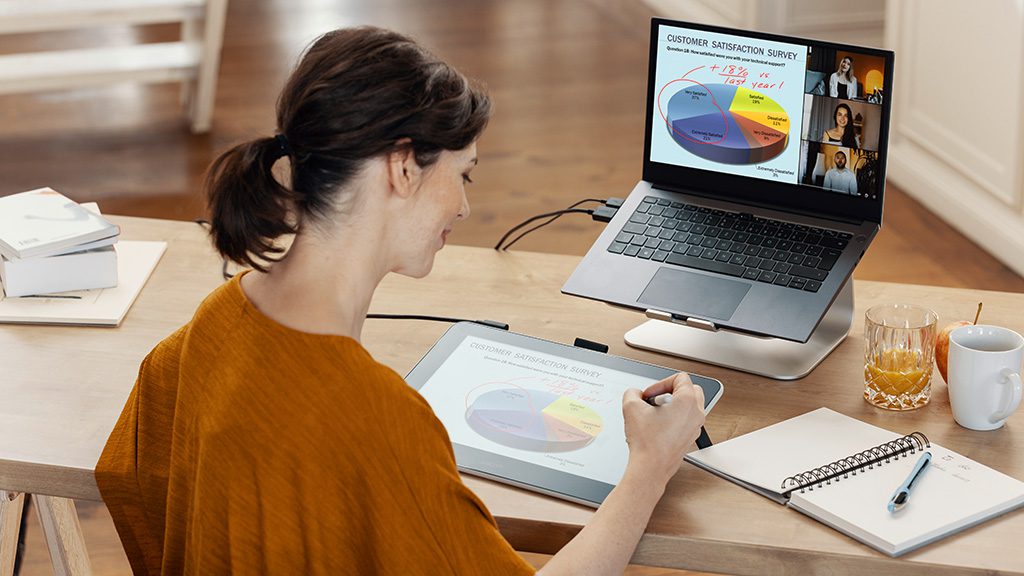 When selecting a Wacom tablet as a gift, it's essential to consider the recipient's specific needs. Researching the various tablet models available and reading reviews can help you make an informed choice. Whether it's the Wacom One, which offers a bold new world of digital possibilities, or other models suited to different budgets and requirements, you can find a thoughtful and practical gift that will boost the recipient's artistic skills and overall enjoyment.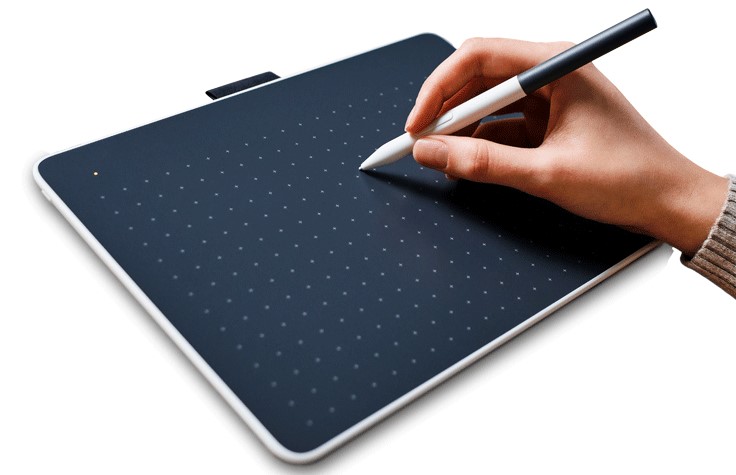 Wacom One, for example, is more than just a pen display or pen tablet. It empowers artists to digitally draw, paint, edit images, take notes, and collaborate without limits. With bonus software, tutorials, and exciting community experiences, it offers a comprehensive package that encourages creative exploration.
Whether you're just starting your creative journey or are a seasoned artist, a Wacom tablet opens up a world of possibilities. It's not just a gift; it's an investment in creativity and a gateway to a vibrant digital art community. So, take your artistic creations to the next level, and consider giving the gift of a Wacom tablet this holiday season.