One of the most important things in life is your health and wellness and while current circumstances may try to obstruct that, there are things you can do to maintain a healthy body. You can stay active, eat as healthy as you can, and of course keep your body hydrated with essential nutrients. Say hello to the following delicious total wellness beverages: Lifeway Elixir Sparkling Probiotic Beverages, Up Mountain Switchel, and Ocean Spray Organic Cranberry Juice. All three drink brands provide more than just a delicious and thirst quenching taste.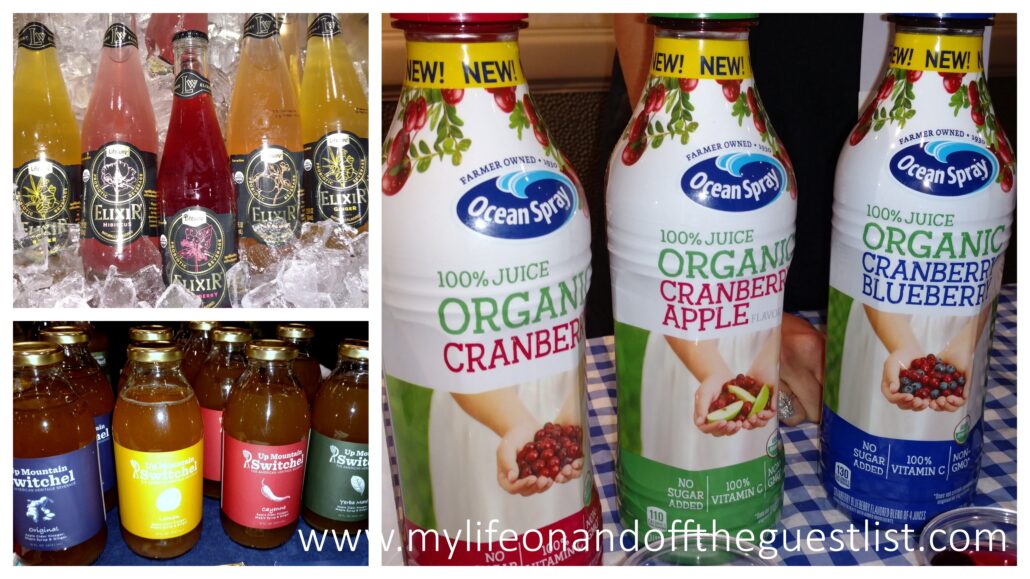 We promise you will love all three delicious total wellness beverages we are highlighting today. Not just the health benefits, but the delicious and satisfying tastes as well. Continue reading to egt to know them.
Lifeway Elixir Sparkling Probiotic Beverages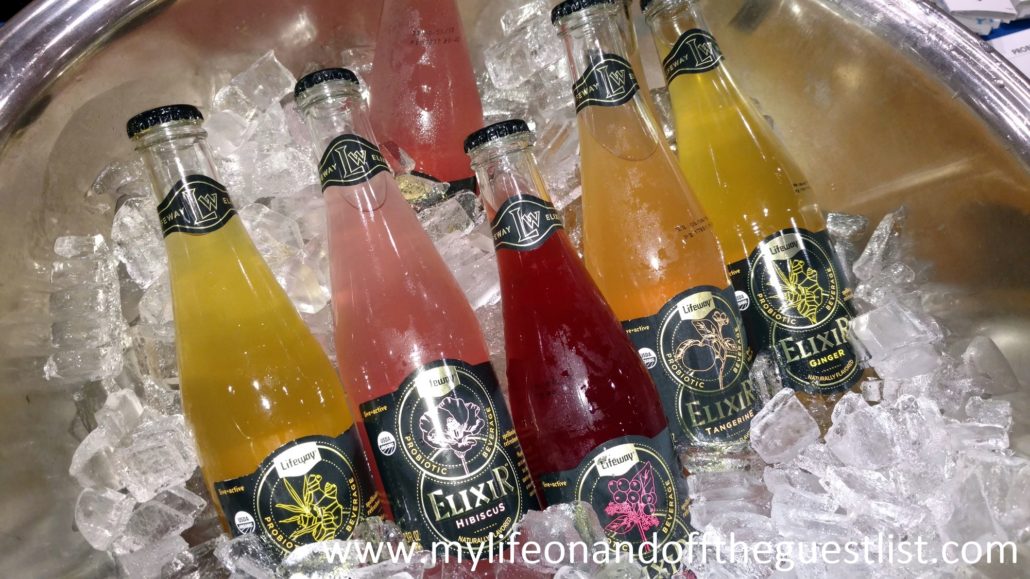 Get ready for a tasty organic, non-dairy, probiotic sparkling beverage that's low in calories. The new, organic Lifeway Elixir sparkling probiotic beverage will be your new favorite drink. Along with it being organic, probiotic and low in sugar and calories, these delicious drinks are also gluten-free, caffeine-free, vegan, and kosher. Lifeway Elixir is available in 12oz bottles in four flavors: Tangerine, Hibiscus, Ginger, and Elderberry. All four sparkling flavors are great on their own but they also wow as a mixer in cocktails.
Up Mountain Switchel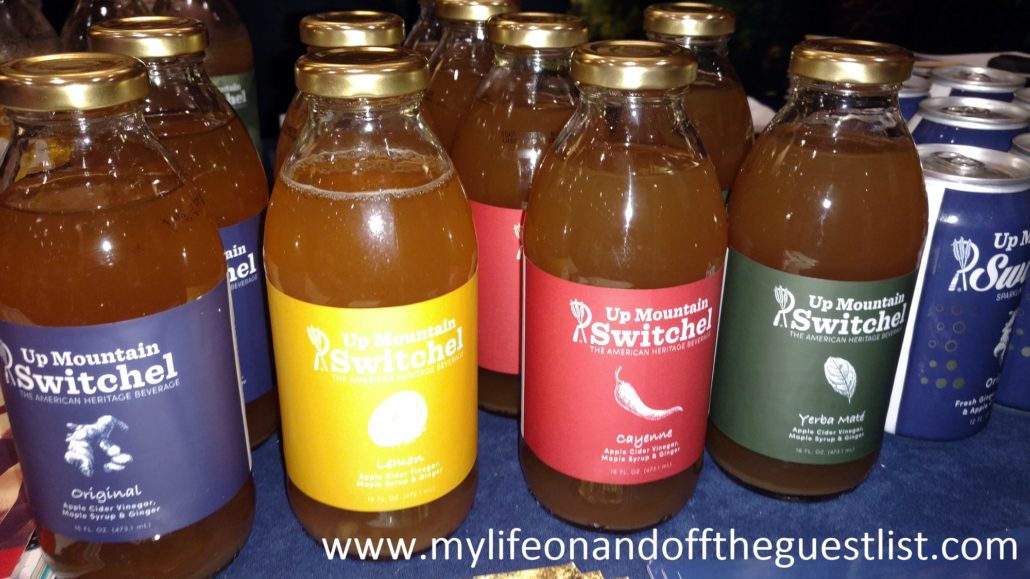 We know what you're thinking, "what exactly is Switchel? " It is a drink made of water, vinegar, and ginger, often sweetened with honey, sugar, brown sugar, or maple syrup created in the mountains of Vermont hundreds of years ago. And it's delicious! Fans of ginger (we're obsessed), Up Mountain Switchel will be your go-to drink. We're sure you well familiar with the long list of benefits of Apple cider vinegar, such as effectively lowering pH, which makes your body run optimally! This is the main ingredient in Up Mountains Switchel. This delicious, wonder drink is made of three key ingredients: fresh ginger, raw organic apple cider vinegar, and pure grade A maple syrup. Thanks to the fresh ginger root used in Up Mountains Switchel, it is an amazing and natural way to battle inflammation and it's a fantastic analgesic. Its sugar content is derived solely from unrefined, mineral-rich, low-glycemic maple syrup; healthy sugars that an active body needs. Up Mountains is available in four flavors: Original, Lemon, Yerba Mate, and Cayenne. They are sold in 16oz bottles that come in a 2-pack, 6-pack, and 12-pack cases.
Ocean Spray Organic Cranberry Juice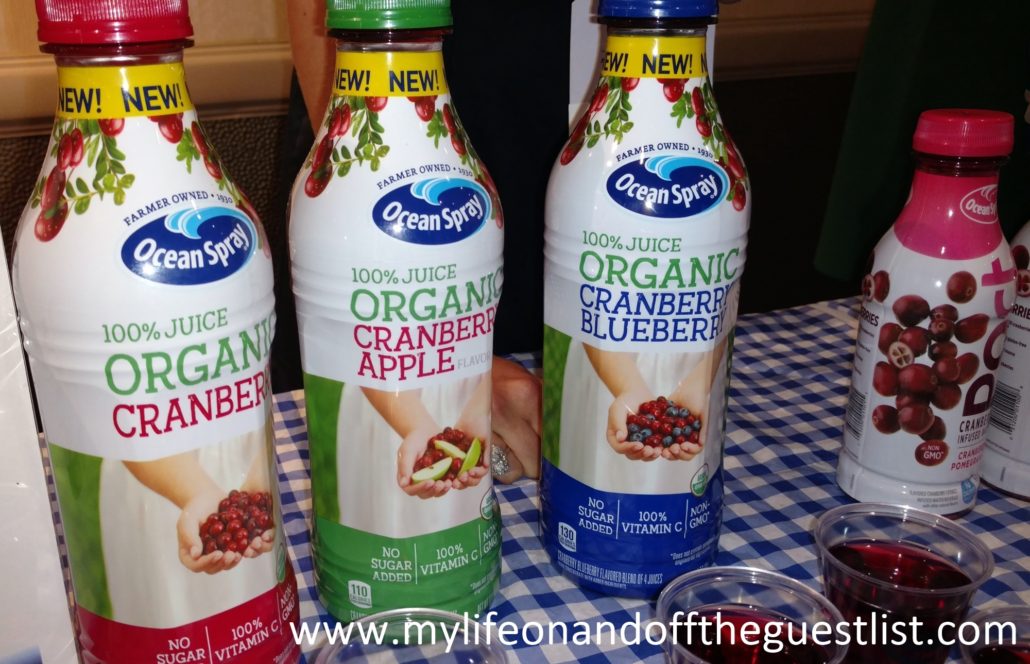 Do you prefer your fruit juices to be organic? Welcome the delicious, bold taste of Ocean Spray's 100% juices, now in an organic option! Made with the crisp, clean taste of organically grown North American cranberries straight from the farm to your family. The organic 100% juices, available in Organic Cranberry Blueberry, Organic Cranberry Apple, and Organic Cranberry, contains no added sugar, preservatives, or artificial flavors. Each juice is non-GMO and is USDA Organic certified and promises nothing but delicious goodness in every sip.
What do you think of these delicious total wellness beverages?