SABON, the renowned luxury beauty and skincare brand, is thrilled to unveil its highly anticipated 2023 Advent Calendar, a celebration of enchantment and the magical. Inspired by the concept of "The Magical Unexpected Hour," this year's calendar promises an extraordinary journey through a world of whimsy, bringing to life an imaginary garden brimming with flora, fauna, and luminous wonders.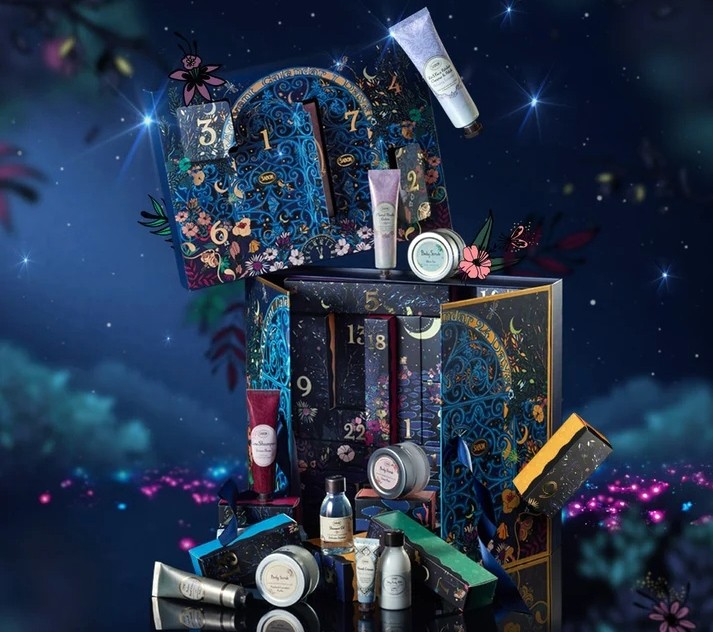 Within the 2023 Advent Calendar, recipients will discover an array of exquisite products, including the iconic Body Scrub infused with Dead Sea salt and botanical oils, a creamy Body Lotion enriched with seven natural oils, the Dead Sea 3-in-1 Facial Scrub Mask for radiant skin, an invigorating and uplifting Face Polisher 2-in-1 Mint, a hydrating Mini Hand Cream Tube, a delicate and nourishing Mini Shampoo, and a velvety Mini Silky Body Milk for soft and smooth skin. These treasures are just a glimpse of the magic within.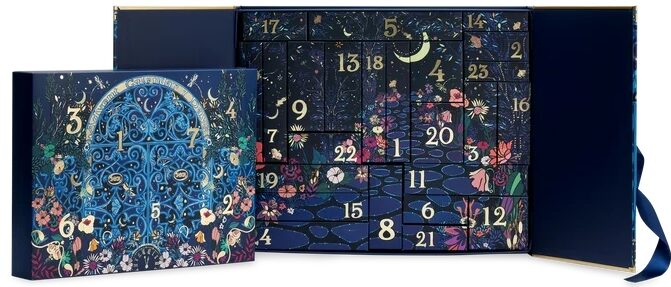 SABON's Advent Calendar isn't merely a collection of products; it's an invitation to experience a fairy tale brought to life. Each of the 31 meticulously crafted compartments opens a door to the enchanting world of "The Magical Unexpected Hour." Whether full-size favorites or deluxe travel companions, every product encapsulates the essence of this magical hour, transforming everyday rituals into thrilling adventures.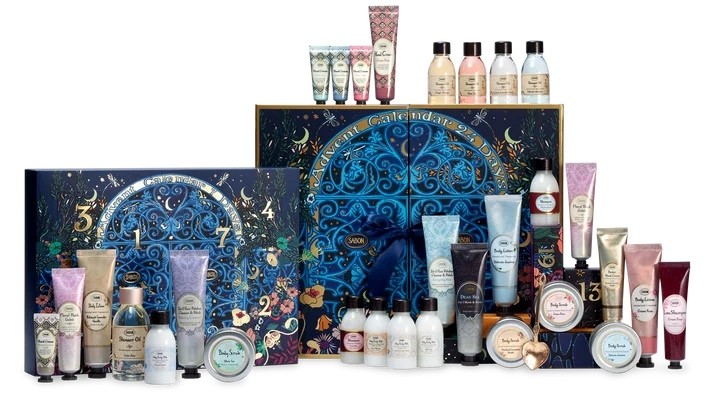 "The Magical Unexpected Hour" unfolds amid the holiday night, as the clock strikes an unexpected hour—eleven, twelve, thirteen. It reveals a hidden door leading to an imaginary garden illuminated by starlight, where gift trees touch the sky, and nature's wonders are lit by fireflies' soft glow. Here, unique flowers bloom, their vibrant colors and alluring scents coming to life under the moonlight's embrace.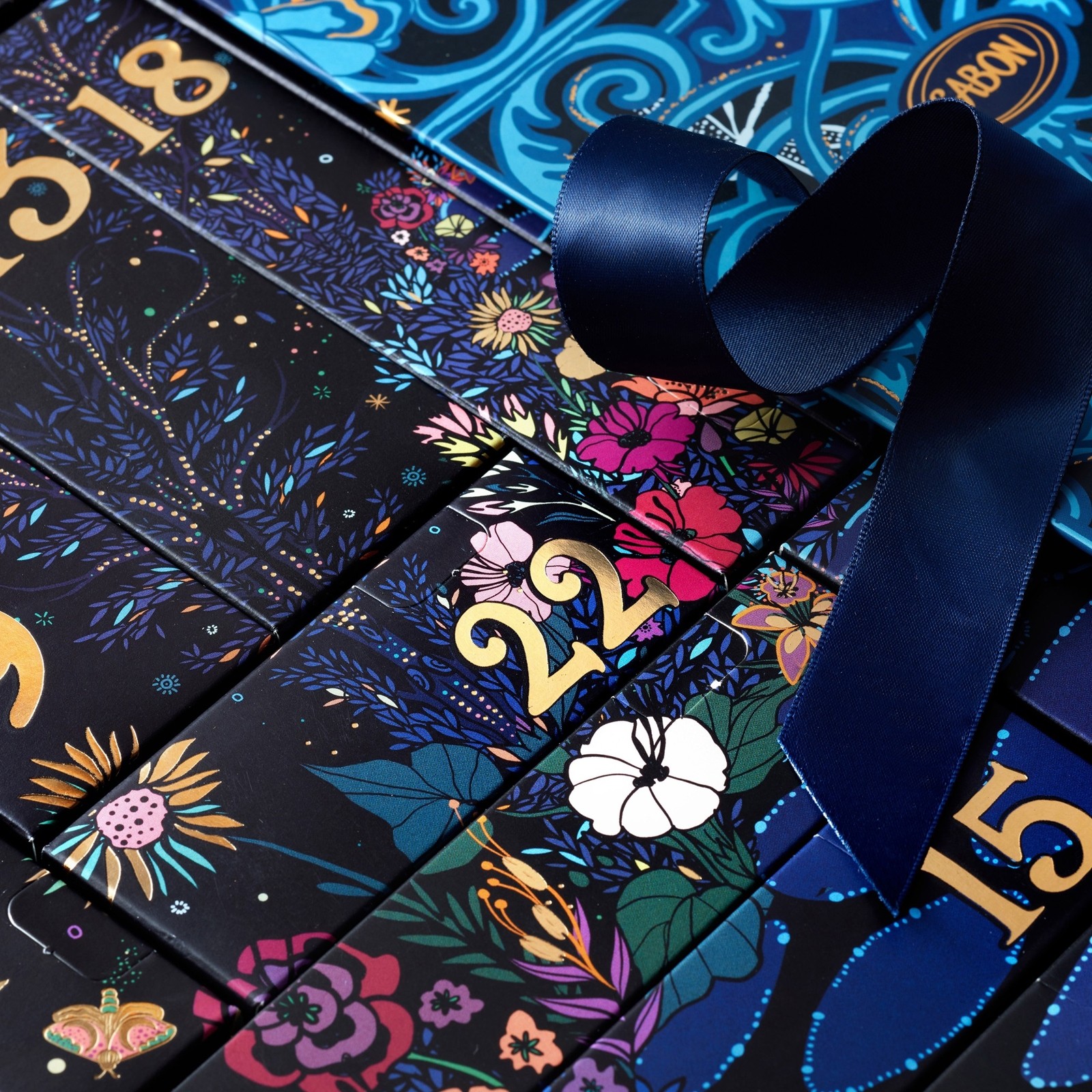 The SABON 2023 Advent Calendar, inspired by "The Magical Unexpected Hour," is available for purchase on the official SABON website and select retail locations for $135.00. With limited quantities available, holiday enthusiasts have the chance to immerse themselves in the magic of the season and indulge in this remarkable journey through the extraordinary world of SABON's luxury beauty and skincare products. Don't miss this opportunity to make your holiday season truly magical.