Holiday sweaters don't have to be boring, especially if you're not. At Single Tree Lane, you'll find a delightful selection of apparel from this California-based brand, all priced under $100.00. These vibrant designs are perfect for those who want to make a statement and refuse to blend into the background. If you've grown tired of the same old winter sweaters and sweatshirts, this colorful line might just be your ticket to a more exciting holiday season. And if you're not the bold type, consider gifting these unique pieces to someone who isn't afraid to embrace a vibrant and colorful wardrobe.

Single Tree Lane, an indie made-to-order brand, prides itself on creating fashion pieces that are true works of art. Inspired by the multicultural background of its founder, Anita Davenport, this brand is a celebration of Black, indigenous, French, Irish, Southeast Asian, Jewish, and German heritage. The result is a diverse and eclectic collection that caters to various tastes.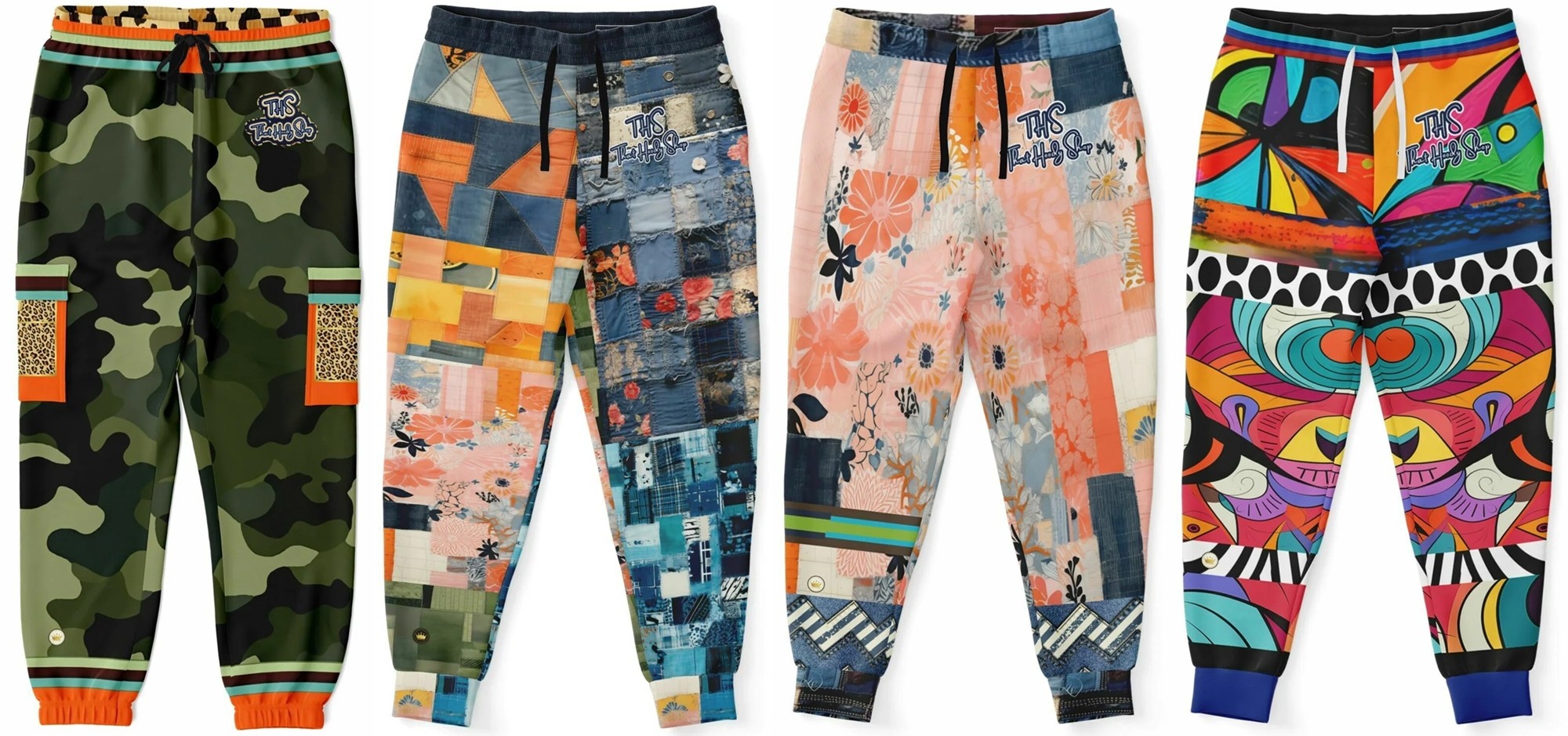 The graphic-centric line offers more than just cool sweatshirts and joggers; you can also find colorful onesies, graphic tees, and hobo scarf bags to match your personal style. Their classic fit, gender-neutral, crew neck sweatshirts feature eye-catching all-over graphic prints, made from a comfortable poly/cotton blend. The joggers are crafted from a durable poly/spandex blend, ensuring both style and comfort are checked off your list.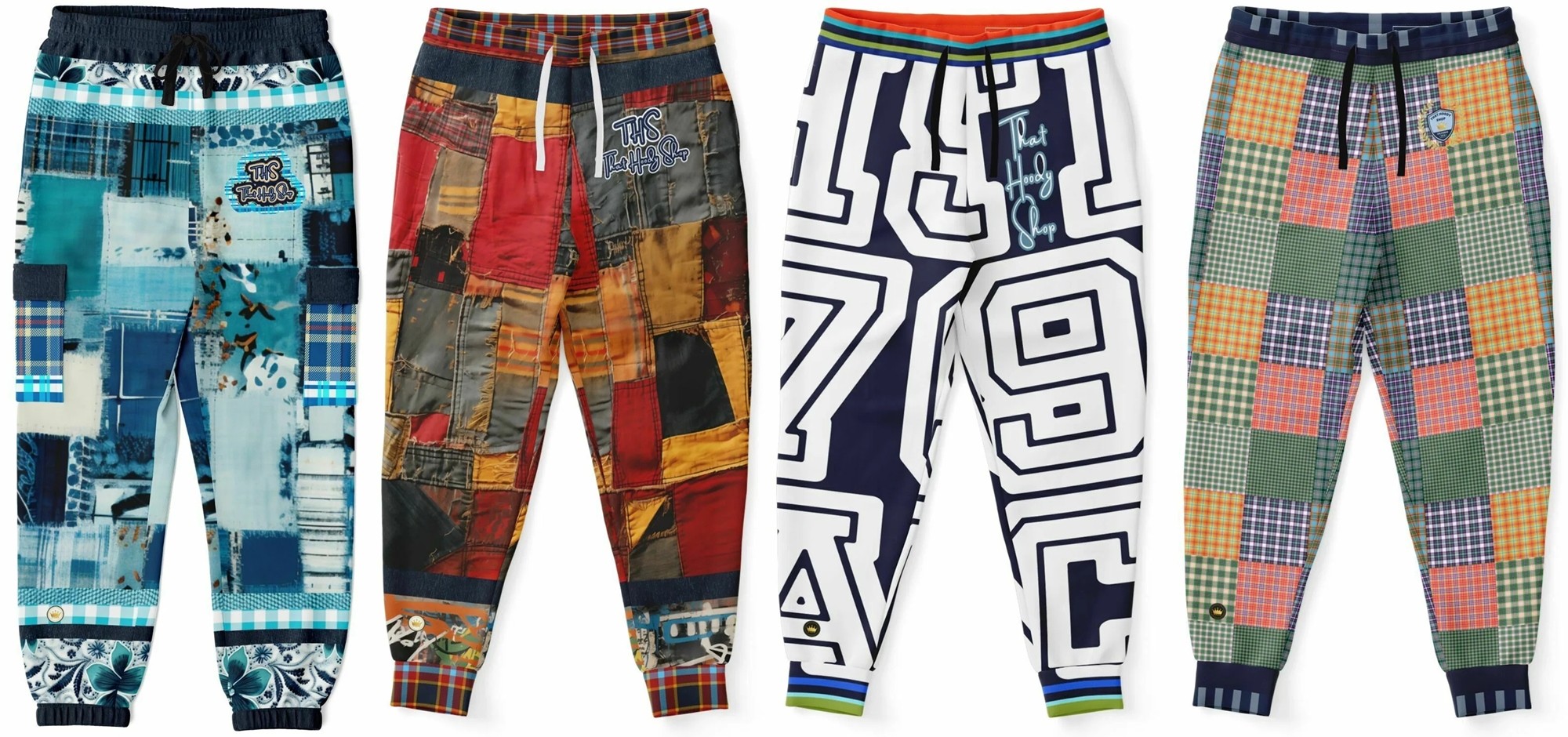 What makes shopping at Single Tree Lane even more special is their commitment to giving back. 5% of each order goes to the charity of your choice from a list that includes Rainn Legacy of Hope Society, Surfrider Foundation, Trees for the Future, PFLAG, Save the Rainforest, and Thorn. So, when you shop at Single Tree Lane, you not only stand out in style but also contribute to meaningful causes. This holiday season, make a statement with your fashion choices while making a difference in the world.