This horrendous winter has made us a bit apprehensive to wear any metal jewelry. The thought of our necklace or bracelets touching our skin after being exposed to the frigid the winter air gave us shivers but now that the temperatures are on the rise, we're just about ready to rock our statement metal jewelry pieces. When we think of stunning, metal jewelry, we always think of
Nissa Jewelry
.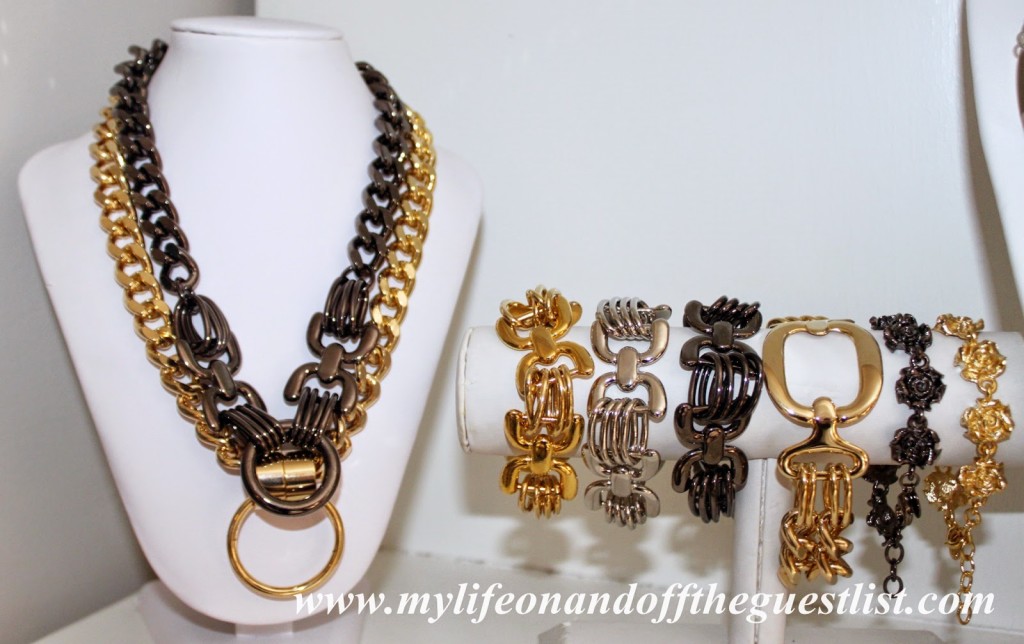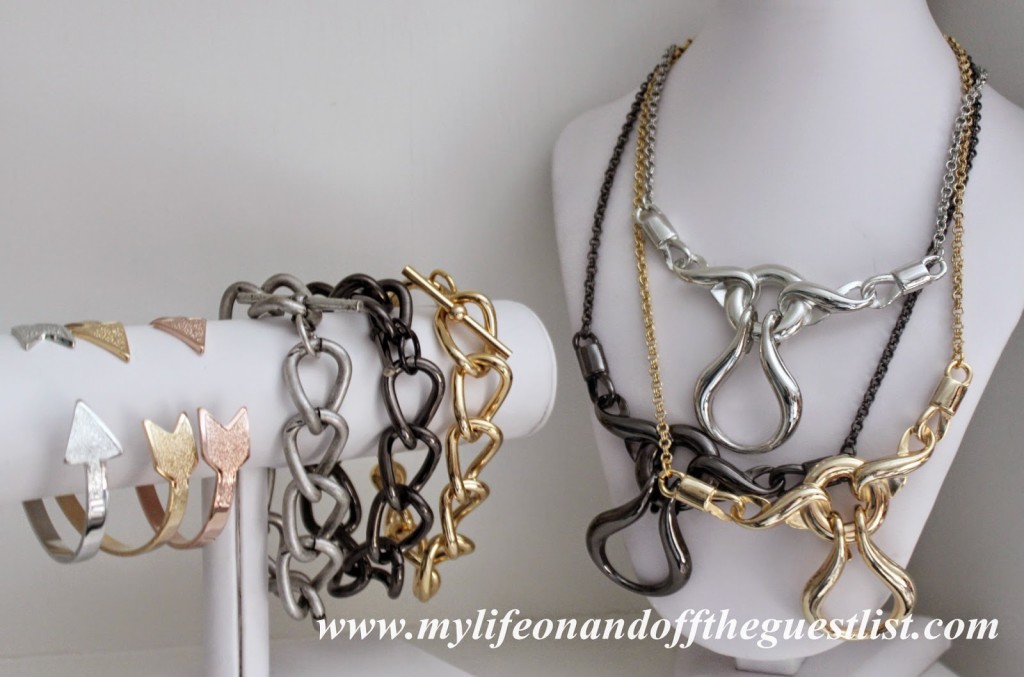 Their pieces are so timeless, and work so well with so many looks, you can't help but think of them as season-less. For example, these items we're featuring today are from their fall/winter 2014 collection, but as you can see, can easily work all year round. We're especially enamored with the bold, equestrian inspired Martingale Necklace, Waverly Bracelets, featured in the above photos, and the amazing Tinsley Cuff (featured below), which boasts fringe, a very hot trend for spring.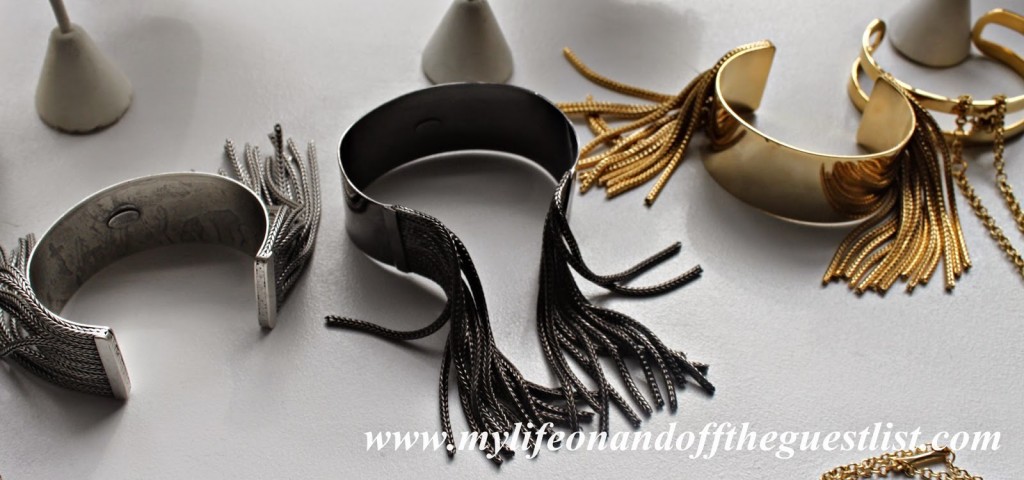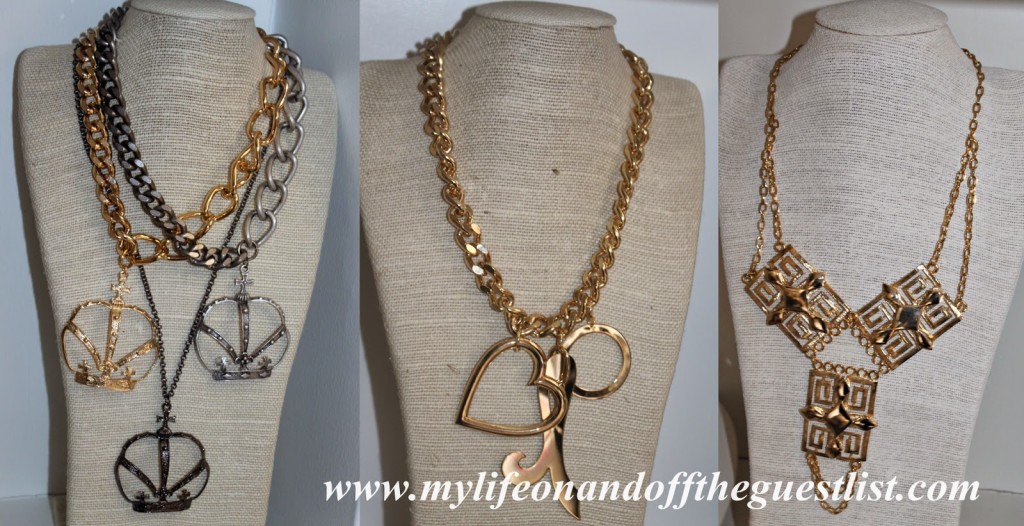 Of course, we are in love with several items from Nissa Jewelry, not just their necklaces and cuffs. we're head over heels over their earrings, like the vintage-inspired Aurora Earrings, and their impactful hand bracelets, like the Rhiannon Hand Chain, both of which are shown below: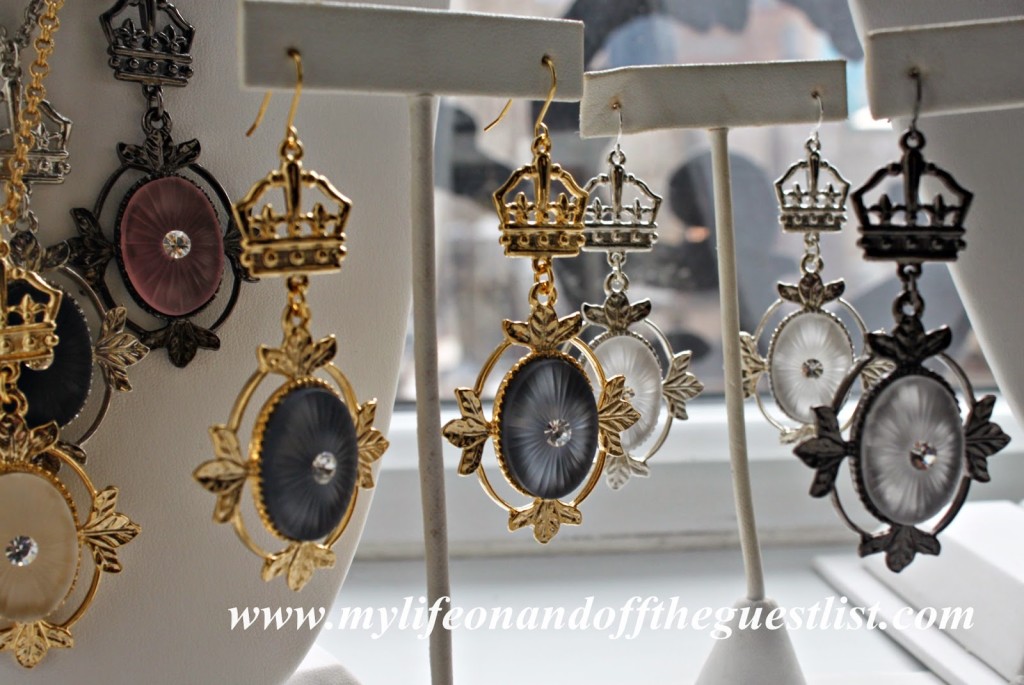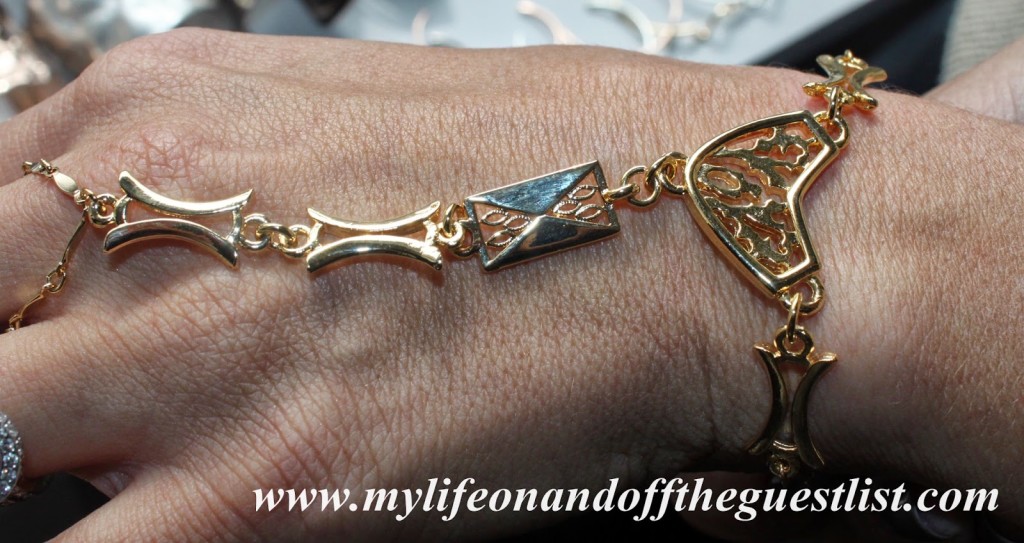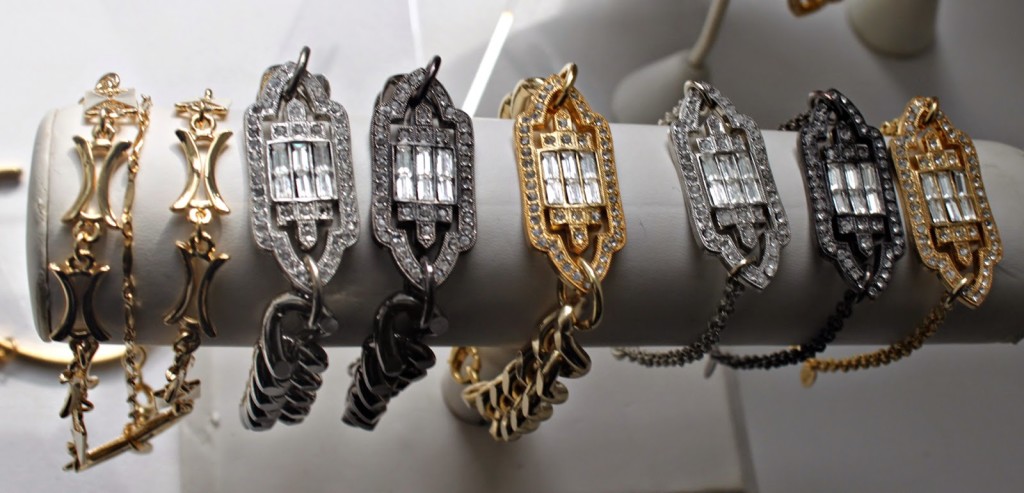 So many favorites, so little time space to share them all. This highlight doesn't even begin to show all our favorite Nissa Jewelry pieces. If you needed any more reason why these pieces are amazing, several celebrities flock to this brand as their go-to for every day and statement pieces. Can you blame them? Can you see why we are head over heels for Nissa Jewelry?