Calling all gamers and gaming enthusiasts. Wouldn't you like to up your gaming experience with custom gaming controllers that truly captures your personality and individuality? Dream Controller's custom controllers is an innovative gaming accessory brand that takes your gaming experience to new heights by offering customized and themed controllers for a wide range of gaming consoles. Whether you own an Xbox One, Xbox Elite, Nintendo Switch, Oculus Quest 2, or Joy-Con, Dream Controller has got you covered. The best part, one lucky reader will win a Dream Controller custom hydrographic controller* from their vast variety of themed controllers.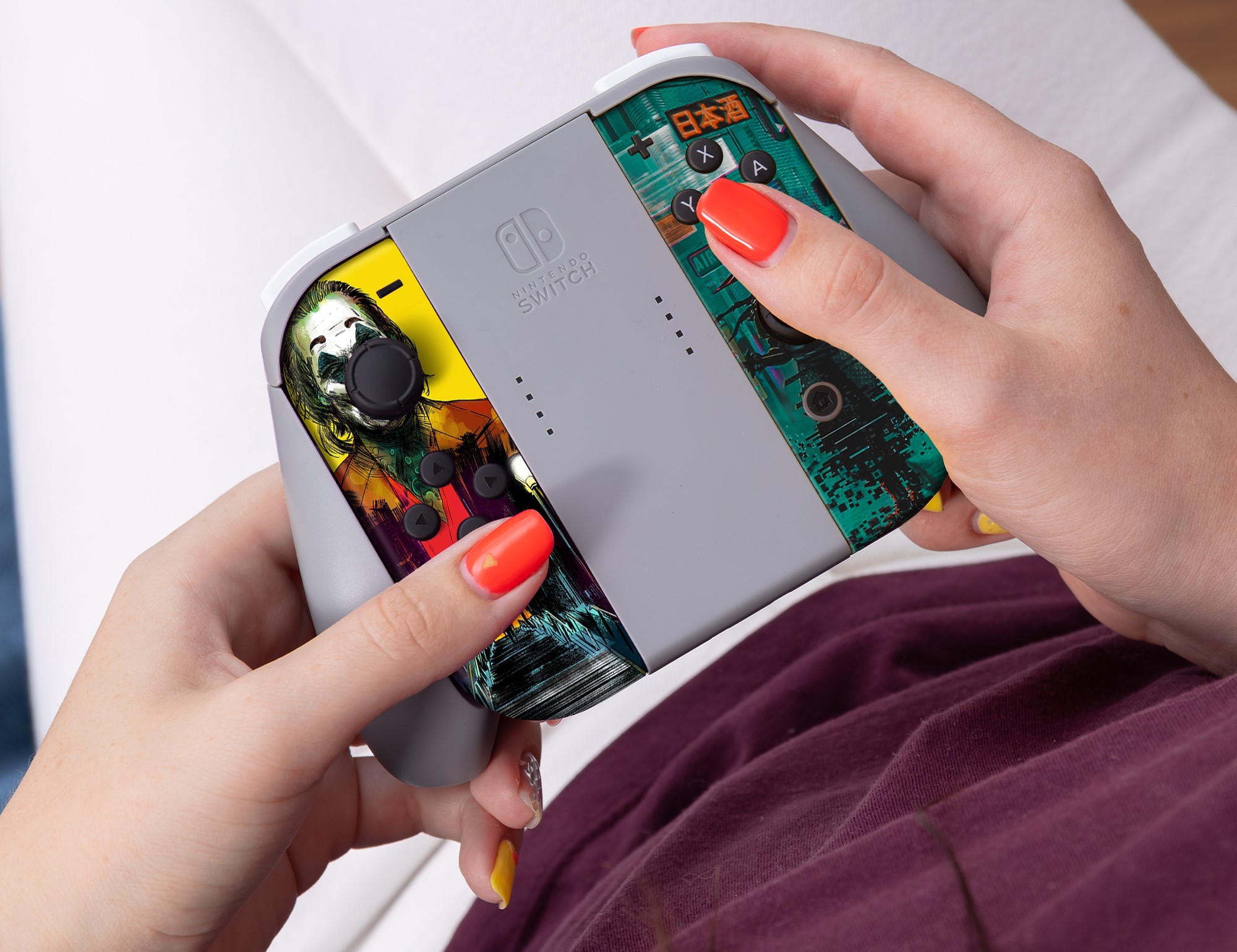 Dream Controller offers an almost unlimited variety of designs, including Assassins Creed, Dragon Ball Z, V for Vendetta, Call of Duty, Venom, Avengers, Minecraft, John Wick, Fortnite, Queen's Gambit, FIFA, Mario Brothers, Superman, The Simpsons, Batman, Family Guy, Pacman, South Park, Toy Story, Spiderman, Black Panther, Avatar, Stranger Things, and so much more.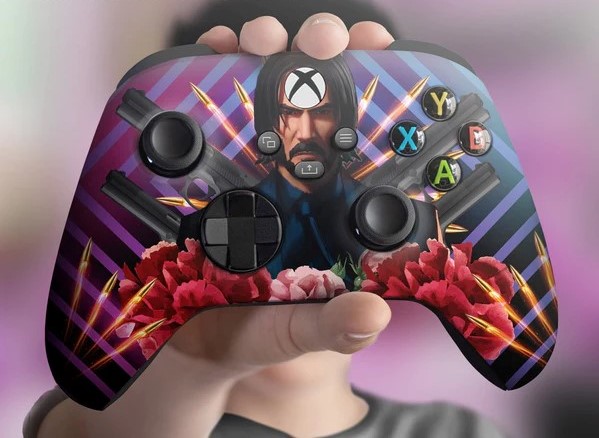 Gone are the days of using standard, generic controllers that fail to reflect your unique personality and style. Dream Controller understands the importance of customization and self-expression in the gaming world. By offering a wide selection of professionally designed controllers, they give gamers the opportunity to showcase their individuality and stand out from the crowd.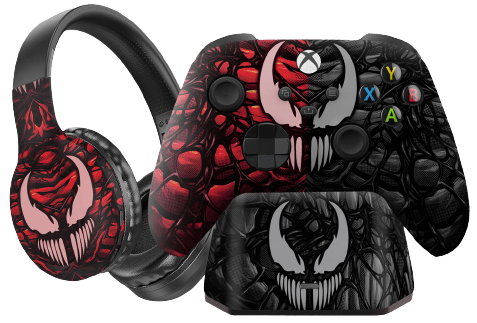 With Dream Controller, you have the opportunity to personalize your gaming gear and make the ultimate statement. These controllers are professionally designed by some of Dream Controller's most amazing graphic artists, ensuring that each design is of the highest quality and captures the latest trends.

One of the standout features of Dream Controller is the hydro-dipping painting process used to create their designs. This technique guarantees a flawless and durable finish, making sure your controller remains vibrant and visually appealing even after countless hours of intense gaming sessions. The hydro-dipping process involves transferring intricate patterns and graphics onto the surface of the controller, resulting in a truly customized and eye-catching piece of gaming equipment.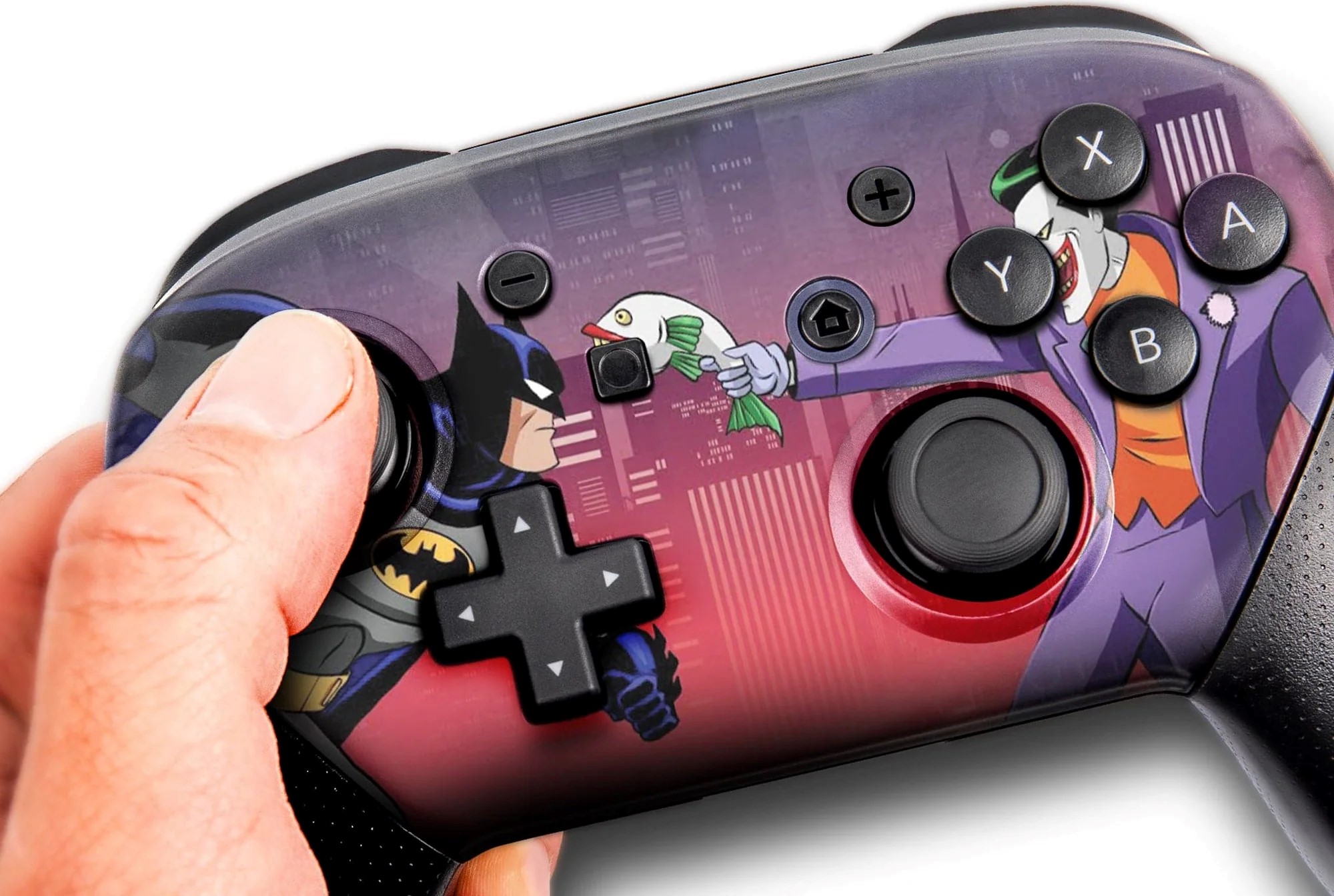 With hundreds of trendy handcrafted designs to choose from, you can find the perfect controller to match your personal style and gaming preferences. Whether you're a fan of vibrant colors, sleek minimalist designs, or intricate patterns inspired by popular games and movies, Dream Controller has the perfect hydrographic for everyone. You can find designs featuring your favorite superheroes, video game characters, sports teams, and much more. These themed controllers allow you to immerse yourself fully in the spirit of the occasion and add an extra layer of excitement to your gaming sessions. It's your gaming dreams come true.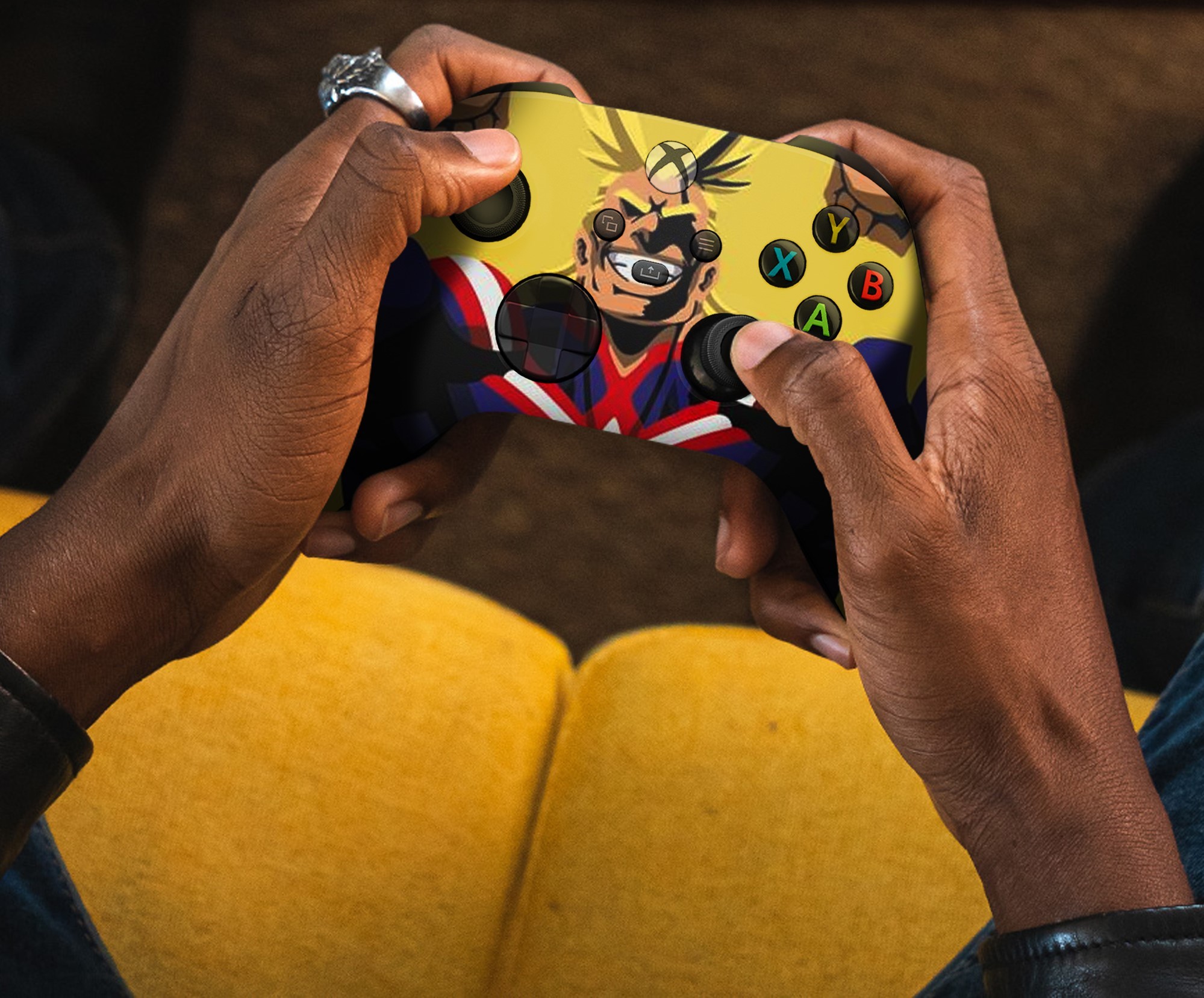 Are you ready to level up your gaming experience? With their commitment to quality, trends, and personalized gaming experiences, Dream Controller is the go-to brand for gamers who want to take their gaming setup to the next level. So, why settle for a generic controller when you can own a Dream Controller that truly reflects your style and enhances your gaming adventure?
As we stated above, one lucky My Life on and off the Guest List reader and gamer will win their choice of a custom controller from Dream Controller. All you have to do is enter via the Rafflecopter entry form below.
*Full gaming sets excluded, only individual controllers are eligible for the prize.