My favorite thing about being a Blogger continues to be discovering and sharing amazing new brands and products. I previously wrote about attending the
2013 Holiday Buying Show
and discovering some delicious spirits. One of the most fun and innovative alcohol brands I discovered at the show was
Twisted Shotz
.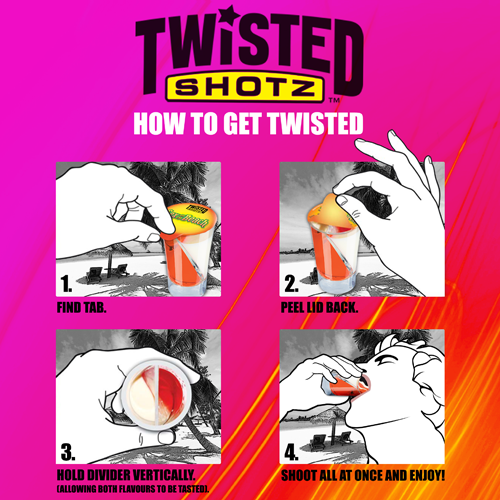 What exactly are Twisted Shotz? They are delicious, bartender-quality mixed drinks that offer TWO great flavors in one Twisted Shot! The liqueurs are held separately in each divided shot glass ready for your enjoyment. Indulge in such delicious shots as 
Porn Star
–
a Raspberry Vodka and Blue Curacao Liqueur
,
Sex on the Beach
–
a Banana/Pear Liqueur and Cream Liqueur
,
Buttery Nipple
–
Butterscotch Vodka and Vanilla Cream Vodka
, etc. There are several delicious cocktail options to enjoy. These must-try shots are available in a 4-pack and part of a party pack. Get to know all the delicious twisted combinations from
Twisted Shotz
.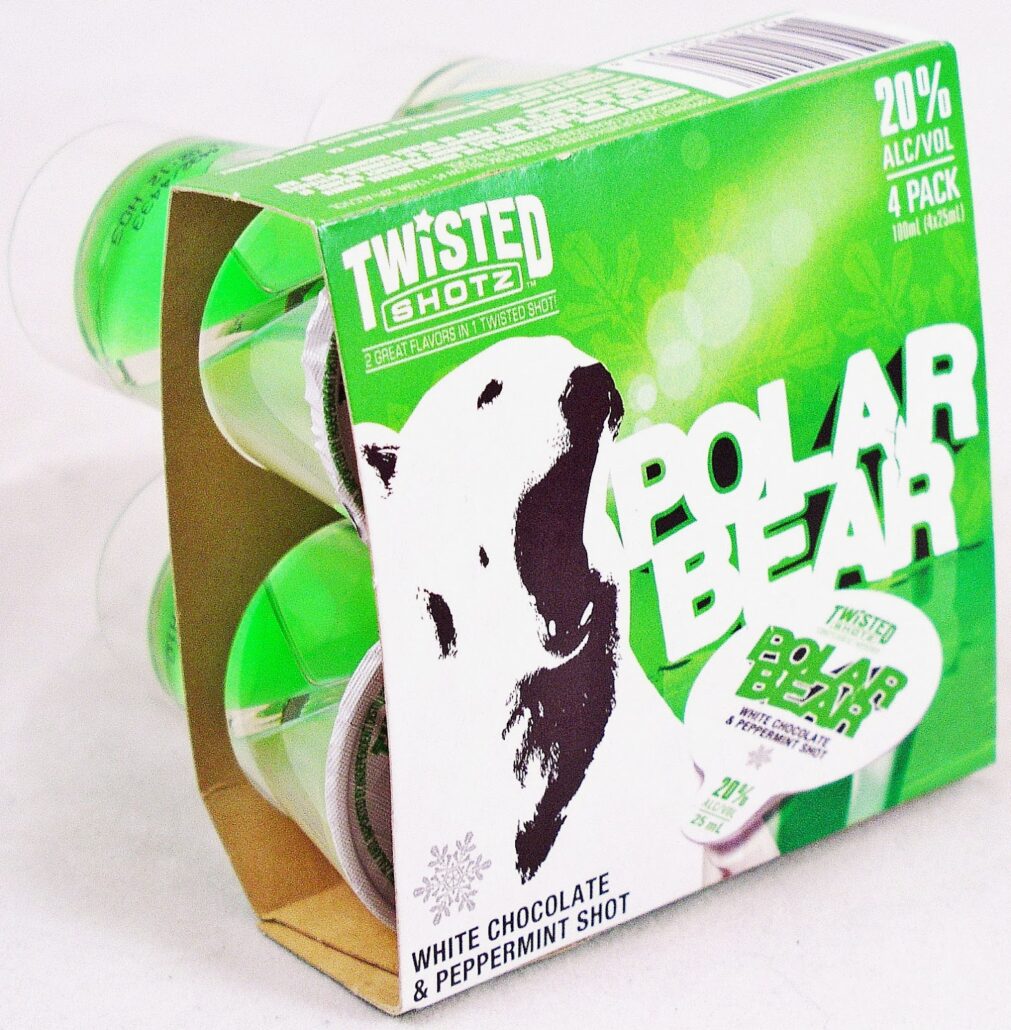 Just in time for the holiday season, Twisted Shotz introduces Polar Bear – a sensational combination of Peppermint and White Chocolate Cream Liqueur. Want to get some for your next party? Just click on Find Twisted Shotz to see retailers near you.