Because of great cooking shows like Top Chef, I've picked up some of the lingo, a recipe idea or two and cooking techniques. One of the techniques (and terms) I've been really curious about is Sous-Vide, it's French for "under-vacuum", an innovative cooking technique in which food is vacuum sealed and slow-cooked in water at constant low temperatures until it's perfectly cooked through. Thanks to
Cuisine Solutions
, I got the chance to experience this amazing cooking method that not only maintains the natural integrity of foods but also produces excellent food textures and flavors.
Cuisine Solutions
offers quite a variety of culinary delights in
Beef, Lamb, Veal, Pork, Poultry, Seafood, Rice and Pasta, Vegetarian, and Sauces
.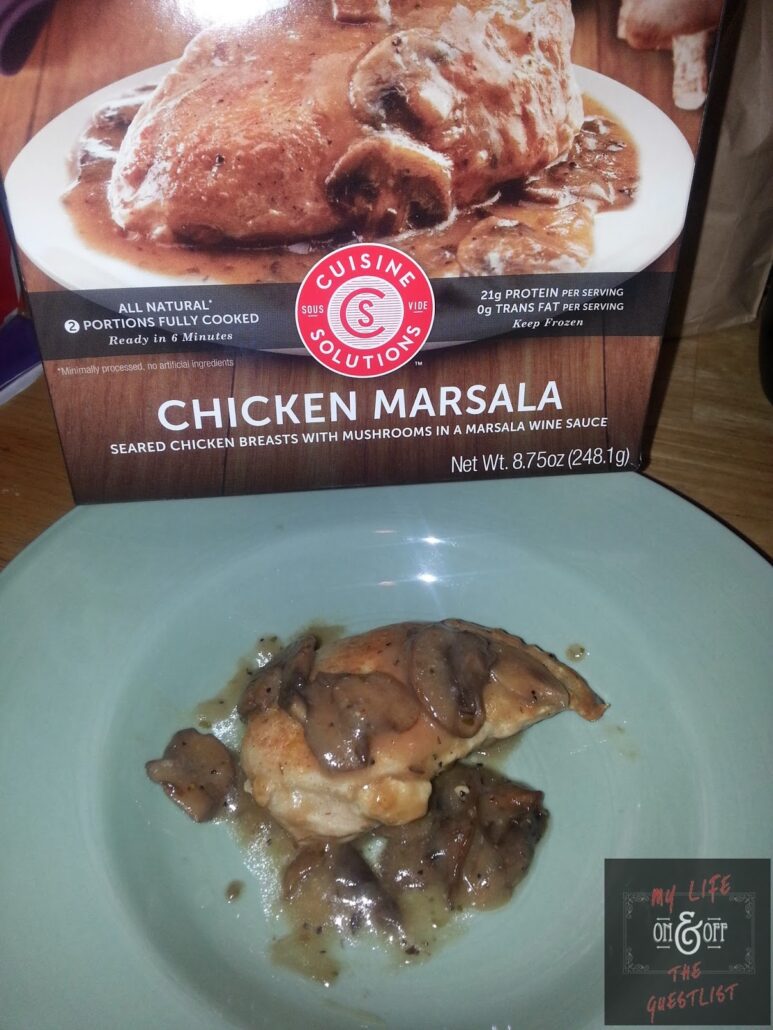 The Chicken Marsala is one of the classic chicken dishes, done sous-vide-cuisine style. In a sauce based on a reduction of sweet Marsala wine, chicken that's been seared settles in for slow cooking with mushrooms and herbs.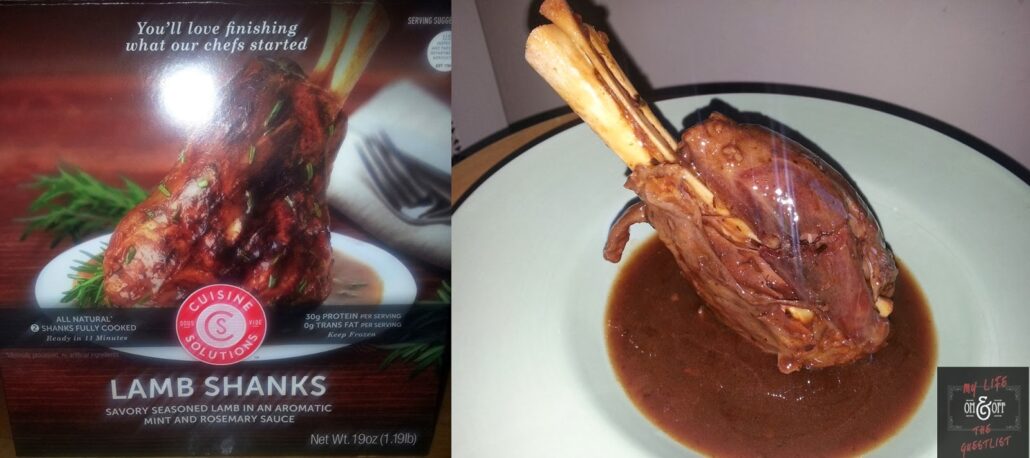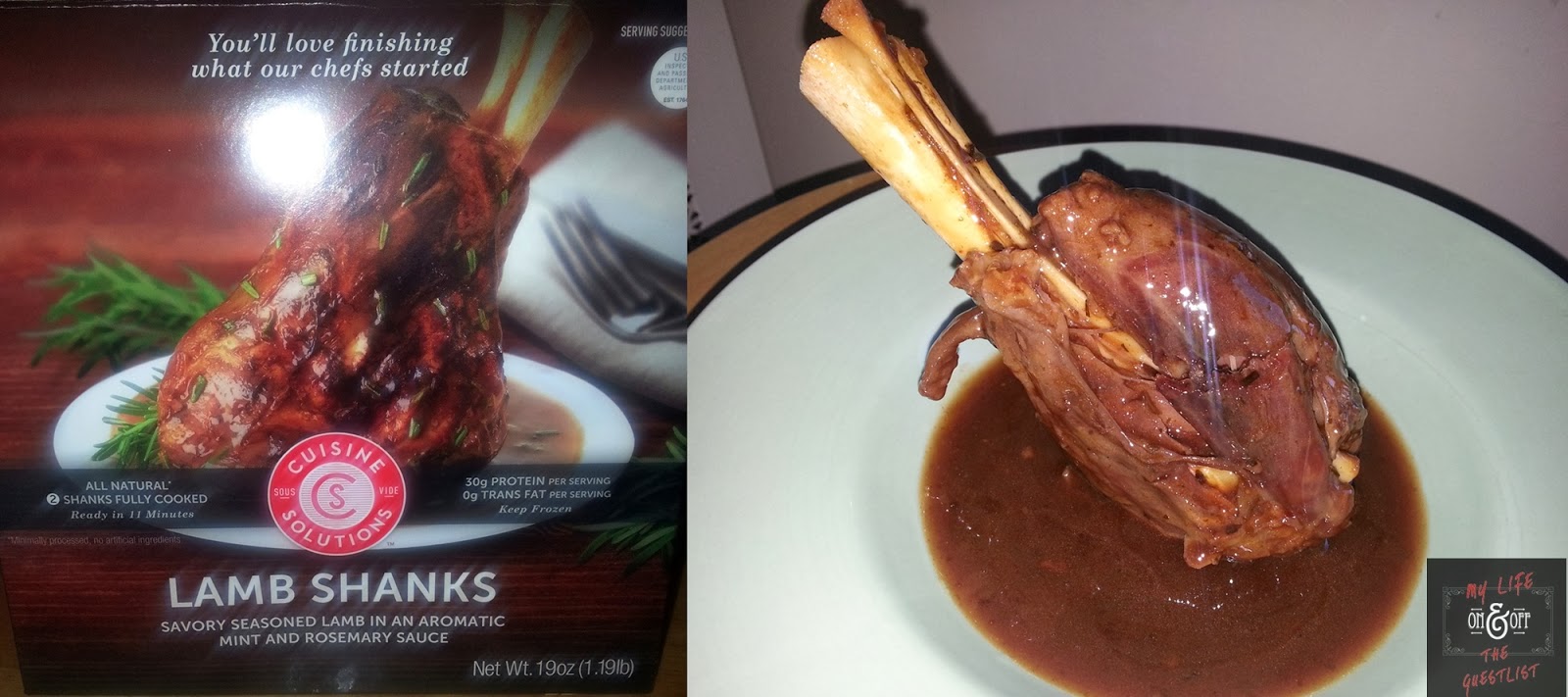 The bone-in, premium Lamb Shanks are complemented by an aromatic sauce bright with rosemary and mint. Thanks to the slow-cooked precision of sous-vide, lamb products like these provide a gourmet experience every time.
Cuisine Solutions caters to businesses across multiple industries such as cruise lines, the military, airlines, national restaurant chains, hotels, etc and they now bring these chef inspired dishes to your home. I got to indulge in the Chicken Marsala and Lamb Shanks. The wonderful thing about these Cuisine Solutions dishes, besides the incredible taste, is that they come fully cooked and all you have to do is you can pop them in the microwave, convection oven or combi oven (combines several cooking functions in one piece of kitchen equipment).
Each package contains two pouches per box, some dishes come in six or eight boxes per case, and some cases come with sixteen to twenty-four pouches per case; quantity is noted when you click on your desired culinary purchase.