Repeat after us – when it comes to cooking, spices, herbs, and seasonings are absolutely needed. We love food, that's why we do restaurant reviews and eat out as much as we can. The best thing about being a foodie is enjoying the various flavors, so we need our meals to be seasoned to perfection. We need much more than just salt and pepper. If you have less than ten varieties of spices, herbs, and seasonings (not including salt and pepper) in your kitchen cupboard, you're not properly seasoning your food. But worry not, we, and Spice Islands, are here to help you. We are here to introduce you to the vast variety of Spice Islands spices, herbs, and seasonings boasting rich flavors and premium quality. Get ready to amp up your spice rack and cooking with an amazing array of wonderful flavors.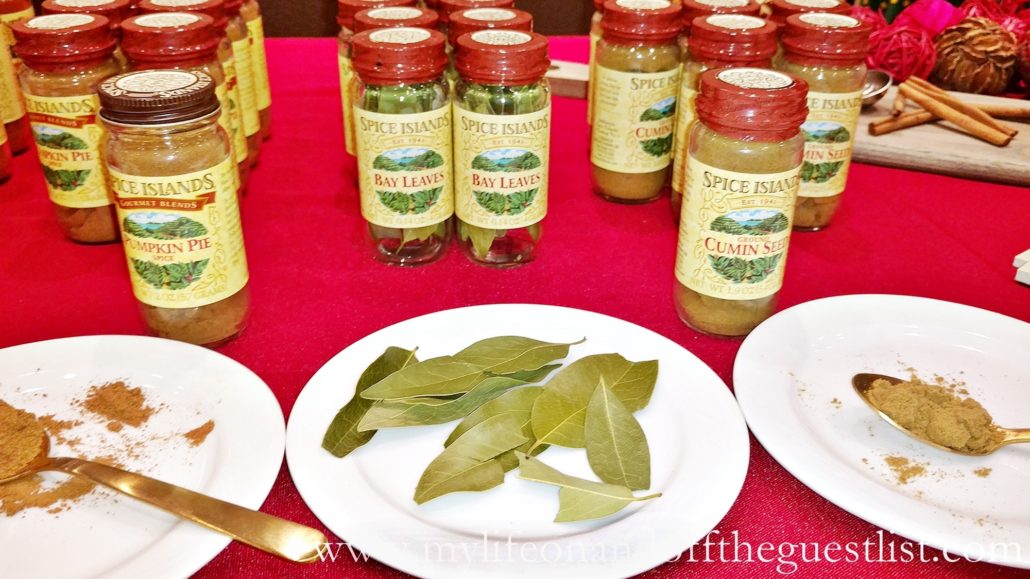 Whether you're cooking something savory or sweet, Spice Islands spices, herbs, and seasonings have exactly what you need. They search the world for spices and herbs of the highest quality. Then they craft and package them to deliver the most authentic and intense flavor possible. It's as if you sourced these spices and herbs out of your own garden.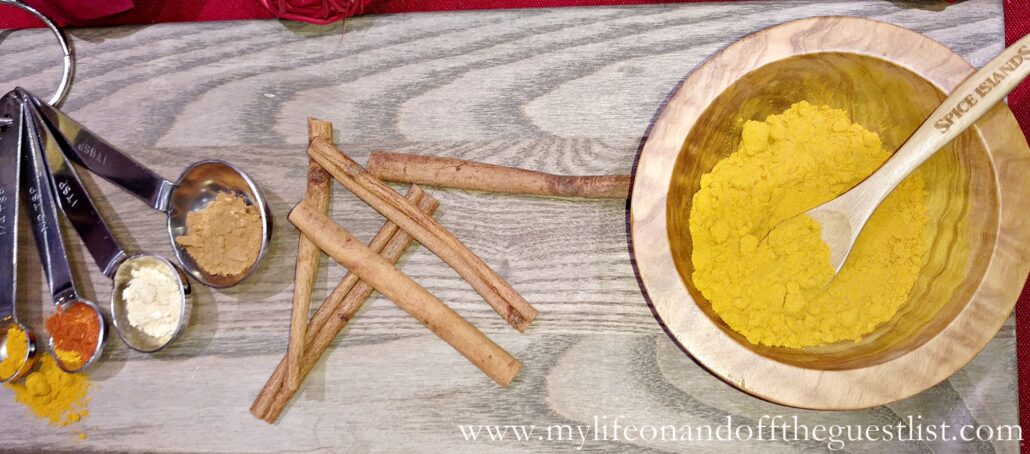 Spice Islands offers everything from A to V – Allspice to Vanilla, with many spices available in multiple forms (think whole, ground, and organic). They go far beyond the basics like chili powder, basil, cayenne pepper, chives, cilantro, etc and offer gourmet options like Jamaican jerk seasoning, Louisiana Cajun, Garam Masala (a hot spice blend of Northern Indian spices), a flavorful blend French countryside blend of spices, extracts, and panko mixes.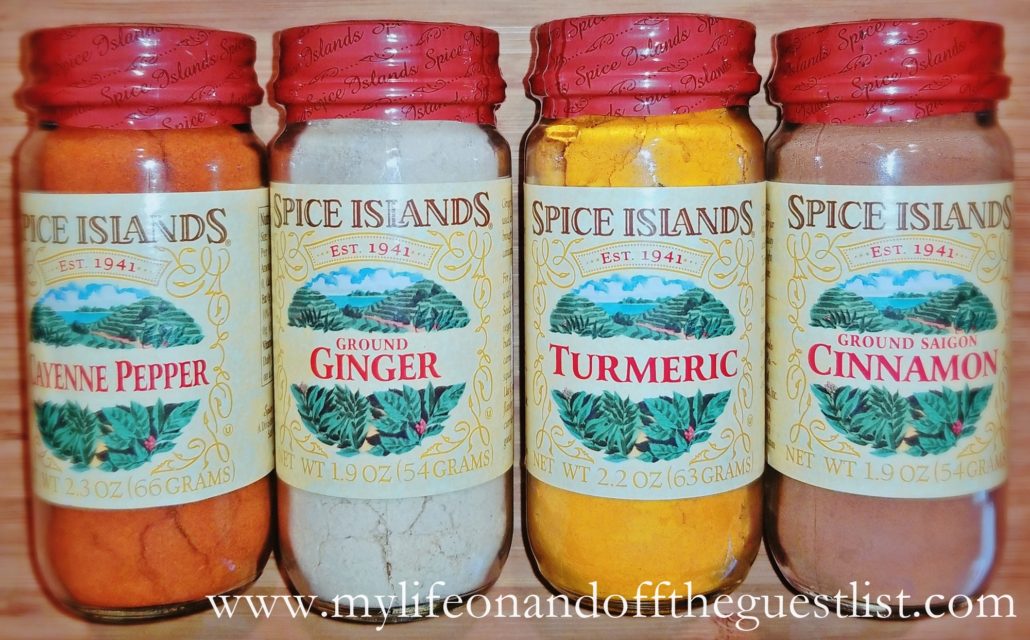 It's a fact that cooking with the right spices can turn any recipe from okay to absolutely mouth-watering and that's exactly what you get with Spice Islands spices, herbs, and seasonings. Another thing we love about Spice Islands is their recipes. They offer lots of entrees, appetizer, bread, soup, salads sides, sauces, beverages and dessert recipes. They provide the level of difficulty, prep and total time, and of course the correct spices, herbs and seasonings to use for each recipe. Spice Islands is here to make cooking fun and to wow your family and friends with your cooking skills. What more can you ask for? To learn more about Spice Islands and their variety of spices, herbs, and seasonings, visit www.spiceislands.com.
https://mylifeonandofftheguestlist.com/wp-content/uploads/2018/03/Spice_Islands_Spices_Herbs_and_Seasonings2_www.mylifeonandofftheguestlist.com_.jpg
882
2000
Glasgow Skinner
https://mylifeonandofftheguestlist.com/wp-content/uploads/2020/07/Webp.net-resizeimage-1030x151.jpg
Glasgow Skinner
2018-03-29 03:10:47
2018-03-29 03:10:47
Spice Up Your Life: Spice Islands Spices, Herbs, and Seasonings