According to Nielsen, Americans alone will purchase around 58 million pounds of chocolate during the days leading up to Valentine's Day – that's A LOT of sugar. Some of you may not want to add even more sugar with the cocktails you will be enjoying, but there is hope. You are still able to enjoy a delicious, low-calorie Valentine's Day cocktails to toast your sweetheart thanks to Cascade Ice Sparkling Water and these following Valentine's Day-inspired recipes. Cascade Ice sparkling waters are free of unnecessary and unhealthy "extras" found in other flavored waters like calories, sodium, caffeine, gluten and sugar without losing its delicious flavor. Below are three delicious cocktails you are sure to enjoy for Valentine's Day. Say goodbye to boring champagne and spend your romantic night enjoying these sexy and sweet drinks:
Love Potion Pizzazz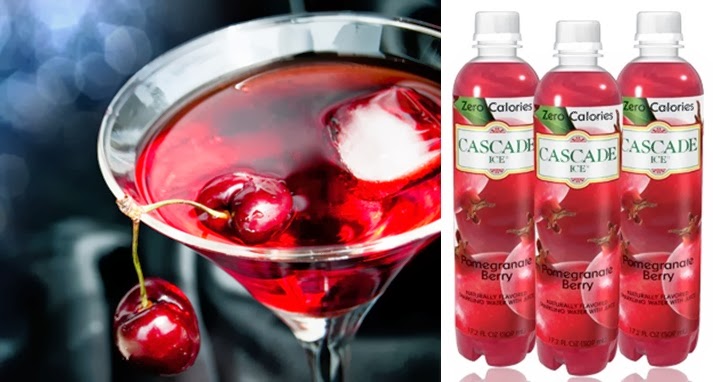 To mix up the irresistible potion, mix 2oz of Cascade Ice's Pomegranate Berry with 1oz of vodka. Add a garnish of fresh cherries and you're ready to go!
Passion Pucker-Up Cocktail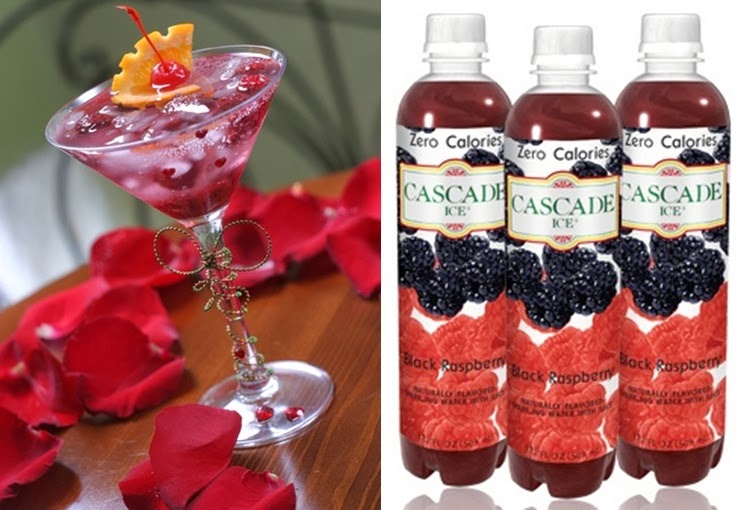 Mix up this tantalizing drink by pouring 1.5oz of tequila and 3oz of Cascade Ice Black Raspberry over crushed ice into your mixer. Next, add the juice of a lime wedge and a handful of raspberries. Garnish the cocktail with an orange wedge and you're ready to serve!
Blushing Sparkler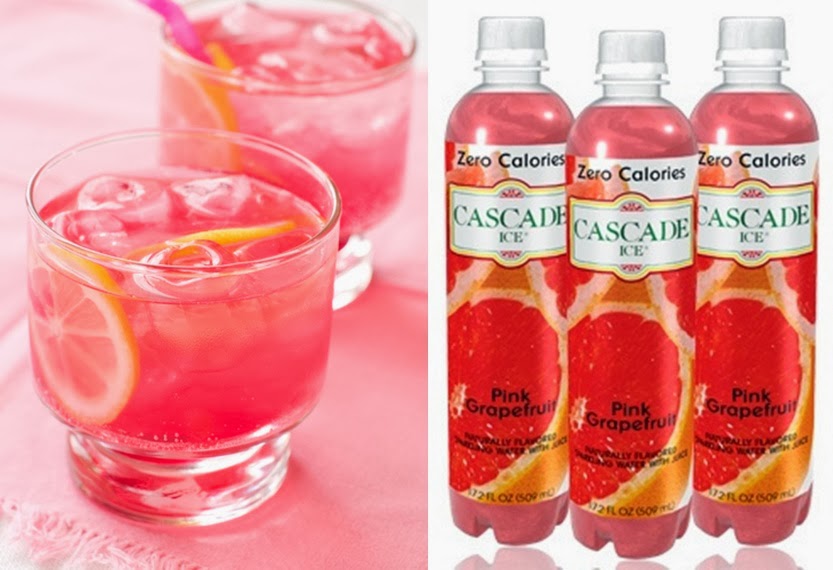 Mix 1oz of whipped vodka, 4oz of Cascade Ice Pink Grapefruit, the juice of a lemon wedge and a handful of ice in a mixer. Pour the cocktail into a chilled glass and garnish with lemon wedges.
What do you think of these low-calorie Valentine's Day cocktails? Which of these three would you try?