After months of speculation, Sparkling Ice has finally announced what we've been waiting in anticipation for – the Sparkling Ice Mystery Flavor Revealed!
As part of the Mystery Fruit Flavor launch back in June, Sparkling Ice challenged fans to taste, debate and ultimately cast their flavor votes. Fans entered via social media using the hashtag #WhatTheFlavorSweeps for their chance to win over $45,000 worth of prizes. These prizes included a Bose Sound System, Sonos Wireless Speakers, iTunes gift cards, a year of FREE Spotify and more. Fans across the country cast their votes and winners were announced on a weekly basis from May 15th – August 7th.
We were not even close to guessing correctly.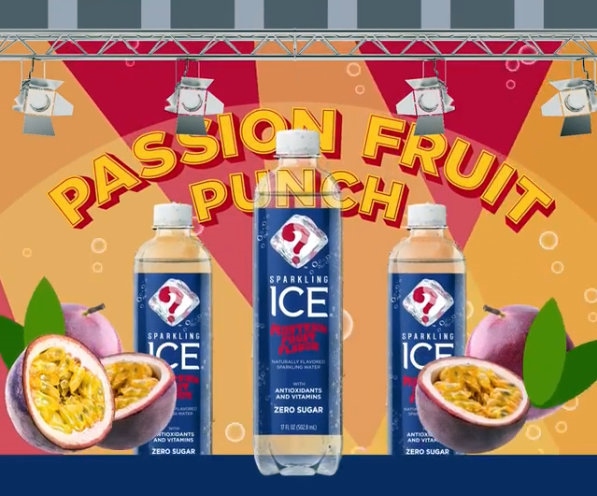 Sparkling Ice is excited to reveal the flavor of its limited-edition Mystery Flavor is Passion Fruit Punch! That's right, the Sparkling Ice Mystery Flavor Revealed is tropical. We knew it would be something tropical, but that's about it. How did you guys do? Did any of you vote correctly?
"At Sparkling Ice, we're excited to share that the Mystery Fruit Flavor our consumers have been drinking all summer long has been revealed as Passionfruit Punch," said VP of Community and Customer Relations of Talking Rain Beverage Co., Nina Morrison.  "In fact, our fans and followers have been enjoying the flavor so much that they've made it one of our top selling Sparkling Ice products of the summer."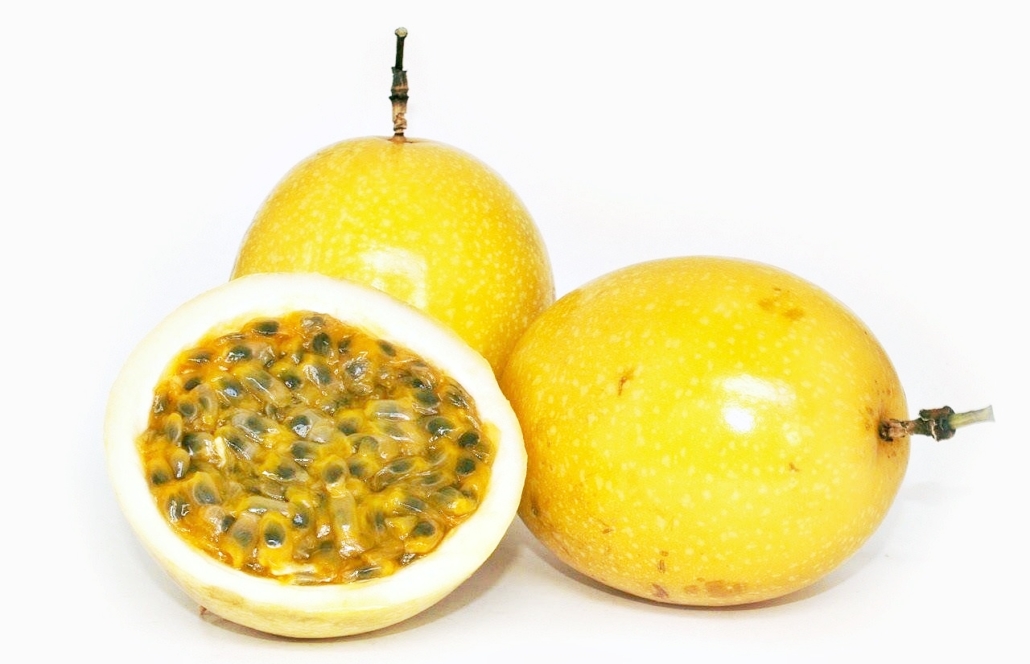 Passion fruit, most popular in the Caribbean, Brazil, Paraguay, and Argentina, is a semi-tart fruit that's low in calories but very high in nutrients. We grew up drinking passion fruit juice and today it still remains a favorite. Which is why we can't believe how far off we were with our flavor guess. It may be time to reset our palate. We can take solace in the fact that we were not the only ones that were wrong.
"As a company, we've been anticipating the big reveal for months," added Nina Morrison. "Over 245K fans and followers participated in the social media contest, making it one of our most successful promotions to date. We had guesses ranging from Blueberry Lemonade to Watermelon, Fruit Punch and more. Even I guessed wrong!"
In addition to the weekly contest winners, Sparkling Ice also announced a grand prize winner on August 8th. This winner won an all-expense paid VIP trip to California to attend a major music festival in April 2019. 
So now that we have shared the Sparkling Ice Mystery Flavor Revealed, what are your thoughts on the new flavor?