As the sun sets on another glorious summer, there's no better way to savor the lingering warmth and bask in the beauty of sunny skies than by hosting an unforgettable outdoor brunch. Make the most of these precious moments before fall starts and relish sharing delightful experiences with friends and family. And what's a summer gathering without a touch of effervescence? Don't let your champagne or sparkling wine sit and go flat – let it flow and sparkle at your next event! How you may ask? With these two must-have kitchen items.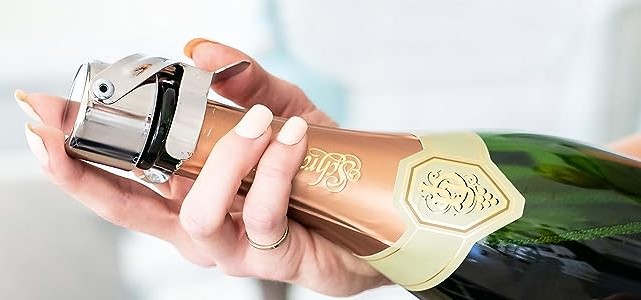 Introducing Kloveo, the ultimate sparkling wine stopper that ensures your bubbly remains as vibrant and fresh as the summer breeze. Crafted with a chrome-plated stainless steel body and sturdy hinge construction, Kloveo is the epitome of durability, setting a new standard in sparkling wine preservation. Its innovative design guarantees a tight seal that maintains the effervescence and flavor of your cherished bottles. And why stop there? Elevate your celebration with Kloveo's exquisite champagne glasses, the perfect companions for a delightful dinner under the stars. Discover the epitome of sophistication and functionality – find Kloveo products on Amazon and embrace the art of preserving moments.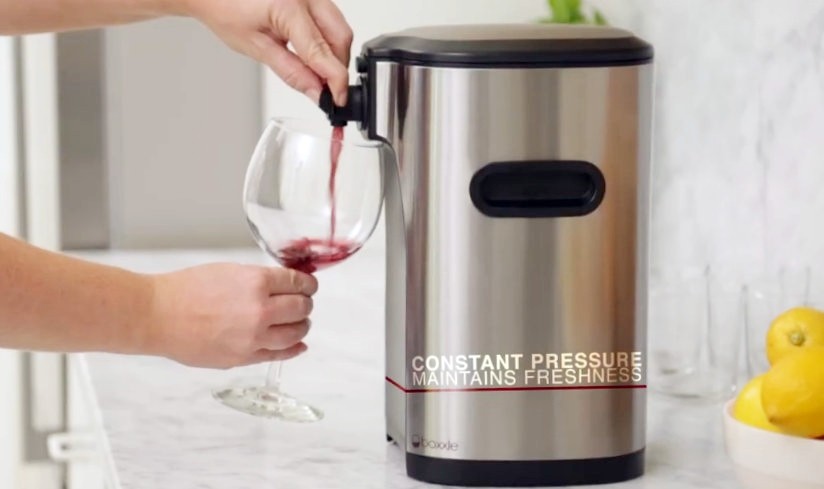 For those who appreciate the complexity of wine, the Boxxle Wine Dispenser emerges as a must-have addition to any wine lover's repertoire. This ingenious bag-in-a-box dispenser seamlessly brings the tasting room experience to your home, redefining how you enjoy wine on tap. With a capacity to accommodate four bottles of wine or one boxed wine, Boxxle effortlessly blends style and convenience.
Its cutting-edge technology, activated with a single touch, dispenses wine gracefully, ensuring every pour is an experience of delight. No more worries about oxidation or spoiled wine – Boxxle keeps your vino fresh for up to a month, allowing you to savor the tasting notes at your own pace. As boxed wine sales increase by over 50% from the previous year, Boxxle emerges as the guardian of your liquid treasures. Discover this modern must-have kitchen item at www.boxxle.com and Amazon, and toast to the joys of summer that linger.
Take the time to seize the moment and celebrate with these exceptional kitchen items while summer is still here. Whether it's the fizz of champagne or the richness of wine, Kloveo and Boxxle ensure that the spirit of a great summer lives on, one sip at a time.