For the Opening Ceremony Fall 2014 Show, Sephora Artistry Ambassador Aaron de Mey, from the SEPHORA + PANTONE UNIVERSE Color of the Year collection, featured an array of color cosmetics featuring 2014's Color of the Year, Radiant Orchid. The final look featured a vibrant harmony of fuchsia, purple and pink undertones, which perfectly highlighted the runway looks.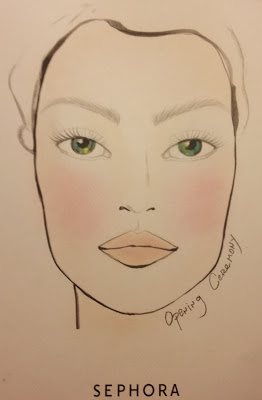 Defined by flushed radiant skin with a purpley-pink undertone, a natural lip and a raw glossy eye, the sophisticated look is inspired by the city of Antwerp, Belgium, and its raw, cool environment. To create the face, Aaron de Mey for SEPHORA, along with SEPHORA PRO, used the following products:
For Face: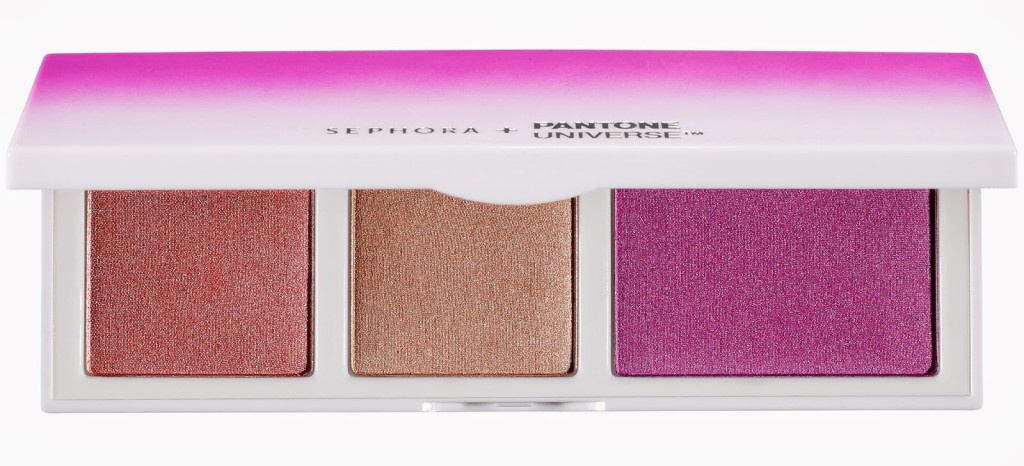 Laura Mercier Secret Brightener
Sephora Collection 10HR Fix & Correct Concealer
SEPHORA + PANTONE UNIVERSE Ravishing Dew Cream Blush
SEPHORA + PANTONE UNIVERSE Rush Luster Cheek Sweep
SEPHORA + PANTONE UNIVERSE Flash Dew Luminizer
Pro Tip: Using a purple and pink based blush gives the cheeks a youthful yet edgy flush that is flattering on most skin tones thanks to its blue base. Opt for a cream blush and buff it out along the edges of the face using the Sephora Collection Pro Contour Brush #74 for a velvety, second-skin finish.
For the Lips:

Make Up For Ever HD Microfinish Powder
Marc Jacobs Beauty Marvelous Mousse Transformative Foundation
Pro Tip: Bold cheeks should be juxtaposed with a nude lip. For a natural pout, use a creamy mousse foundation that won't dry out the lip to mattify the lips and correspond with your skin tone.
For the Eyes:
Bobbi Brown Crystal Lip Gloss
SEPHORA + PANTONE UNIVERSE Venus Lure Lip Balm
Pro Tip: For a natural sheen to the lids, use a super nourishing lip balm, as opposed to using eyeshadow, for a long-wearing lustrous look. The lip balm has a subtle, natural pink tint to awaken the eyes.