Do you have an amazing sense of style and a knack for always knowing the next trend to come before it lands? If you do, you may find your calling as a fashion blogger. There are countless people always looking for inspiration and guidance for their fashion needs. Creating a fashion blog may take some work, but thankfully, it's something that can be done. Read on to see some of the tips that could help you create an awesome fashion blog that will have the chance to grow exponentially.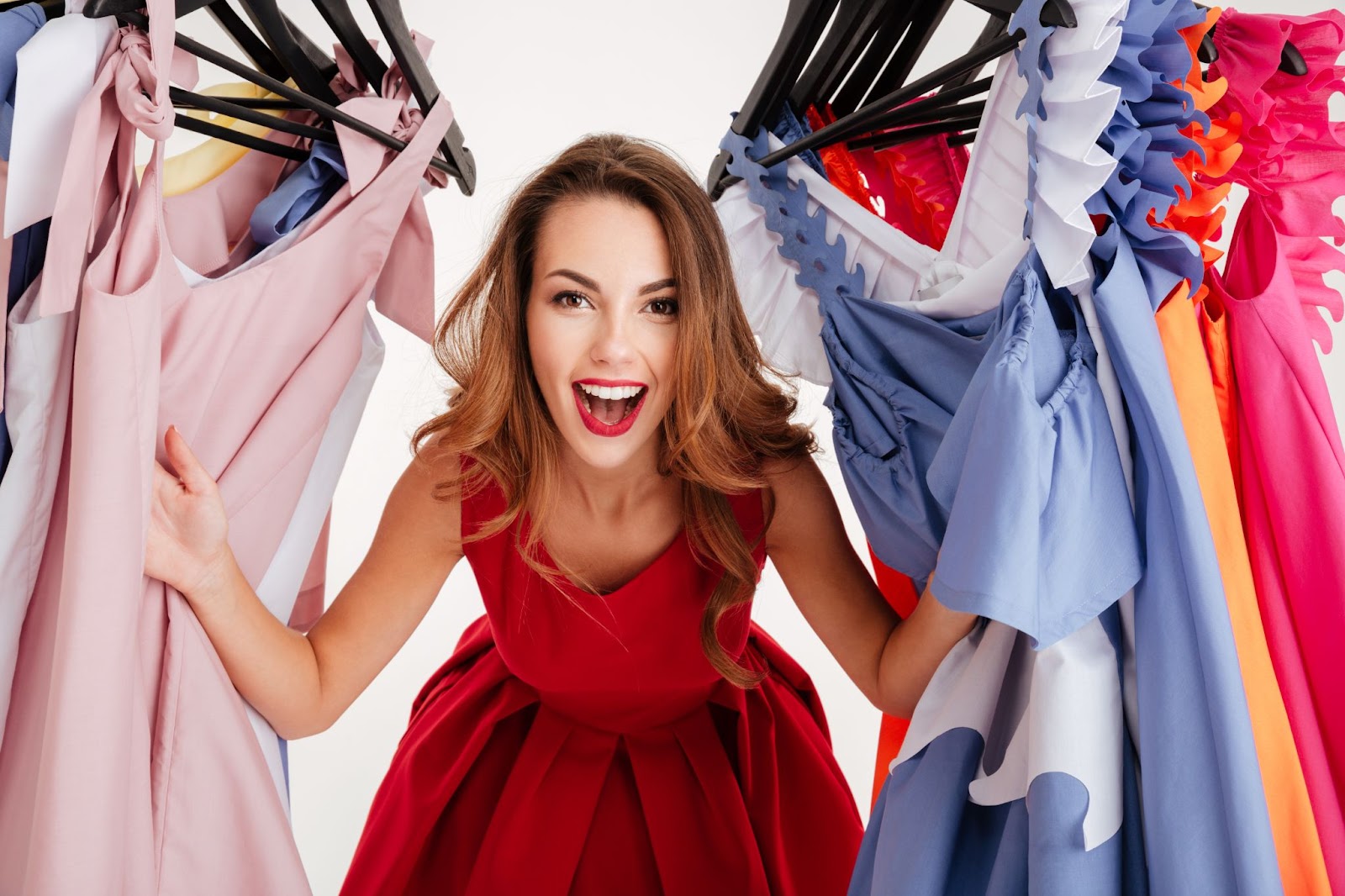 1. Choose Your Niche
The first thing that you need to do is to define your niche. There's a lot to fashion, with different layers throughout the industry. Set a clear goal and use this as your niche so that you have a guiding principle for your blog. For example, you could pick affordable fashion, sustainable fashion, seasonal fashion, age-limited fashion, and more. Doing this will make it easy for you to know how to proceed and give you an easier time starting and keeping up with your blog.
Your target market will also have a good idea of what to expect so they can easily follow along. Your blog will naturally attract the audience that you want to cater to in your niche. Just make sure that it's a niche about what you're passionate about so that you can keep at it even when motivation runs low. Doing this will enable you to have a chance of becoming an authority in the niche that you pick since you don't have to spread yourself over a large area of information.
2. Find a Server Host for Your Site
A good server is a crucial part of your fashion blog, and this is why you need to take the time to look for one. You could find out from other users in the fashion industry which server host they rely on for the most efficient service. This should make it possible for you to make the right decision, since you may not have to do research from scratch about the best server host to use.
Keep in mind that, while going through the available options, it's recommended to use a server host that has 480 Gbps and advanced DDoS protection. This will keep your data safe and secure, and you can expect to get amazing speeds and keep any information that you collect from your readers safe. This is crucial because you may eventually start to sell products or services, and you don't want financial information to be at risk.
3. Determine If You Want a Domain Name
Finally, you need to make the decision of whether you need a domain name for your fashion blog. If you intend to fully focus on your fashion blog and hopefully make it a full-time deal in the future, then it's a good idea to register a domain name. This will make it easier for you to scale your blog and move it in the direction you want to take it. You'll be in control of your brand and can build on it easily if you choose.
A domain name isn't something that's complicated or expensive to register, so it may be a good call to register one while thinking of the way you want to proceed with your blog. In a number of instances, it may be better for you to have it than not to have it. If you decide to brand your blog and associated offerings, it will be easier to come across as legitimate and professional if you have a domain name of your own rather than using a shared one.
Create your amazing fashion blog with these three tips ad give your fanbase an amazing place to call home. You may be surprised at how much fun you have in the process and also enjoy the fact that you could end up making good money doing what you love in the future.