As the need to wear face masks continues, our need to purchase lipsticks continues to dwindle; this is something we've previously stated. That means when we're out in public, our eyes, the windows to our souls, continue to take center stage. So while our lip color purchases decrease after months of minimal use, increases in eye shadows, eyeliners, and lashes purchases continue to hold steadfast. We know you've heard about magnetic lashes and how they're shaking up the eyelash game. Today we highlight Lola's Lashes, the leading lash brand that's shaking up the beauty industry.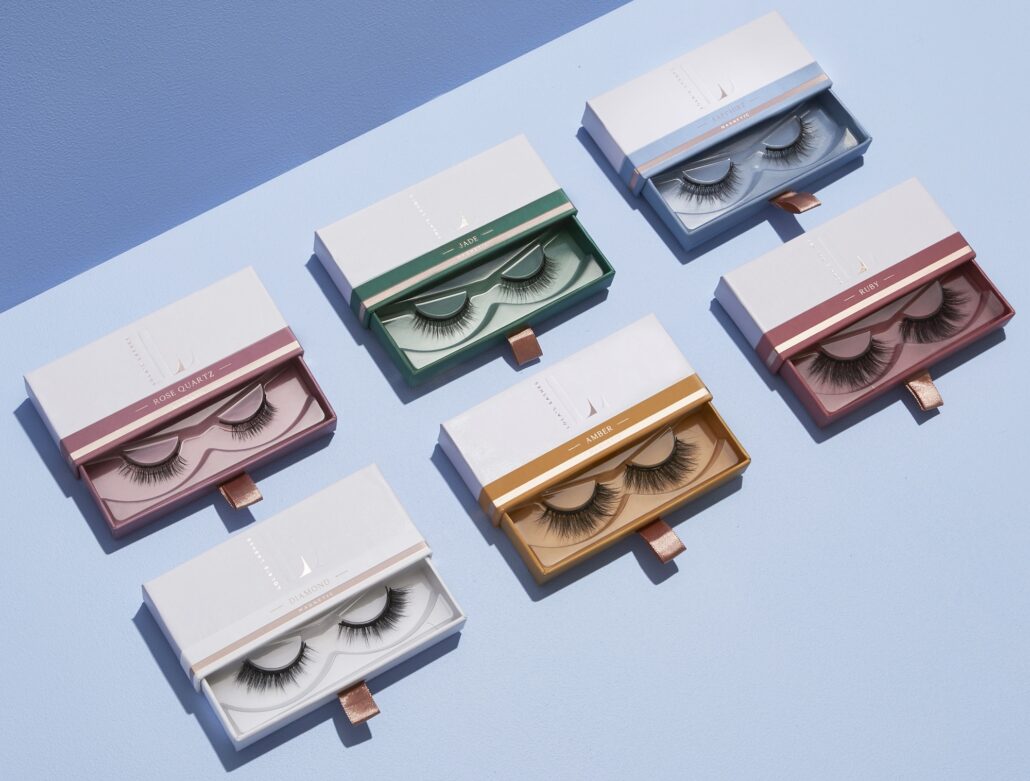 With Lola's Lashes premium Magnetic Lashes and Eyeliners, you can finally ditch the toxic lash glue and enjoy all-day hold. The easy to apply magnetic false eyelashes are non-toxic and come in eight styles, each of which uses the power of six magnets to transform your eyes to beguiling. Lola's Lashes are vegan and come in eight style options: Amethyst, Moonstone, Rose Quartz, Sapphire, Jade, Amber, Diamond, and Ruby.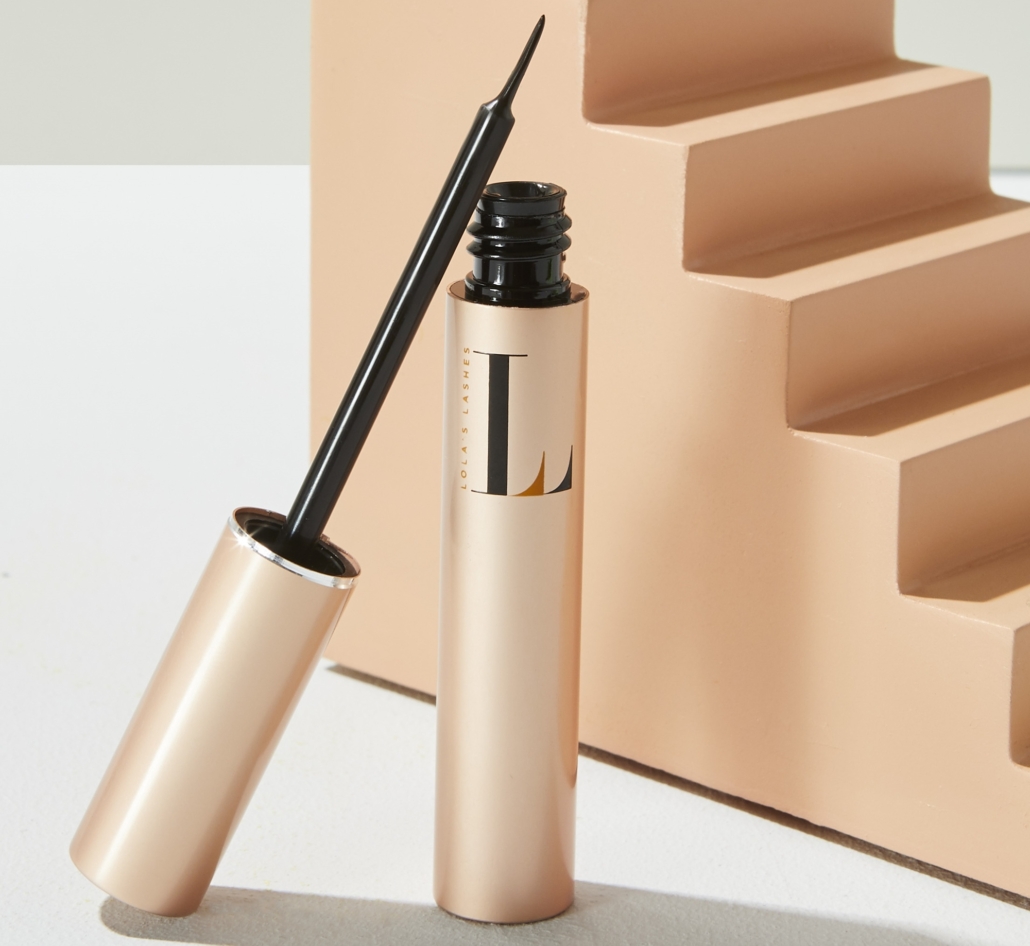 With a quick swipe of their Flick & Stick Magnetic Eyeliner, a unique formula designed to keep your lashes in place, you will enjoy 30+ wears of these clump-free, mess-free, and latex-free lashes. Let's get to know each style, all of which are from Lola's Lashes Jewels Lash Collection:
Amethyst – a mid-length lash with doll-like spacing, giving off a modern 60's sex kitten vibe that looks striking on most eye shapes.
Moonstone – this is the little black dress of lashes. If you're looking for a sultry glam look, this full volume with a shorter length lash is your ticket to a head-turning look.
Rose Quartz – enjoy the subtle lift, length, and volume of these everyday lashes to play up your eyes. Unlike the previous two styles, these feature 5 mini magnets.
Sapphire – if you're looking for a more a natural-look, Sapphire offers a subtle finish and lashes that look like they're yours, only better. They are great for those just getting into magnetic lashes. We recommend getting starting with the Sapphire Magnetic Eyelashes and Eyeliner Kit (pictured above). This set contains 1x pair of Magnetic Eyelashes in style Sapphire, Black or Brown Magnetic Eyeliner and Cleansing Oil.
Jade – another natural lash option, the Jade eyelashes are perfect for those who love to wear minimal makeup but want to look stylish and put together. Like the Rose Quartz and Sapphire, it too has 5 mini magnets.
Amber – ready for a bold and striking lash that gives full flutter and length with a softer, wispy finish? Get instant oomph with the insta-ready Amber.
Diamond – boasting enough length and volume and a touch of effortless glam to quickly elevate your natural lashes. Prepare to cause a stirring when you bat your eyes with these lashes.
Ruby – full, fluttery lashes with enough wow-factor and drama to completely transform your eyes. The boldest and most daring of all of Lola's Lashes.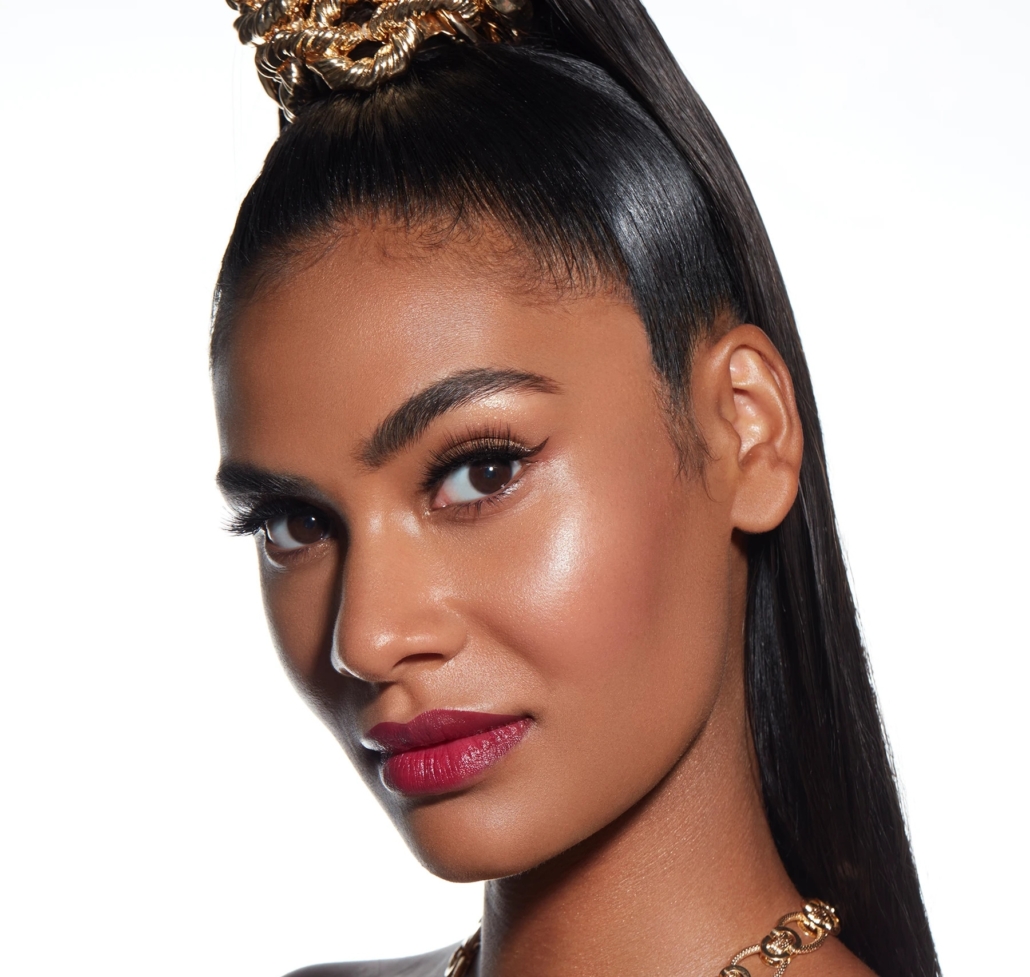 For anyone trying to eliminate the messy and damaging effects of lash glue, the vegan, cruelty-free, wind, and waterproof eyelashes from Lola's Lashes are exactly what you need. With their eight style options, you're sure to get a few favorites.
We invite you to check out all Lola's Lashes Jewels Lash Collection. Leave us a comment on your favorites lashes. We'd also love to hear about your experiences with magnetic lashes. For more info, click on www.lolascosmetics.com.