We're always looking for foods that are healthy, things we can easily apply to our daily routine. While hunting down these foods can be a chore as not every supermarket even carries an organic section, there is a way to ensure your meals provide you with the power and nutrients of superfoods such as Chia, Buckwheat, and Hemp, all in one great source from
Nature's Path
.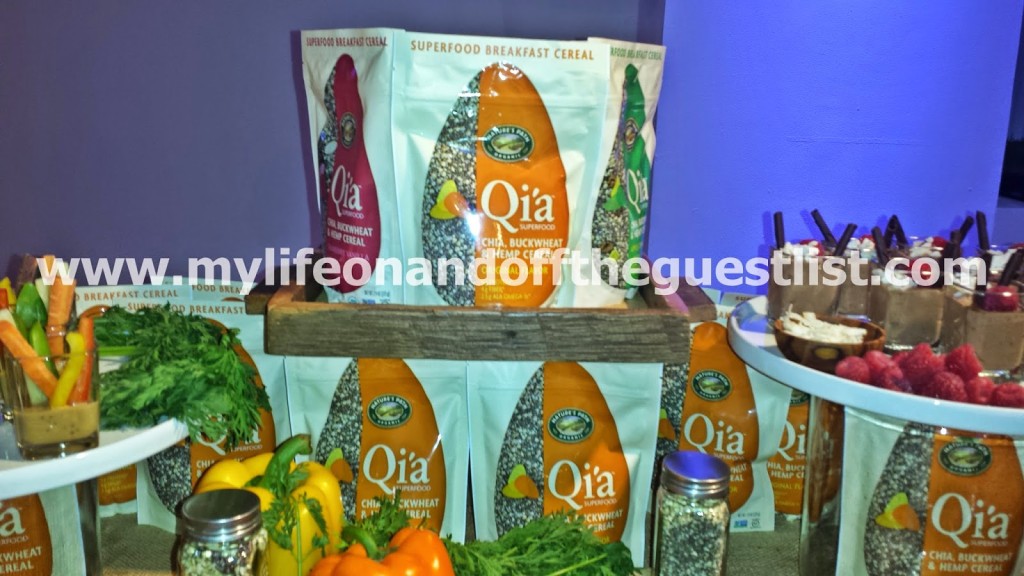 Qi'a (pronounced "key–ah"), which appropriately means energy, is an organic and vegan, nutrient-rich, superfood that combines chia, hemp and buckwheat to provide an excellent source of ALA Omega-3s and a great source of fiber. Qi'a is laden with Omega-6s, amino acids, protein and essential vitamins and minerals. You won't find any added sugar, salt, artificial preservatives, additives or synthetic pesticides in this power punch of nutrients, it is also gluten free and Non-GMO Project Verified.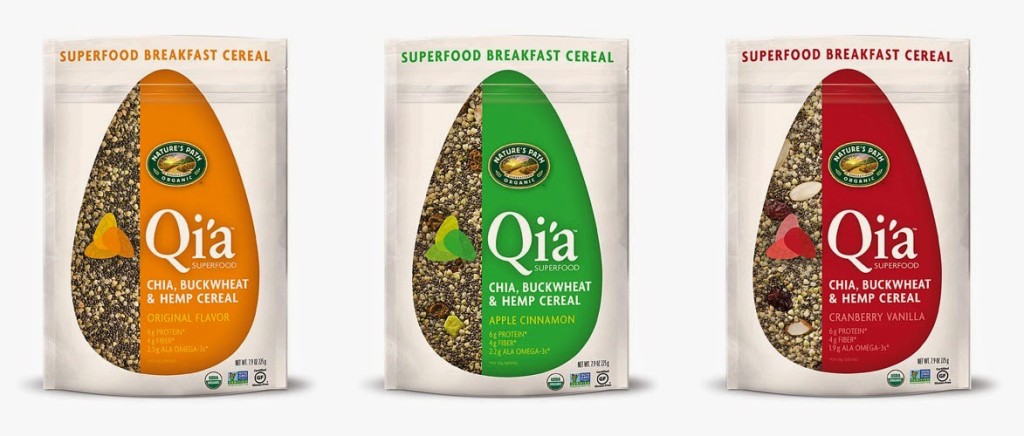 Qi'a comes in three distinctly delicious flavors: Original, Apple Cinnamon, and Cranberry Vanilla. While they are perfect as a morning cereal or mixed into hot oatmeal, they can also be blended into snacks and meals such as yogurt and fruit smoothies; sprinkled into salads and soup; mixed into muffin, scones or bread recipes, and other delicious goodies. For breakfast, simply add milk, a milk substitute, or even water for a complete and healthy meal in five minutes. For something more adventurous, try one of Qi'a delicious recipes like Chocolate Mouse (pictured below) or Superfood Sesame Dressing for added nutrients.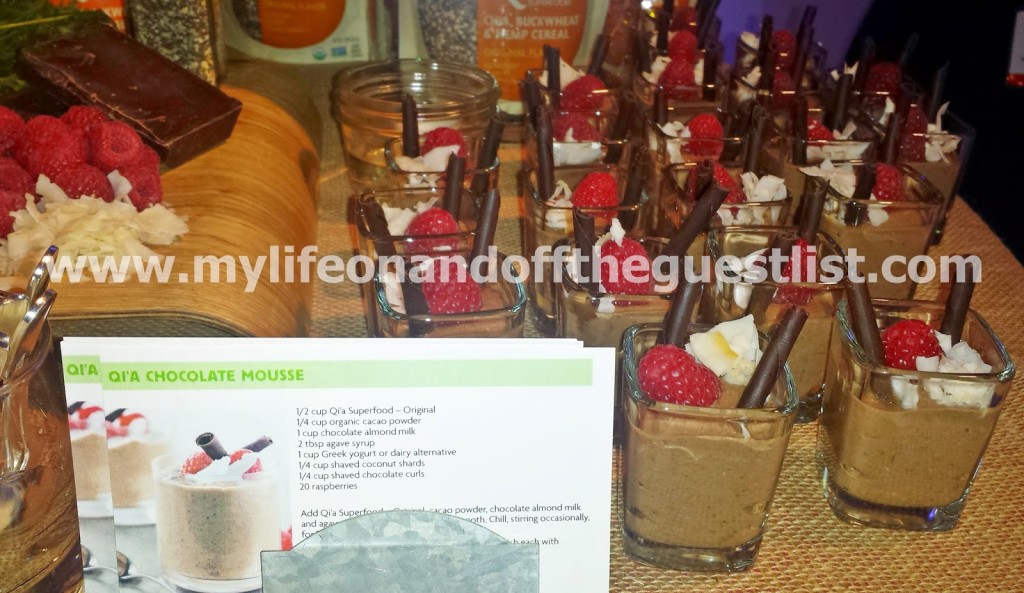 1/2 cup Nature's Path Qi'a – Original
1/4 cup organic cocoa powder
1 cup chocolate almond milk
2 tbsp agave syrup
1 cup plain 2% Greek yogurt
1/4 cup shaved coconut
1/4 cup shaved chocolate curls
20 raspberries
Add Qi'a, cocoa powder, chocolate almond milk and agave syrup to blender; purée until smooth. Chill, stirring occasionally, for 15 minutes or until thick. Fold in yogurt. Divide among 4 serving dishes. Garnish each with coconut, chocolate curls and raspberries. Sweeten to taste

Qi'a is also a quick and convenient pre- or post-workout energy boost or snack, great for runners, hikers, power walkers, and all athletes. Two tablespoons of Qi'a boasts six grams of protein, four grams of fiber and only 130-140 calories. It is a satisfying start to the day and provides long-lasting fuel and energy. Nature's Path Qi'a Superfood is available at health and natural foods retailers at a price of $10.79.