You don't need to step outside to realize we are experiencing an incredible heatwave. So dangerous that a heat index warning has been issued, outdoor events have been canceled and people are encouraged to stay indoors until it's over. While days like this are few and we heed the warnings, on a typical day, you may not realize just how much sun exposure you're getting. Did you know there are an estimated 4.3 million cases of BCC (Basal Cell Carcinoma) diagnosed in the U.S. each year and there's no sign of that slowing down? It's way past the time we need to know about the harmful effects of UV overexposure. Here's a question to yourselves, how do you know when you've had enough sun exposure for the day? With the LogicInk UV day tattoo, you can. It's the future of health wearables.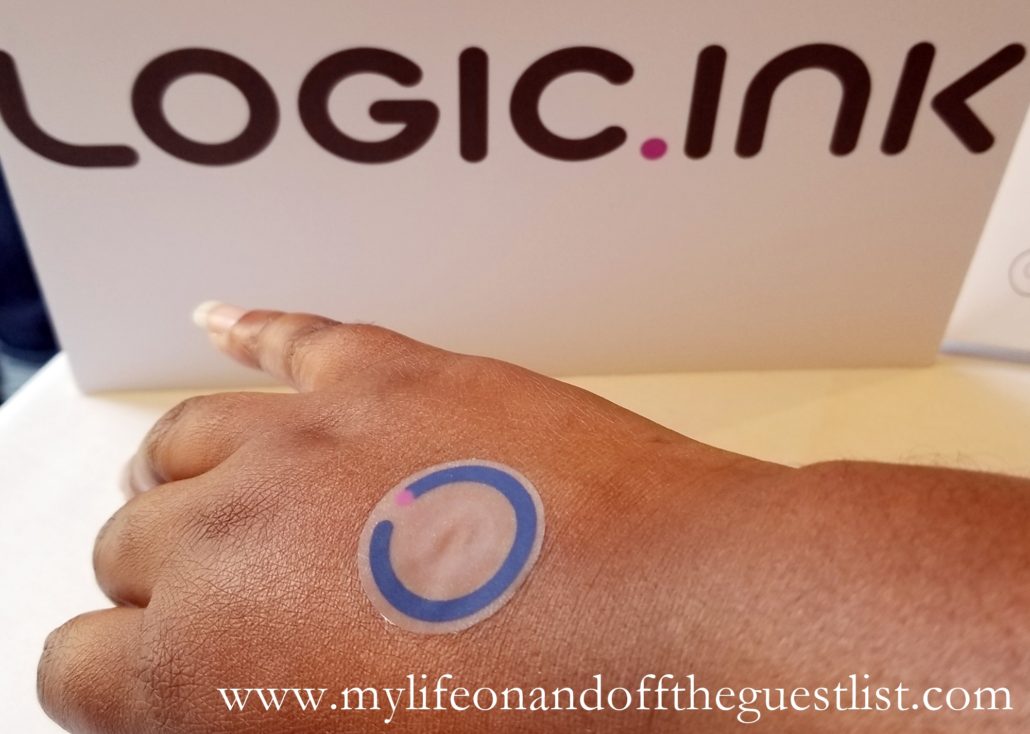 LogicInk UV is designed to measure the cumulative effect of one day in the sun. The outer circle and bar turn fully pink when you reach the daily UV limit for sensitive skin; this is based on data from the World Health Organization. The inner circle and dot show the current UV exposure in real-time. In the above photo, you will see a pink spot; this is the measurement of sun exposure I had prior to applying the LogicInk. I had not yet gone back into the sun while wearing it. As you can see, it's already letting me know how much sun exposure I've had. You'll also notice the inner circle has no color, indicating I'm not currently exposed to the sun as I was indoors.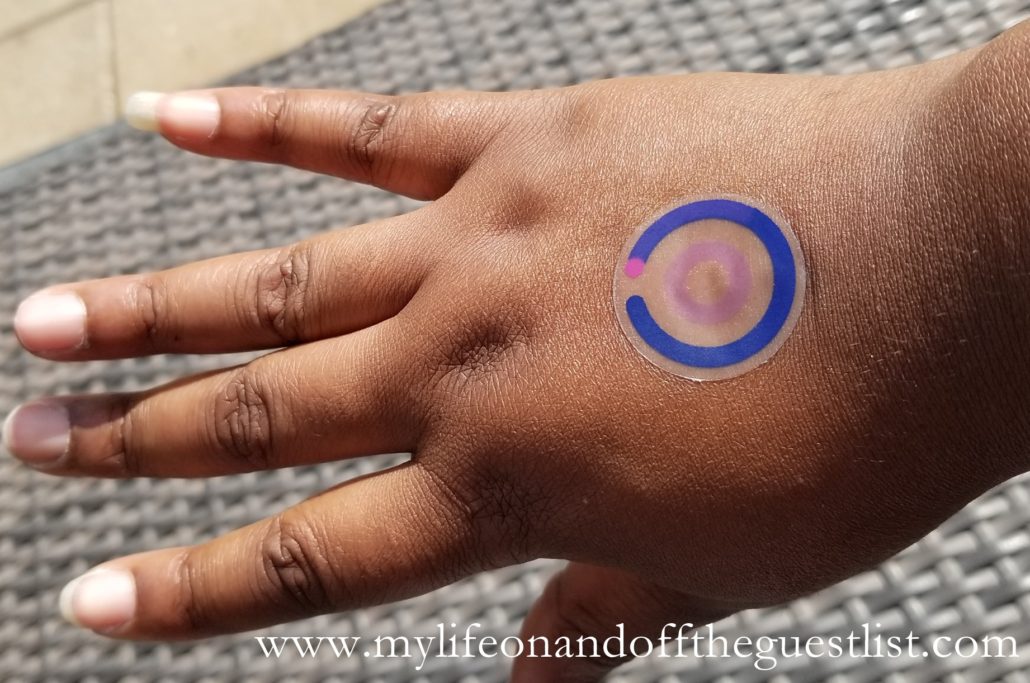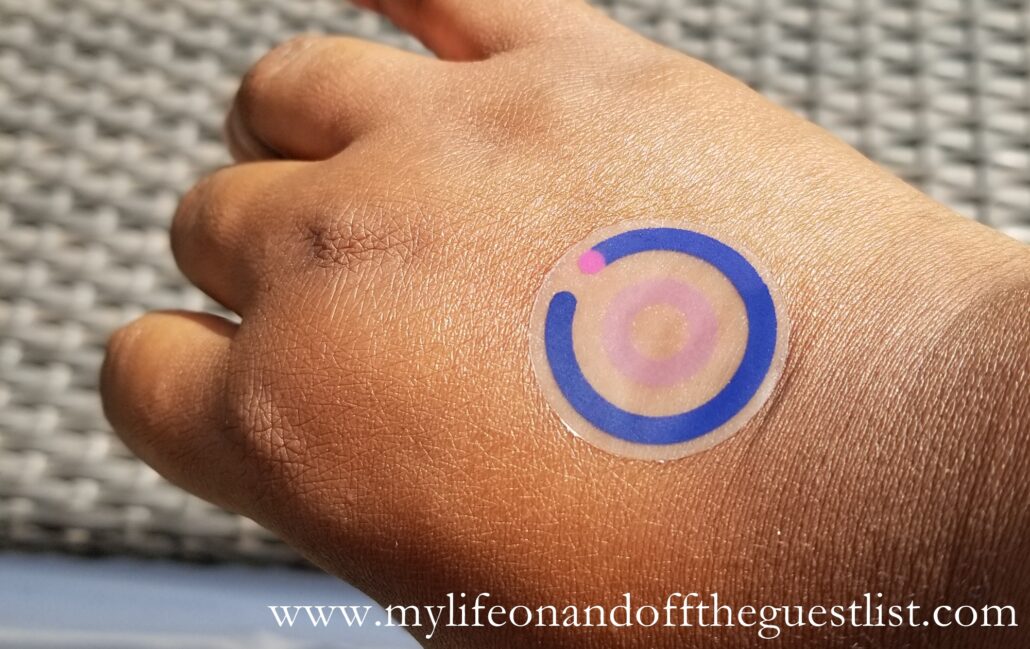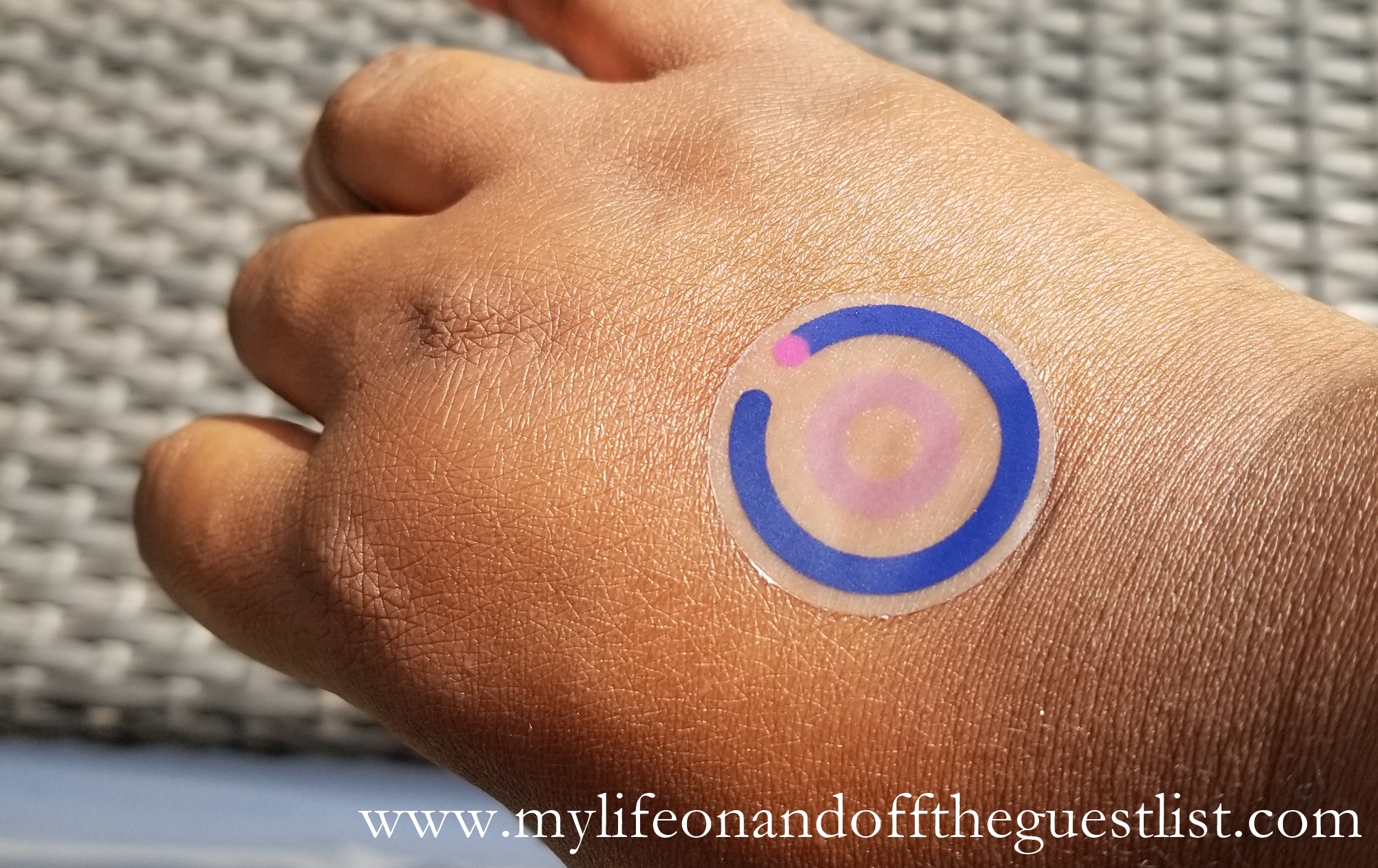 Upon venturing outside, you'll notice the inner circle has now turned pink, showing my real-time, full exposure to the sun. As previously stated, the LogicInk UV day tattoo signals when you've had enough sun for the day. Applied to your skin like a temporary tattoo, the waterproof adhesive is gentle on the skin, yet resilient enough to last in the ocean or pool. LogicInk UV is even compatible with sunscreen; just apply the LogicInk UV on clean, dry skin, then apply sunscreen over your skin and on LogicInk.  The sunscreen is designed to expire faster from LogicInk's surface than it does on your skin. This is a helpful early warning to reapply sunscreen or get some shade.
While you don't need a smartphone to see your UV exposure status, there is an optional mobile app that lets you scan your LogicInk "tattoo" to track UV exposure patterns over longer periods of time. LogicInk UV day tattoos are available in single or on subscription-based purchases. Get 10 for $39.00 as a single purchase or 15 for $29/month, and 30 for $79.00 if you subscribe.