Want to get your hands on some amazing items from niche designers in one place?
Creeds Collective
, a socially responsible holiday pop-up experience dedicated to showcasing budding brands, is bringing its grand, gift shopping experience to New York, from November 1st to December 28th, 2014. The Pop-up will carry over 45 brands, ranging from fashion to footwear, with prices ranging from $20.00 to $2,000.00.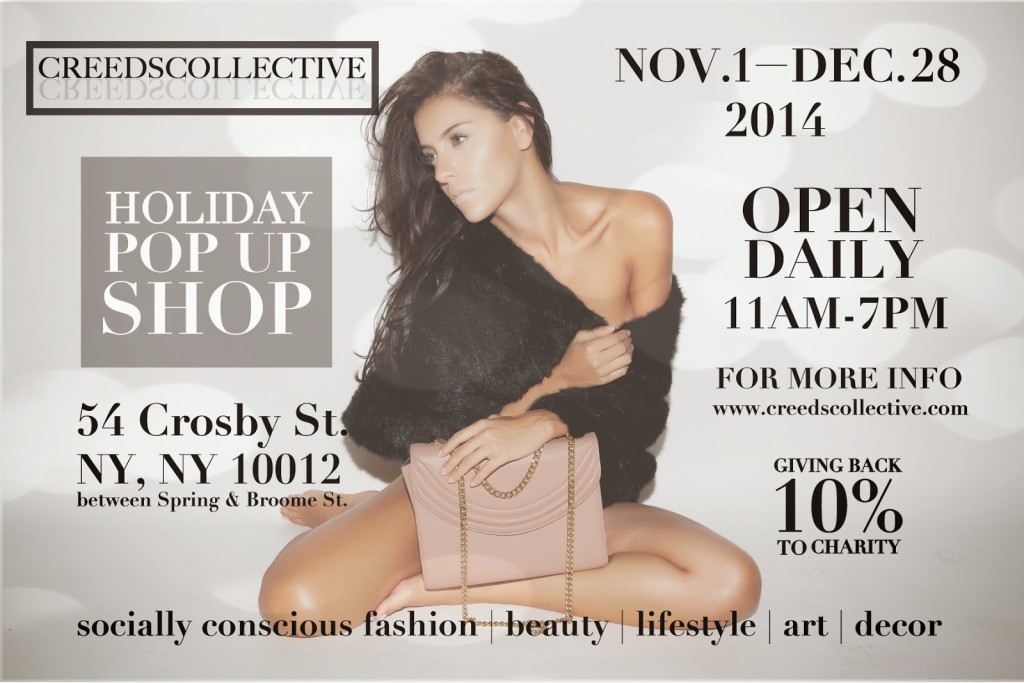 The multilevel 8500 square foot space, located at 54 Crosby Street (pictured below), will bring the newest in fashion, wellness, beauty and lifestyle to NYC shoppers just in time for the gift giving season. The pop-up brings lots "special somethings" and exclusive gifts that will not only make the gift recipient very happy, it will help to eradicate extreme poverty; you see 10% of all net sales made over the entirety of the boutique's presence will be donated to Global Citizen, advocating social change to end extreme poverty by 2030.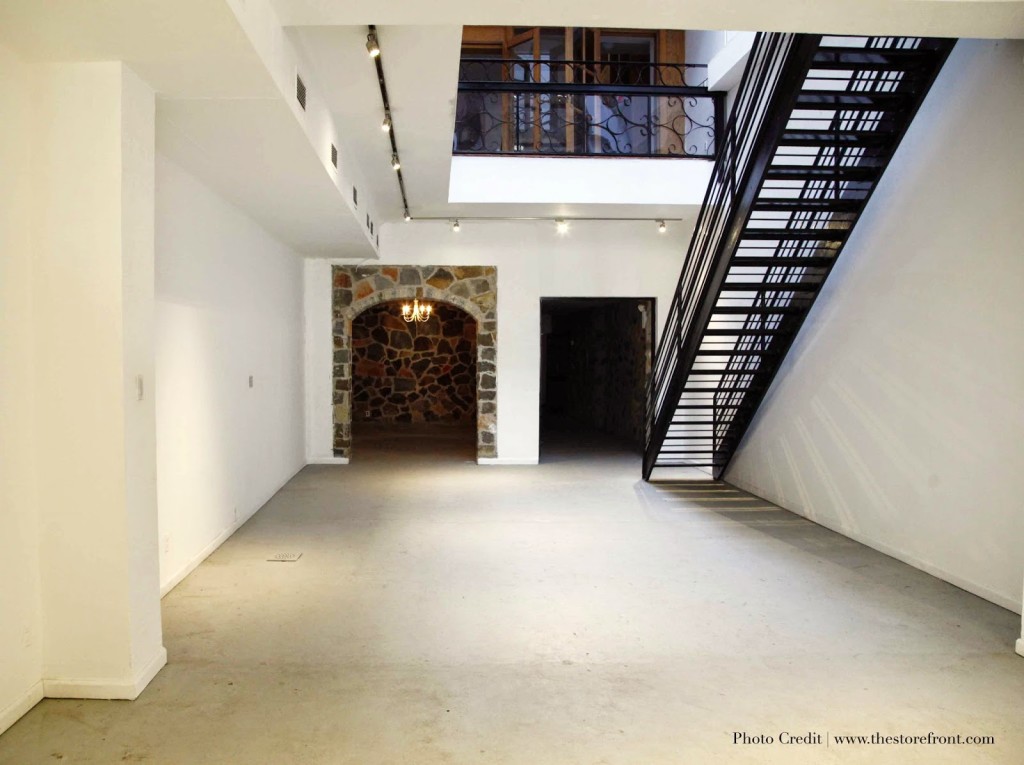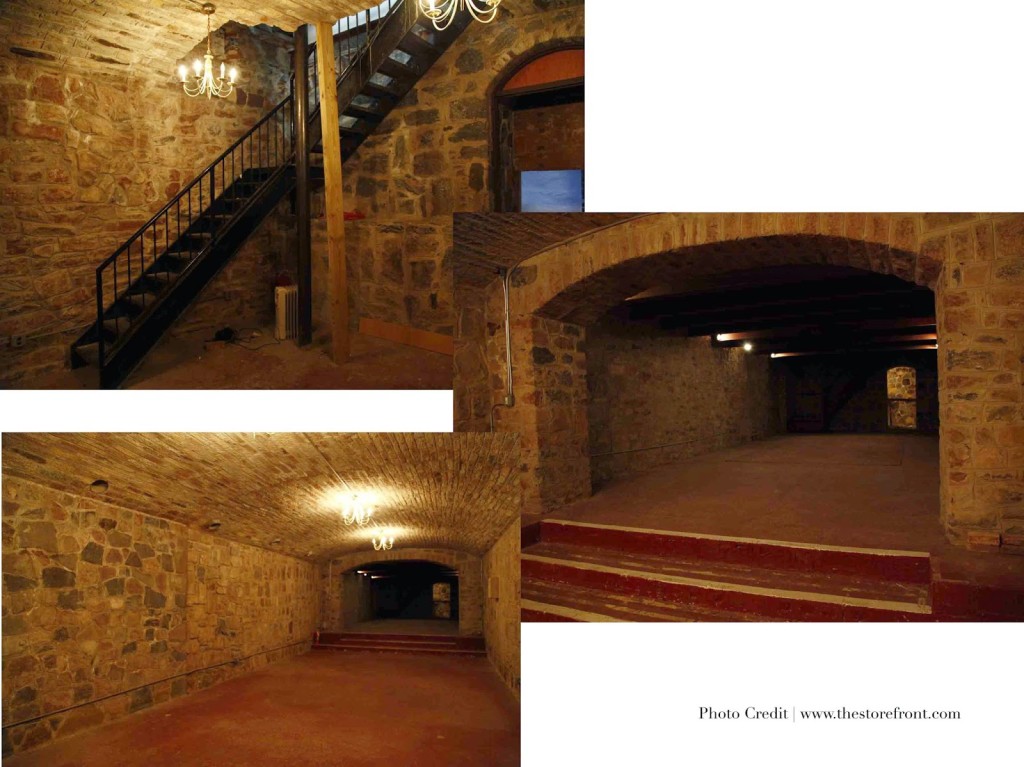 Along with the great shopping, there will be a THANN beauty bar, a Primp and Polish nail art bar, #hashtag photobooth, "new-tech" station, art exhibitions, and a speak easy menswear lounge entitled "Grotto de Homme" on-site for shoppers to enjoy. The Creed Collective pop-up will be open seven days a week, from 11AM- to 7PM.
The brainchild of Creeds of Love's, Evie Phillips and Concept Collective's, Stephanie Halphen, this shopping experience is sure to bring joy and happiness to many beyond just gift giving. "We want to bring 'on the verge' designers to a highly trafficked retail district and space; executing events that both showcase their products, and connect them with their consumers on a whole new level," explains Stephanie Halphen.
There's no better feeling than getting the perfect gift for a loved one, especially when it helps make the world a better place. Will you be stopping by this great holiday pop-up?