The 72nd Golden Globe Awards are almost upon us and while we can't personally be present at the illustrious event to indulge in (and critique) the red carpet fashions, award winners, and losers, we can fawn over and snark from the comfort of our home, and away from the freezing temperatures (what's with the single digit temperatures, Mother Nature?), while relishing in a few delicious cocktails. We are already envisioning ourselves savoring a cocktail or three, inspired by some of the most talked about Golden Globe-nominated movies while we share our favorite fashions, and moments via Social Media; and since these low-calorie cocktails are made with Skinnygirl Cocktails, we need not worry about our waistline expanding. Fans of the fan favorites, The Theory of Everything, Gone Girl, and Interstellar, may want to pay special attention to the following cocktail recipes:
The Theory of Thyme (For the Theory of Everything)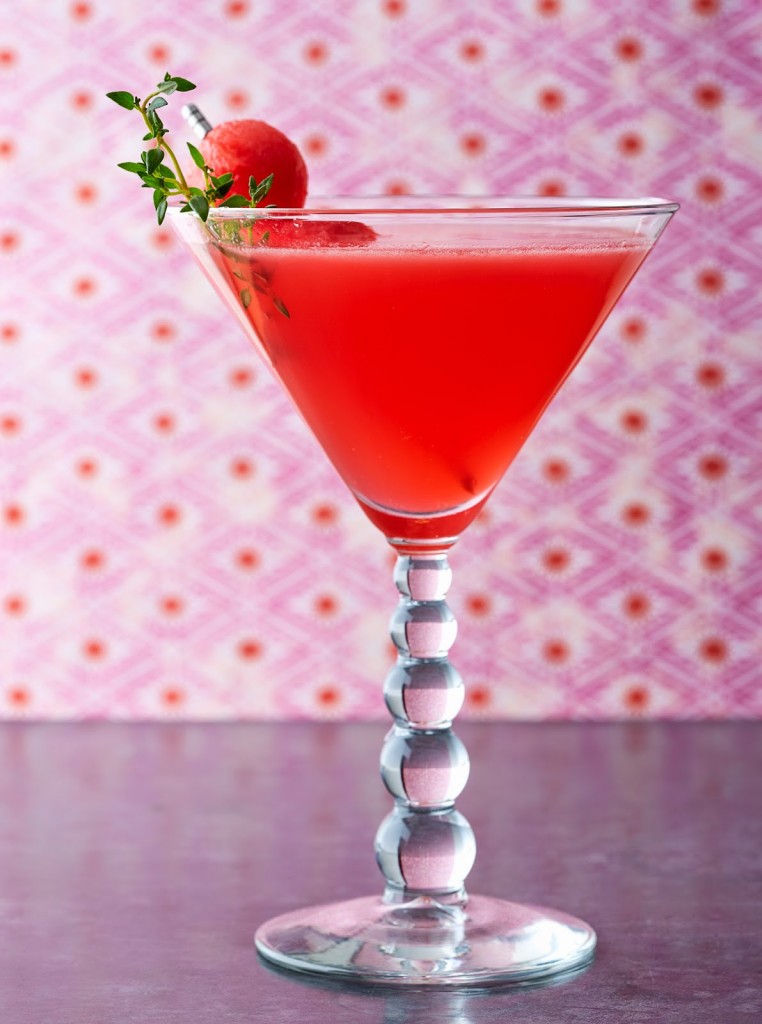 1 ½ parts Skinnygirl® Cucumber Vodka
1 ½ parts lemonade
1 ½ parts watermelon juice
Leaves stripped from a 2-inch sprig of fresh thyme, plus a small sprig for garnish
Fresh watermelon ball/slice for garnish
Combine the vodka, lemonade, juice, and thyme leaves with ice in a cocktail shaker and shake until well chilled. Double-strain into a chilled martini glass. Garnish on the rim with the thyme sprig speared into the melon ball.

Disappearing Act (For Gone Girl)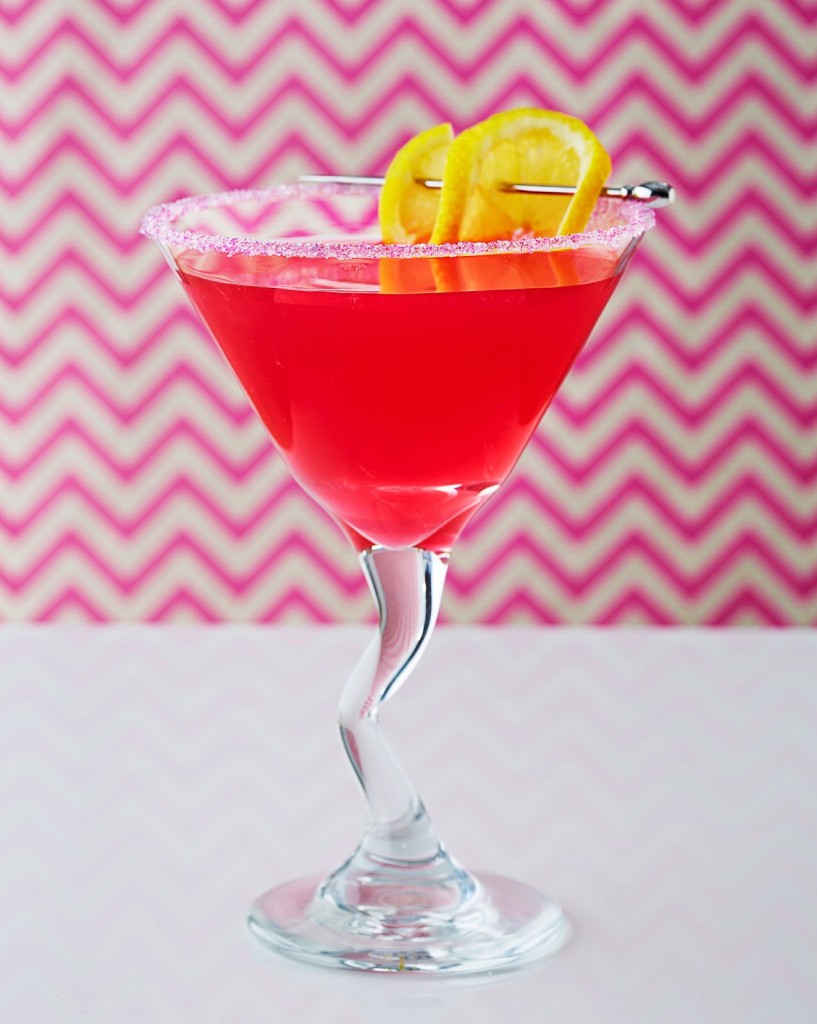 1 ½ parts Skinnygirl® Meyer Lemon Vodka
¾ part orange or citrus liqueur
1 ½ parts lemon sour mix
3-4 fresh (or thawed frozen) raspberries
Lemon wheel for garnish
Muddle the raspberries in the bottom of a cocktail shaker. Add the vodka, liqueur, sour mix and ice. Shake well. Strain into a chilled martini glass. Garnish with a lemon wheel on the rim.

Galaxy Gimlet (for Interstellar)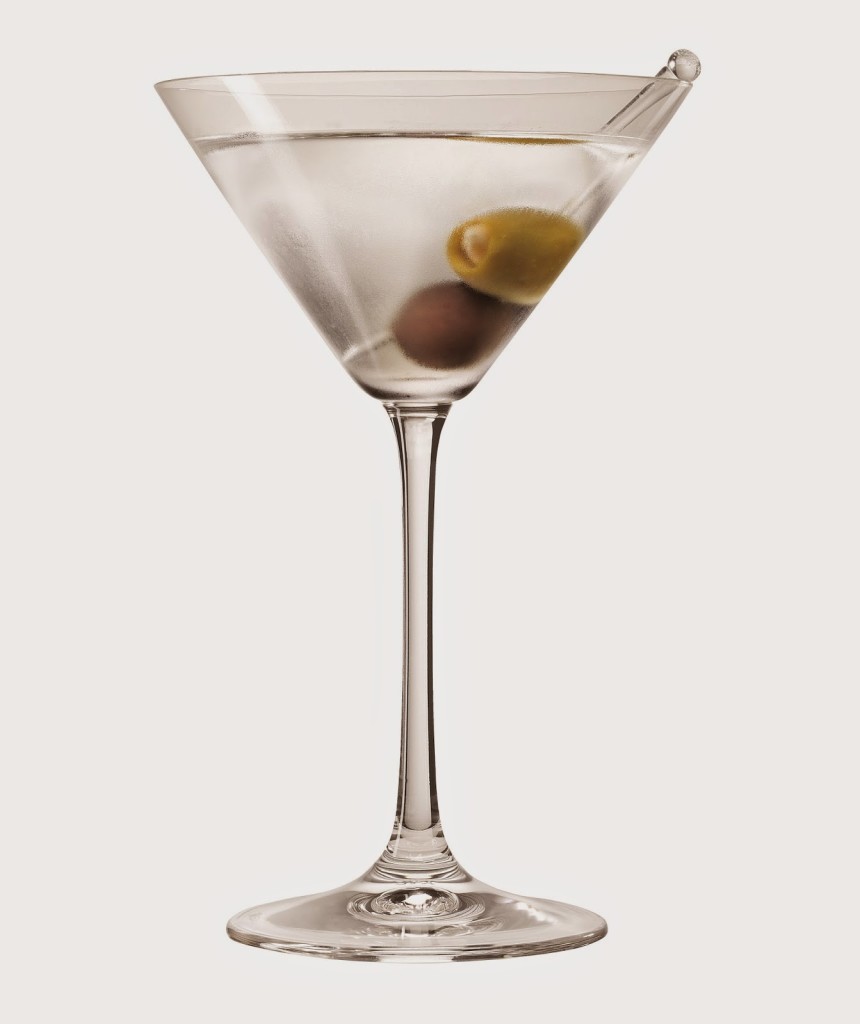 1 ½ parts Skinnygirl® Bare Naked Vodka
Splash of dry vermouth
Fresh olives for garnish
Shake ingredients with ice. Pour into martini glass and garnish with fresh olives.
For those who want to keep it simple, toast to the red carpet with Skinnygirl Cocktails' newest offering, Skinnygirl Pinot Noir!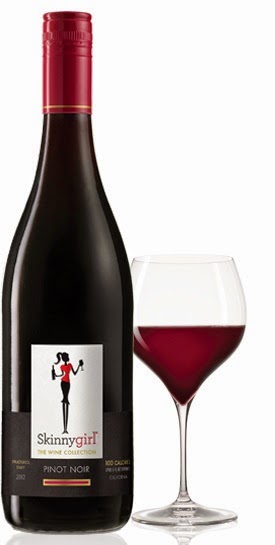 At less than 100 calories per serving, the delicious Skinnygirl Pinot Noir, a 750 mL bottle which retails for $11.99, has soothing flavors of dark cherry, toasted oak and vanilla with a long silky finish that is perfect for sipping while you relax and watch the show. what do you guys think of these Skinnygirl Cocktails?