The Tribeca Film Festival is known as one of the coolest things happening in New York. You'd think nothing can make it any cooler but you'd be wrong. As part of its latest Frontier Works project, Bulleit Bourbon Whiskey has collaborated with leaders in art, tech, and design. Together they will debut one of the most technologically advanced bar experiences: a 3D-printed experience. This experience will feature a 3D-printed bar and 3D-printed cocktails. Yes, you read that correctly, 3D-printed cocktails!! You're invited to experience the Bulleit 3D Printed Frontier Lounge. In collaboration with the architecture and design practice FAR frohn&rojas, the 3D fabrication team at Machine Histories, popular bartender Melissa Markert, and robotics pioneer from Print A Drink Benjamin Greimel, Bulleit brings its 3D Printed Frontier experience to Tribeca Film Festival.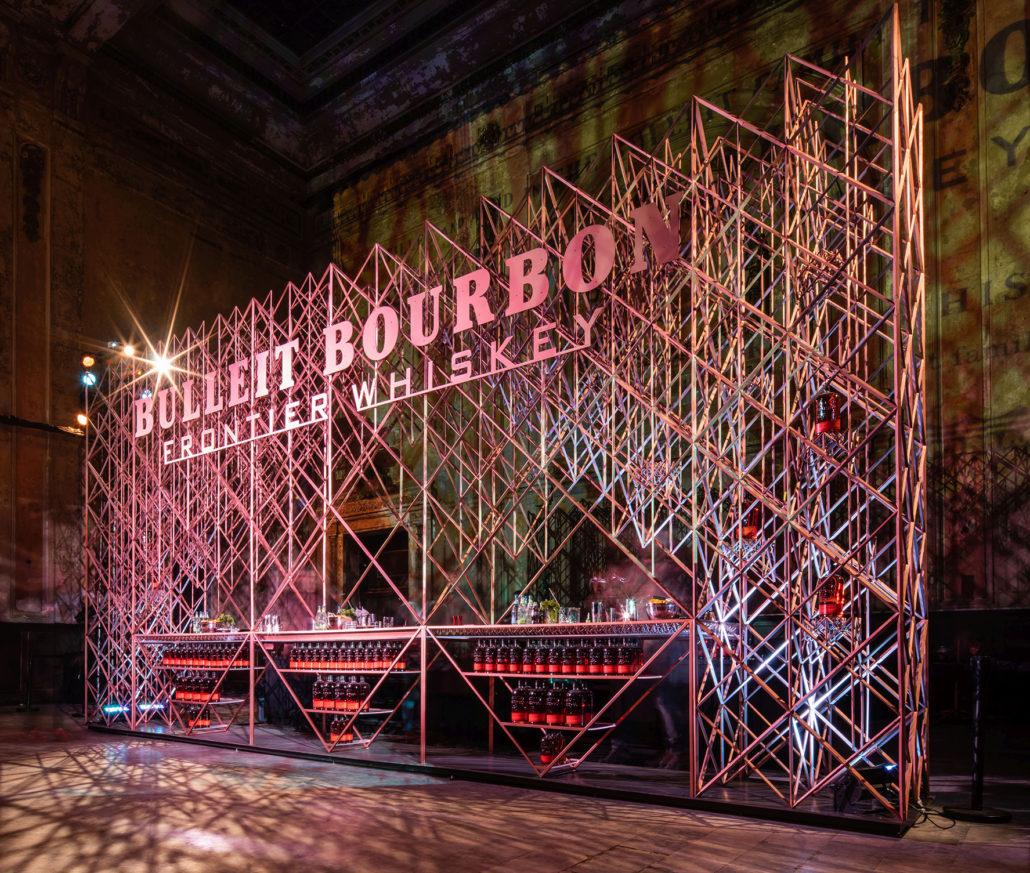 During a series of private events at the Bulleit 3D Printed Frontier Lounge, a team of noted NYC bartenders will serve some of the world's first 3D printed cocktails.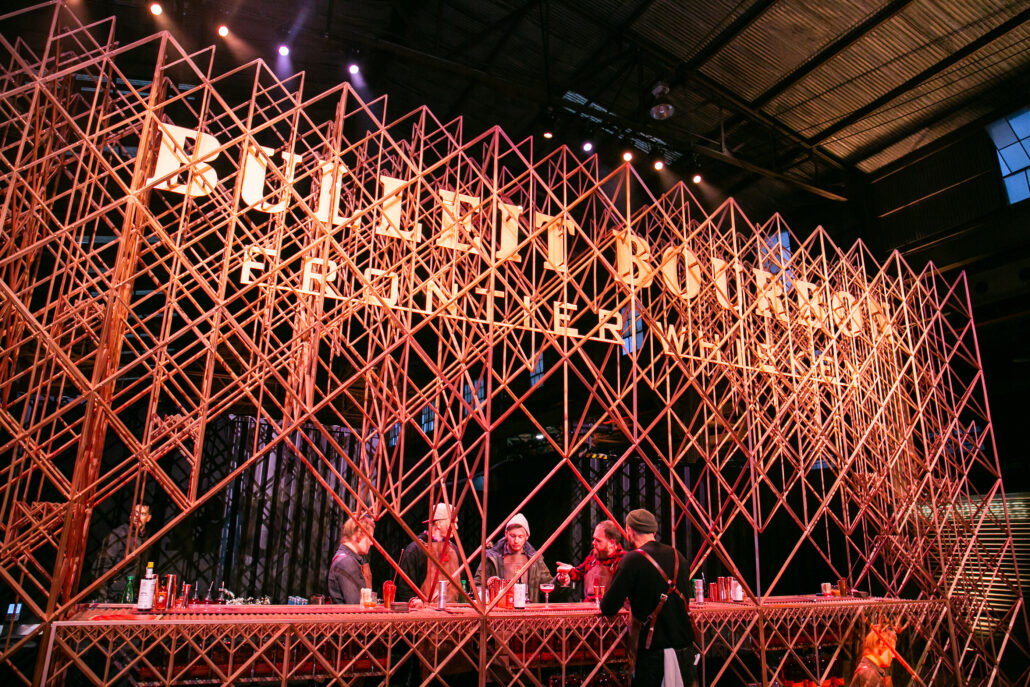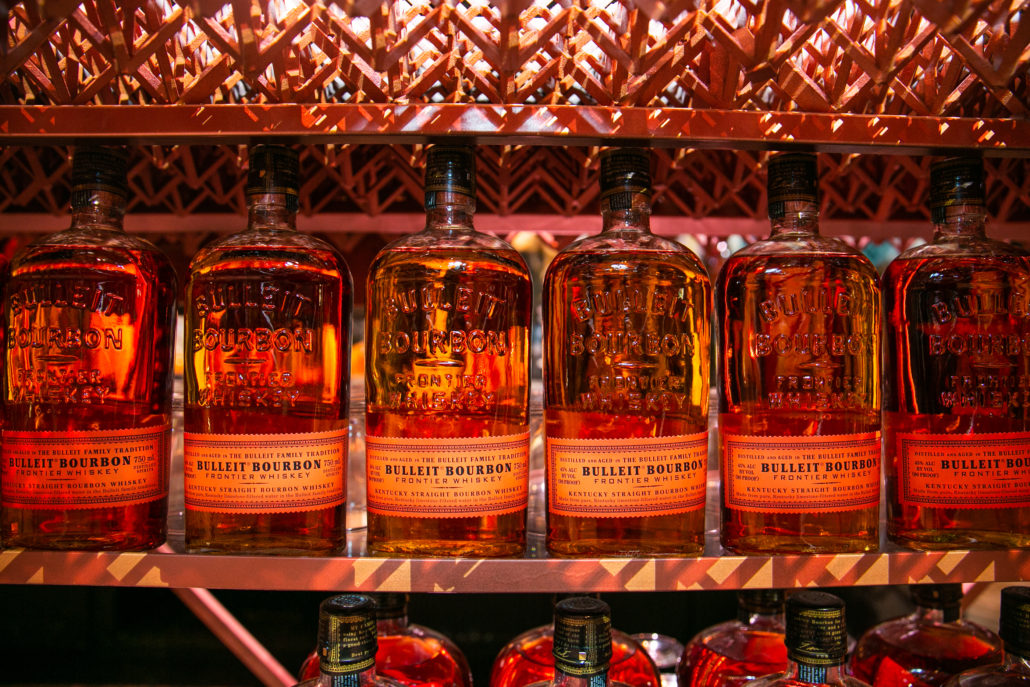 Guests will also enjoy music from cutting-edge New York-based DJs, Odalys and Angel and Dren; a series of high-tech lighting projections featuring content from some of the films debuting at this year's Festival. This is sure to be a truly immersive futuristic experience. The bar design, which was inspired by the iconic Bulleit Bourbon label and award-winning whiskey, will find a permanent home at the new Visitor's Center at The Bulleit Distilling Company in Shelbyville, KY; however, it will stop at several cultural hotspots along the way starting in Oakland, California. Guests might even find a bottle glorifier display stand or two featuring some of the classic Bourbon bottles from Bulleit; be prepared to experience a fantastic treat for the eyes and taste-buds! Liquor connoisseurs and tech geeks alike are sure to find this fascinating festival appeal to them.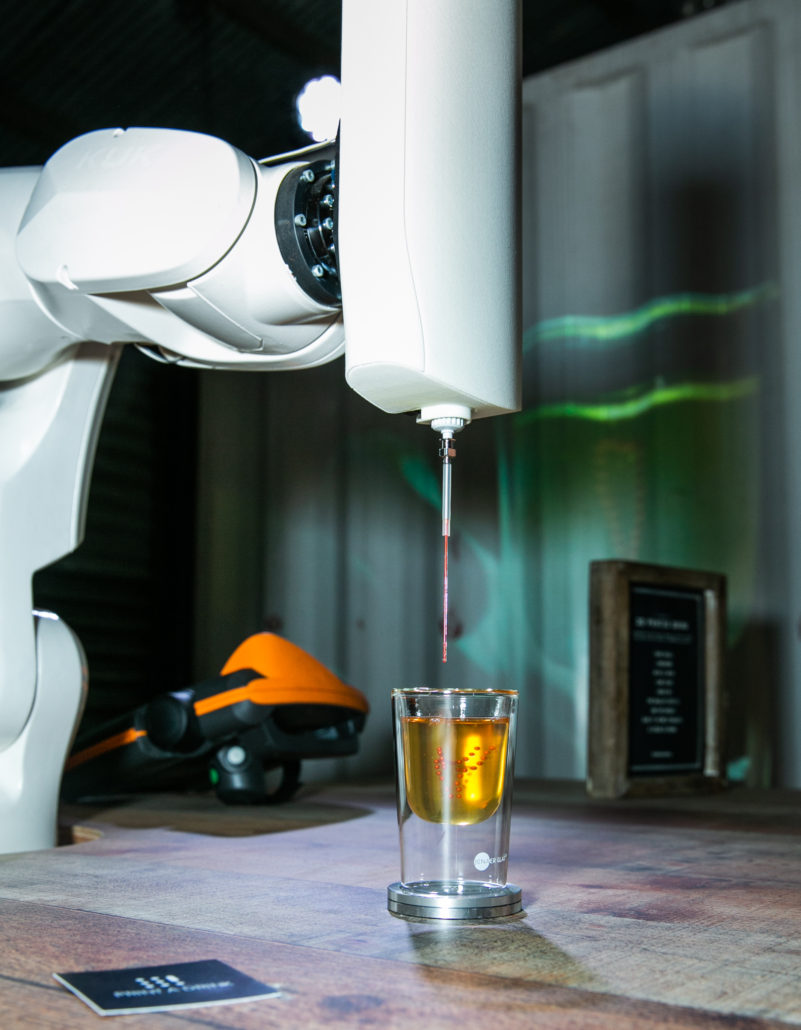 At the 3D Printed Frontier Lounge, Bulleit will host actors, filmmakers, and celebrities, for post-film screening afterparties for several films. Some of which include Crown Vic, Plus One and the 25th-anniversary celebration of Emmy Award-winning cultural sensation, In Living Color.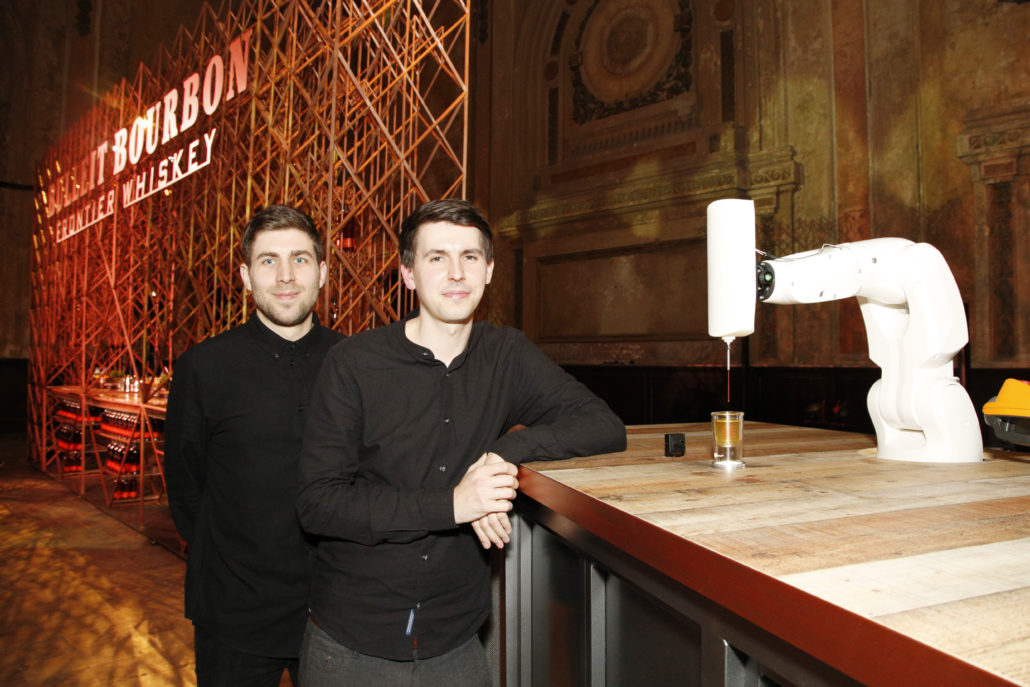 The Bulleit Frontier Works Experience previously made stops in several cultural hotspots; Oakland, CA at the city's historic Sixteenth Street Station, and Austin, TX ahead of this year's SXSW conference and Festival.
Fans and festival-goers 21 years of age and older can visit https://guests.bulleit.com for a chance to experience the space from 7-10pm ET beginning Wednesday, April 24th through Friday, April 26th. Please note that space is limited and therefore confirmed RSVPs will be accepted on a "first-come, first-serve" basis.