Who would think the first day of spring would be the perfect day for a delicious mug of tea, not that we need an excuse to drink our chai but today just worked out in our favor. We got to indulge in something we've been dying to try for a while, the
Baileys Coffee Creamer
in Bourbon Vanilla Pound Cake. We know many of you see this and think, why are we talking about drinking tea with a coffee creamer? Trust us when we say, this delicious coffee creamer is not just for coffee. We discovered how amazing Baileys Coffee Creamers are in tea when we were younger. We were making ourselves a cup of chai, and discovered we were out of milk, so we grabbed our mom's Baileys Creamer and the rest, as they say, is delicious history.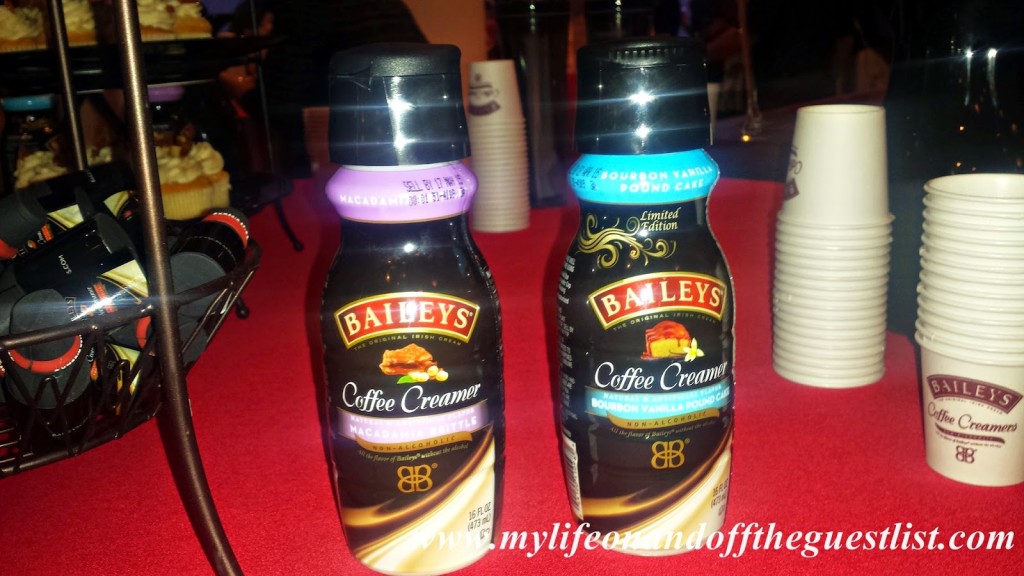 We were introduced to the newest decadent flavors from Baileys Coffee Creamers: Bourbon Vanilla Pound Cake, and Macadamia Brittle, at Food Fete last month. The Bourbon Vanilla Pound Cake is made with four simple ingredients. It combines the light, buttery-sweet flavor of pound cake, the delicate notes of bourbon flavor, and aromatic vanilla. While we're sure it tastes fantastic in coffee, it is an absolute dream in chai. Adding Macadamia Brittle to your tea will have you thinking someone is baking a fresh batch of macadamia-filled brittle just for you. Trust us when we say, it tastes even better than it sounds, and you won't regret the indulgence.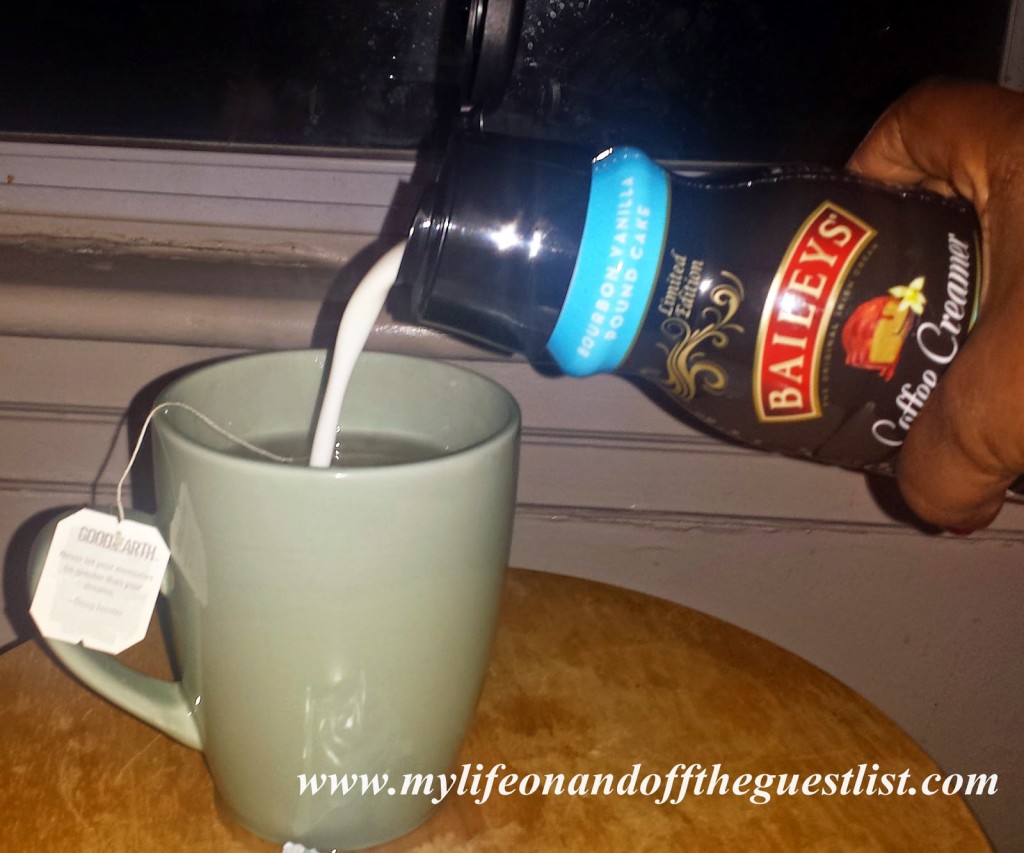 We're on our third cup of the night, and we're quickly on our way to a fourth, especially as the weather is in its current state of "not spring". We confess we've also tried a little of these Baileys Coffee Creamers in oatmeal and of course were not disappointed. You can also add both flavors to a host of various dessert recipes for even more delicious indulgence. Both of the above new flavors, available in 16 oz and 32 oz bottles, plus many more flavors, are available for purchase now at Food Emporium, Pathmark, ShopRite, A&P, Walmart, and Stop & Shop.