Foodies from around the tri-state area converged on the Metropolitan Pavilion to once again partake in the extraordinary gastronomy experience that was the Village Voice Eighth Annual "Choice Eats" Tasting Event. With well over 60 participating restaurants that were handpicked from all five NYC boroughs, Choice Eats did not disappoint attendees who enjoyed unlimited sampling of the restaurants' best mouthwatering dishes, indulgent desserts, complimentary craft beer pairings, wine and liquor beverages. We had the pleasuring of once again attending this illustrious event and feasted as much as we could without going into a food coma. Our food journey started led us to old familiar favorites like The Kati Roll Company, Luke's Lobster, Doughnut Plant, and Carlo's Bakery, but we also discovered lots of new yummy loves as well. Join us in drooling over some of what we enjoyed.
Fletcher's Brooklyn Barbecue – Tri Tip Pastrami w/ Horseradish Mustard & Scratchbread Rye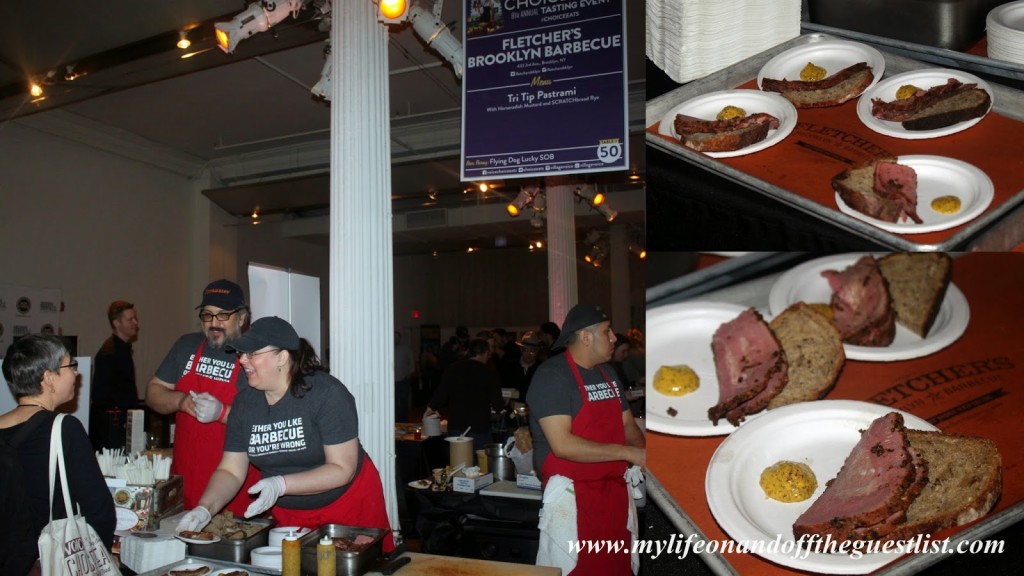 Peppa's Jerk Chicken – Seasoned Jerk Chicken w/ Festivals (Sweet Dumplings) w/ Homemade Spicy Jerk Sauce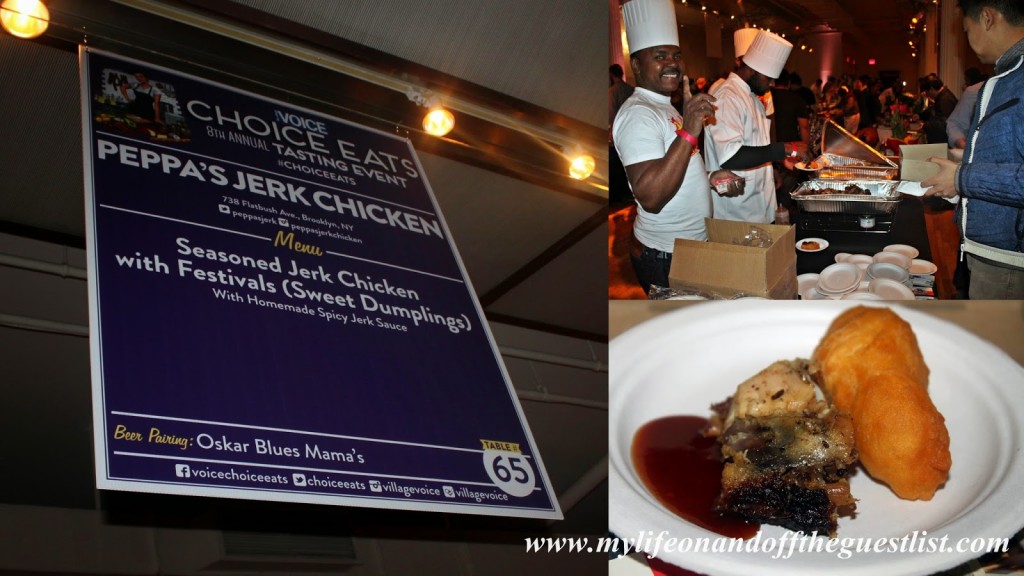 Delaware and Hudson – Sour Braised Beef Shortrib w/ Caramelized Onion Puree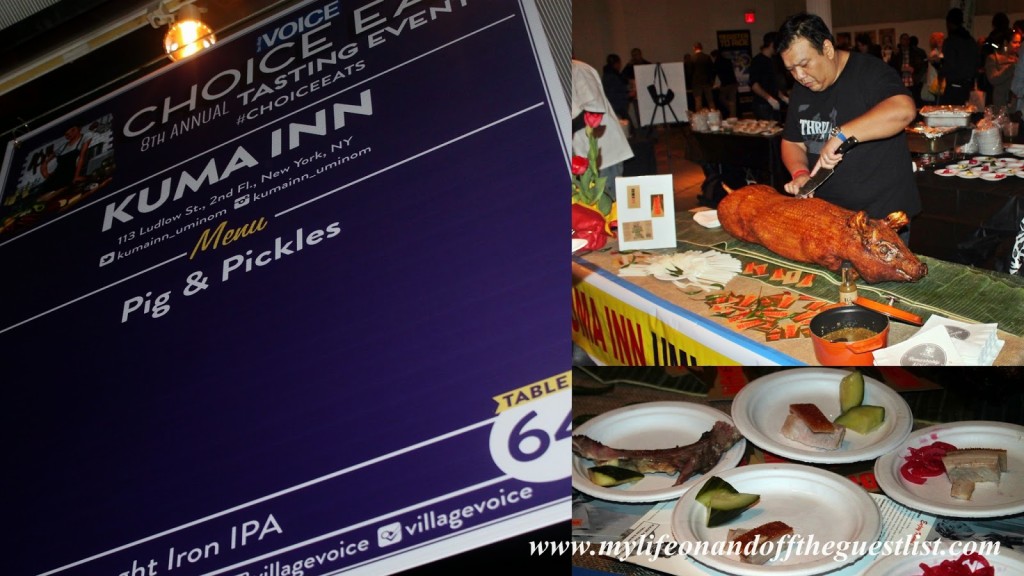 We indulged in some many delicious fare that we had to take breaks and walk around in between sampling just to help our digestion efforts. This proved to be a wonderful plan, because we got to enjoy much more than we did at last year's Choice Eats.
After indulging in the above savory dishes, it was time to move upstairs to surrender to a few decadent desserts and get to know the Choice Sweets section of the event. We devoured the delicious samples from Tate's Bake Shop, Fay Da Bakery, Sugar Couture, Butter Lane, Luca & Bosco, Carlo's Bakery, Doughnut Plant, Robicelli's, and Butter & Scotch.
After we had our fill of desserts, we walked a bit more around the event capturing photos of the festivities, talking to fellow attendees, and enjoying a cocktail or two from the participating alcohol vendors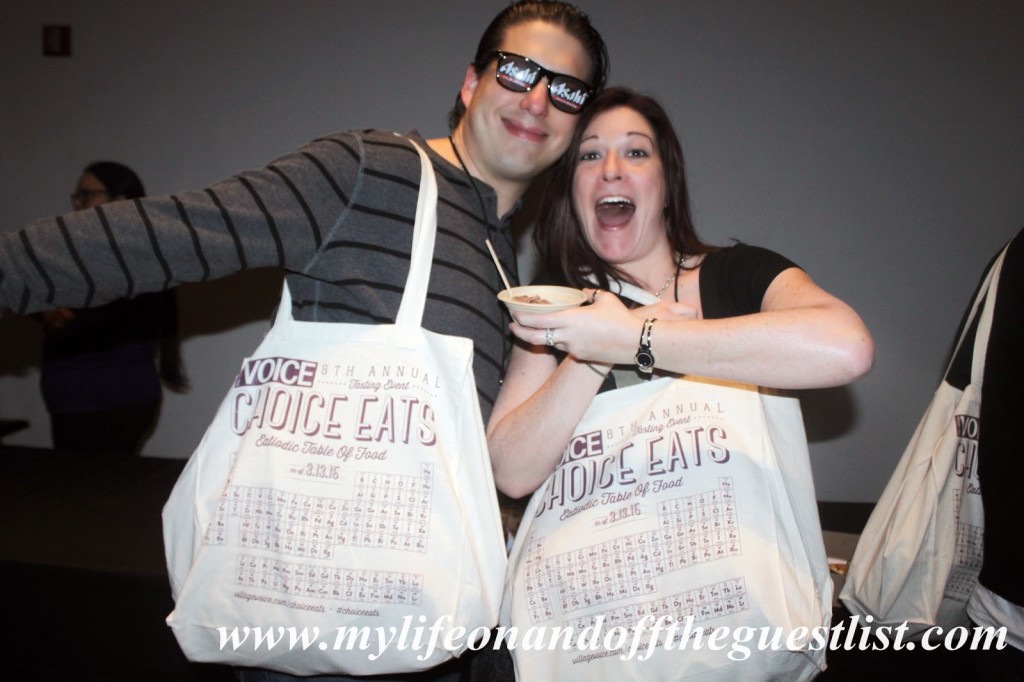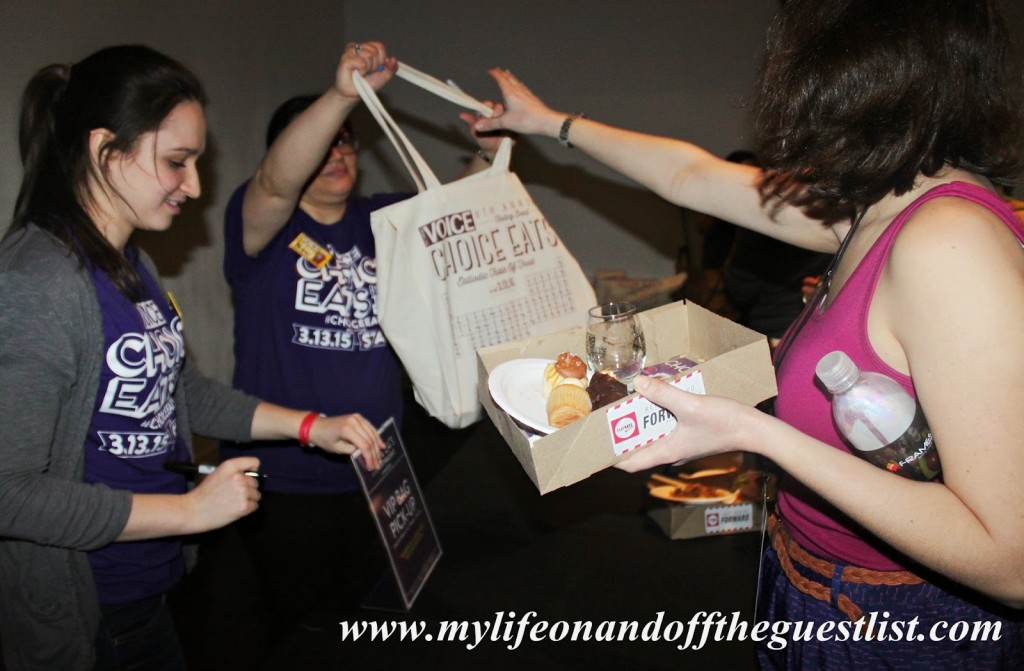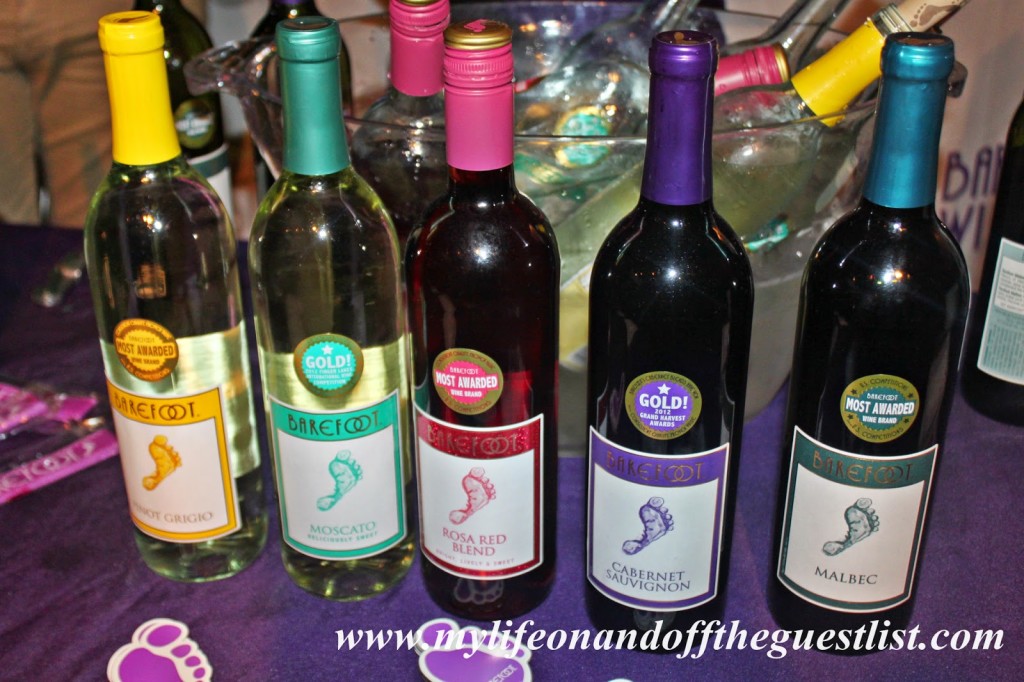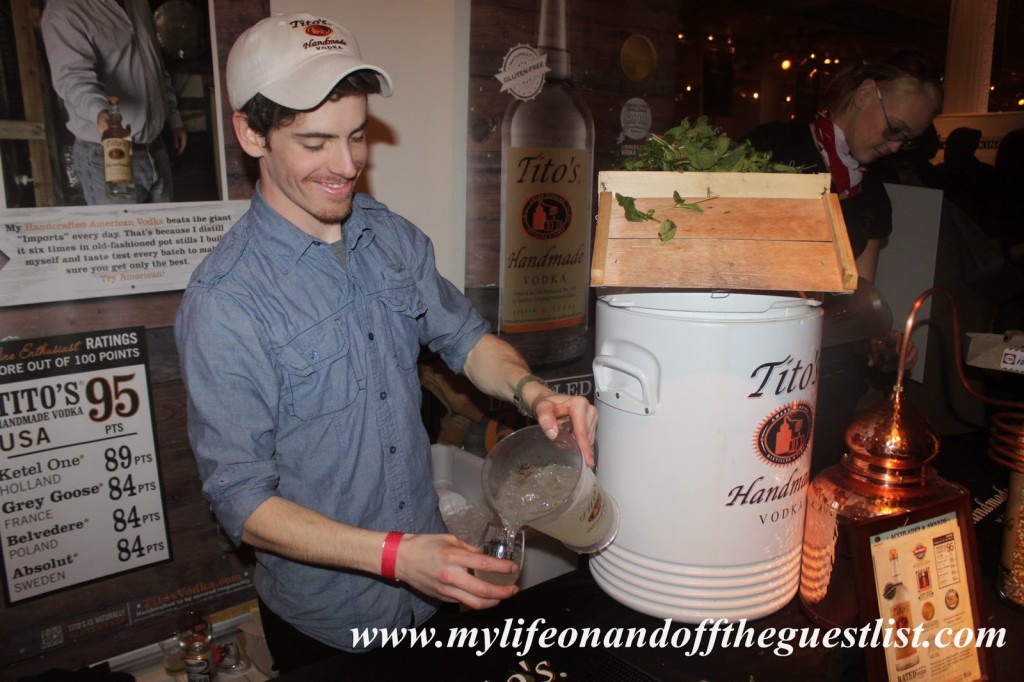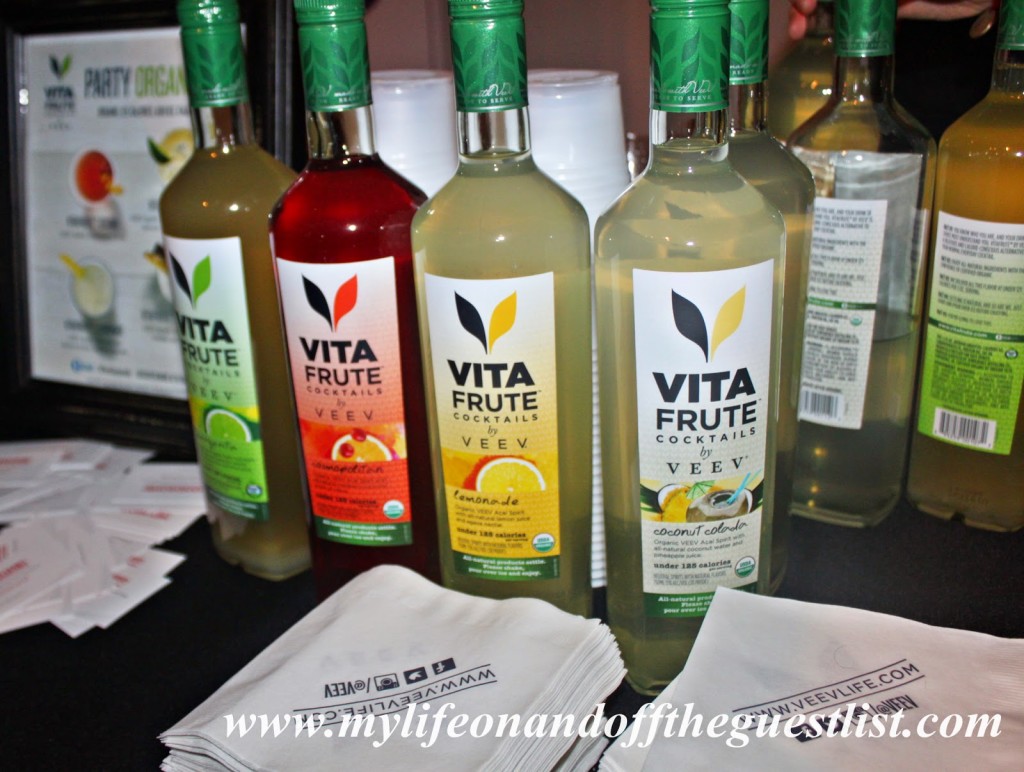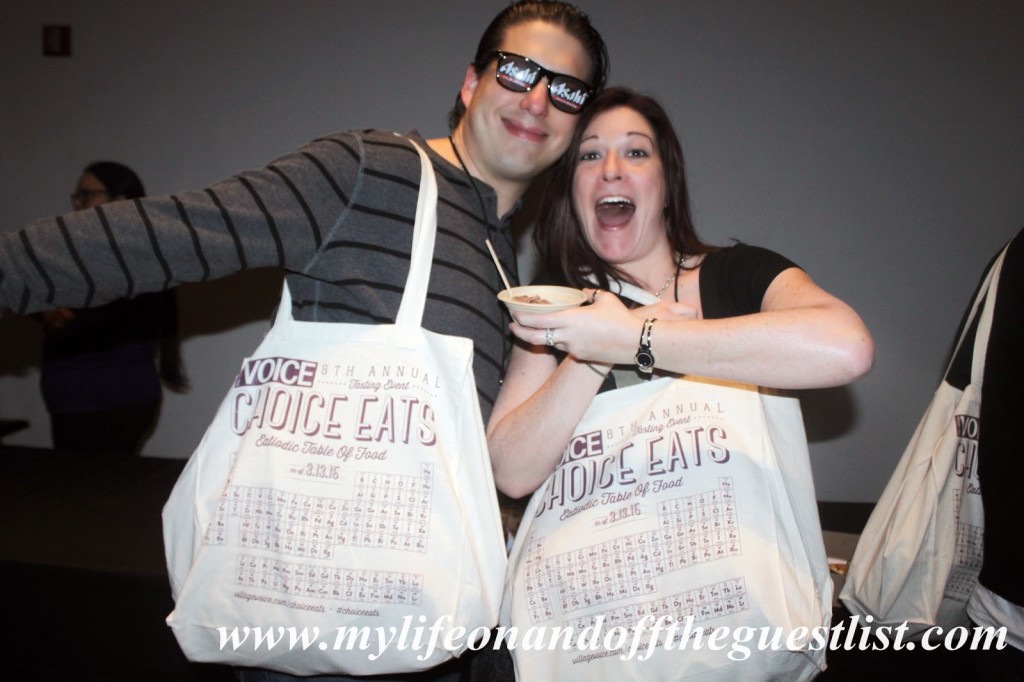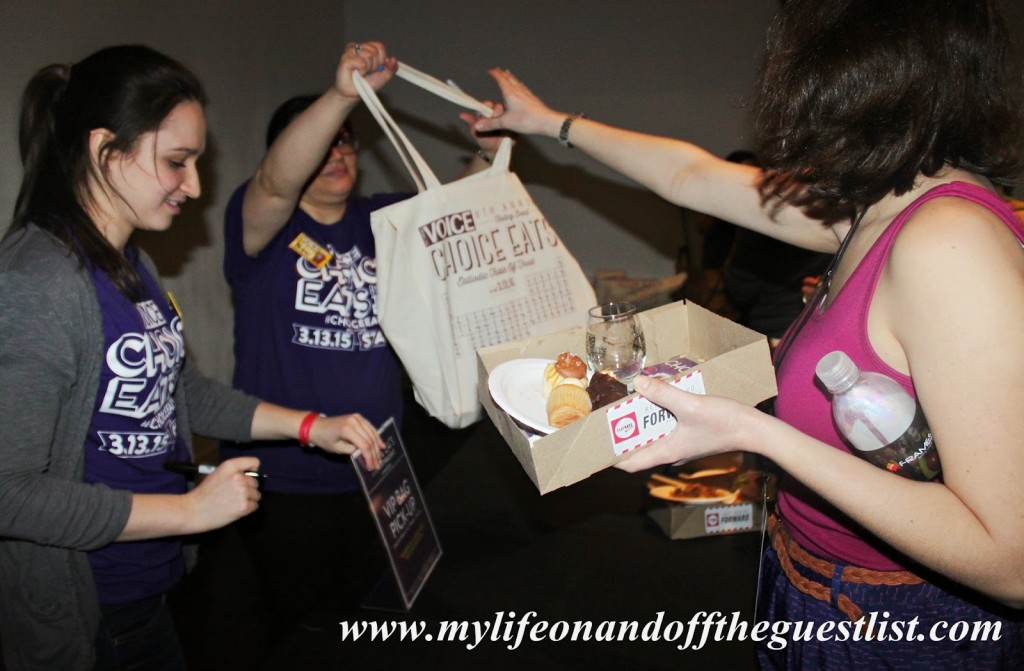 Full food coma was achieved when we got home after the event and we wouldn't trade that experience for anything in the world. Choice Eats is a must for foodies, or anyone who wants to discover new restaurants or flavors. You should add it to your "must-go-to" list immediately.