Doesn't the color yellow make you think of spring? The vibrancy, and overall "happiness" of the color always reminds us of the warmer seasons. This also makes it the perfect time to share Pantone's first new color in three years,
"Minion Yellow"
, the first character-branded Pantone color, inspired by those adorable little Despicable Me Minions. The newest color is described as
" an extroverted hue, that projects playfulness and warmth, and is suggestive of intellectual curiosity and enlightenment"
. Inspired by their joyful hue, we've rounded up our favorite Minion Yellow beauty products.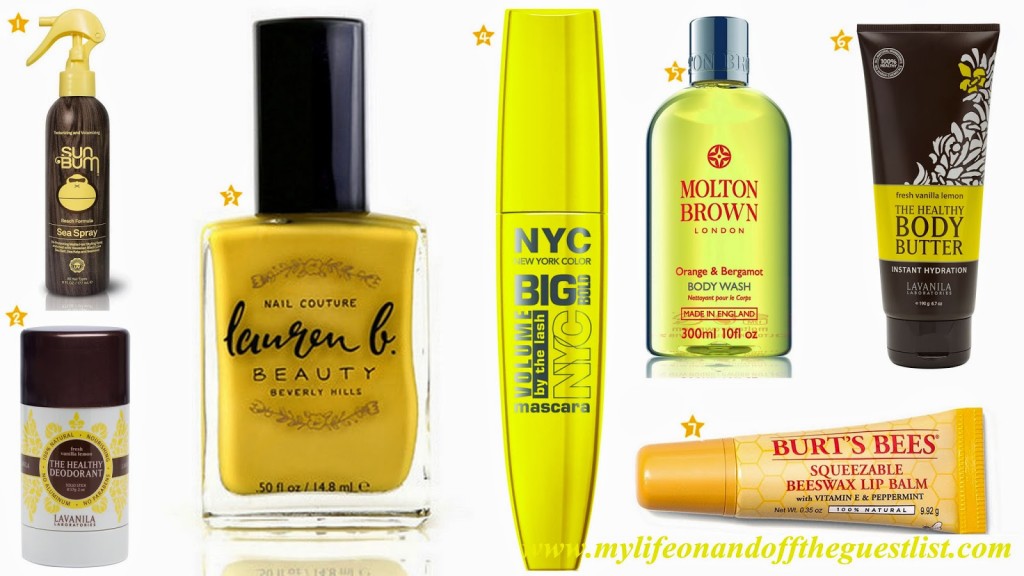 Sun Bum Sea Spray, $14.99 at www.trustthebum.com
Lavanila Laboratories The Healthy Deodorant Fresh Vanilla Lemon, $14.00 at www.lavanila.com
Lauren B Beauty Nail Couture in Coachella Valley Sun, $18.00 at www.laurenbbeauty.com
NYC New York Color Big Bold Volume By The Lash Mascara, $4.99 at Mass Drugstores
Molton Brown Orange and Bergamot Body Wash, $30.00 at www.moltonbrown.com
Lavanila Laboratories The Healthy Body Butter Fresh Vanilla Lemon, $19.00 at www.lavanila.com
Burt's Bees Squeezable Lip Balm, $4.00 at drugstores
You shouldn't surprised to learn it was Pharrell Williams, who helped create the music for the Despicable Me franchise, that came up with the idea (Happy, anyone?). The Pantone Color Institute, after researching found that as consumers, we wanted to add "more energizing color into our lives", and thus Minion Yellow was added to Pantone's color lineup.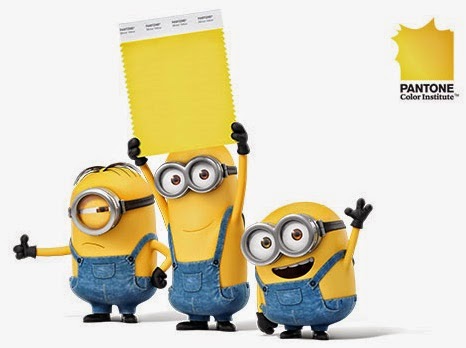 "Just as the sun's rays enliven us, PANTONE Minion Yellow is a color that heightens awareness and creates clarity, lighting the way to the intelligence, originality and resourcefulness of an open mind—the color of hope, joy and optimism", says Leatrice Eiseman, Executive Director, Pantone Color Institute.
What do you think of Pantone's newest addition? Will you be adding this playful color to your makeup bag?