As you enjoy the fantastic deals that are being offered on Black Friday, the biggest shopping day of the year, don't forget to check out the brands with heart and those that are giving back. Shopping with these altruistic will help bring happiness to someone who needs it and can help benefit all of us as well. Whether they are donating to a worthy cause or helping to save our planet, for Giving Tuesday 2020, we are highlighting companies that are helping to make our world a better place.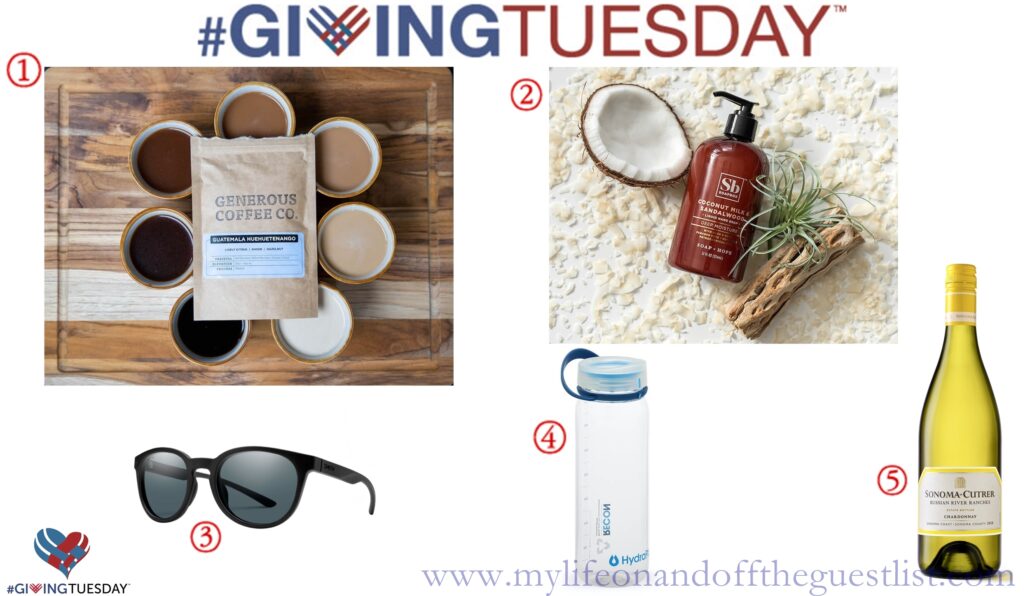 From coffee that's fighting injustice around the world, soaps that help those in need, eyewear and water bottles that help reduce the use of fossil fuels and greenhouse gas, and a wine that supports Restaurant Workers as they remain out of work. It is our pleasure to celebrate these brands that are doing these wonderful things this Giving Tuesday 2020.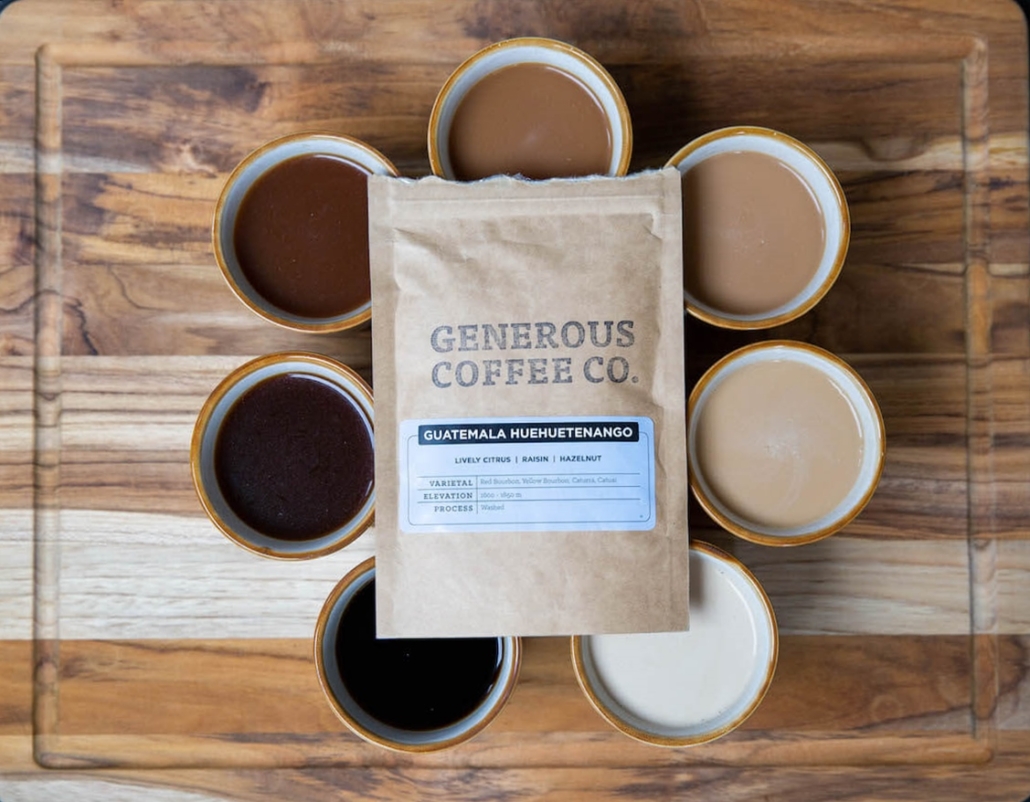 Generous Coffee provides single-origin, traceable, craft-roasted coffee that exists to change lives in eight flavor offerings. Started by Former ABC Bachelor, Ben Higgins, and former President of Humanity and Hope United, Riley Fuller, Generous Coffee, which officially launched online in January of 2018, works closely with their roasting company to help farmers convert cocaine fields into coffee farms. This transition from coca to coffee creates a better life for the farmers and their families, who are then paid 80% more than the local price.
Generous Coffee believes if you're going to buy coffee anyway, it might as well be quality, life-changing coffee. The for-profit biz sees themselves more as a FOR PURPOSE biz. They sell products, to make money so that they can turn right around and give that money straight back to nonprofits fighting injustice around the world. Today, Generous has two coffee shops, an apparel line, eight coffee selections, an online store, and an ambassador program of people fighting to end injustice together! What started out as a coffee company, has quickly become a community of people that have set out to change the world!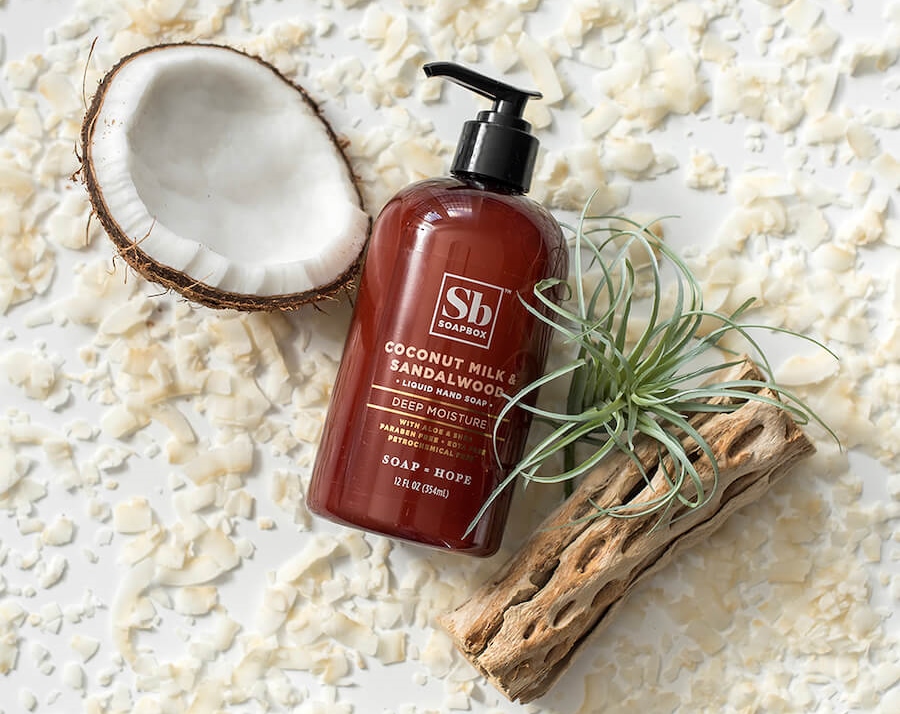 We highlighted this wonderful brand in our Love Your Hair: Products to Maintain Healthy Hair at Home feature. Each purchase of their products donates a bar of soap to someone in need and also funds hygiene education taught by the people in the communities we serve. Soapbox's mission is to empower people to change the world through everyday, quality purchases. This year, Soapbox joins the Giving Tuesday movement by doubling its donations of soap that will reach vulnerable communities in the US and around the world. The company is also offering 15% off all items purchased through its website with the code GIVE2020.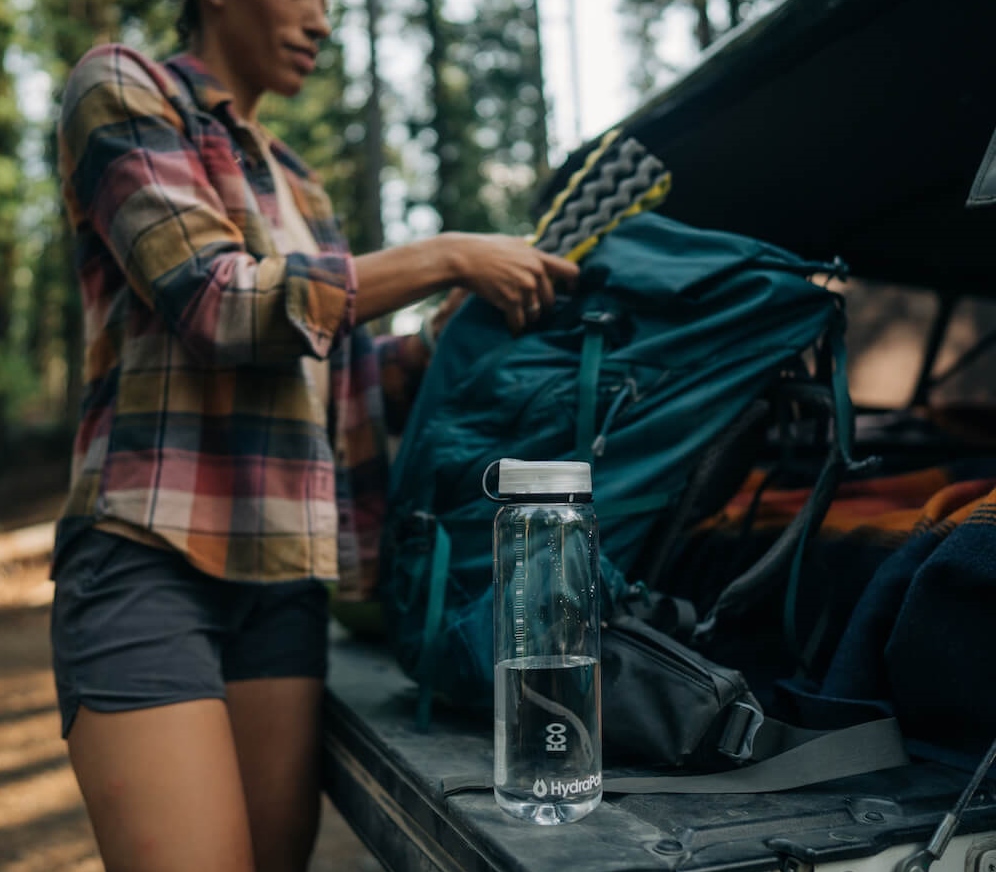 Hydrapak, makers of innovative hydration solutions has launched its RECON Series of outdoor bottles. These outdoor water bottles are made from  50% certified recycled content in both the cap and bottle. Vividly clear, and virtually indestructible, the RECON bottle is topped with a new patented twist cap that provides the perfect flow rate for a glasslike drinking experience. It was born out of the belief that outdoor gear can, and should, have a lower impact on the environment. RECON uses Tritan Renew technology, which uses recycled plastic as a raw material while reducing the consumption of fossil fuels and lowering greenhouse gas footprints. They use a variety of sources with the primary source being PET (polyethylene terephthalate) single-use bottles. To be exact, it takes x9 single-use bottles to upcycle into outdoor water bottles.
The new HydraPak RECON Series outdoor bottles are available in two convenient sizes, 750ml ($15.00) and 1L ($16.00), and are available exclusively through HydraPak's specialty retail partners and online at www.hydrapak.com.

The Smith CORE sunglasses, $129.00, boast frames made from 5 recycled post-consumer water bottles. They are available in three styles: Eastbank CORE, Shoutout CORE, and Lowdown 2 CORE. Each CORE frame is made with Evolve bio-based polarized lenses and uses an embossed logo to avoid the use of adhesives. The eyewear comes in a microfiber bag made from recycled PET water bottles and is shipped in 100% recycled packaging.
The gray lens tint provides true color perception for exact color definition. This lens creates a soothing effect on the eyes in bright and sunny conditions. They also include polarization to cuts glare, and they provide 100% protection from harmful UVA/B/C rays.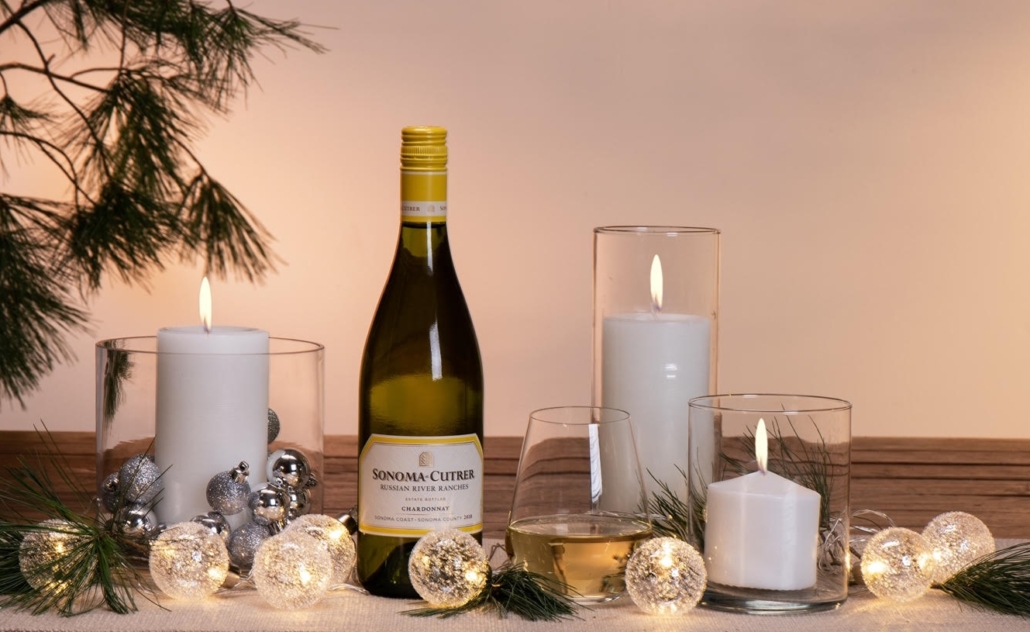 Russian River Ranches Chardonnay is beautifully focused on the palate; it boasts flavors of crisp, zesty lemon, green apple, lime, and barrel spice. The wine rounds out with their signature citrus acidity and a nicely balanced long, flavorful finish. In the wake of the COVID-19 pandemic, Russian River Ranches Chardonnay sales will directly support Sonoma-Cutrer's $100,000 donation to the Restaurant Workers' Community Foundation (RWCF). This advocacy and action nonprofit was created by and for restaurant workers. Also, in the spirit of Friendsgiving, they announced a joint $50,000 donation to No Kid Hungry with Woodford Reserve. The 13.8% ABV white wine is available DTC via the winery website and retailers nationwide.
We'd love to hear your thoughts on this list of companies with heart. Will they be a part of your Giving Tuesday 2020 shopping list?