Taking care of our external beauty is easy, but we admit, we sometimes forget about the internal. We're not talking about eating healthy or staying hydrated, we're talking about minimizing fine lines and wrinkles, and improving elasticity in the skin, replenishing our body's collagen, and more, from the inside out. As you may or may not know, Collagen is our body's anti-aging protein, and sadly it decreases as we age. While we can and have been combating our collagen depletion externally, you can't deny it's better to combat that depletion from within. Today we're highlighting two products from NeoCell, the number one choice for Collagen, that delivers high potency beauty nutrients directly inside your body.
COLLAGEN SPORT ULTIMATE RECOVERY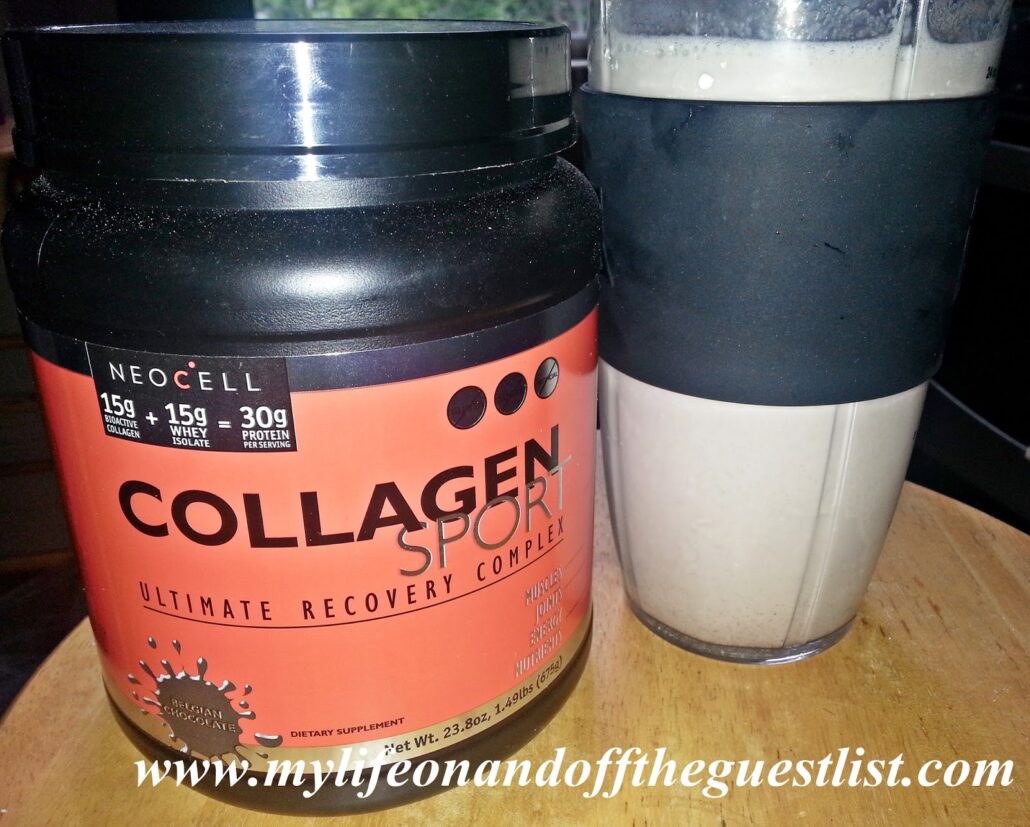 Don't you wish you could build and support strong bones, strengthen damaged nails, thicken fine hair, slow down hair loss, build lean muscle, and help burn fat, all while enjoying a delicious Belgian Chocolate shake? Thanks to Neocell's gluten-free, lactose-free, and sugar-free, Collagen Sport Ultimate Recovery, you will replace the specific amino acids necessary to replenish your body's collagen supply. With Collagen Sport, your muscles and joints, basically your entire body, will get the energy and nutrients it needs to refuel, recover, replenish, and regenerate itself, after your workout. Boasting whey protein isolate, collagen peptides, L-glutamine and amino acids, vitamins, antioxidants, and a decadent Belgian chocolate flavor, it's so delicious, you'll find yourself enjoying it sans workout. Collagen Sport makes a great breakfast, snack and meal replacement, it's been keeping us going on those never-ending hours of writing, and those days when we walk the city.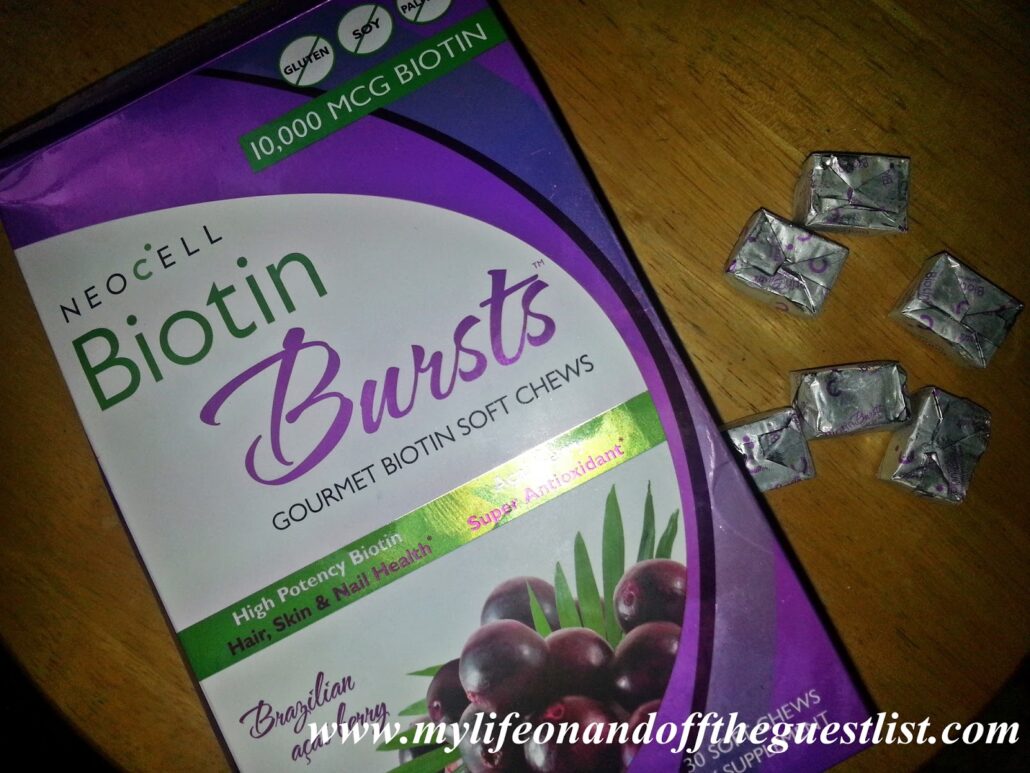 Who would have thought satisfying your sweet tooth had this much health benefits. It's been very hard to enjoy just one of these delicious chews a day. Your skin will love you every time you pop one of these gourmet soft chews and will show its appreciation with support of your body's metabolism, natural energy, luxurious hair, strong nails, and vibrant skin. NeoCell Biotin Bursts offers a delicious and powerful alternative to your daily biotin intake, a much-needed B-vitamin. With 10,000 MCG of Biotin per chew, getting healthy hair and skin will never be this easy.
Are you ready to preserve your beauty from the inside out? Are you ready to fight aging from within? Check out these and the other products from NeoCell.