If we've learned anything from the long, chilly spring, tights, and basically all types of legwear, were essential. Obviously, Bibhu Mohapatra and Hanes Hosiery anticipate another cold Spring in 2016 because the legwear giant graced the legs of models at the Bibhu Mohapatra Spring 2016 Show during NYFW the Shows. These looks are just three of the runway looks which featured Hanes Hosiery at Bibhu Mohapatra Show. As you can see the tights are perfectly paired with Bibhu's mix of elegant high-end day looks.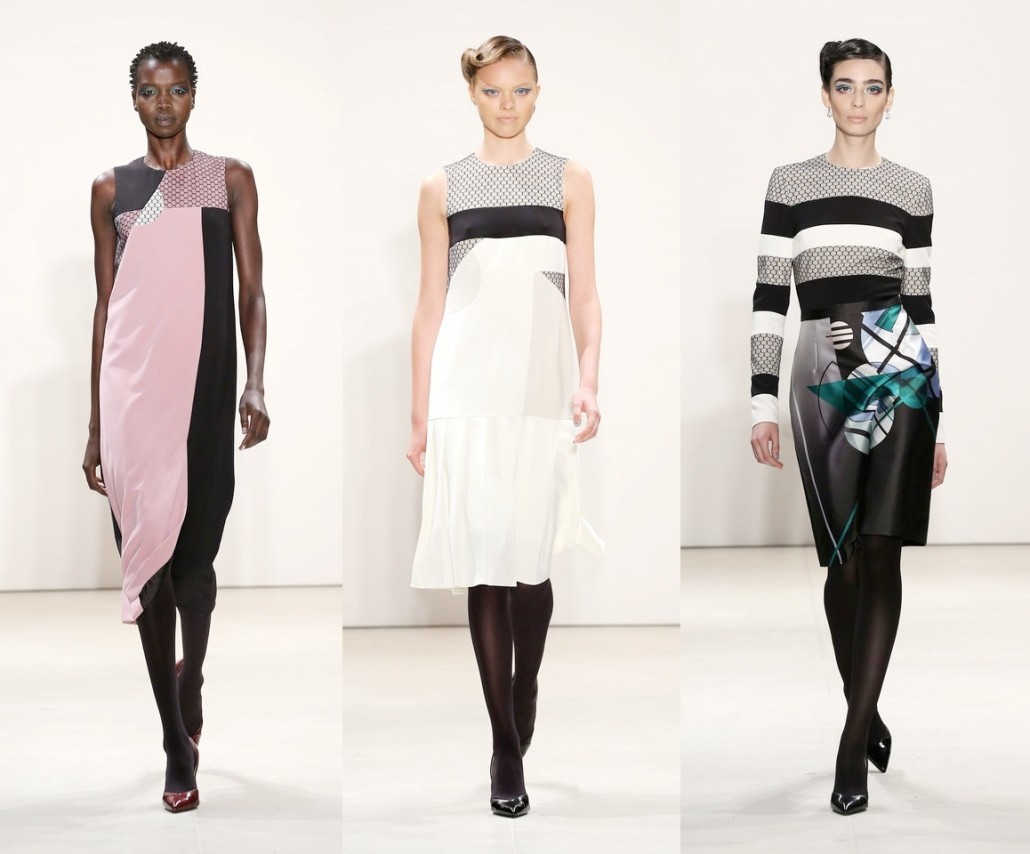 After seasons upon seasons of bare legs dominating the spring collection runway shows and red carpet appearances, legwear is finally getting a chance to shine during the slightly warmer season. Who better to make this debut than Hanes Hosiery, whose smoothing tights and pantyhose were incorporated into the runway show to create a timeless look.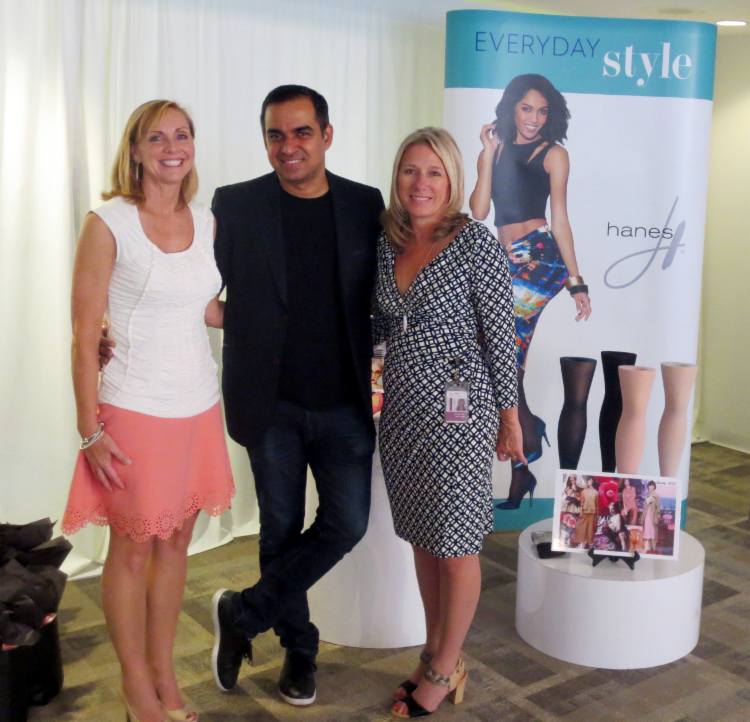 "My spring collection is inspired by the Bauhaus movement and because of the bold and confident spirit of that woman, legs became an important part of the look," says Mohapatra. "The Hanes Hosiery helps complete that look."
Although the fall season is usually the season of legwear, if last spring was any indication, we expect to see many of these spring 2016 looks we saw paired with Hanes Hosiery. We already have our Hanes Black Out tights in reserve, we suggest you do the same. Now tell us ladies, what do you think of Hanes Hosiery at Bibhu Mohapatra Show? Will you be wearing tights with your spring looks this spring?