Calling all caffeine addicts, coffee snobs, and connoisseurs, this weekend is all about you. If you've ever had the dream of frolicking through fields (rows?) of the some of the best specialty coffees our wonderful planet has to offer, then head over to the first ever The New York Coffee Festival, which starts tomorrow, September 25th, and runs until the 27th.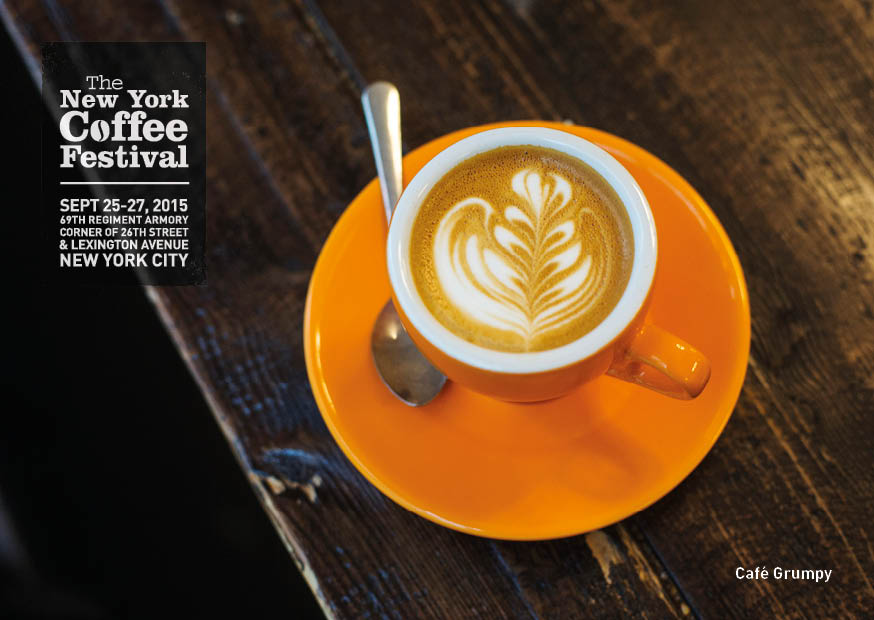 Held at the beautiful 69th Regiment Armory located at 68 Lexington Avenue, The New York Coffee Festival is launching as part of Coffee Week NYC™, which celebrates the booming specialty coffee scene in the city that never sleeps. Over 70 innovative exhibitors, including Starbucks Reserve, La Marzocco, La Cimbali, Pacific Foods, La Colombe, Steampunk, Joe Cofee, Toby's Estate, Irving Farm, and many more, will showcase their coffee products, offer hundreds of free samples from the highest quality specialty coffee and food brands, and will also include live music from the Coffee Music Project, The Coffee Art Project gallery, gourmet street food, and an Espresso Martini Bar for caffeine lovers looking to make their coffee international.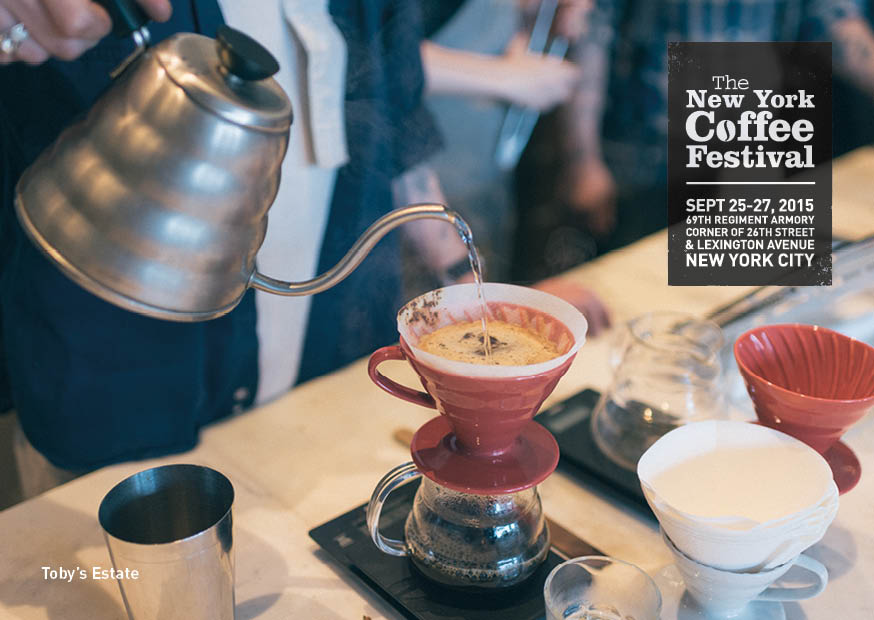 In addition to elevating your coffee experience, the festival will host the Coffee Masters NYC barista competition. The competition will feature 20 talented baristas from all over the world: Bartosz Ciepaj, Ben Morrow, Brandon Giles, Brandon Paul Weaver, Brandon Tully, Buck Berk, Cosmin Mihailov, Elle Taylor, Jenna Gotthelf, Jennifer Custard-Jarosz, John Gordon, Josh Littlefield, Josh Taves, Karley Webb, Nathan Cochran, Reef Bessette, Ryan Fisher, Sapphire Courchaine, Stacey Cullen, and Steven Latham. The New York Coffee Festival also offers attendees a Lab program which will include interactive demos, workshops, seminars and tastings from global industry experts including presenters from Stumptown, Counter Culture Coffee, Sanremo and illy. Workshops and seminars at this year's festival include Roasting for Sweetness, Sustainability & Importing, Russian Coffee Market, Better Brewing At Home, Introduction to Matcha, Espresso Theory & Milk Chemistry, and more.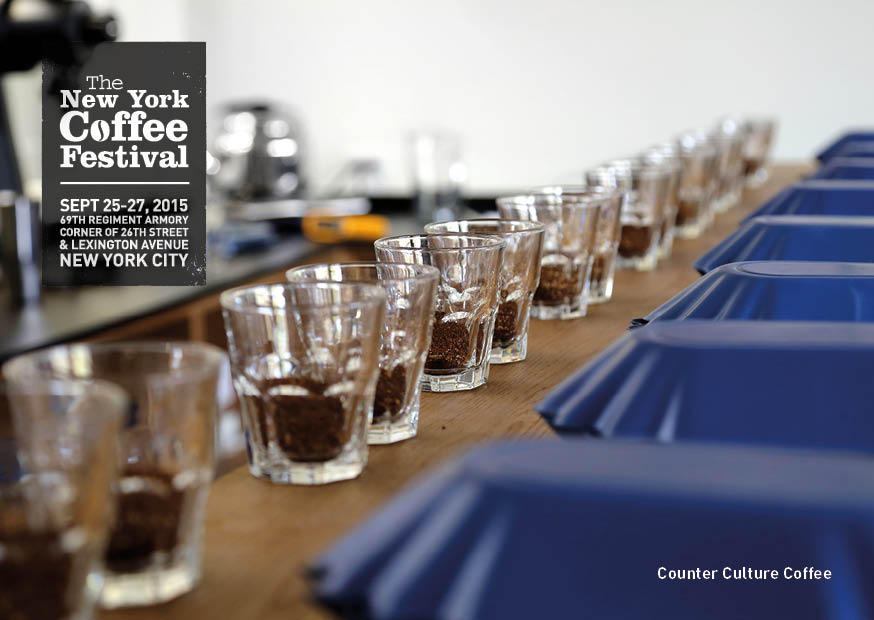 Tickets for the festival range from $2o.00 – $60.00 for standard to VIP tickets purchased online, and $25.00 – $75.00 if purchased at the door. All ticket levels are are now on sale at www.newyorkcoffeefestival.com/tickets. If all the caffeine happiness isn't even to convince your coffee-loving heart, The New York Coffee Festival is donating 50% of ticket proceeds to charity: water through the Allegra Group's Project Waterfallinitiative. Through these donations, Project Waterfall will be able to continue bringing clean water to coffee-producing countries such as Tanzania, Ethiopia, and Rwanda. Just think about it, every moment you enjoy at this event, you're also helping someone in need get clean water, and let's face it, you can't have good coffee without good water.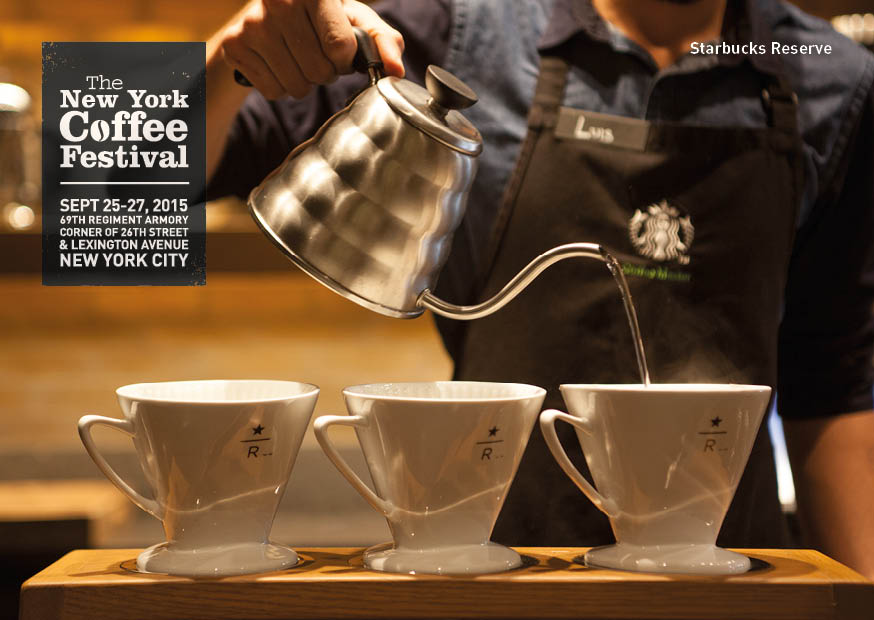 We hope to see you coffee-lovers getting properly invigorated and caffeinated. Are you ready for this buzz?