Just in case you've forgotten to mark your calendars from our previous Countdown to Spa Week post, it is officially Spa Week. Naturally we took advantage of the $50 treatments and indulged in an amazingly decadent Fall Renewal Enzyme Peel Facial at the wonderful KUR SkinLab, an amazing skin care and wellness oasis in Midtown East, at 875 3rd Avenue, Suite M-101.
KUR SkinLab works on the belief that everyone's skin is unique, and that skin treatments should be customized to provide the necessary nutrients your skin needs to be at its best. Whether you suffer from acne, depigmentation, sensitive skin, losing elasticity due to aging, or all of the above, their customized skin treatments use skin issue-specific products. As stated above, I visited the boutique spa to indulge in their Fall Renewal Enzyme Peel Facial, which can be applied with either Papaya or Pumpkin. On our visit, we went with pumpkin…..it is pumpkin everything season after all. Our facial started off with a gentle cleansing and extraction
Our exceptional skin care experience continued with the application of the Pumpkin enzyme peel, which we were told was excellent for our acne-prone skin. Please note that although we have very tough skin and hardly felt anything, this peel is made to go deep into the skin, so expect a heated, tingling or stronger sensation
The next step in the process was a soothing and cooling mask that felt divine, but as you will see, left me looking like some sort of sci-fi creature. The way my skin felt after this mask was amazing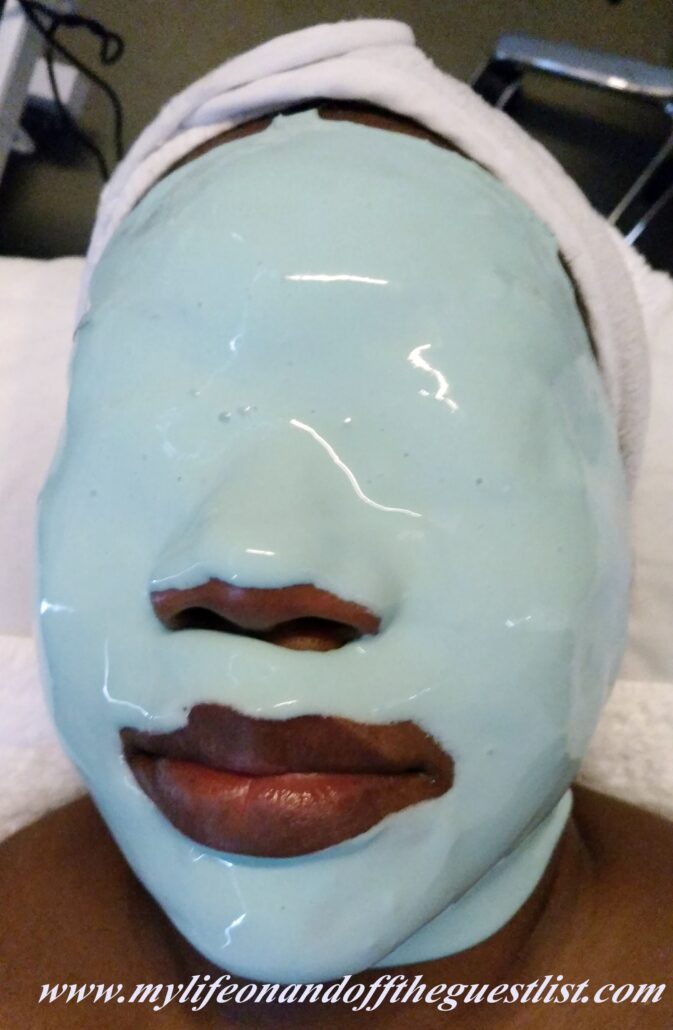 As previously stated, KUR SkinLab uses products to fit your skin's needs, as my issue is with acne and enlarged pores, I was introduced to their range of RCA Skincare products, like the below Acne Control Regimen, which were used on my skin during my facial. The range of skincare products are available for all skin types and you can create your own regimen according to your skin issues.
We invite you to take advantage of this wonderful new spa and treat yourself and your skin to a healthier life. You still have time to take advantage of their Spa Week deal, so what are you waiting for? KUR SkinLab's current $50 Spa Week treatments include:
75 Minute KUR Customized Facial with Double Cleanse, Extractions and Ultrasound Therapy OR 60 Minute Deep Pore Detox Treatment with Extractions, Alpha-Beta Detox and High-Frequency Treatment
Fall Renewal Enzyme Peel (Papaya or Pumpkin) OR Custom Light Professional-Grade Mesopeel (Lactic, Glycolic, Salicylic, or Mandelic) Facial 60 Minutes
IDEAL Therapeutic Massage: Choice of Swedish, Deep Tissue, Prenatal, Office Relief or Sports Relief 60 Minutes