We all know that Amazon is a wealth of products. Filled with things you need and things you didn't know you needed. The best part, Amazon offers options in price and sellers. Don't like that particular item but want something similar? Want that item but the price is too high, you can probably get it for less from another seller. Add in the wonderful Prime membership and those random things can be yours with same day delivery. As it is the holiday season, we thought this would be the perfect time to highlight some of the random things we've gotten from Amazon through Prime. All of which retail for $36.00 or less. Whether you're looking for something special like jewelry or something as basic as socks, you WILL find it on Amazon.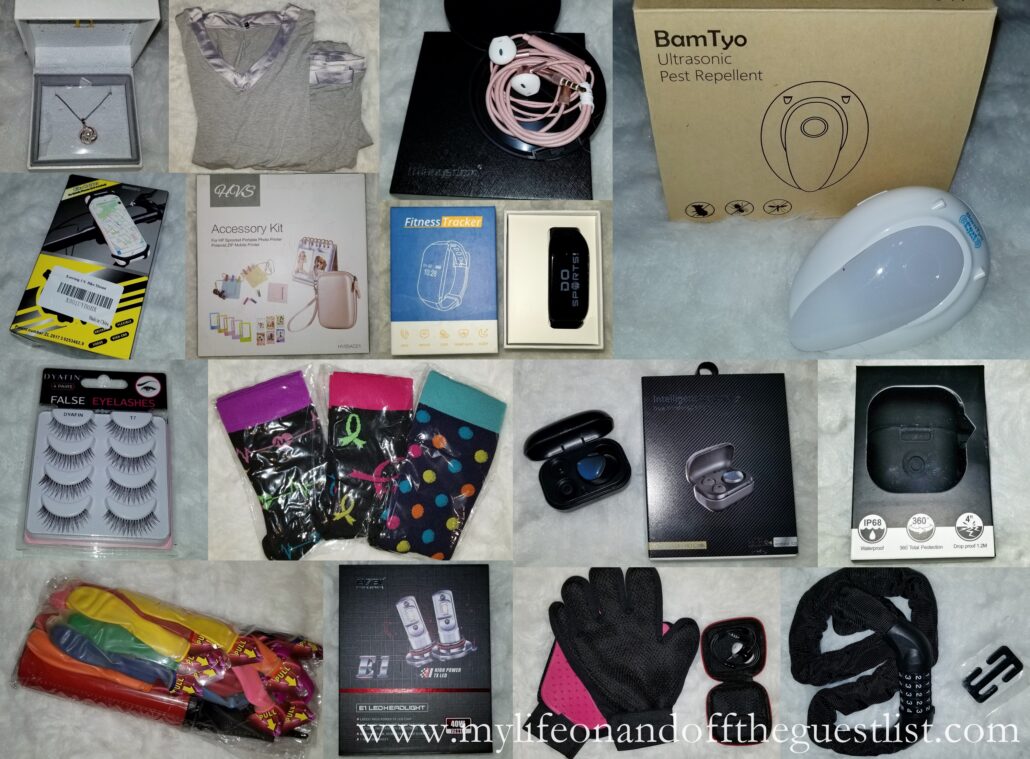 You can't imagine the thousands of things available on Amazon for $36.00 or less. The 23 items we're highlighting doesn't even begin to scratch the surface of what you can purchase from Amazon, so let's dive right in and see if these random items may be useful in your lives.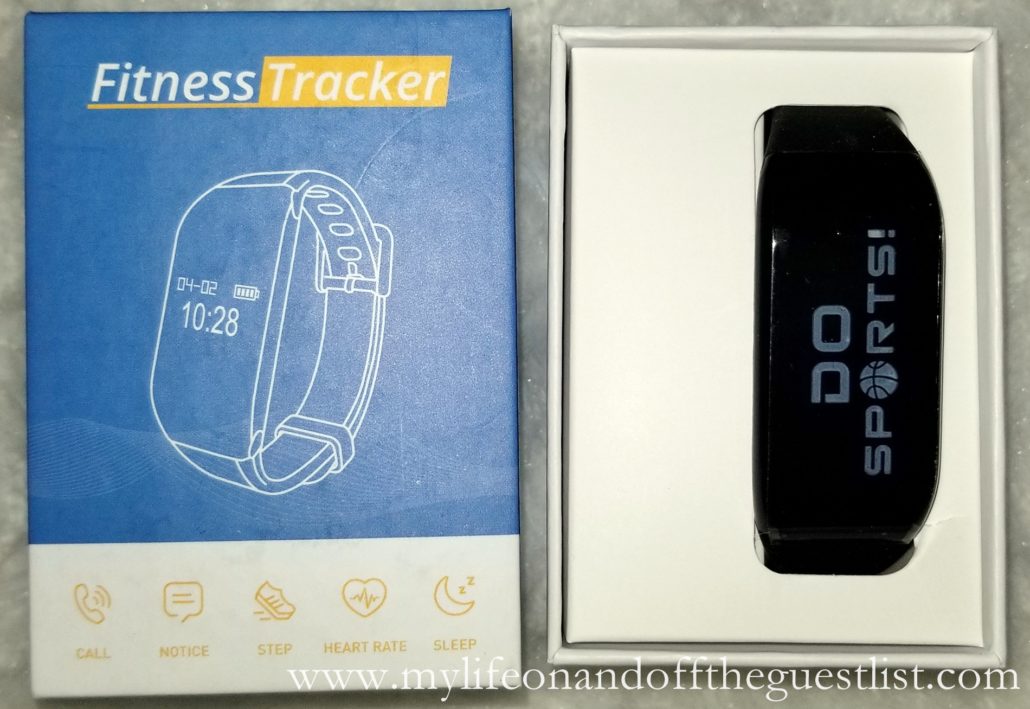 fitpolo Fitness Tracker, $23.99 – remember when fitness trackers were expensive? Not if you buy it on Amazon.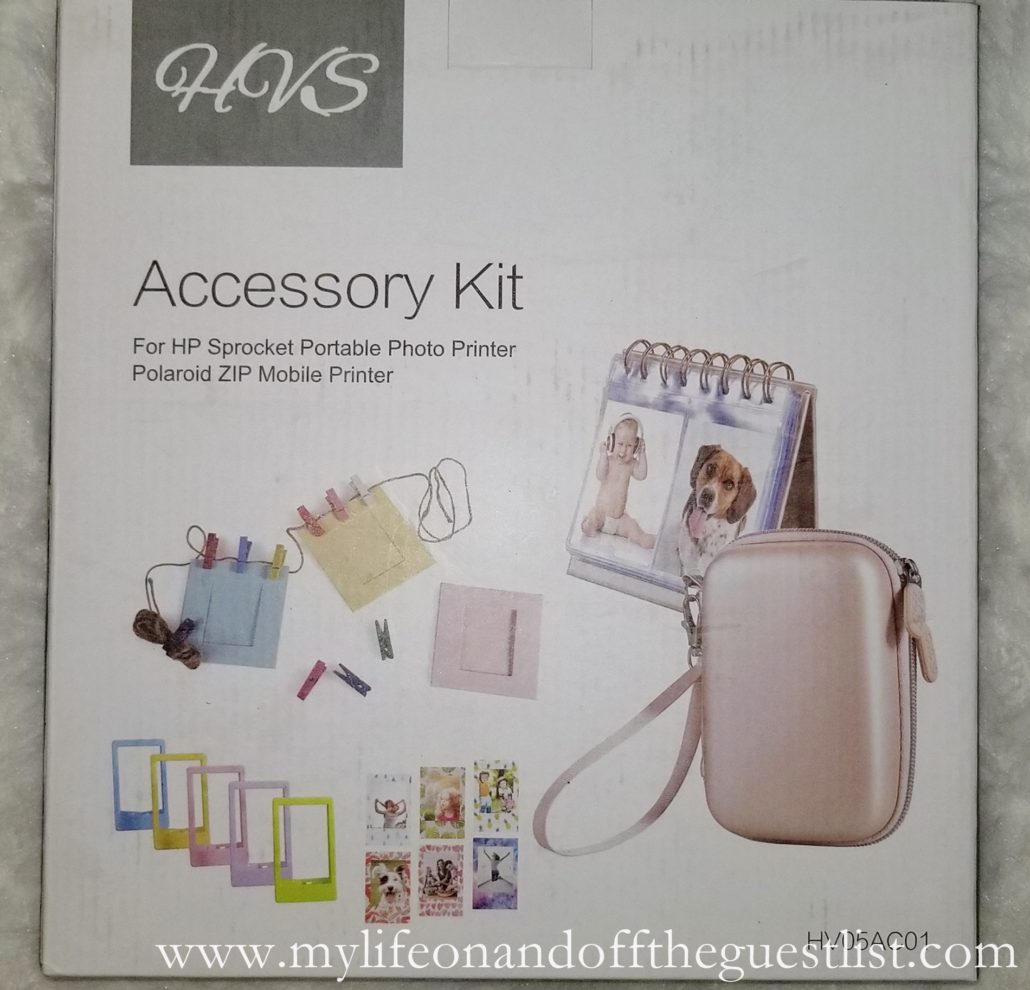 HVS HP Sprocket and Polaroid Zip Instant Printer Accessories Bundle, $23.91 – all the accessories you need for your printed photos. A perfect gift for DIY lovers.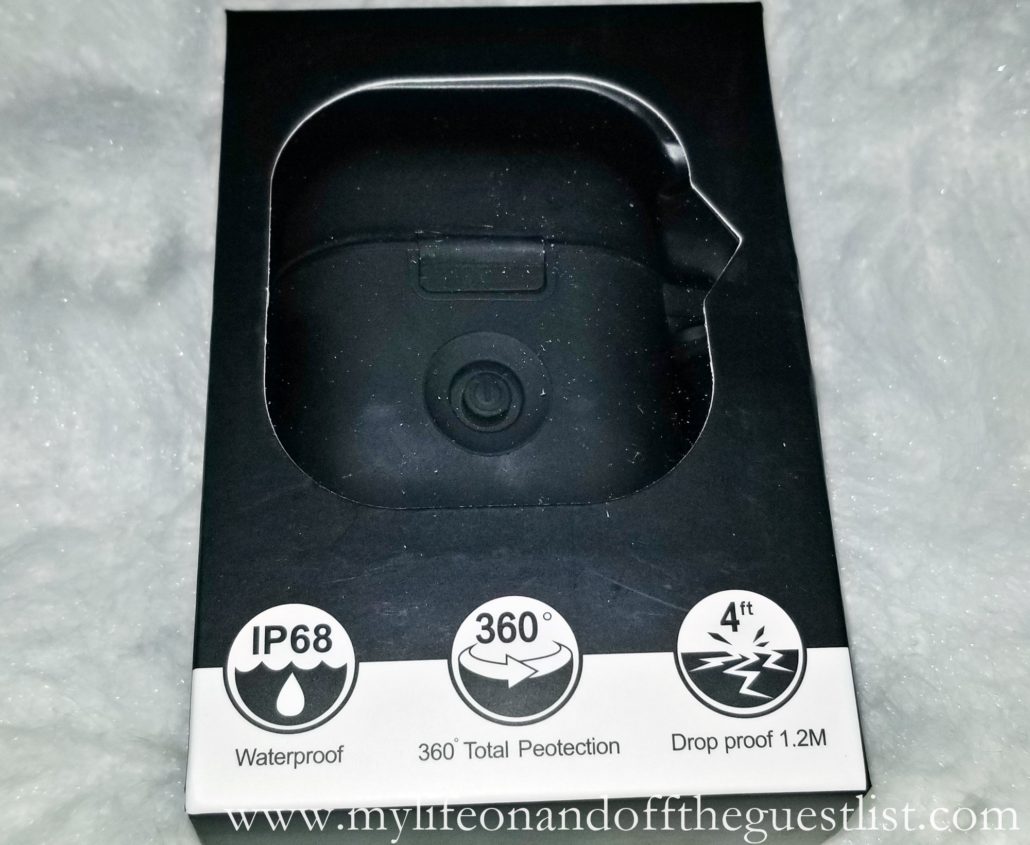 NEXGADGET Waterproof Case Compatible for AirPods, $8.99 – why not opt for a sleek, waterproof black case instead of the white everyone has.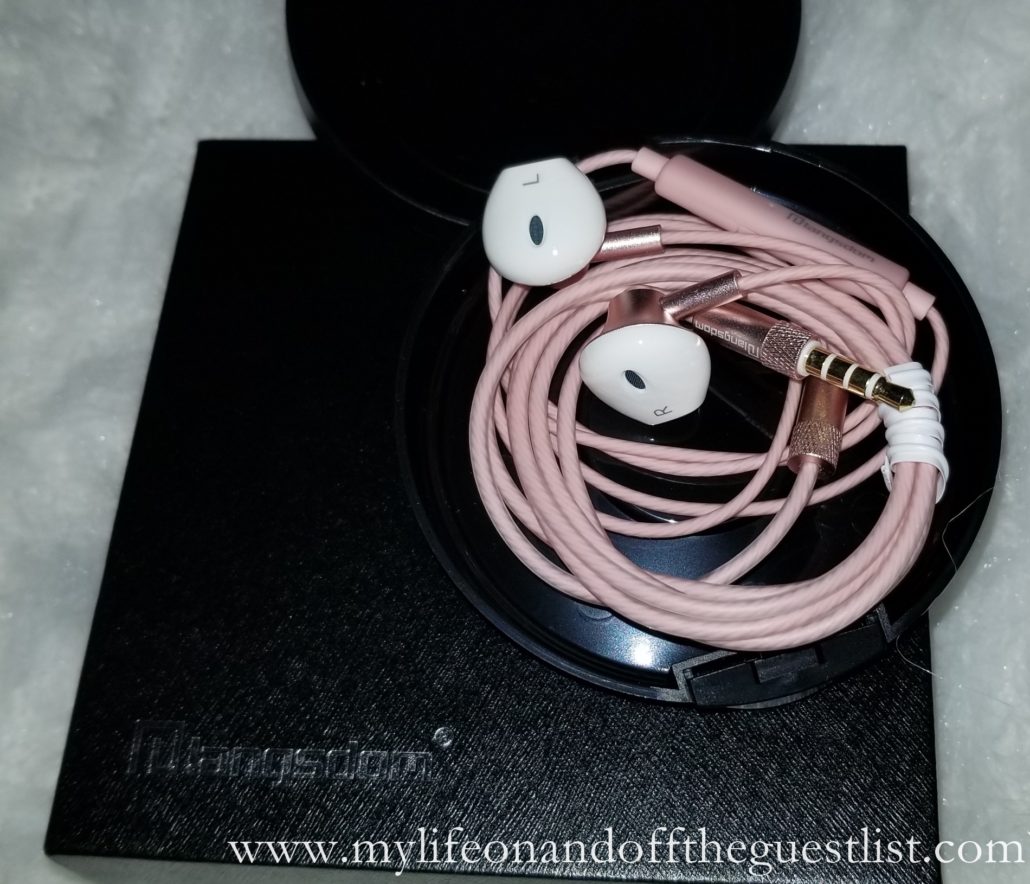 Langsdom F9 Headphones, $14.99 – if you love pink and rose gold, like we do, you'll love these earbuds.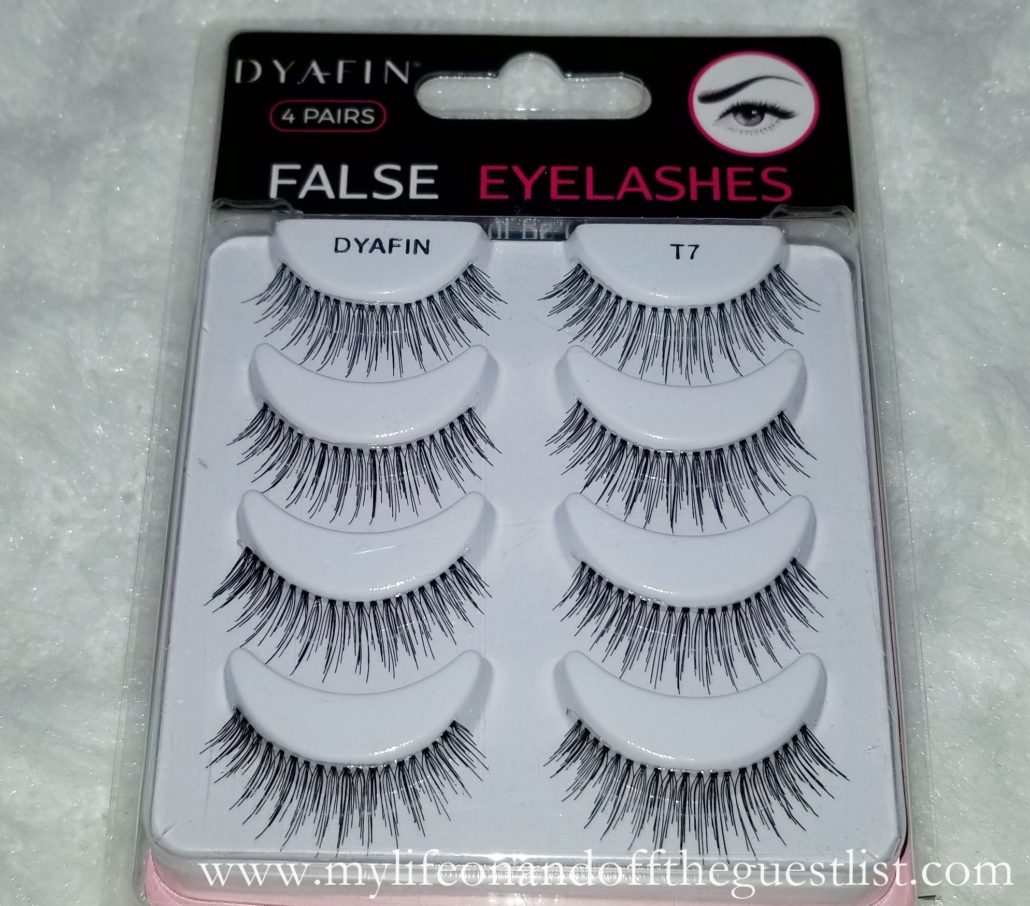 DYAFIN Natural False Eyelashes, $7.99 – you can spend $20 getting your lashes done at a salon, or you could save yourself some money and try these.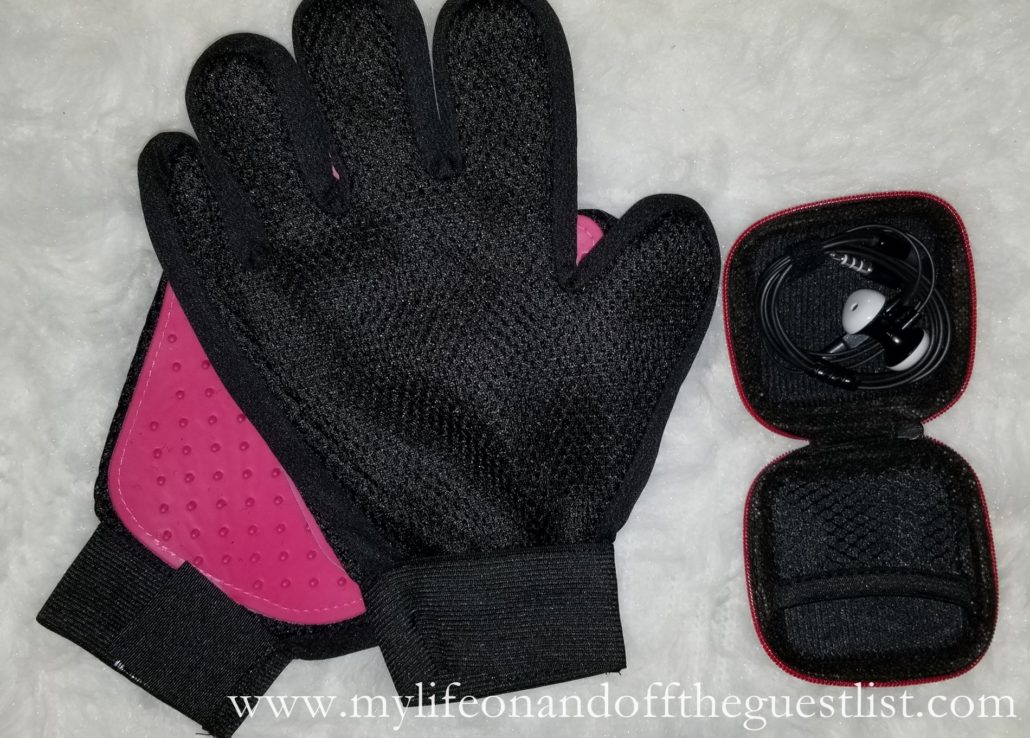 ASENKU Pet Grooming Gloves, $9.99 & Jeselry Extra Bass Stereo Earbuds, $6.99 – Of course these are not related but we received them in the same package. Keep your pet's fur looking silky everytime you pet them with these grooming gloves; and give your music that boom, badoom, boom, boom, badoom, boom bass with these extra base earbuds.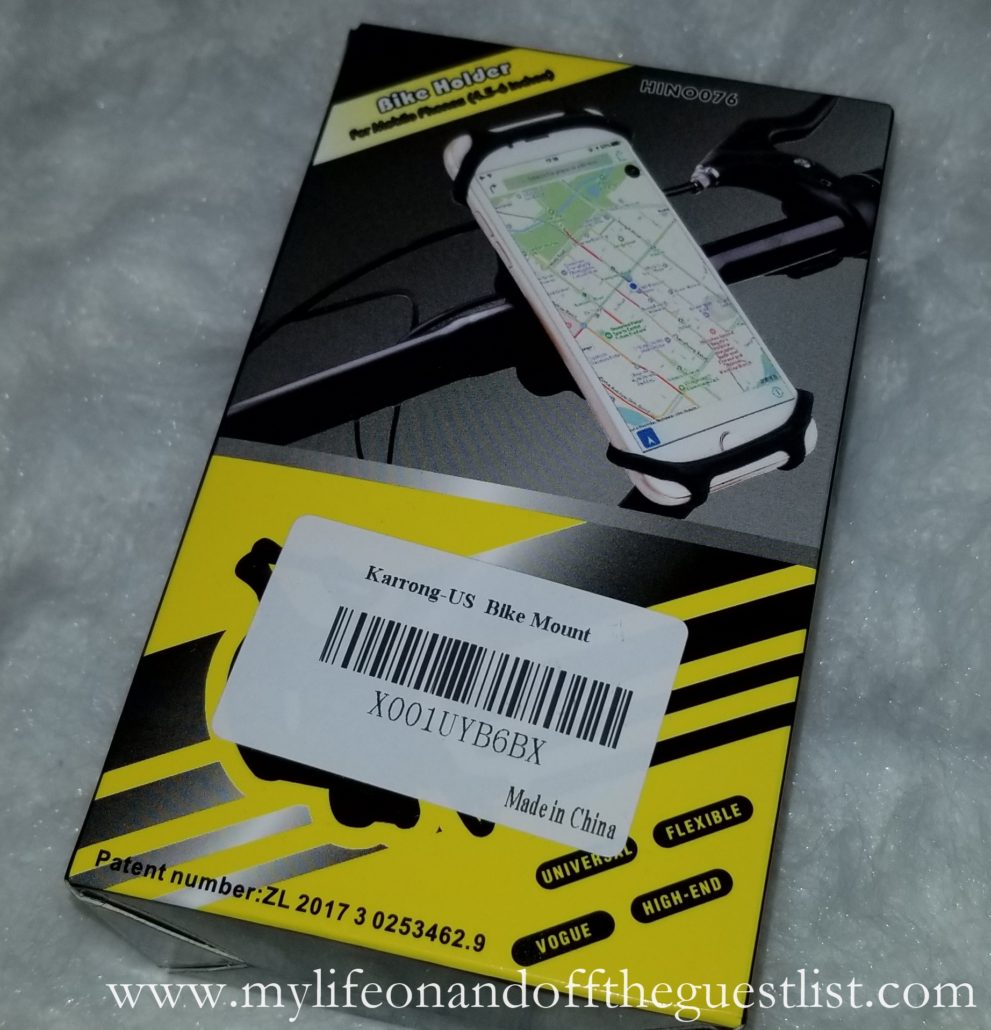 Karrong Bike Mount Universal Cell Phone Holder, $8.49 – perfect for bike riders. Stay in touch while enjoying a spin around town.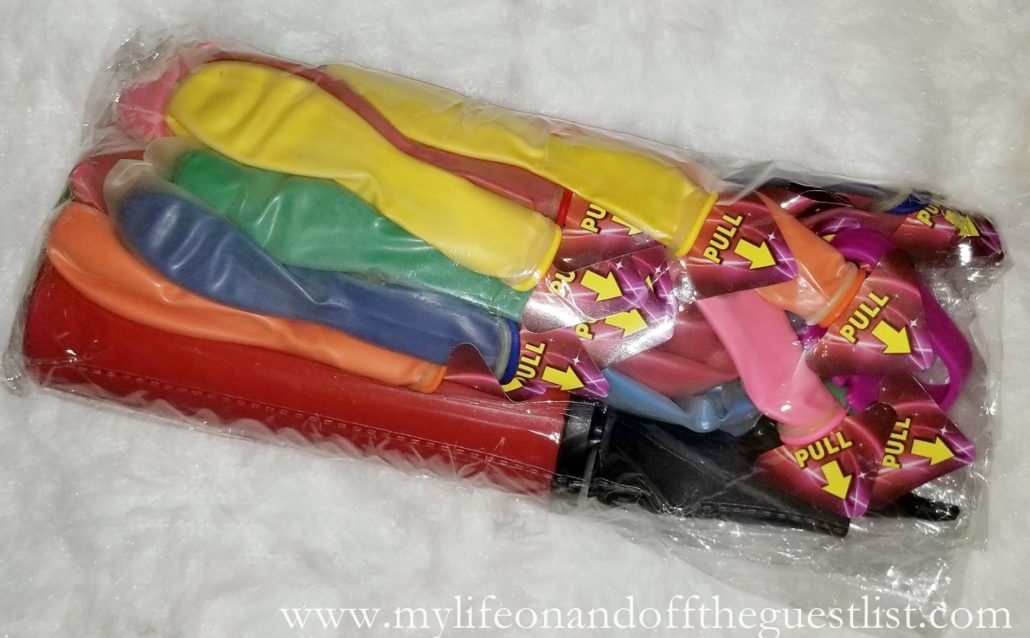 Assorted Color Balloons with Double Action Hand Air Pump, $13.99 – there's always an occasion for balloons and with the inclusion of a hand pump, you can literally save your breath.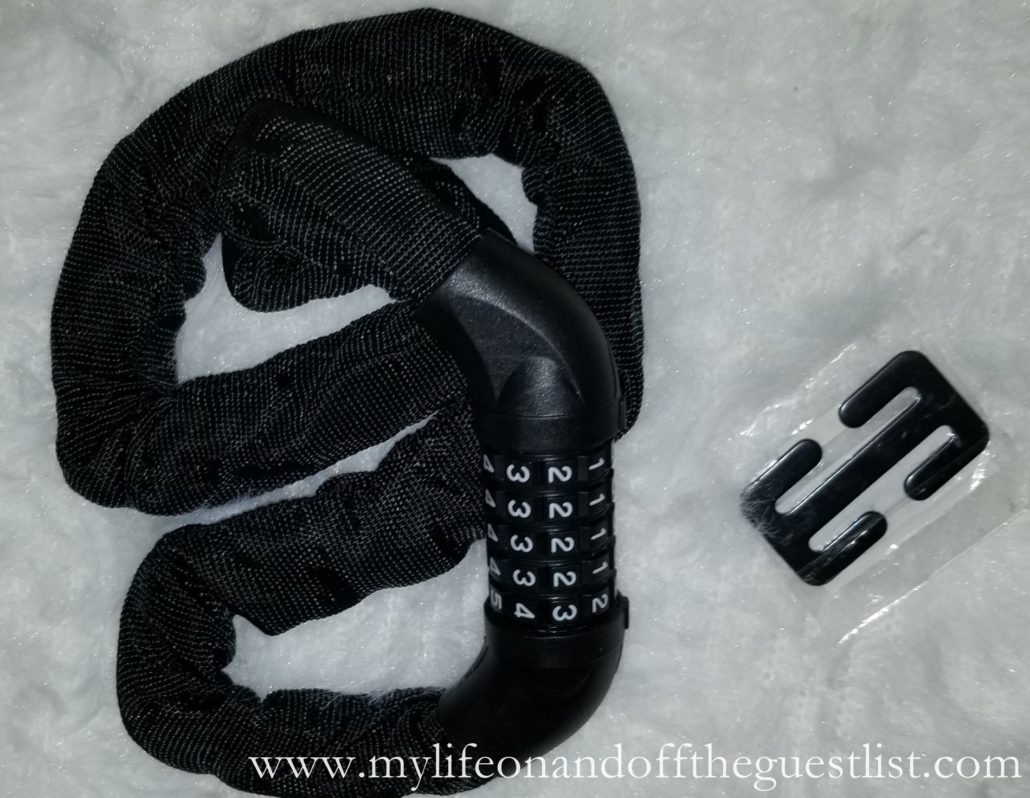 Karrong Bike Chain Lock, $12.99 and Aggly Metal Locking Clip, $4.98 – if you own a bike, you're definitely going to need a lock; and these locking clips give extra comfort to the wearers in strollers and cars.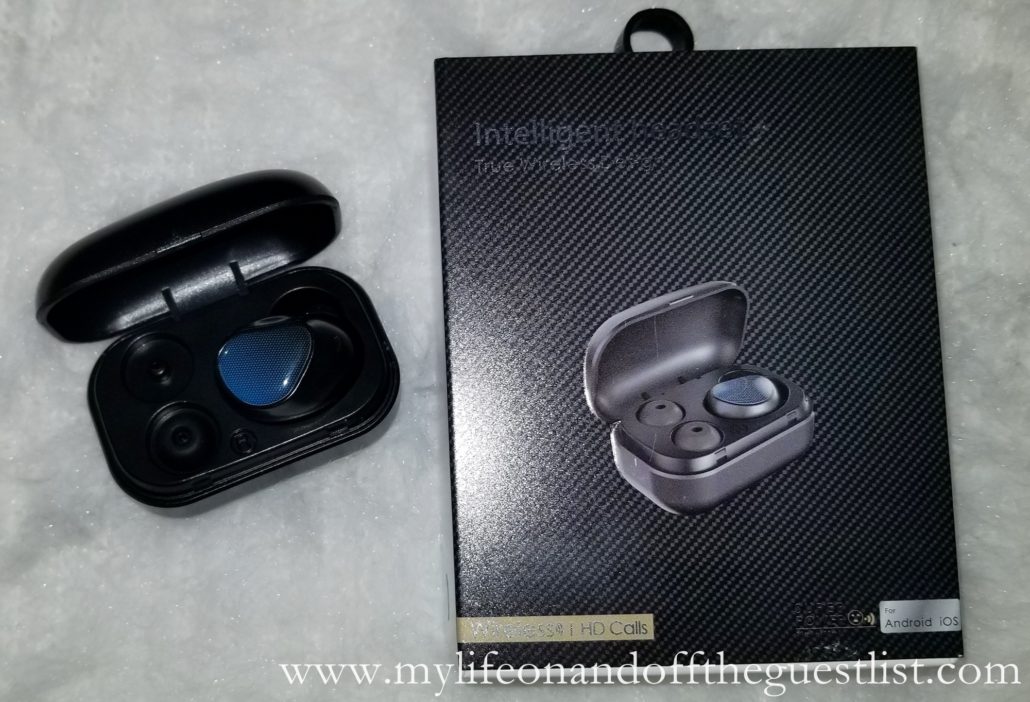 AOKE Wireless Single Bluetooth Earbud, $19.99 – available in five colors, this single earbud will help keep family and friends close by.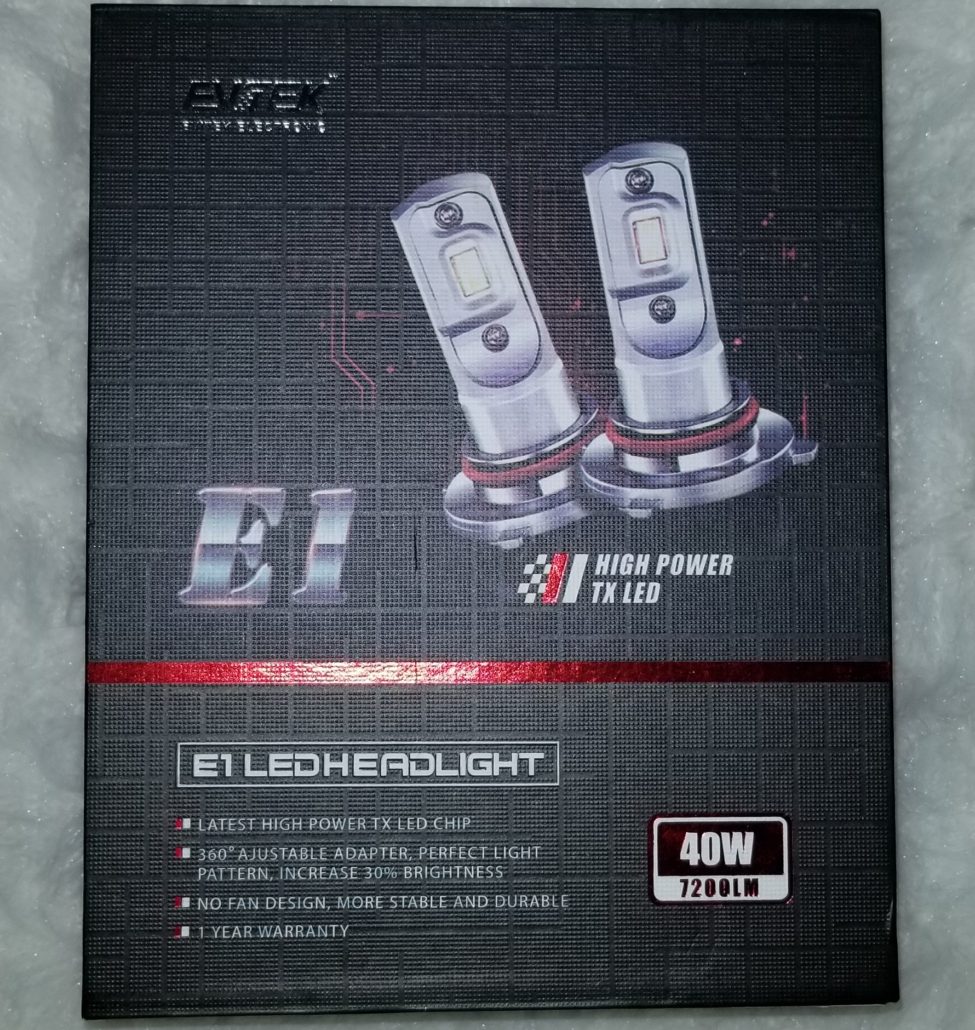 ALT Lighting E1 H13/9008 LED Headlight Bulbs, $35.99 – totally random we know, but you car owners know the importance of working headlights.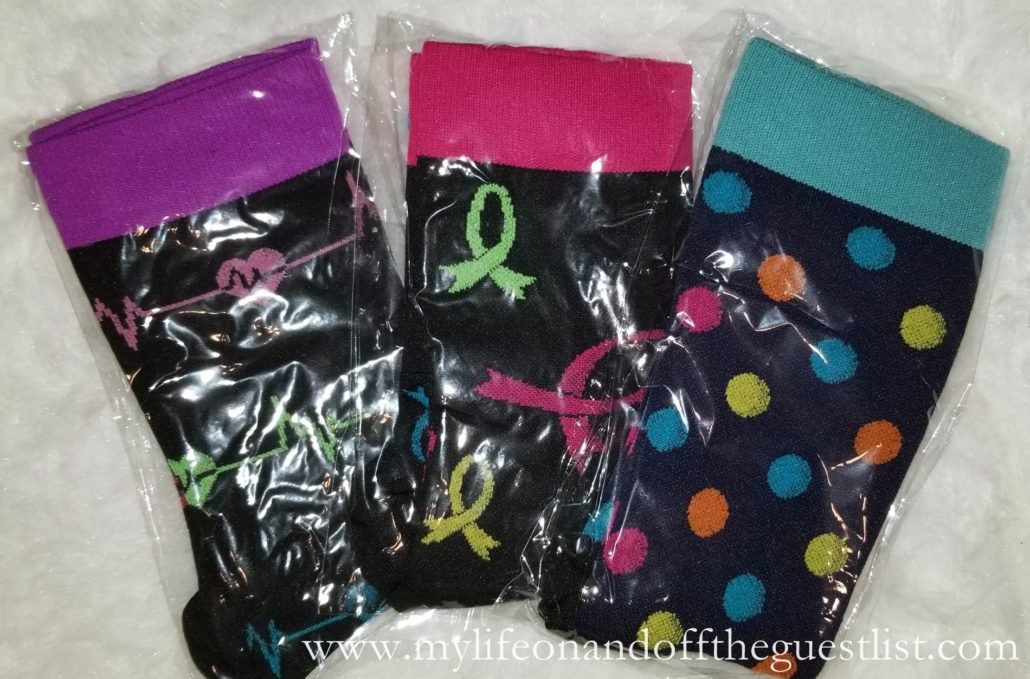 Levsox Compression Socks for Women, $15.99 – not only are these adorable, they are wonderful for relieving leg sweeling and fatigue.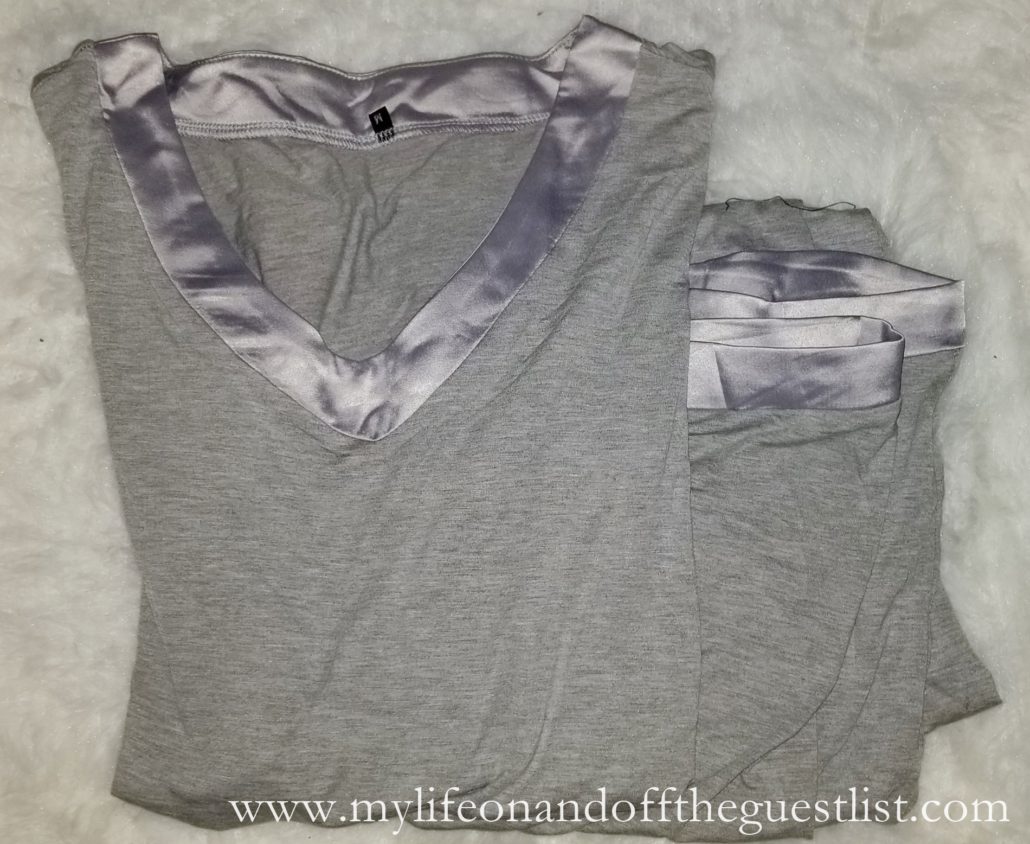 GYS Cap Sleeve V Neck Pajama Pants Set, $21.99 – so soft and comfy, it's like sleeping in the softest t-shirt.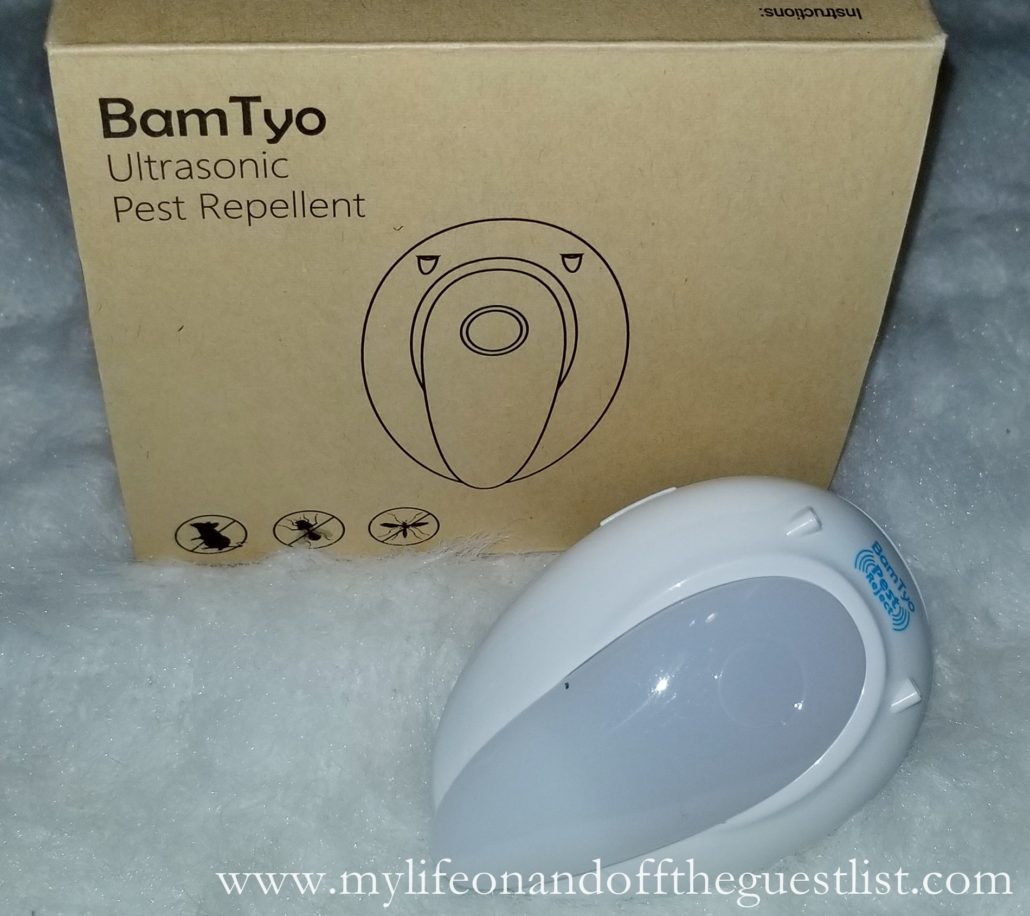 BamTyo Ultrasonic Pest Repeller, $23.99 – if you're looking for a non-poisoning way to keep pests out of your apartment, this set of four devices' sonic pulses will help.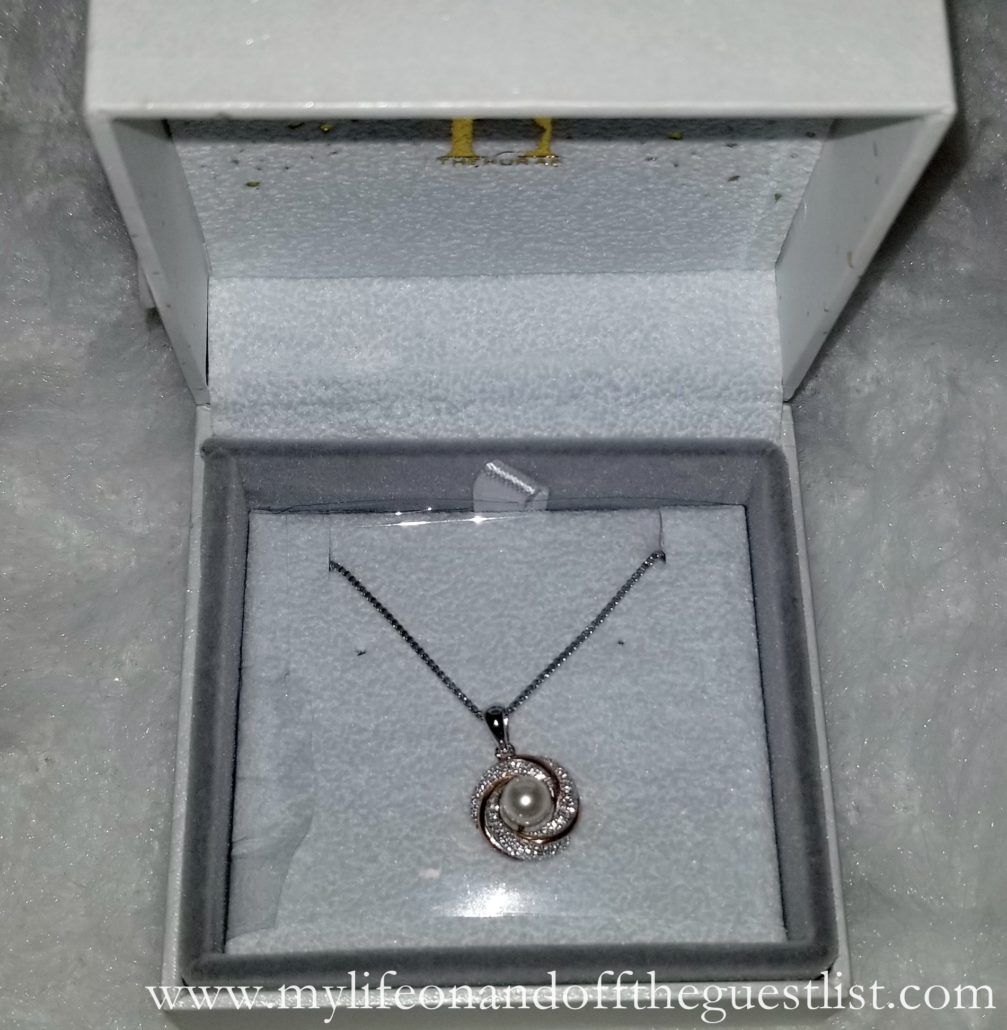 THEHORAE CZ Pendant Square Necklace, $21.99 – you can't go wrong with jewelry as gifts and this pretty pendant would make a great gift this holiday season.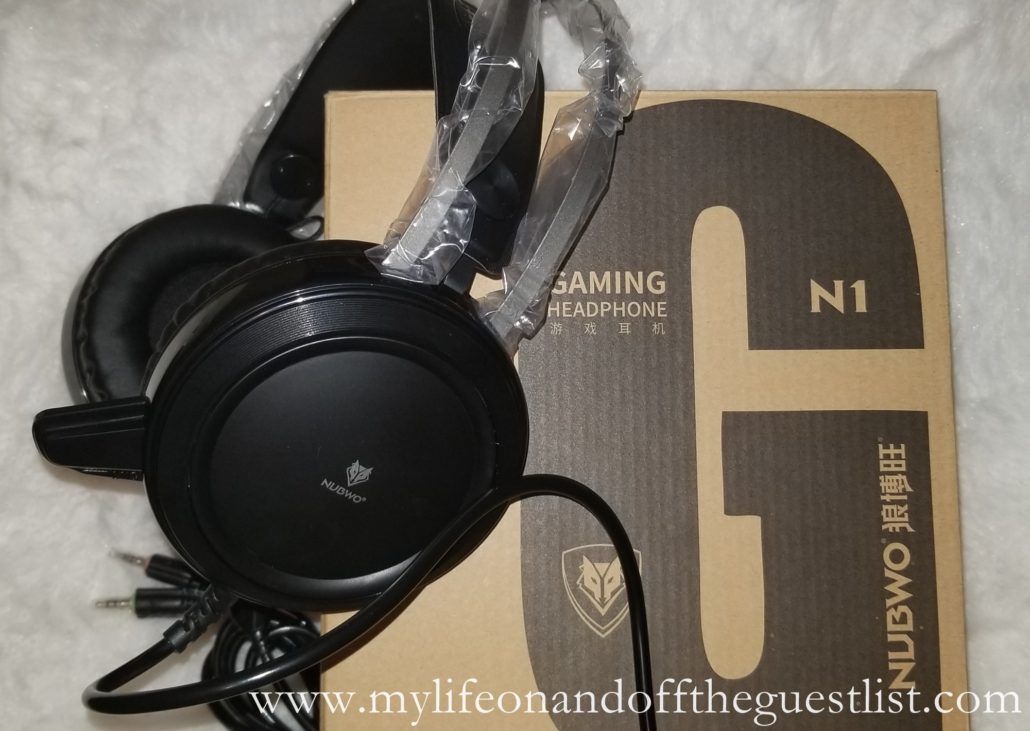 NUBWO Gaming Headset for PC, $19.99 – got a gamer in your life? Give them a better gaming experience with this very affordable gaming headphones.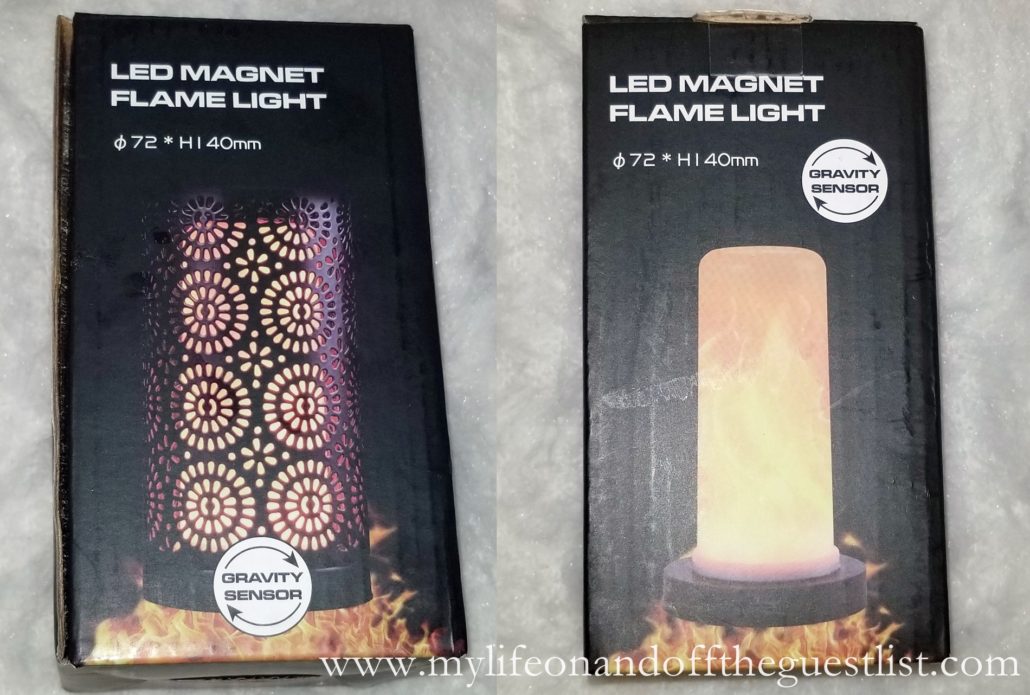 VAVOFO Flame Effect Table Lamp, $20.99 – add a bit of a decorative touch to your home with this no-burn table lamp.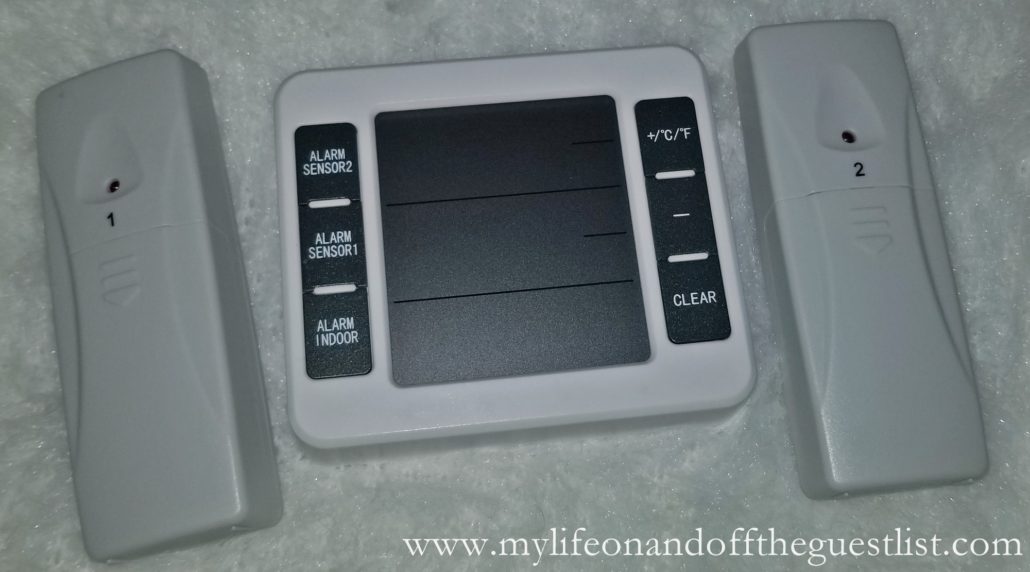 AMIR Wireless Indoor Outdoor Digital Freezer Thermometer, $17.99 – know the temperatre inside and outside of your home witht he touch of a button.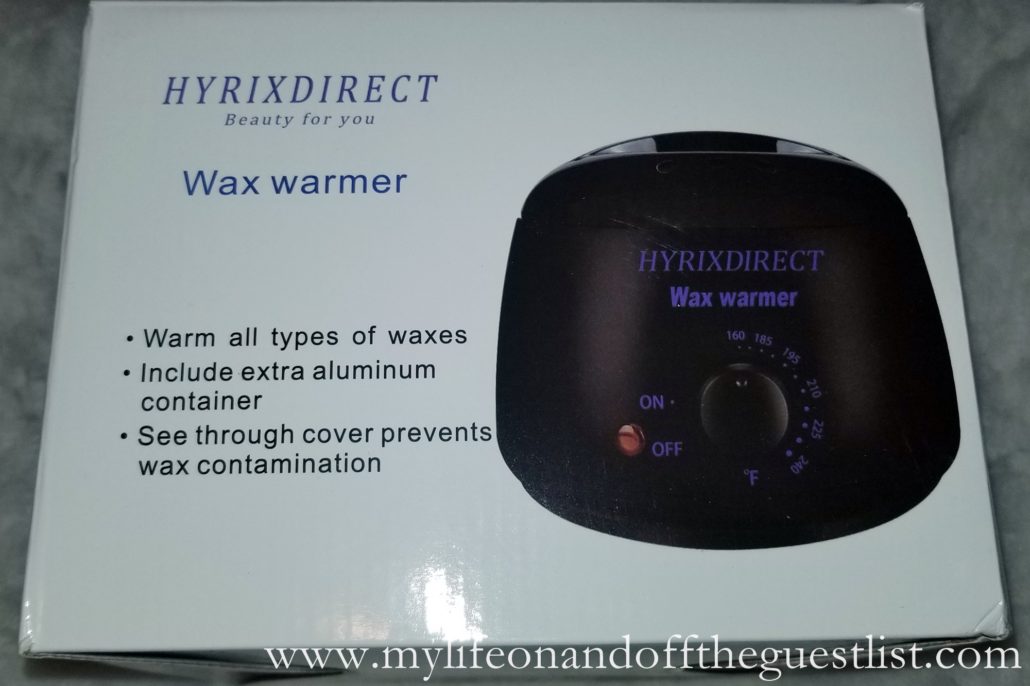 Hyrixdirect Wax Warmer Hair Removal Heater Pot, $10.99 – how about your own personl wax system for smooth, touchably soft bare legs, underarms, etc.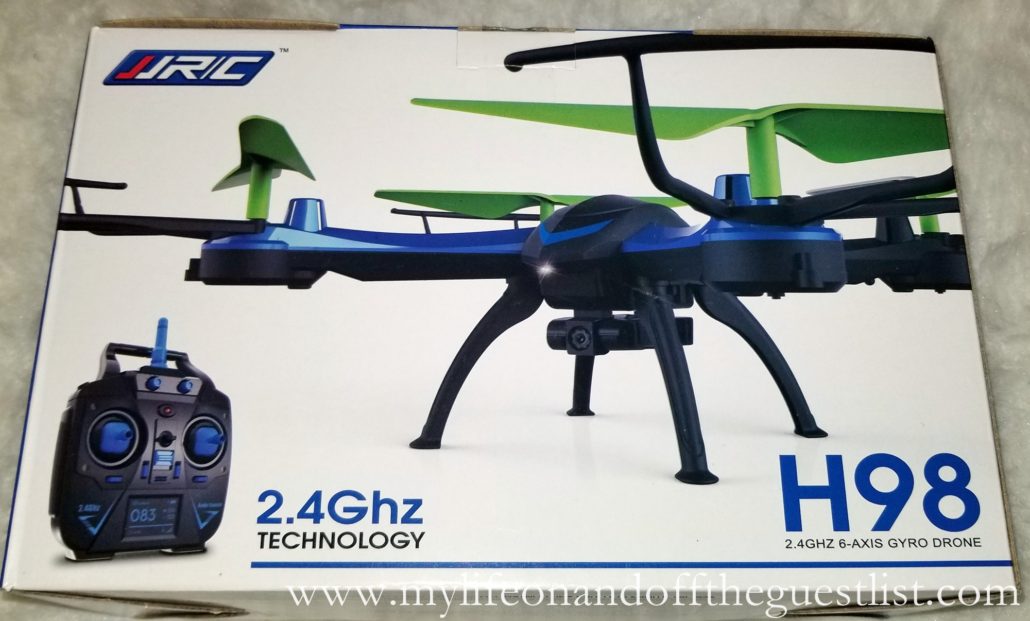 JJRC H98 RC Quadcopter Drone with Camera, $29.99 – fun for adults and kids, take amazing arieal photos and videos with this very affordable drone. However, if you're looking to get more professional shots with a drone, you may need something more up-market from sites like https://www.drdrone.ca/.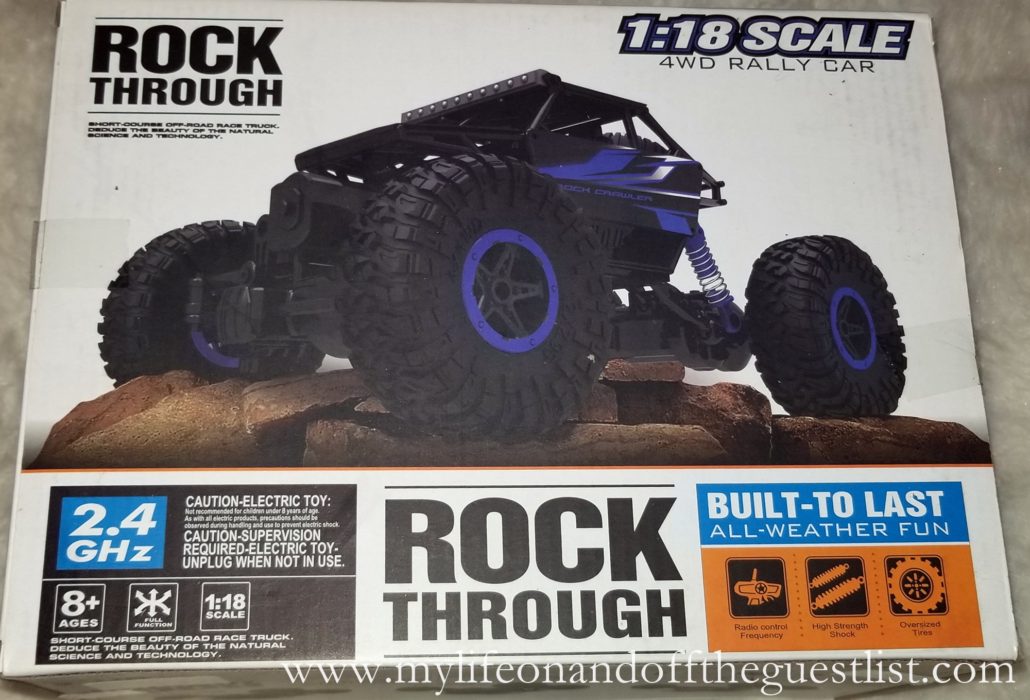 Geburun Remote Control Car, $32.99 – last but certainly not least, this tough remote control truck which would light up any kid's heart (probably a few that are kids at heart as well).
Well that's our list of 23 random things from Amazon for $36.00 or less. As we said Amazon is a wealth of products. Any of these products catches your eye?