Halloween is almost upon us and it is the time to let the spirits out, and when we say spirits, we're not talking ghosts. We get dressed up in wonderfully interesting and spooky costumes for Halloween, so why shouldn't we honor this spooktacular holiday with a few killer cocktails that are also frighteningly delicious. Today we present some great Halloween cocktails made with Zacapa 23 Rum, Hornitos Black Barrel Tequila, and Skinnygirl Vodka. Are you ready for a ghoulish twist on traditional cocktails?
Zacapalypse (Created by Mixologist Lynnette Marrero)*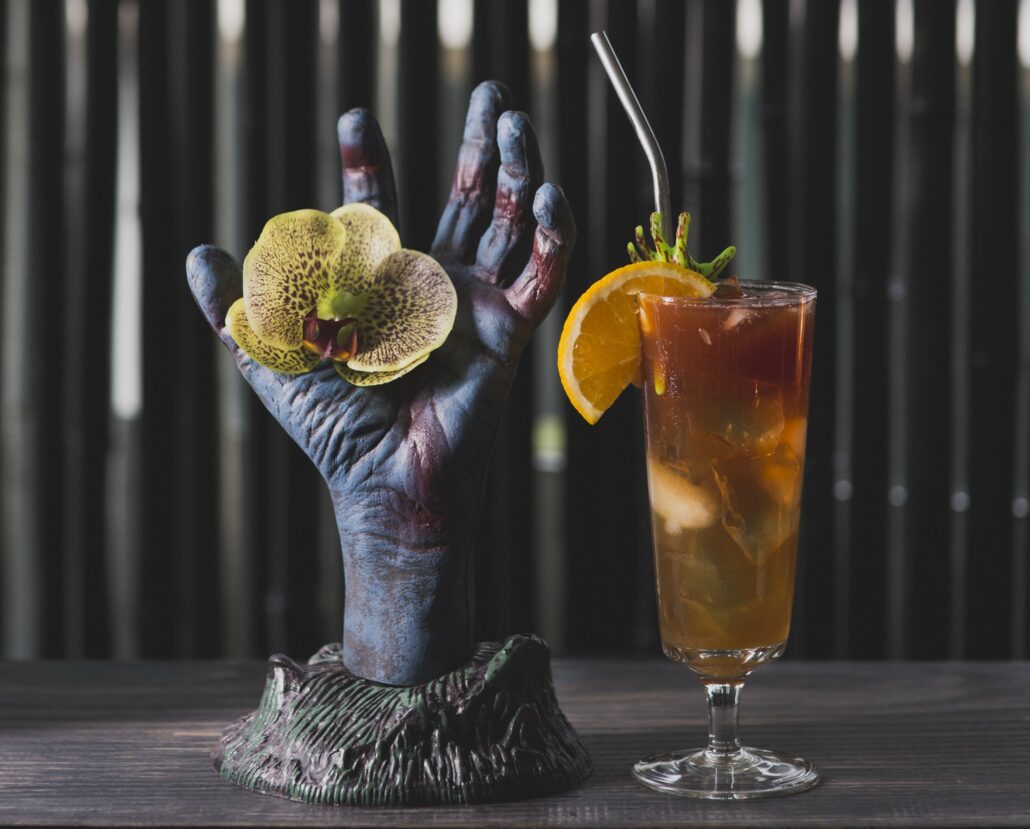 2/3 oz ZACAPA 23 Rum
1/3 oz MYERS'S Dark Rum
1/3 oz CAPTAIN MORGAN Grapefruit Rum
1/3 oz Fresh Lime Juice
1/4 oz Don's Mix (2 parts grapefruit juice to 1 part cinnamon simple syrup, or purchase pre-made!)
1/4 oz Passionfruit Puree
1 tsp Absinthe
1 dash Aromatic Bitters
Orange slice for Garnish
Combine all ingredients into a shaker. Pour into glass over fresh ice. Garnish with an orange slice
*Mixologist Lynnette Marrero has put a ghoulish spin on a traditional tiki cocktail with the Zacapalypse, made with Zacapa Rum. Crafted in Guatemala, by Master Blender Lorena Vásquez, Zacapa Rum is a blended with rums aged between 6 and 23 years, resulting in a rich and complex flavor profile that stands out in inventive cocktail recipes.
Potion de Muerto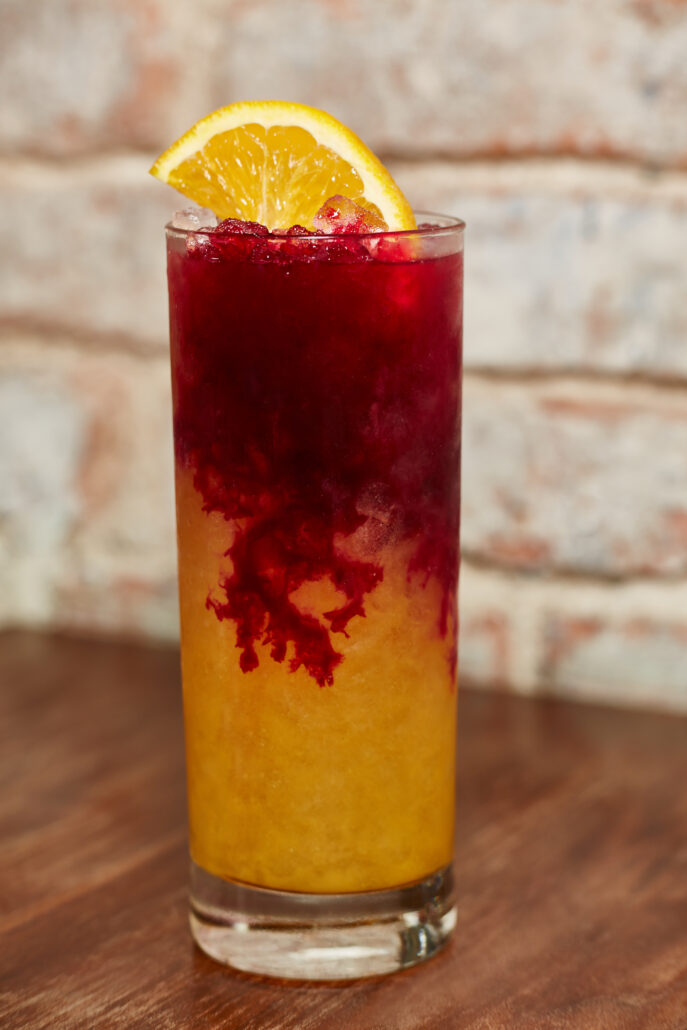 2 parts Hornitos Black Barrel Tequila
3/4 part orange juice
3/4 part lemon juice
3/4 part chipotle agave *
2 dashes orange bitters
1/2 part beet juice
*Substitute agave nectar for chipotle agave if unavailable. Serve in a tall glass over crushed ice with a beet juice float – the beet juice will slowly float down the glass through the crushed ice, making it look like blood dripping down. Garnish with an orange slice.
Skinnygirl Spooky Sipper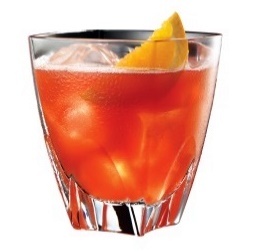 1 part Skinnygirl Tangerine Vodka
1/2 part grenadine
1 part orange juice
Splash of pineapple juice
Orange slice for garnish
Shake all ingredients together in a cocktail shaker with ice, pour over ice and garnish with an orange slice.
Fright-tini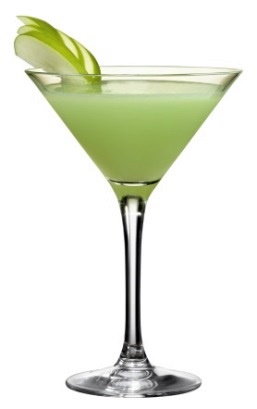 1 part Skinnygirl Cucumber Vodka
1 part DeKuyper Pucker Sour Apple Schnapps
Squeeze of fresh lime
2 parts seltzer
Apple slices for garnish
Shake all ingredients except seltzer vigorously with ice. Pour mixture into a cocktail glass, top with seltzer and garnish with apple slices.