Let's face it, we, and our environment does a lot to our hair and skin. From all the various products and hair tools we use to the dirt, dust, and smoke that gets into our hair, our tresses take quite a beating. That is why it is essential to repair any possible damage the day might bring and get your hair back to your hair looking vibrant and beautiful. For this, it's best to start with clarifying hair products, like VO5 Herbal Escapes Clarifying Shampoo and Conditioner, to remove all product residue and remove excess oils, dirt, dead skin cells, and air pollutants from clogged follicles; and end with a conditioning treatment like VO5's Shine, Glow & Go Beauty Oil to add ultra hydration to your hair. Are you ready to repair your hair with VO5 Haircare?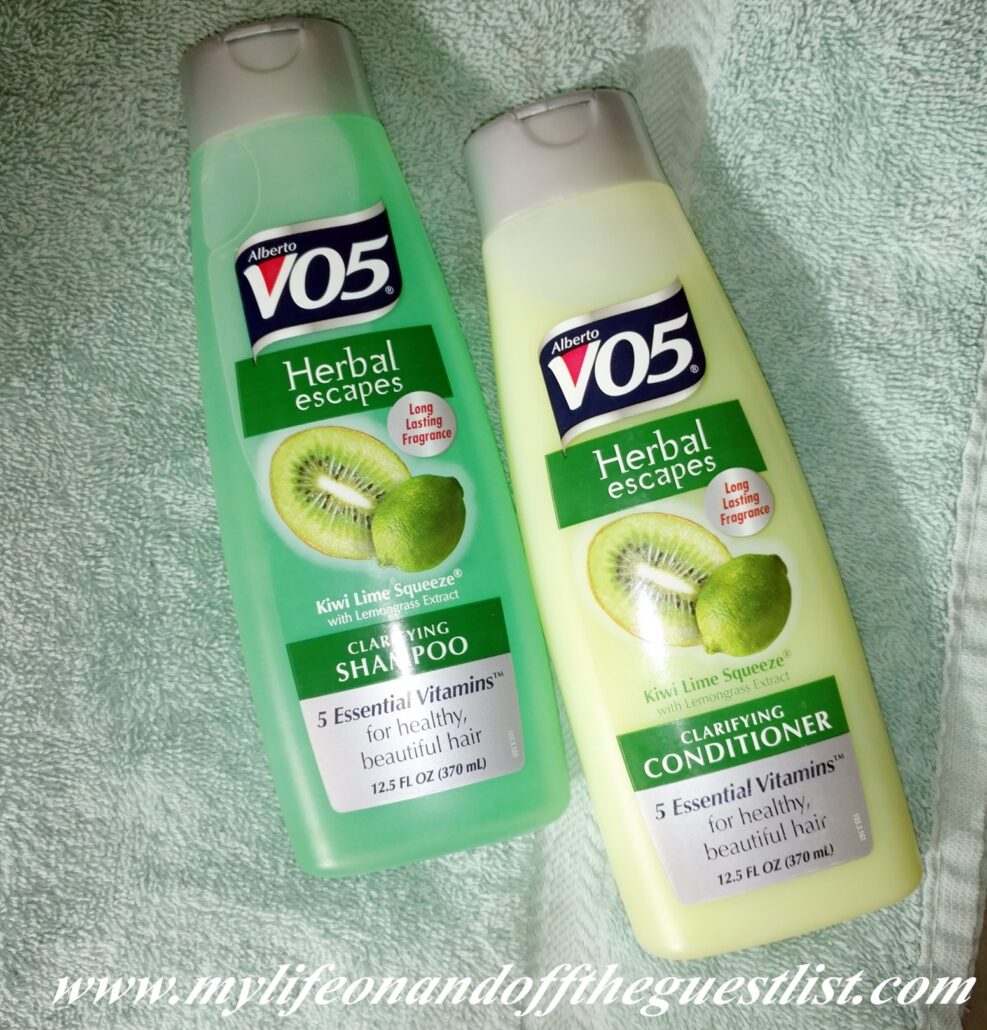 Remove hair of unwanted product residue and restore moisture and shine with Alberto VO5's Kiwi-Lime Clarifying Shampoo and Conditioner, which boasts Rosemary and lemongrass extracts to quench dry hair's thirst, and Kiwi and lime to rinse your hair as clean as can be with its clarifying formula. Your limp hair will bounce back with clean vibrancy.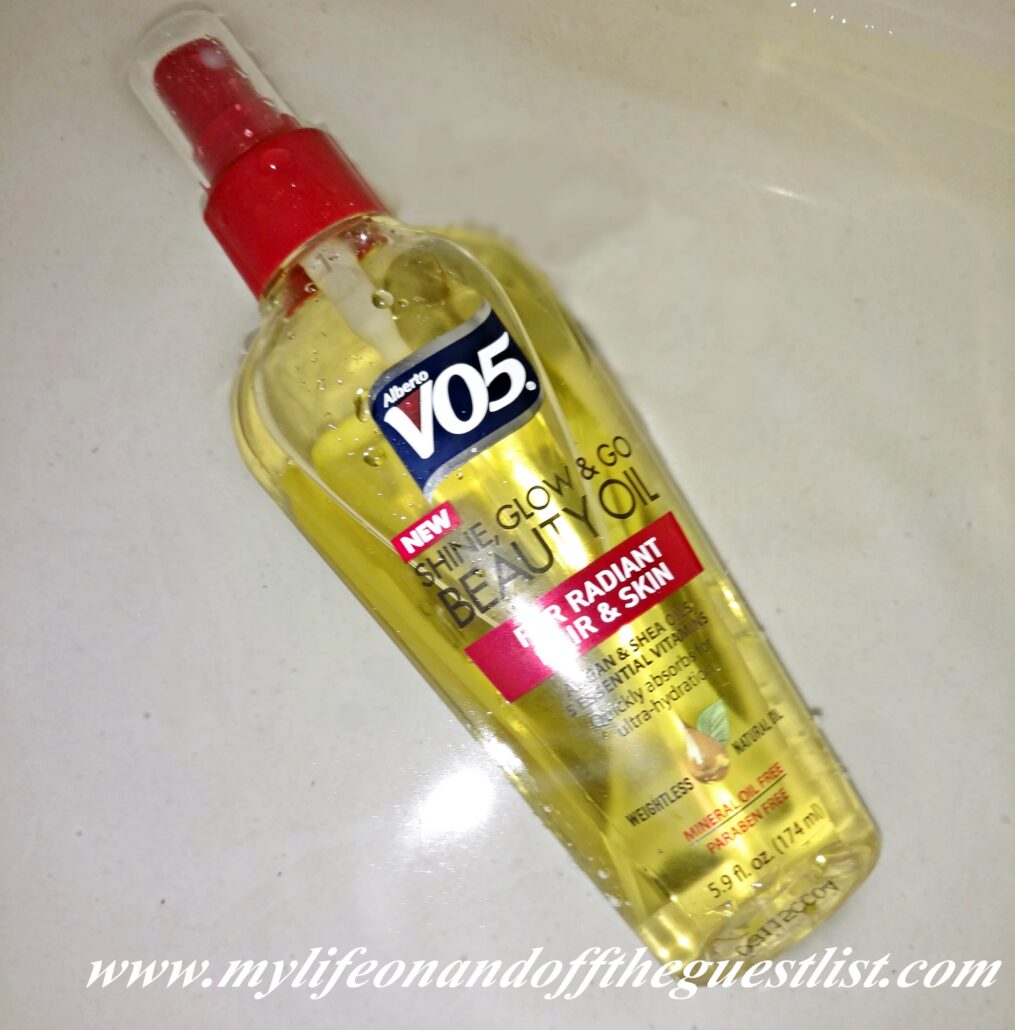 This multi-essential vitamin containing oil replenishes both your dried out hair and skin, leaving it feeling soft, silky and looking radiant. The Alberto VO5's Shine, Glow & Go Beauty Oil is a light, natural oil blend that you definitely want to keep in your beauty arsenal year' round. Your hair and skin will thank you.
Get both these affordable products now at www.vo5haircare.com, or at mass retailers.