When it comes to festival fashion accessories, no one knows more on what to wear than Claire's. No matter the trend, the fashion jewelry, and accessories retail giant, is the go-to for all your stylish, festival season needs. As we are now in full swing of festival fashion season, the trendsetting pieces from the Claire's SS16 Jewelry and Accessories Collection should be high on your radar.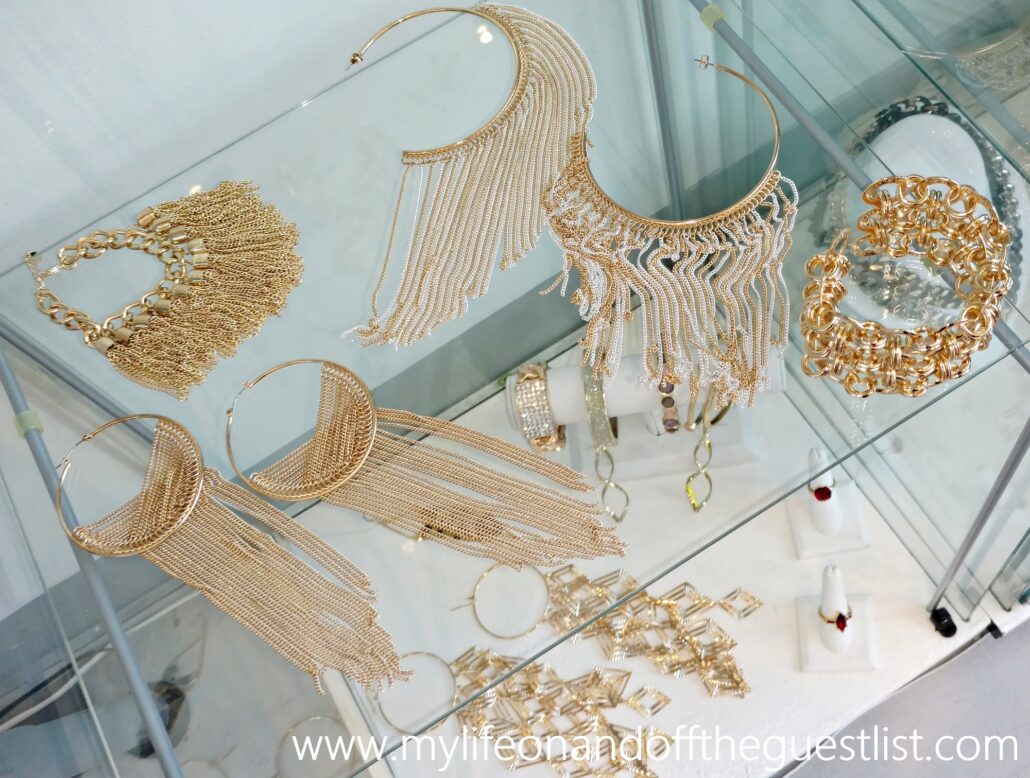 The jewelry and accessories emporium introduces some cutting-edge fashions in jewelry, accessories, hair and beauty for the season, called Tokyo Gardens, inspired by the futuristic fashion feel of the Orient. Consider this your invitation to stock up on must-have necklaces, earrings, bracelets, body jewelry, midis, rings, scarves, bags, etc, without breaking your budget. Thanks to Claire's, your spring and summer can't help but look so good.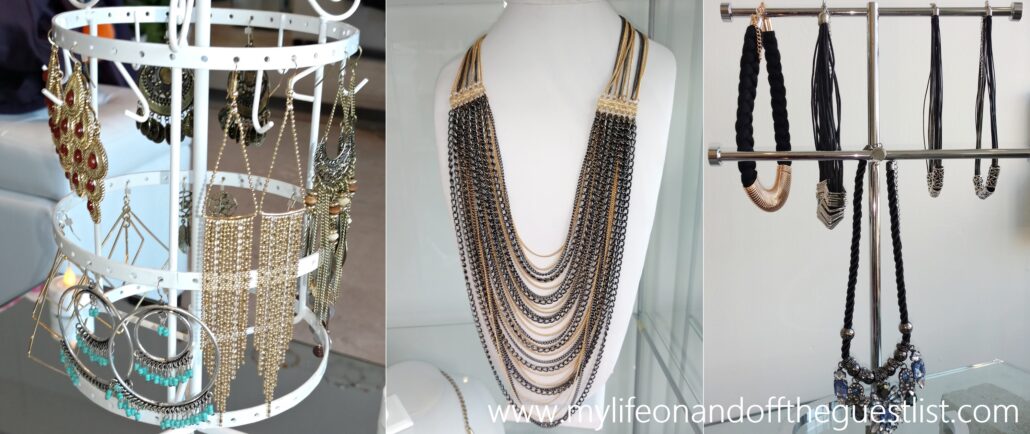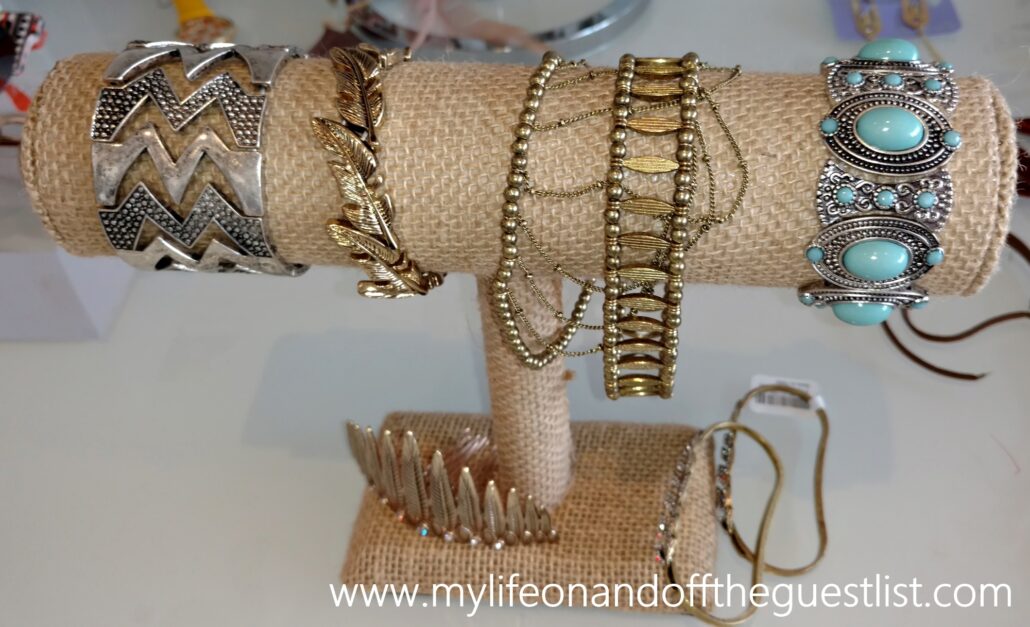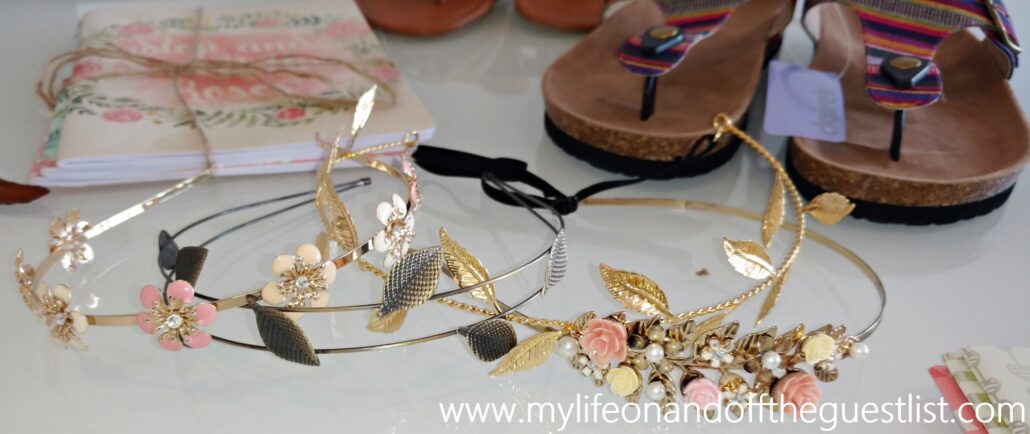 Need an elegant initial necklace, a trendy choker, quirky bestie necklace, or statement necklace? You can find it all in the Claire's SS16 Jewelry and Accessories Collection. The jewelry collection boasts necklaces, earrings, and bracelets with memorable details such as antique metal medallions, stones, crystal, pearls, mixed metal beads, coins, feathers, and fringe. The collection's pieces are perfect for wearing alone or layering with your festival looks.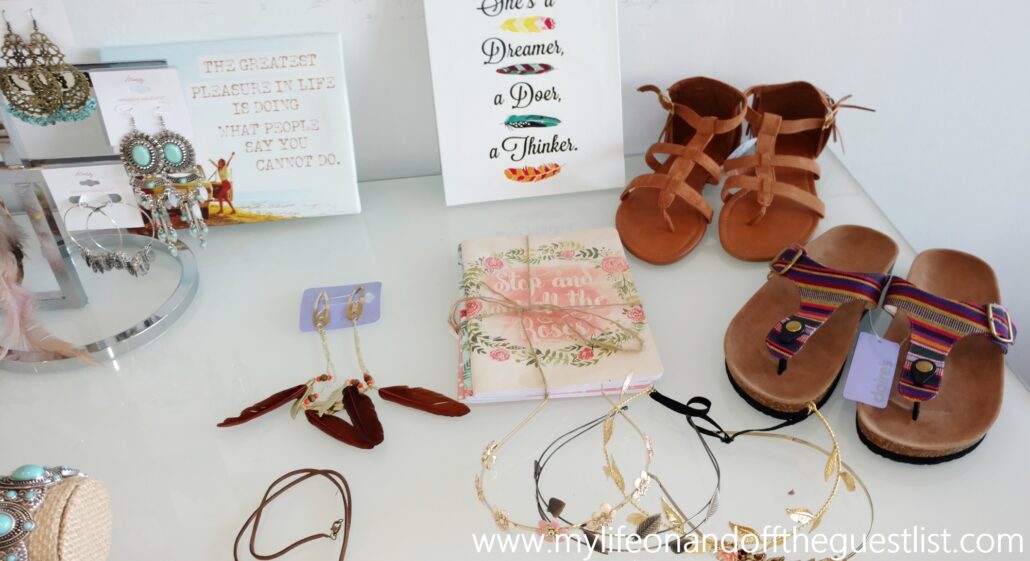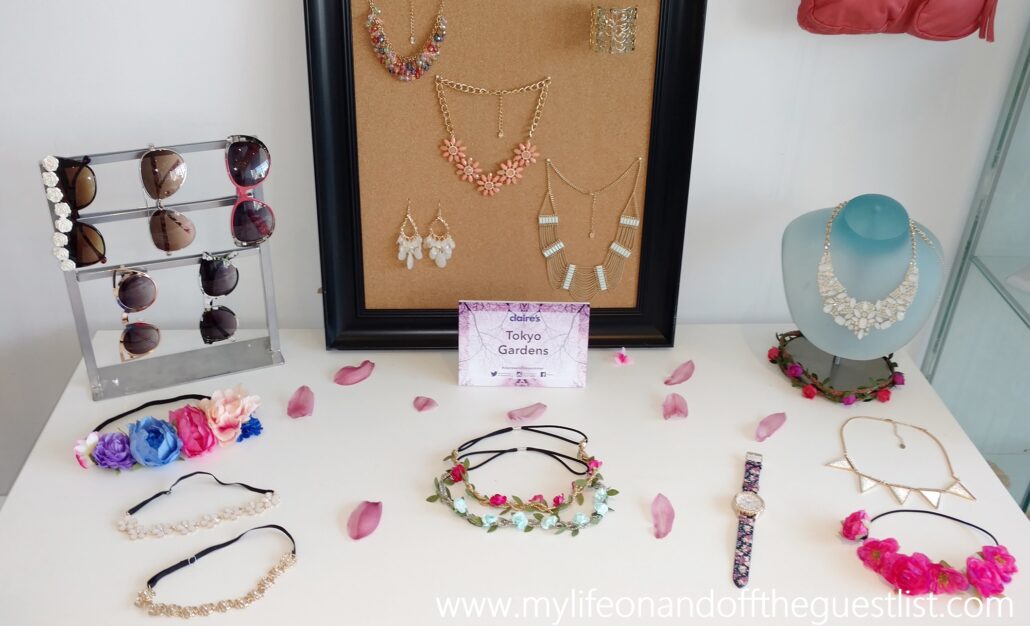 Since one cannot accessorize their spring/summer look with jewelry alone, Claire's offers trendy, must-have accessories that include shoes, backpacks, hats, cell phone covers, nail accessories, and sunglasses. Favorite pieces include the rope sandals, a stunning Hobo with fringe, a pale floral rose patterned straw fedora hat with black trim, and the nautical flasks. The Claire's SS16 Jewelry and Accessories Collection will keep up up-to-date with the coolest on-trend styles and must-have looks.
Will you be stepping inside Claire's Tokyo Gardens for some of their must-have jewelry and accessories? What are some of your favorite pieces from the Claire's SS16 Jewelry and Accessories Collection?