In case you were wondering, today is the day to celebrate and partake in eating oranges and lemons. You see, today is National Oranges and Lemons Day, a day to enjoy the most popular citrus fruits on earth. While you can enjoy them in their original form, there really is no fun in that, so we suggesting celebrating National Oranges and Lemons Day with Ciao Bella Sorbetto.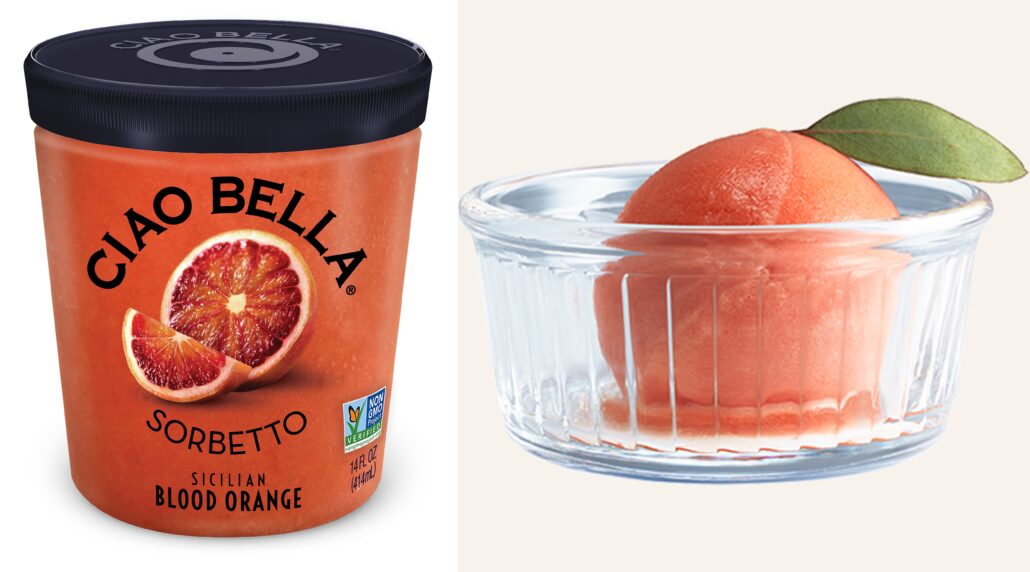 Did you know, Blood Oranges are one of the most popular types of oranges, out of 600 different orange varieties? We're not at all surprised. Boasting a secret mix of three blood orange varieties (Tarocco, Sanguinello, and Moro), the Ciao Bella Sicilian Blood Orange delivers a taste that will leave you not able to think about blood oranges the same way again. It's deliciously distinct signature flavor, refreshing aroma, and deep orange color will have you stockpiling this tantalizing flavor.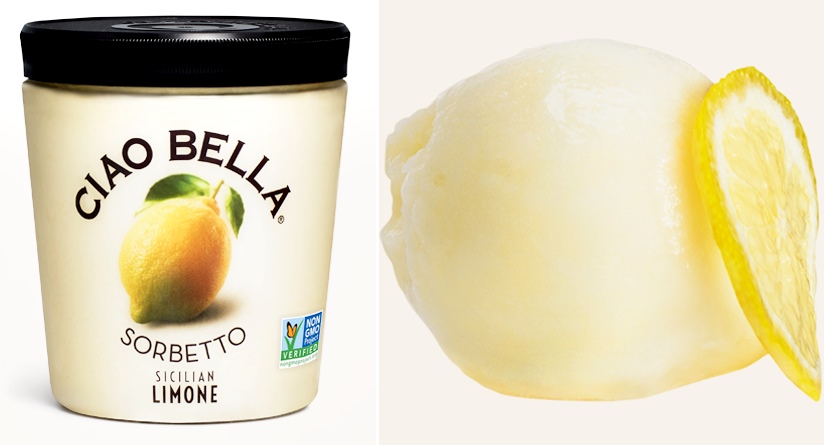 Sicilian lemon is stronger, and more powerful, than your average lemon, and delivers a sweetness and taste that is difficult to find anywhere else in the world, tempting your senses with an invigorating punch of citrus. a scoop of Ciao Bella Sicilian Limone is not only a dessert but also an excellent palate cleanser.
And if you really want to indulge in how you celebrate these esteemed citrus fruits, why not raise a glass of with a specialty Ciao Bella cocktail. Oranges and lemons are very beneficial to the body, which to us means, they give us a whole lotta love. We suggest celebrating them with this delicious Ciao Bella Blood Orange Cooler, you can also use the Sicilian Limone Sorbetto to create a Limone Cooler.
Blood Orange Cooler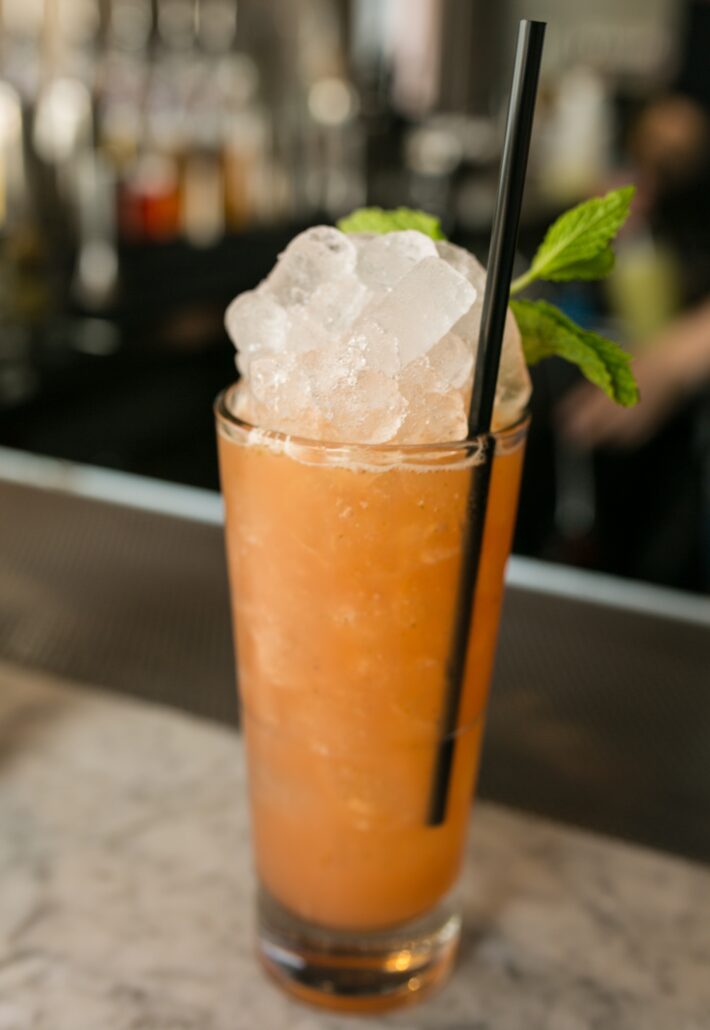 2 oz. of Tito's Vodka
8 mint leaves
2 spoonfuls of Ciao Bella's Sicilian Blood Orange sorbetto
0.3 oz of lemon juice
0.3 oz of lime juice
0.5 oz simple syrup
crushed ice mint sprig for garnish
Now that's  how you honor National Oranges and Lemons Day with Ciao Bella Sorbetto! Will you be raising a glass or a scoop of Ciao Bella today?