Did you know your feet are one of the most vital parts of your body and that the overall health and wellness of your body really begins on the bottom of your feet? Many illnesses can be diagnosed with just what's going on with your feet; foot or heel pain not caused by heels, swollen feet, burning sensation in your feet, foot spasms, and other factors can be indicators of bigger problems happening in your body because nerves in our feet are connected to different areas of our bodies. These sudden foot indicators can highlight poor blood circulation, dehydration, or imbalances in our nutrient levels, plus all our body's weight is put on our feet, so it's very important to take care of them. Whether you do this at home using a foot bath or go to your local spa, it doesn't matter as long as you're putting your feet first and taking steps (if you excuse the pun) to promote wellness for your whole body.
As Spa Week approaches, we want to introduce you to Sheva Thai Spa New York, a stunning spa which boasts heavenly, traditional Thai spa treatments that will rid your body of all tensions and stress.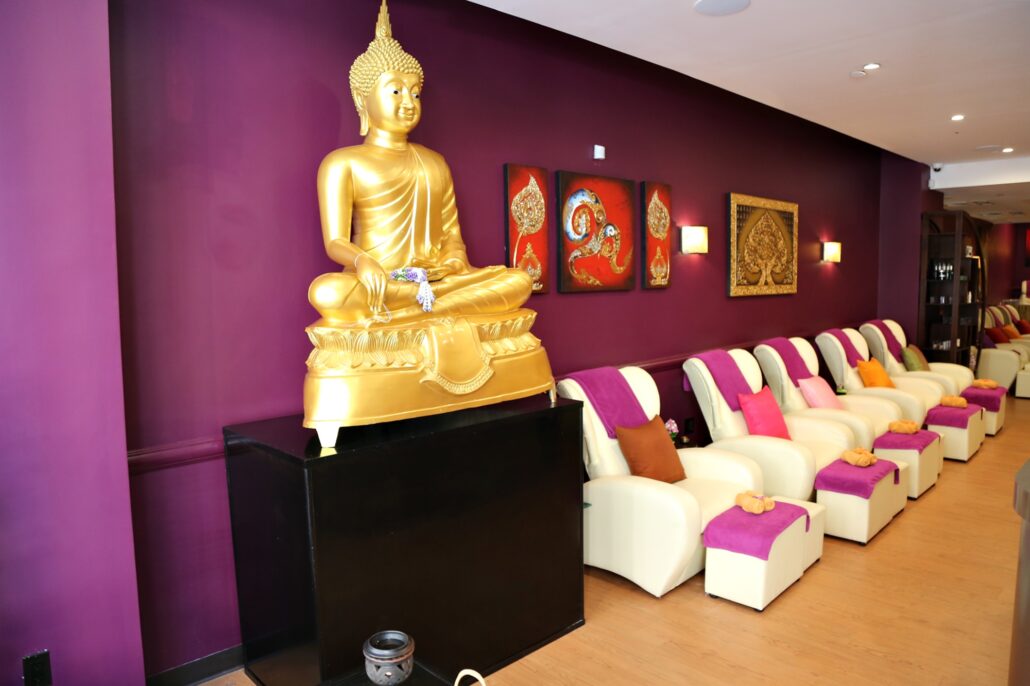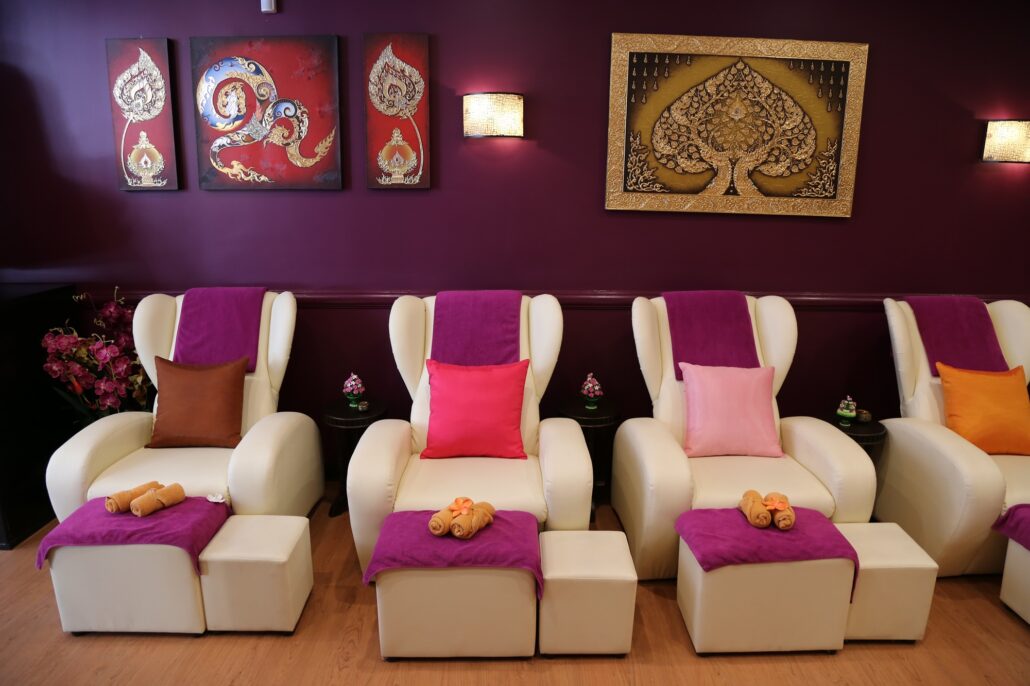 If you're like us, then you love walking the city (we've been known to walk 20+ blocks just enjoying being out and about taking in the sights), or maybe you work on your feet all day, or maybe you're an avid runner. If any of these sound like you, then you need to visit this amazing spa. We had the pleasure of partaking in an indulgent (and much needed) Signature Sheva Foot Treatment with Thai Foot Soak at Sheva Thai Spa New York.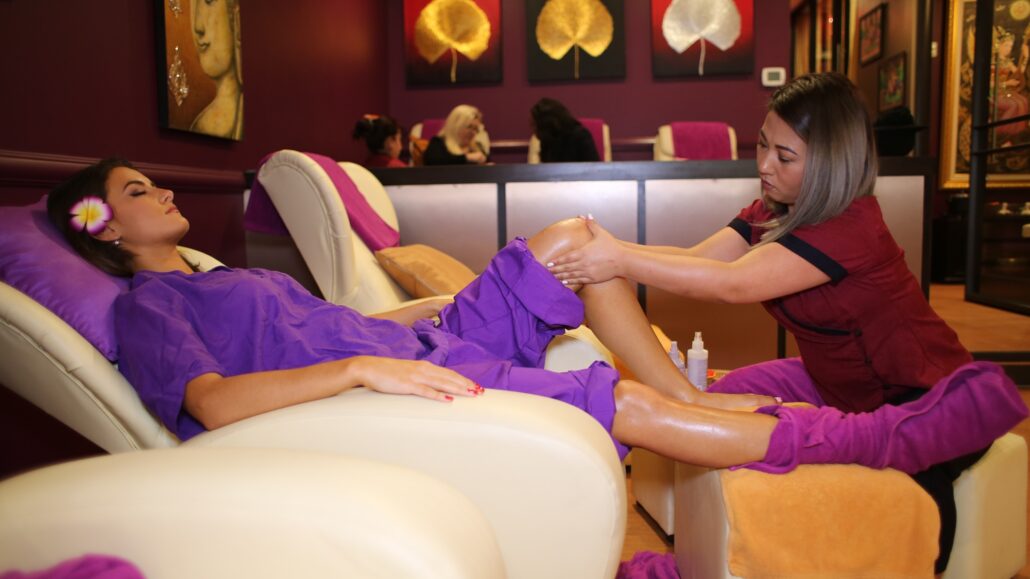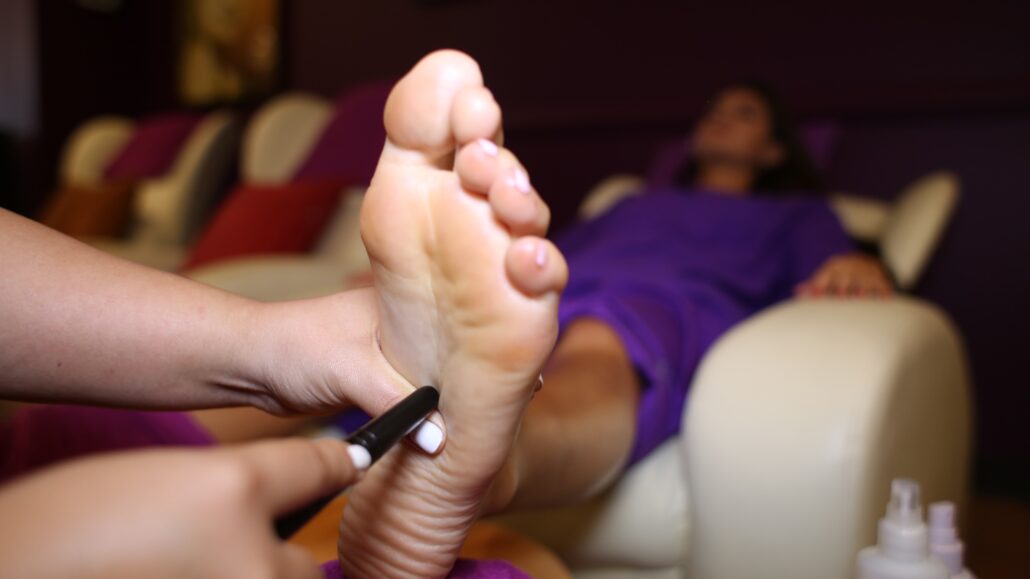 Get ready to enjoy a Thai foot soak using the finest blend of sea salts and essential oils to soothe achy muscles and joints to condition and soften the skin, followed by an organic sucrose and seed oil scrub to facilitate skin renewal and hydration followed by a detoxifying foot masque and hot towel wrap to eliminate toxins. This Signature service ends with a 35-minute foot, hand & arm massage, utilizing ancient Thai techniques with the therapist targeting and relieving all your muscle tightness and discomfort, promoting full mind and body relaxation.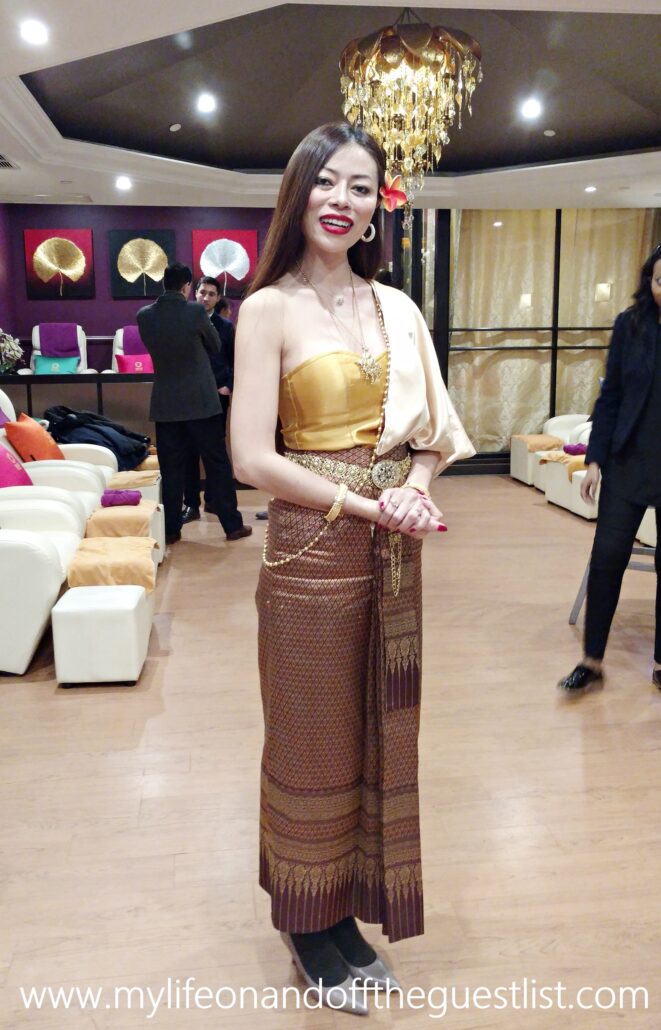 We had the pleasure of not only enjoying this decadent foot massage and treatment but also meeting and speaking with Naomi Hurvit, the elegant owner of Sheva Thai Spa. You can see this interview below:
As we mentioned, Spa Week begins in a few days, April 11th to be exact, and what better time to try out one of the wonderful $50.00 spa treatments Sheva Thai Spa New York is offering. Below are the three services you can luxuriate in during Spa Week
Sheva Facial with Organic Enzymes and Light Extractions 60 Minutes $50

Month of Unlimited Nam Manicures $50

Signature Sheva Foot Treatment with Thai Foot Soak 45 Minutes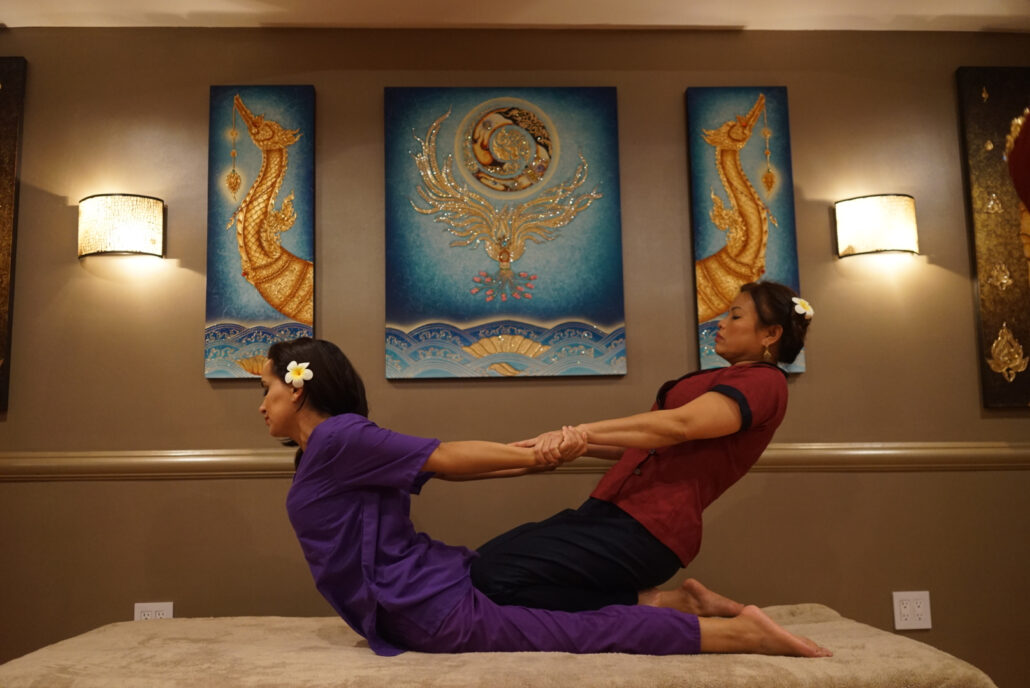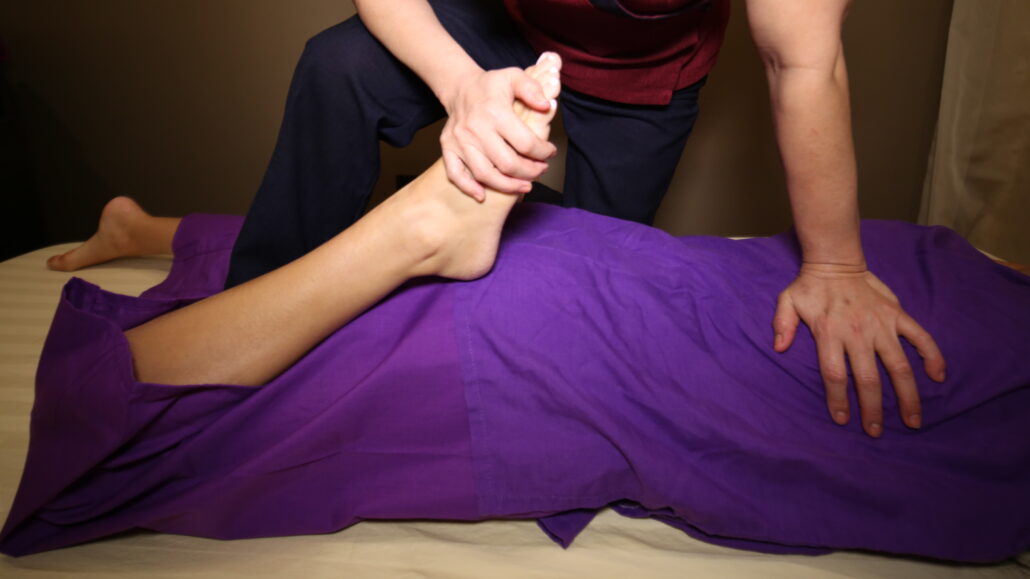 This New York flagship, located at 500 Lexington Avenue, is the luxury Thai Spa's first expansion outside of Asia. This express model of the spa is specifically designed with traditional Royal Thai method treatments, customized and abbreviated to service the busier schedules of New Yorkers while still providing the same level of relaxation and benefits of its Asian location.
Could your feet use a bit of pampering? Will you be taking advantage of Spa Week's $50 treatments at Sheva Thai Spa New York?